Over the last year I have been lucky enough to review quite a few products from Graco as a Graco Ambassador and I often get asked which are my favourites, what I like about them and how they compare. Up until this point I have never compared any pushchairs and like to review them all individually on their own merits but I thought it was about time I write a post comparing the Graco Sky, Graco Evo and Graco Evo XT, the three main Graco travel system compatible pushchairs.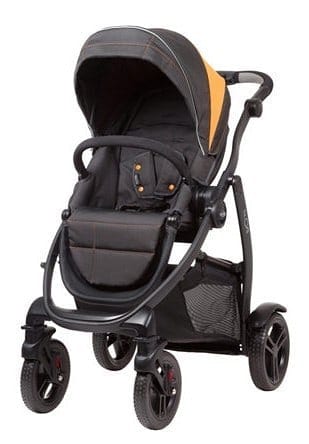 I've put together a little table that shows easily how the three pushchairs compare:

I loved the Graco Sky and it was our pushchair of choice for most of the year after we reviewed it. It is a pushchair I will always recommend to first time parents on a budget. It can be bought as a travel system from Babies R Us and for under £300 for everything you need I think it is an absolute bargain. Plus, it has a handy foot that keeps it upright when folded, has a HUGE shopping basket and a really great parent tray for drinks and storage.
The Graco Evo is great if you're looking for a travel system that has a carrycot option and comes in a lot of colour options. It has a metal frame, a large basket and a style that will never date, fitting in well alongside other premium pushchairs.
Finally the Graco Evo XT. In all honesty, we didn't get on with this pushchair but it would be great for a very outdoors lifestyle. The off road tyres, suspension, mosquito net and luxury footmuff are all great additions, the basket is the biggest I have ever seen and the pushchair is very well made.
So there you have it, a run down of the three main travel system compatible Graco pushchairs.