*This is a paid post
Having a baby is an emotional rollercoaster and nothing can prepare you for the extremes of emotion – one minute you're high on love and the next you're heading for stress and anxiety.
In a unique study of parental emotion in the first 12 months, funded by Infacol, it seems that while more than three fifths of new parents of children aged 5 and under experienced pride (61%) and joy (67%), they also felt exhaustion (61%) and even fear (32%). The study also found that one in five mums (22%) describe themselves as feeling 'out of control' in the first year, with a further one in six parents (17%) finding that the pressures of parenting left them feeling shocked.
This is definitely something I can relate to – after having LP I wasn't prepared at all for the amount of emotions I felt and it did really only settles down around her first birthday – when I was already expecting Little Man!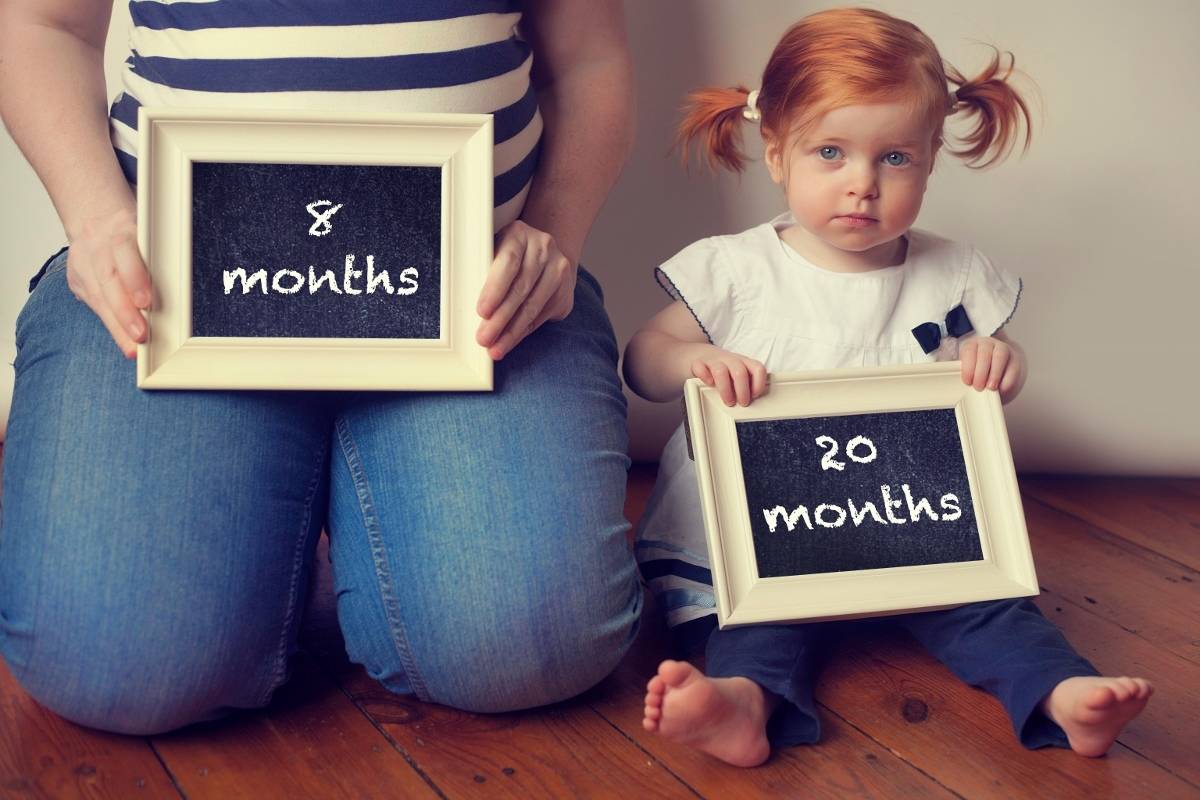 One fascinating outcome of the research was that parents with just one child living at home were more likely to feel both positive and negative emotions, from pride (69%) and gratitude (46%) to fear (40%) and anxiety (47%). However, parents with three or more children at home were 14% less likely to feel worried, but also 11% less likely to feel proud, than those describing their experience with their first child.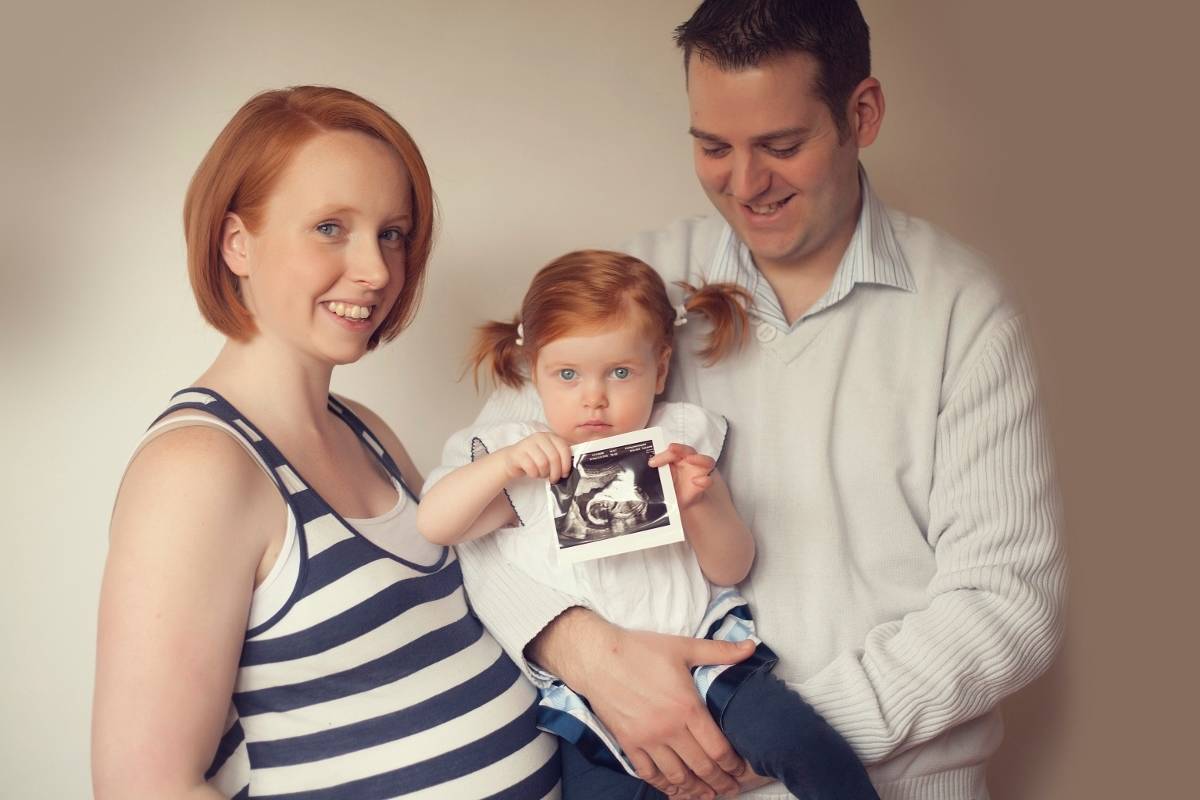 I think this goes to show that with more than one child you have to split your time whilst splits your feelings too. It's not that you feel any less, just that there is more to feel something about.
The first year is so mixed-up emotionally for so many new mums and dads because we are all just so excited to meet our new baby that we often underestimate how hard the lack of sleep and other life changes will be. Having a baby is an incredible experience but it also changes your finances, social life and even your relationship with your partner.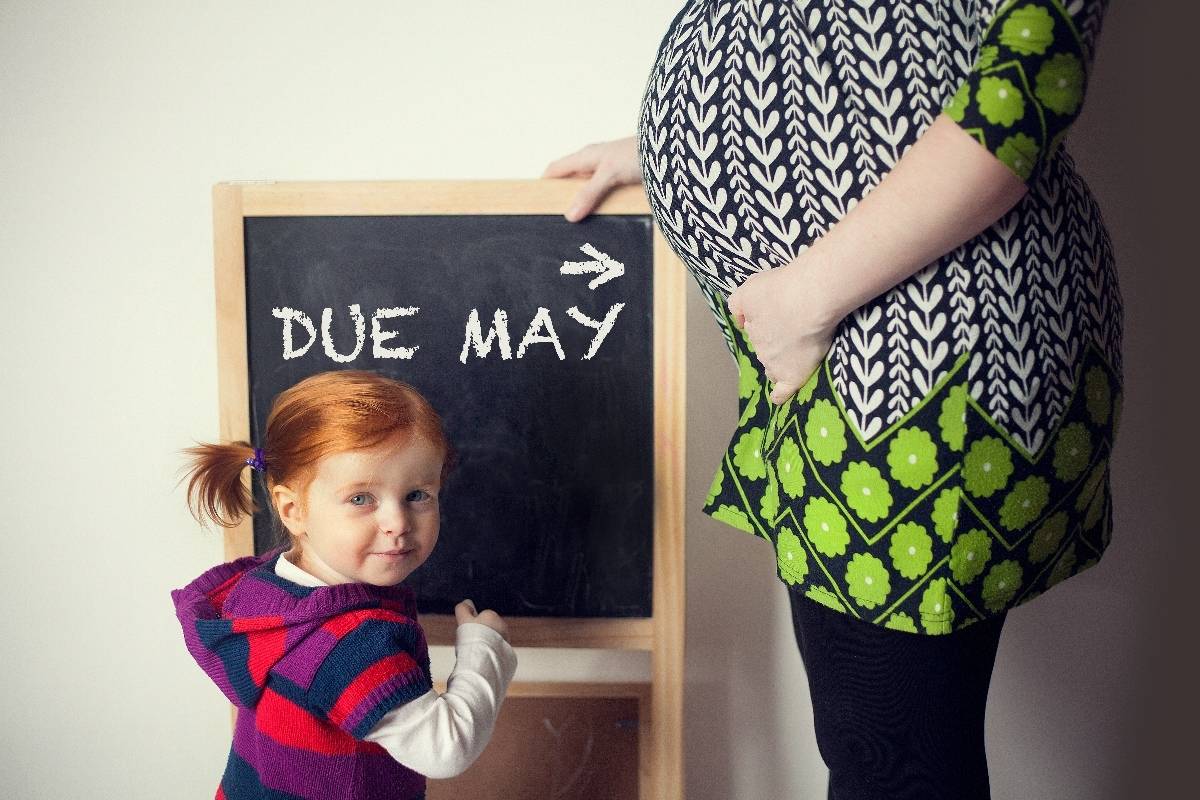 But even the tough times and late-night feeds don't take away from the pleasures of becoming a parent, from first smiles to first words and everything in between. To help you relax in the lead up to having a baby, I have teamed up with Infacol to give away a Champneys Mother-to- Be massage. If you would like to relax and unwind and prepare for your imminent arrival in the best way possible just complete one or more entries on the Rafflecopter below. Good luck!
Don't forget to check out our other giveaways over on the giveaways page!
(Competition now closed)