Disclosure: We were invited to this event for the purpose of this review however all opinions are my own.
Last weekend we were invited to London for a very special celebration – Monsoon Children was 20 years old! They asked us to bring the children along for their birthday party at the Tower of London and luckily I managed to switch my work days around to be able to go.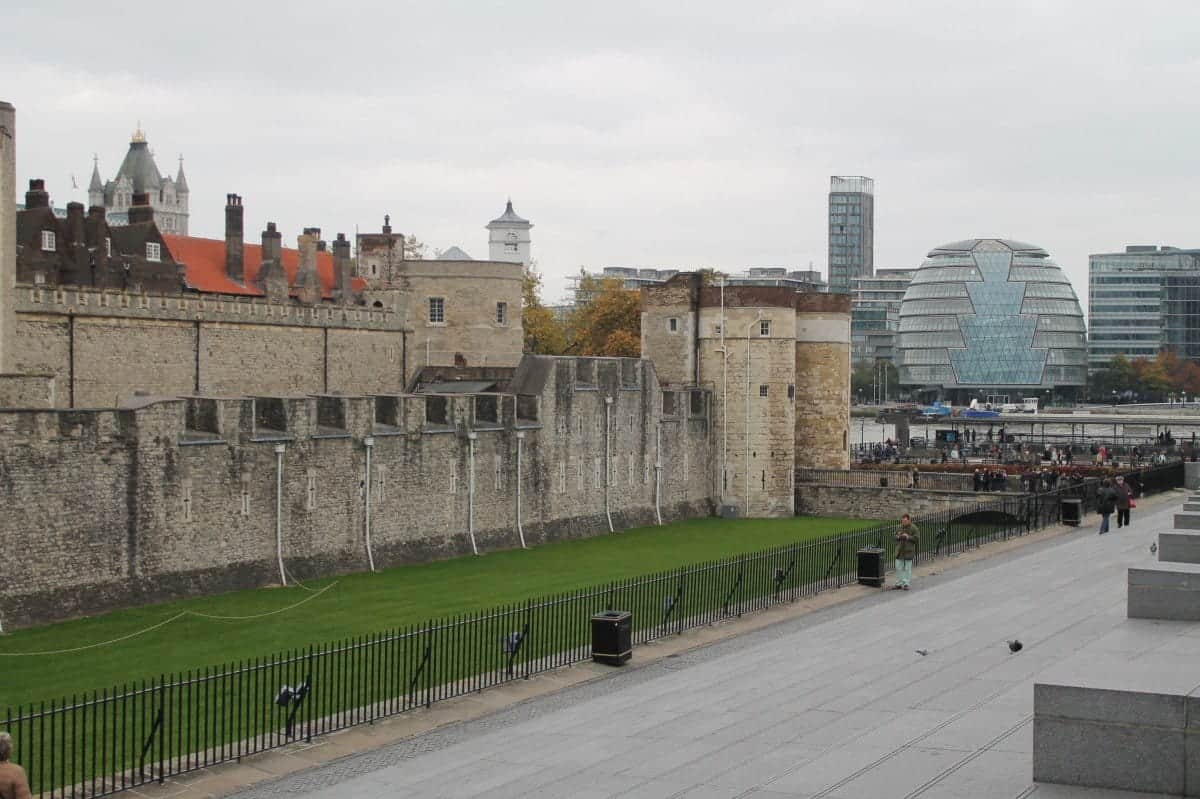 The Tower of London was a beautiful venue for a party and Hubby and I haven't been there since before the children so it was lovely to go back – although the weather left a little to be desired! Thankfully the party was indoors!
I was blown away the minute we arrived at the party. One of the rooms in the New Armouries building had been turned into what can only be described as an enchanted forest with twinkly lights, fake grass and trees and tents, camp fires and cushions everywhere.
The room had so many activities for the children to do like playing with playdoh, creating their own Monsoon clothes designs and decorating crowns. There were also places to look and the celebratory Monsoon 'Heritage' clothing collection – which we've been lucky enough to try some dresses from – and also a face painting station too!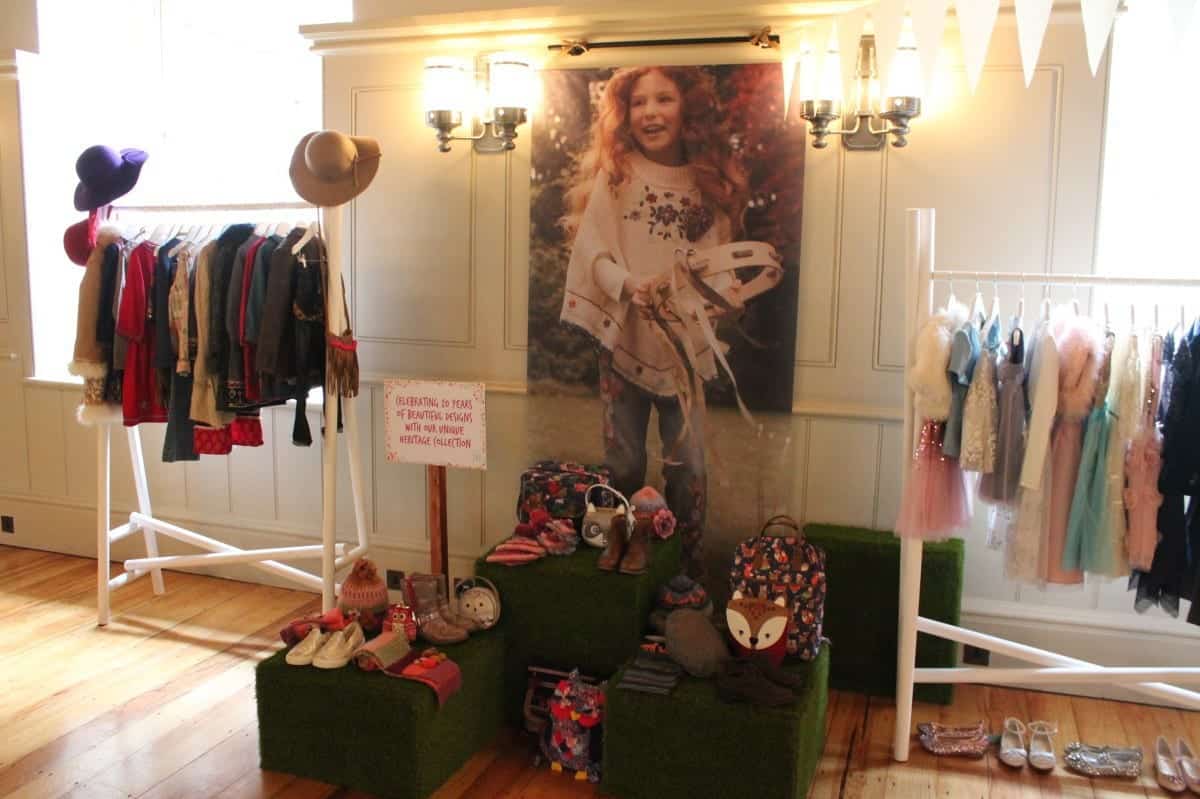 LP and Little Man were in their element, running around and playing with the other children, eating cake, fruit and such a lovely spread of buffet food. It really was the best children's party we have been to.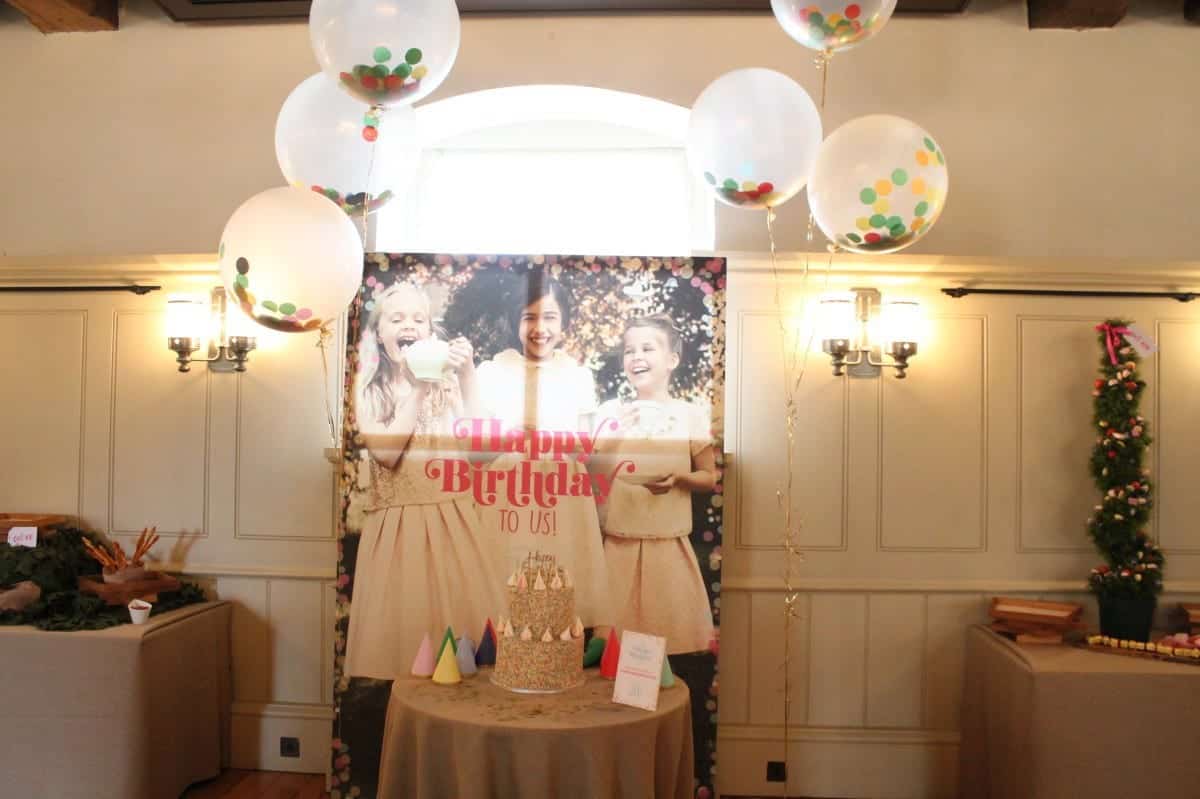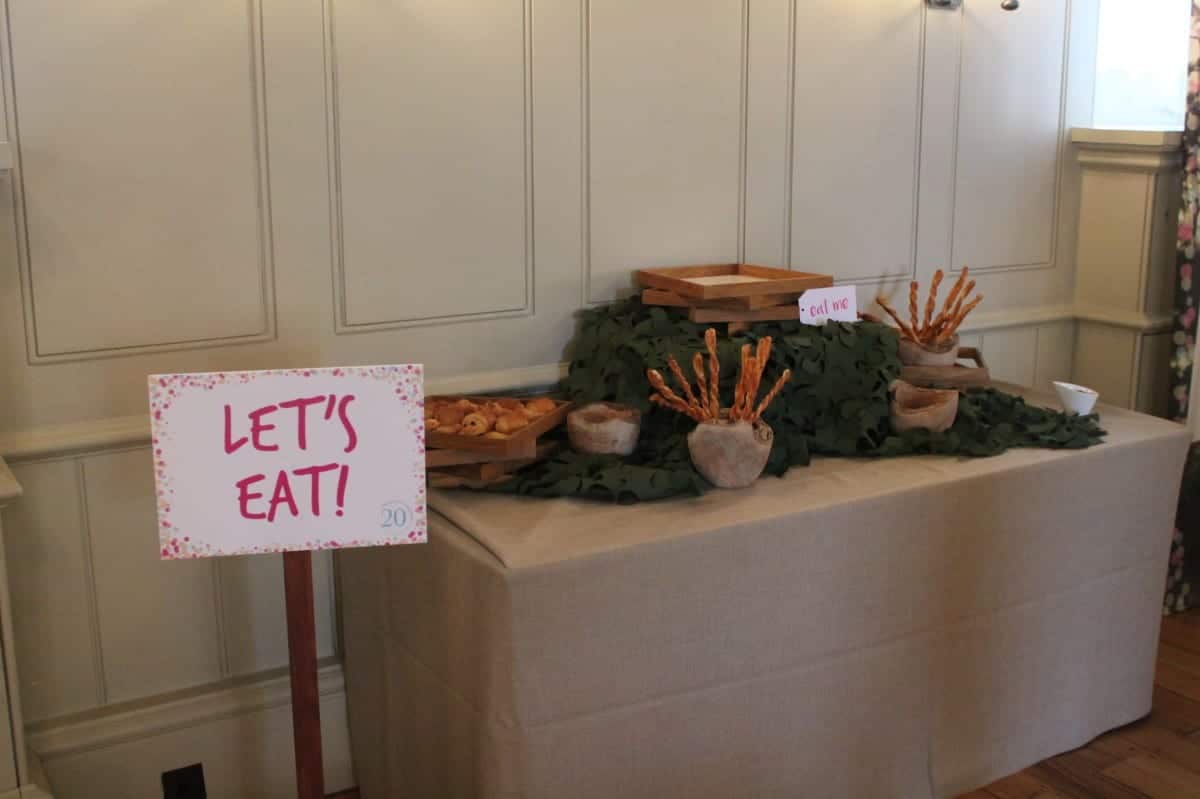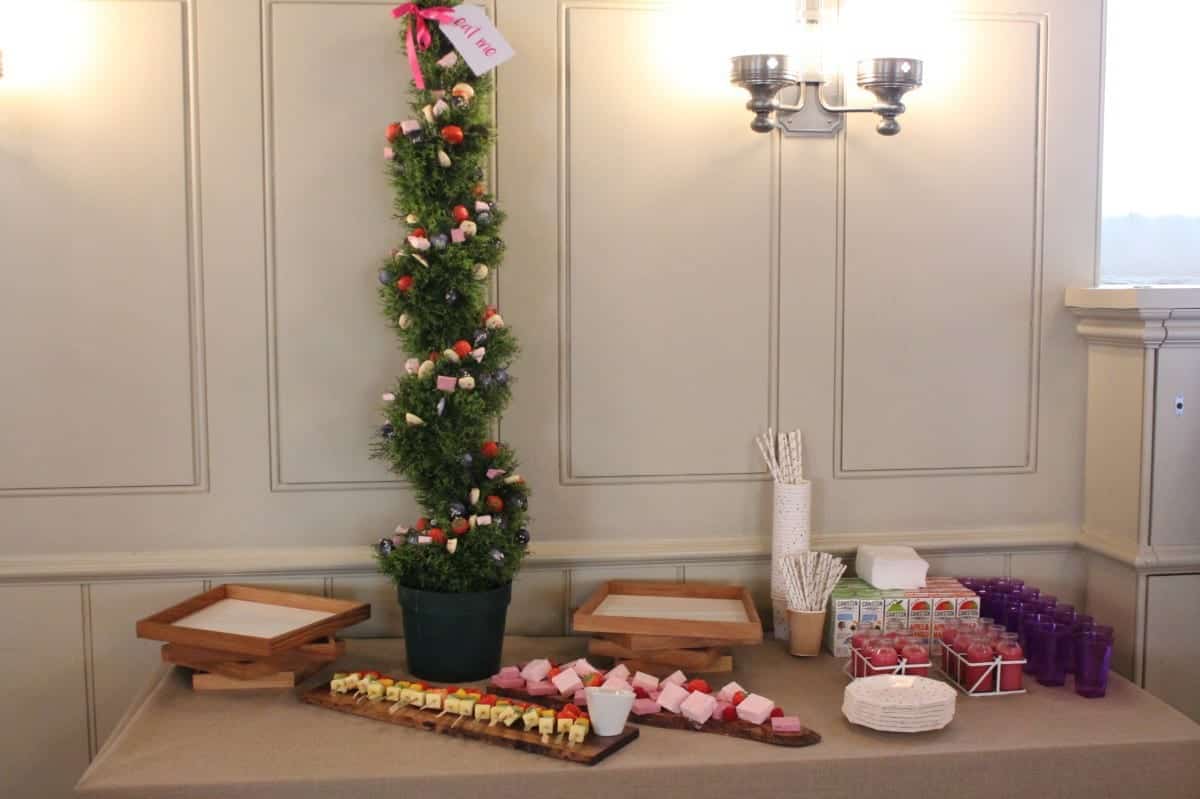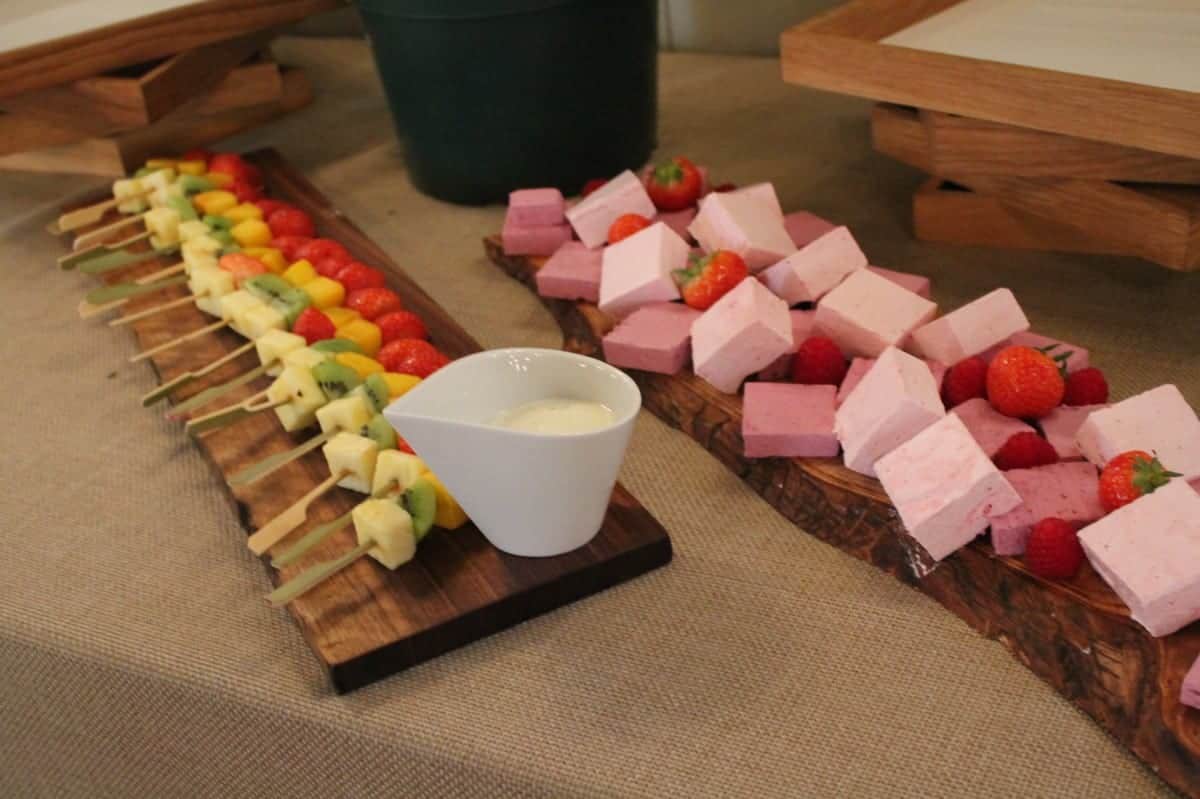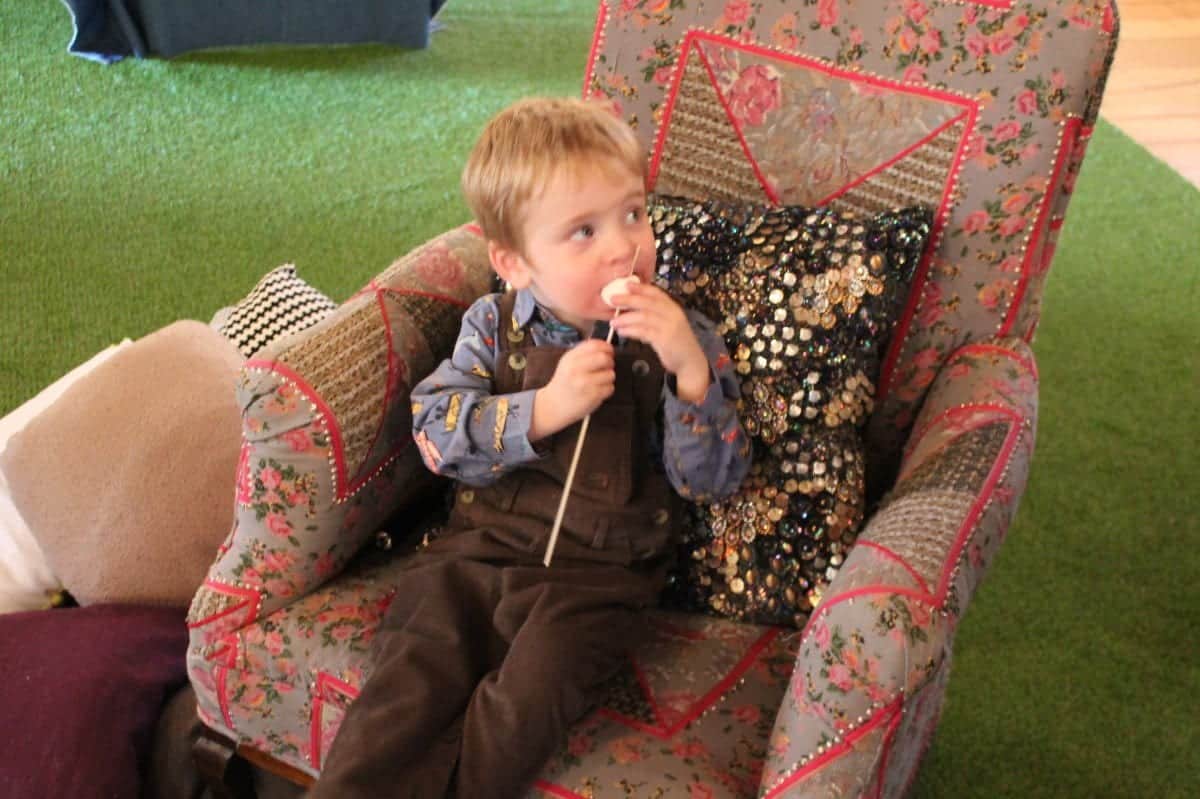 After lunch the children had a storytelling session with the author and illustrator of the beautiful Florentine and Pig book before playing a heap of party games and winning medals and balloons. We were only there for two hours but by the time we left it felt like we had been there all day – it was perfect.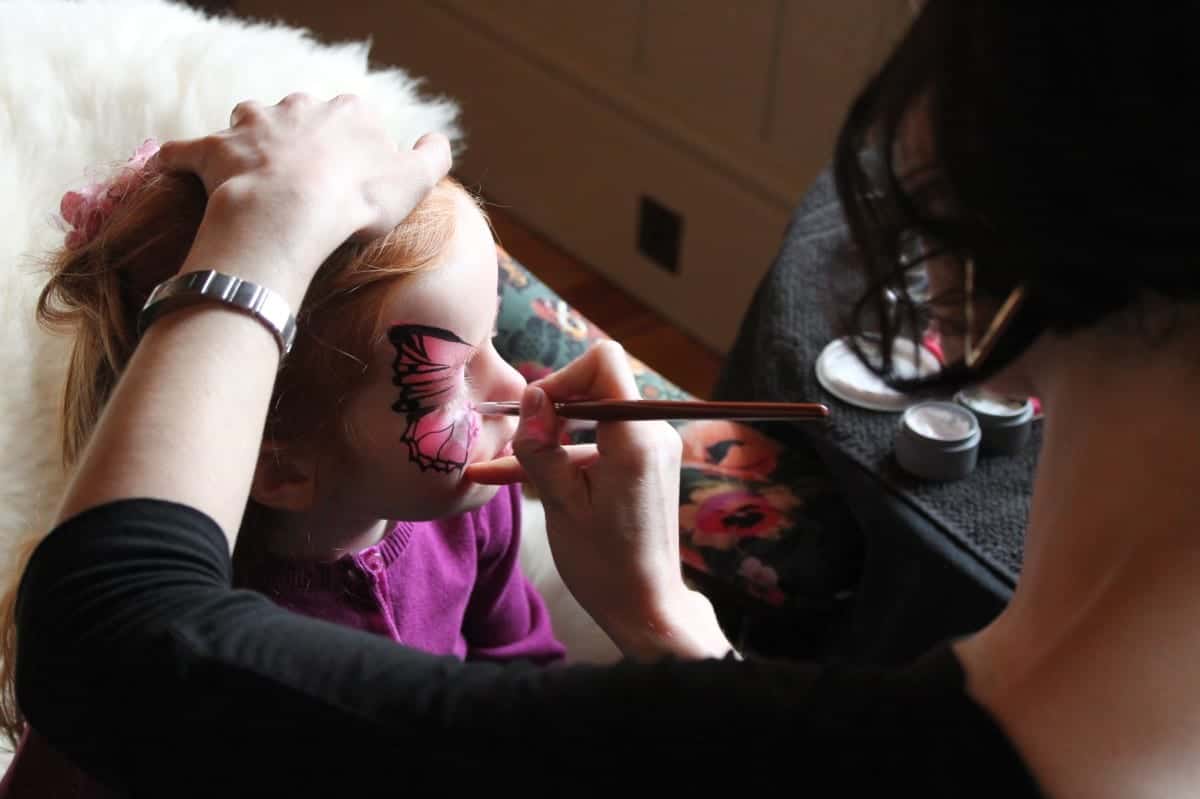 I loved that Monsoon had also created an area for the adults, complete with bar, nail station and massages although we didn't get a chance to relax in that area as we were all too busy socialising – it's always lovely to meet up with other bloggers, especially when their families can come along too, and I am so happy that Monsoon invited us along. Happy 20th Birthday Monsoon Children! I'm sure there will be many more years to come!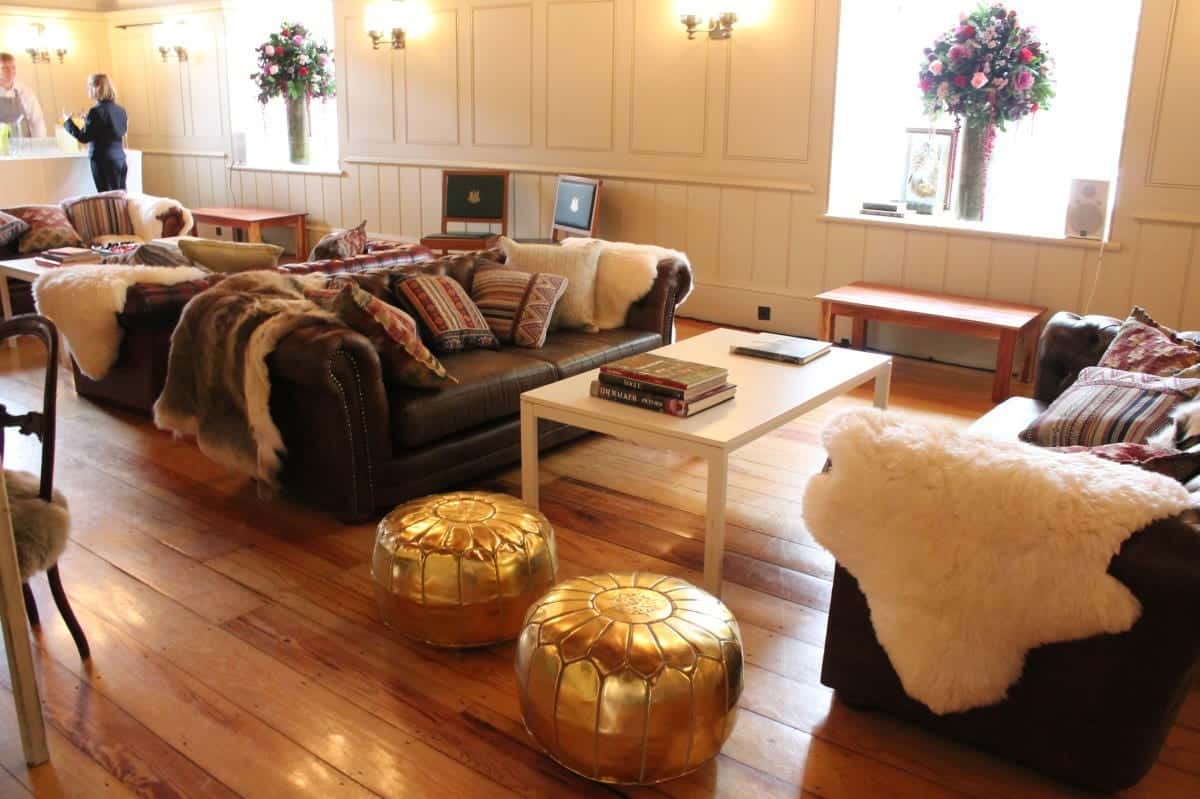 After the party we had a wander around the Tower of London but as it started to rain heavily and the children were tired we wrapped them up in the double buggy, put the rain cover on and went for a walk along the Thames whilst Little Man napped. I'm now looking forward to more London adventures as a family.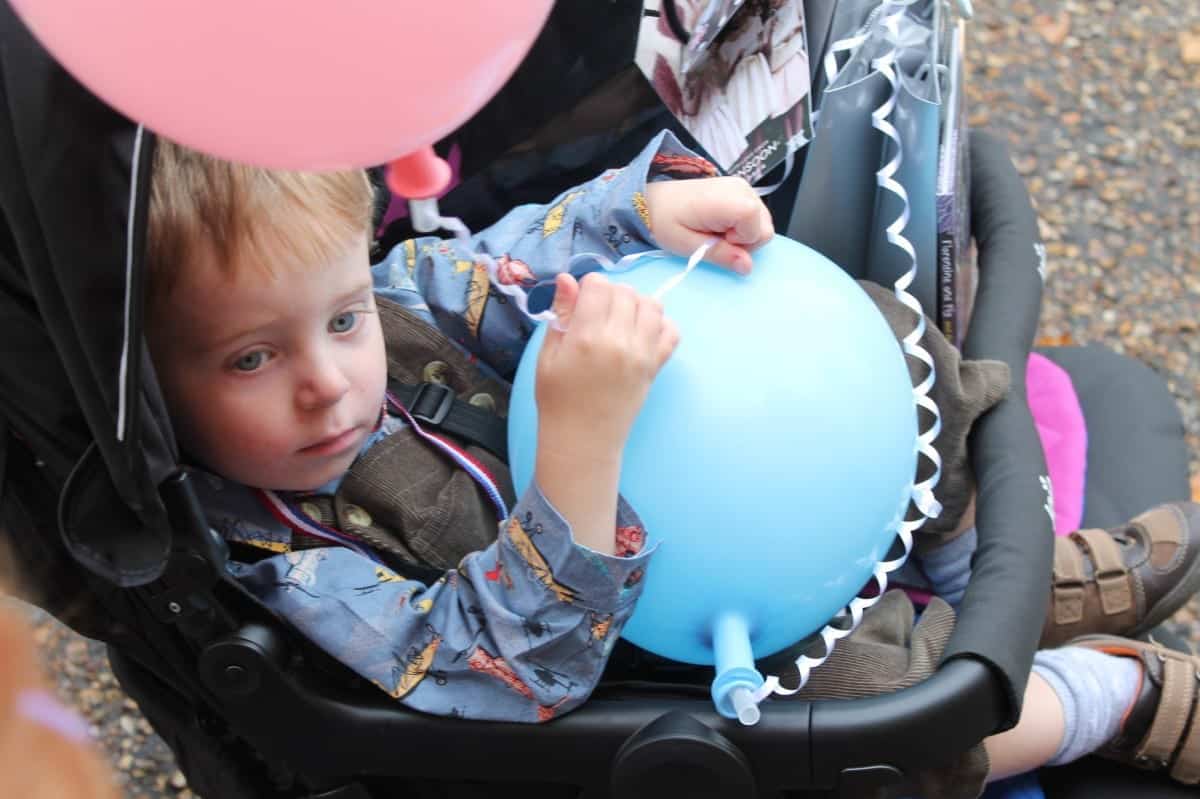 Disclosure: We were invited to this event for the purpose of this review however all opinions are my own.