Hubby and I got cats just after we first moved in together. They'd keep me company in the evenings and they taught us both about that extra responsibility of having someone to care for. They were our first babies and because of that Christmas has always been very much about them.
Now that we only have one cat, Leia, and two children as well, Leia isn't the main focus of our Christmas but she is still very much a part of it – and it's a special time for her as much as the rest of our family.
We have always given Leia a gift from Santa Claws – and have a stocking for her hanging on the fireplace alongside LP and Little Man's stocking. She'll usually get one of those pre-filled stockings with treats and toys in but we'll usually buy her a dangly toy on a stick – the fishing rod style ones – and a new cat bowl. Practical presents but ones that she'll love.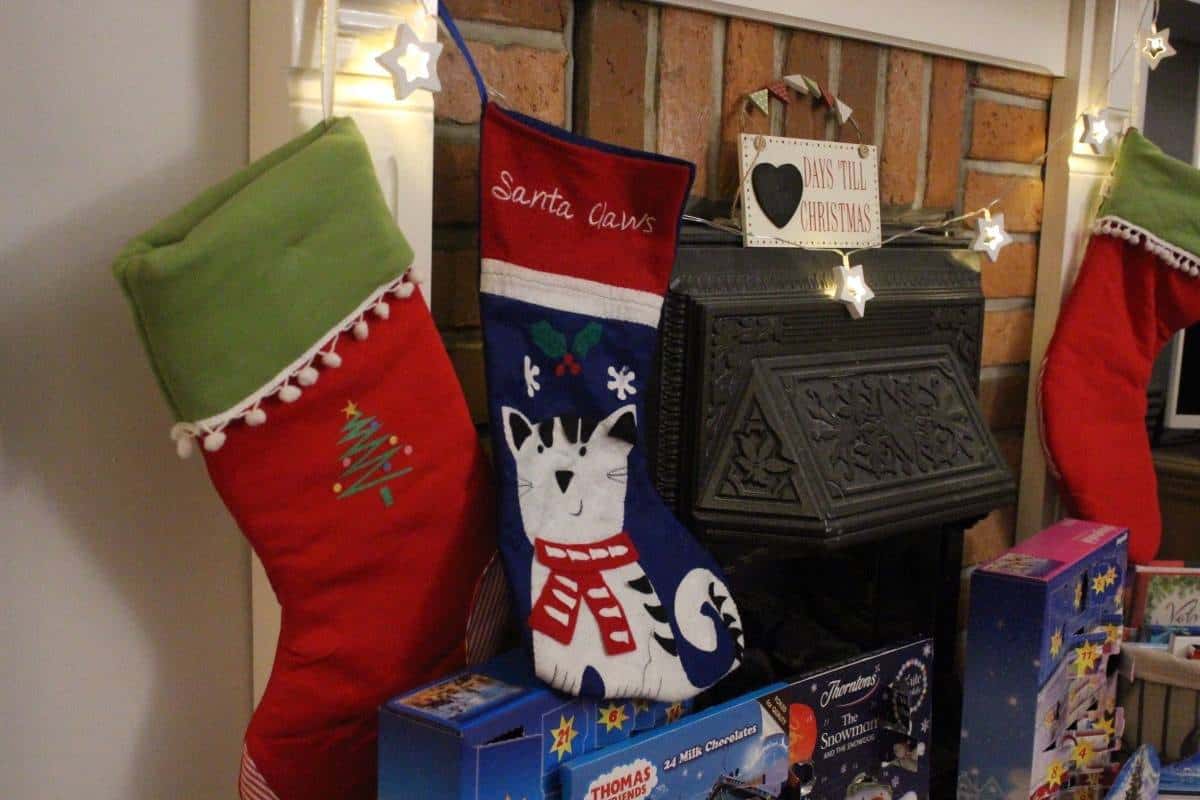 Leia will spend Christmas sleeping on our bed, being fed treats and having as many cuddles as she can get. We usually buy her a special meal for her dinner too – a tin of tuna or a different pouch of cat food that we know she loves. But, she'll have a slice of turkey too – covered in gravy!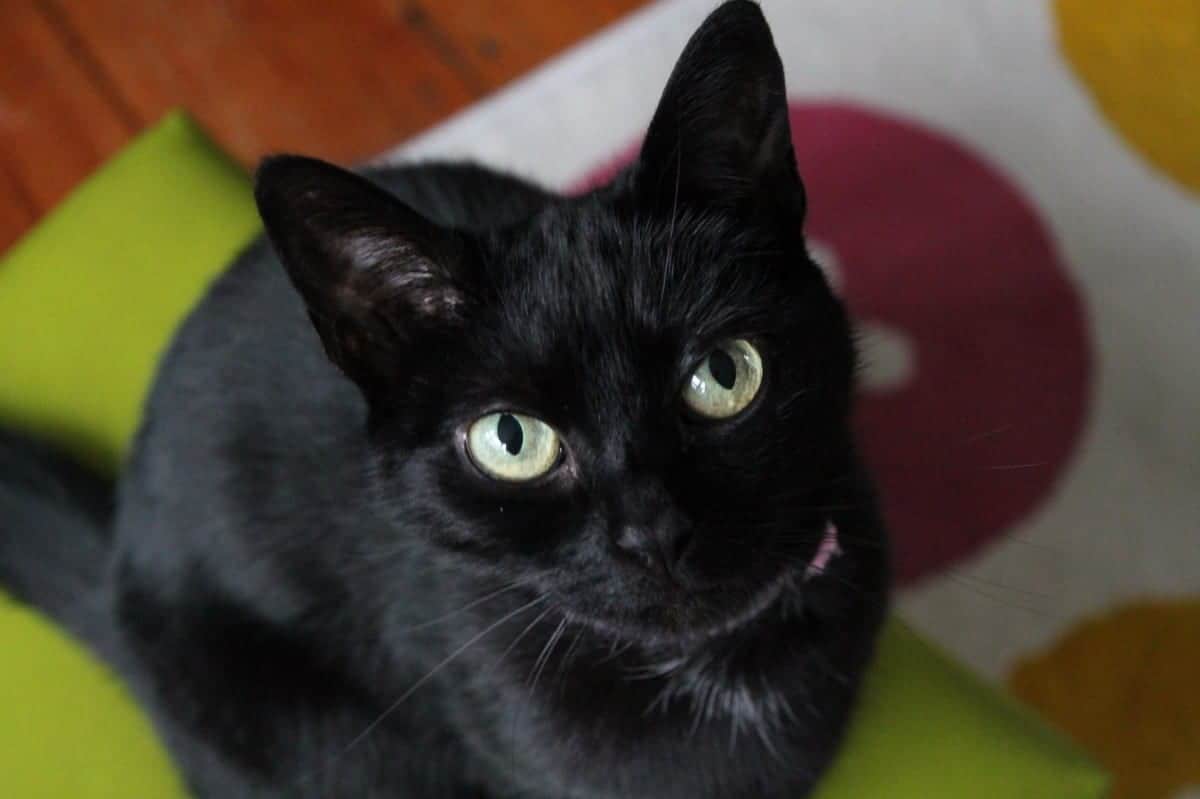 Christmas is my favourite time of year and it's only right that every member of our family gets to participate in it – adults, children and the cat. Our Christmas will be all about having a lovely meal, exchanging gifts and making the most of quality time together. I am sure Leia is excited for a lovely family Christmas too.
Do you have pets? How do you involved them in Christmas? Do you have Christmas traditions like us or is Christmas just another day for your pets? I'd love to know if Santa Claws is going to be getting your cats – or dogs – gifts this year.
Disclosure: This post is a collaboration with WHISKAS®, but all thoughts are my own. Check out their website for more information on their cat food and their YouTube channel for fantastic Kitten Kollege videos.