We are now 9 months through the year and it's time for me to update you with how we're getting on with our annual bucket list. It feels like we're achieving quite a lot so here's how our bucket list looks at the end of September: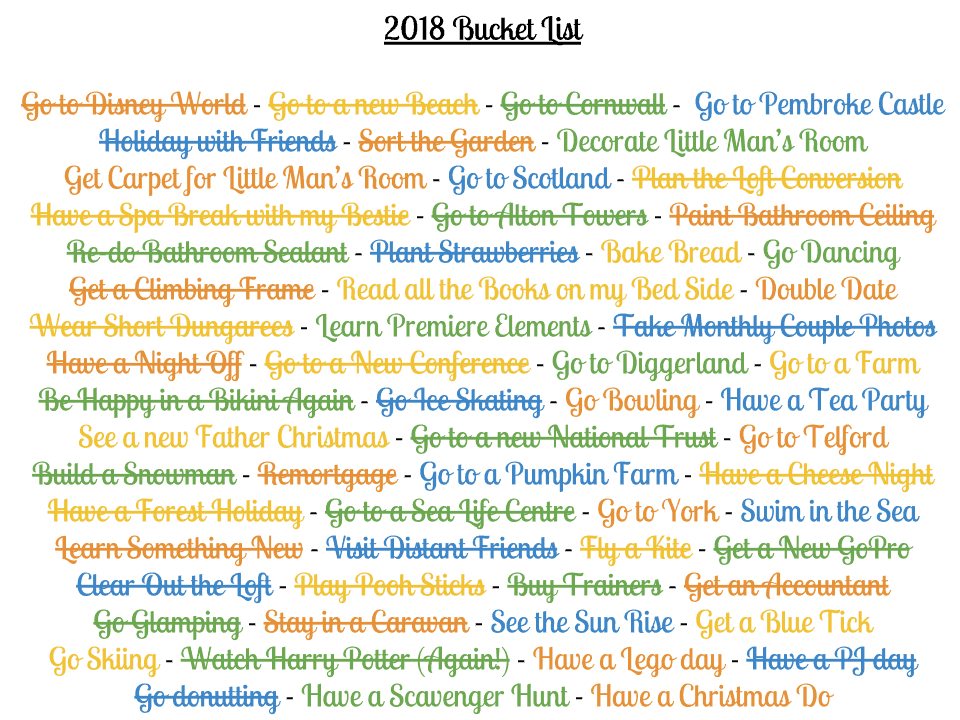 Go to Disney World
Last month we finally ticked off our dream trip to Florida – and it was everything we hoped it would be. We spent so much time at Disney, meeting characters and collecting autographs. The rides were amazing, the shows were amazing, the fireworks were amazing. It was pretty amazing.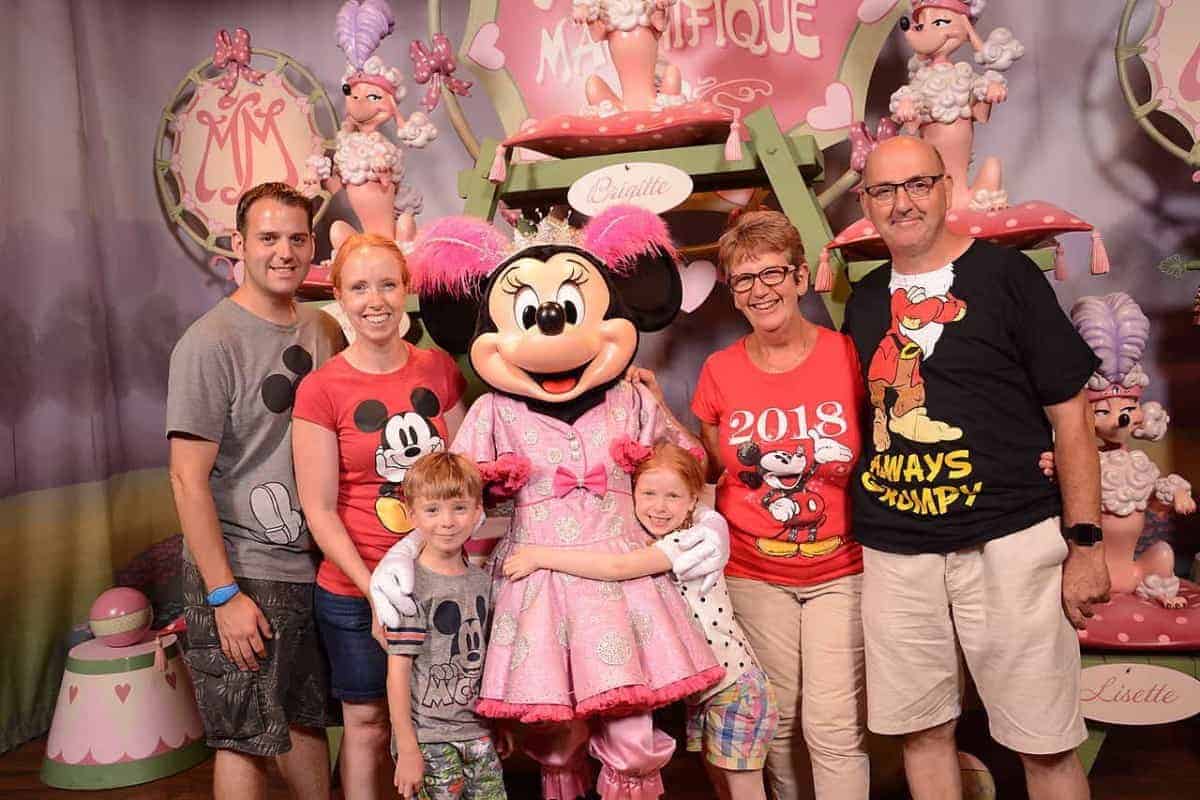 Wear Short Dungarees
I don't have photographic proof for this one but, I wore short dungarees for a lot of the summer. I pretty much lived in them until we went to Florida and they are one of the most comfortable things I have ever worn. They will now be a wardrobe staple!
Be Happy in a Bikini Again
This year I got to the point of being happy in a bikini again too. Although LP was forever pointing at my 'food baby' it was great to wear a bikini and be comfortable again. Long may it continue.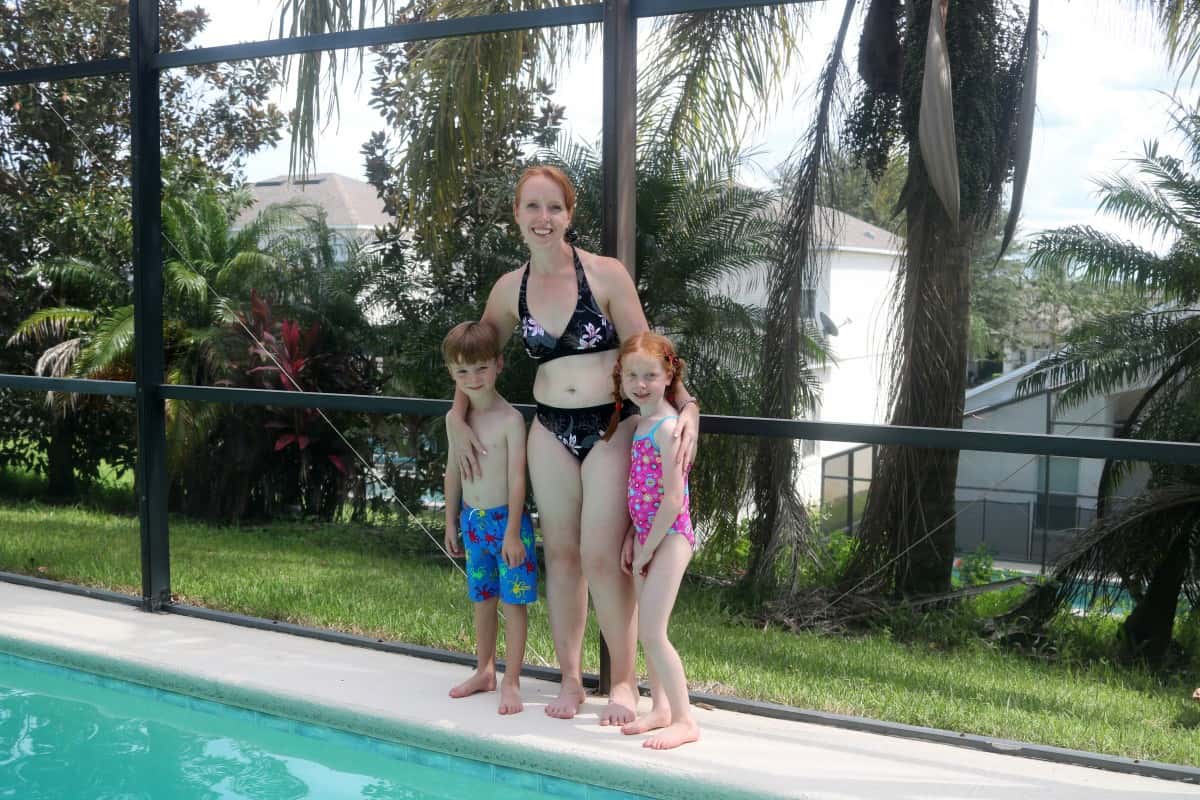 Go Ice Skating
In August we spent a day doing activities in Swindon and one was ice skating. The children loved it – and so did I. It was a great way to spend a day.
Remortgage
In August our mortgage fixed rate expired – and marked two years since we released equity to complete our extension. How time flies! Dave and I debated whether to release more equity to do a loft conversion, whether we should move house or whether we should fix the mortgage rate again and stay put for a while – and we went with the last option, also choosing to make regular overpayments to reduce the term of our mortgage. Wow, how grown up do we sound!?
Have a Cheese Night
We haven't actually had a cheese night but we have had plenty of cheese days and afternoons. Is there anything better than cheese and biscuits?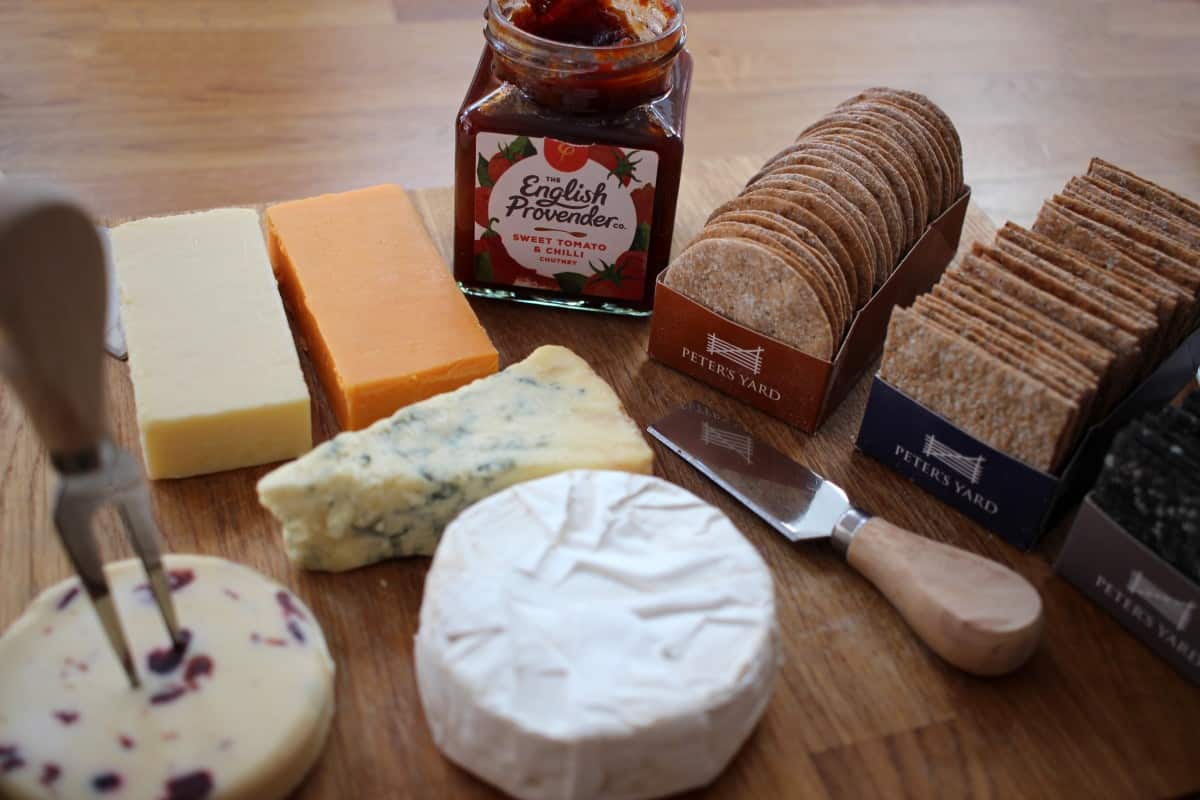 Learn Something New
Well, this year I finally learnt to swim. I spent a week in Wales on a residential swimming course and although it was something completely out of my comfort zone it's something I'm so proud of myself for doing and it meant that when we went to Florida last month I was able to really participate in everything we did – including snorkelling, which was amazing.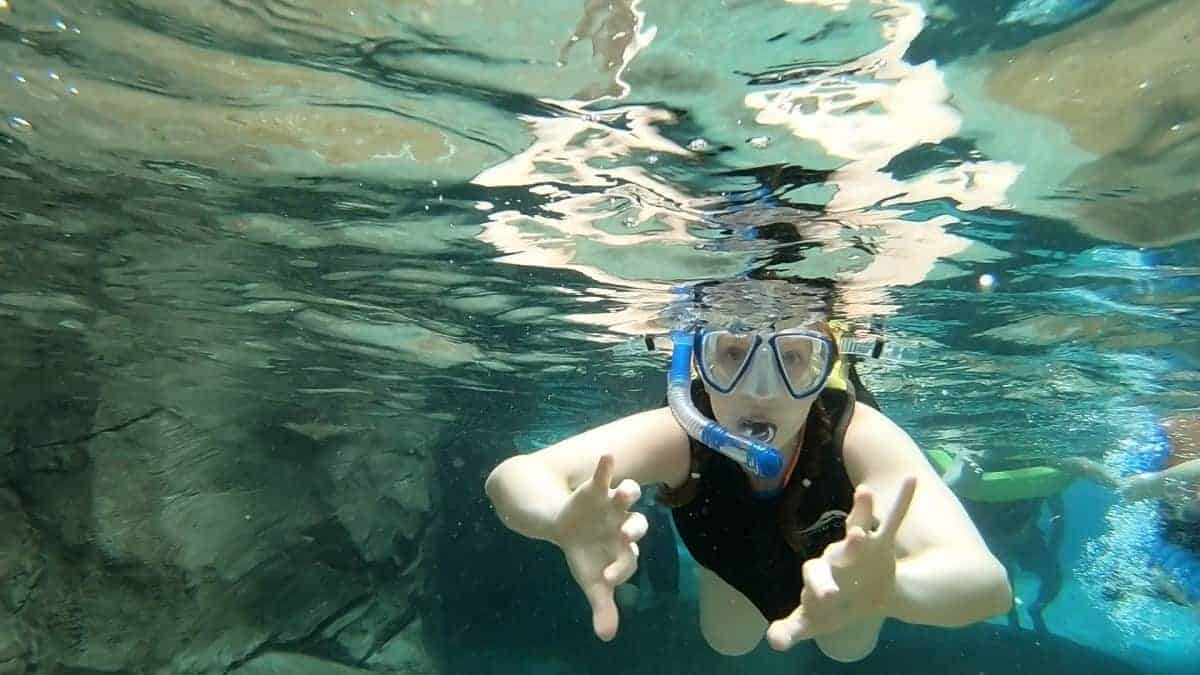 Get a New GoPro
We finally invested in a new GoPro ready for our holiday to Disney World but we christened it with a paddle boarding trip in London earlier in the summer. I'm so pleased we bought it and I know it will be capturing memories on it for years to come.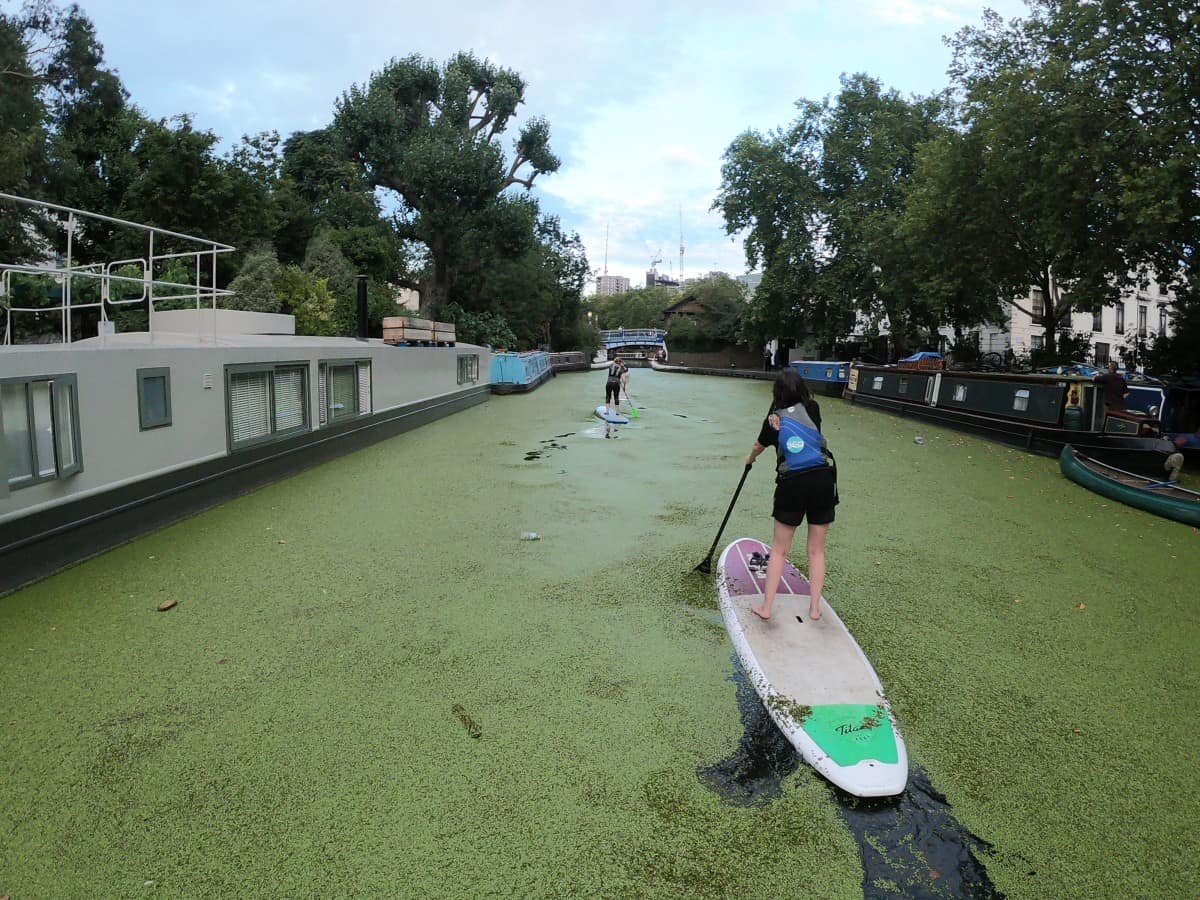 Have a PJ day
When we got back from Florida we spent the whole day in pyjamas, watching Disney movies and not doing much else – just trying to get back into a routine before the children started back at school the next day. It was just what we all needed.
And there we have it – everything we've ticked off so far this year. Only three months left – I wonder how much of the rest we'll get ticked off?