This month has flown by – the summer holidays already feel like months ago and the children are now both settled into our school routine. At the end of each month I update on how we're getting on with our bucket list for the year, and this year's one is slowly but surely getting ticked off. Here's how our bucket list looks 9 months through the year:
This month we started Little Man's swimming lessons. He took to it like a duck to water, with so much confidence and just a happy attitude. It was lovely to see and showed that all our swimming on holidays, and him watching his sister's lessons each week, has really paid off. He couldn't be happier in the water and we are so, so proud of him.
We also had a proper Birthday party for LP – although this was technically last month I didn't tick it off the list so I'm adding it on to this one. LP has wanted a proper Birthday party with all of her school friends since the minute she started school and so we did exactly that – and organised a soft play party.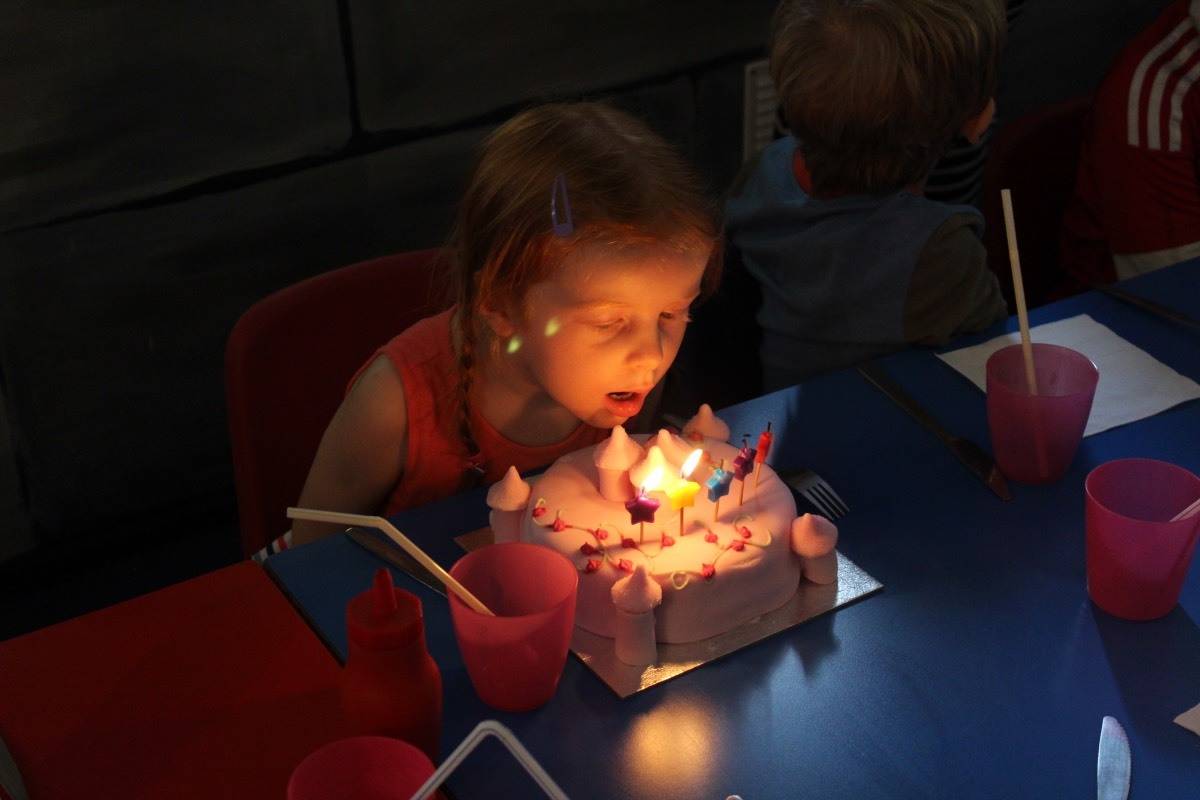 She had a great time and it was nice to see so many of her friends celebrating her Birthday with her. There was cake, sweetie cones and so many presents – she was so spoilt! But she deserved it. We had a barbecue in the garden at home afterwards with our closest friends and family and it really was just a lovely day.