I haven't done a bucket list update in a couple of months so I thought it was about time I let you know how we were doing with our annual bucket list. At the end of October this is how it's looking:
Go to a new conference – I've ticked this off as conference season has finished and I didn't get a chance to go to Blog Camp this year due to childcare but I did go to the shiny new format BML – that counts, right? In all honesty it wasn't my favourite conference experience and I'm glad I didn't travel far for it but I doubt I'll be going back unless the format changes again. I wrote a post about how Britmums Live has changed over the last few years.
Make a trifle – This was on my list and I had forgotten about it so at the end of the summer I randomly made a trifle with the children. Trifle is one of my favourite things – and it turned out so well!
Collect conkers – I'm ticking this off because we have really tried to collect conkers. We've looked everywhere for them but instead of big shiny conkers we just keep finding chestnuts – which are lovely, and the children like collecting them but not quite the same as a nice big conker!
Go to a pumpkin farm – Well. What a disappointment. We went to a pumpkin patch that turned out to not have an actual patch…. Instead it was a pick your own farm with pumpkins in piles ready to buy but not the picturesque field of pumpkins we were expecting. We wandered over to their growing field but that was just a sorry state of affairs and the whole thing was just not what we had planned. We ended up buying a pumpkin from the supermarket instead of spending £14 on one from here… What a shame.
Go to pick your own – Well, the pumpkin place did have a positive. We were able to pick fresh raspberries, blackberries and even sweetcorn! The children loved it. We don't usually go to pick your own places this late in the year so I thought we'd missed the opportunity – but we hadn't!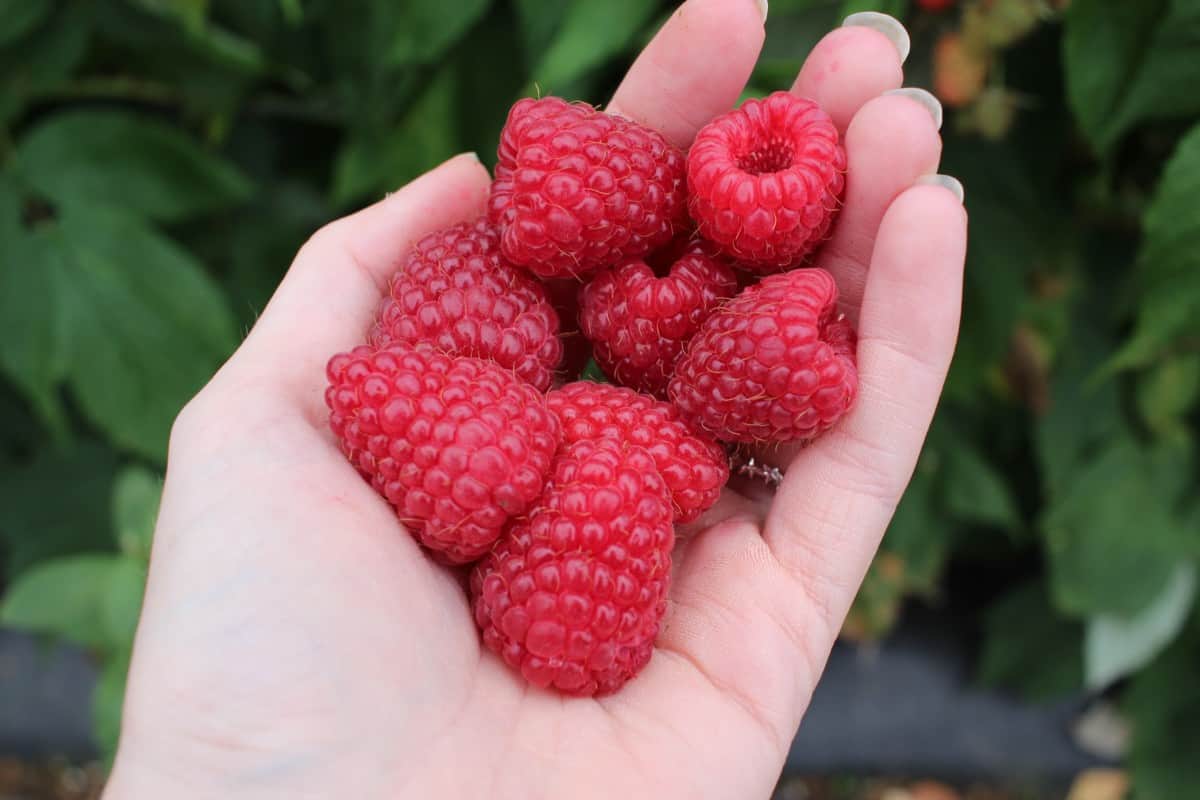 Get new bedroom carpet – This has been on our to-do list for literally years. We hadn't had new carpet since we moved into our house seven years ago but with having babies, the extension and everything else it was pushed very far down the priorities. But, this month we actually got new carpet – and lovely new wardrobes too. I love our bedroom now – and am starting to wonder what's next on our home to-do list!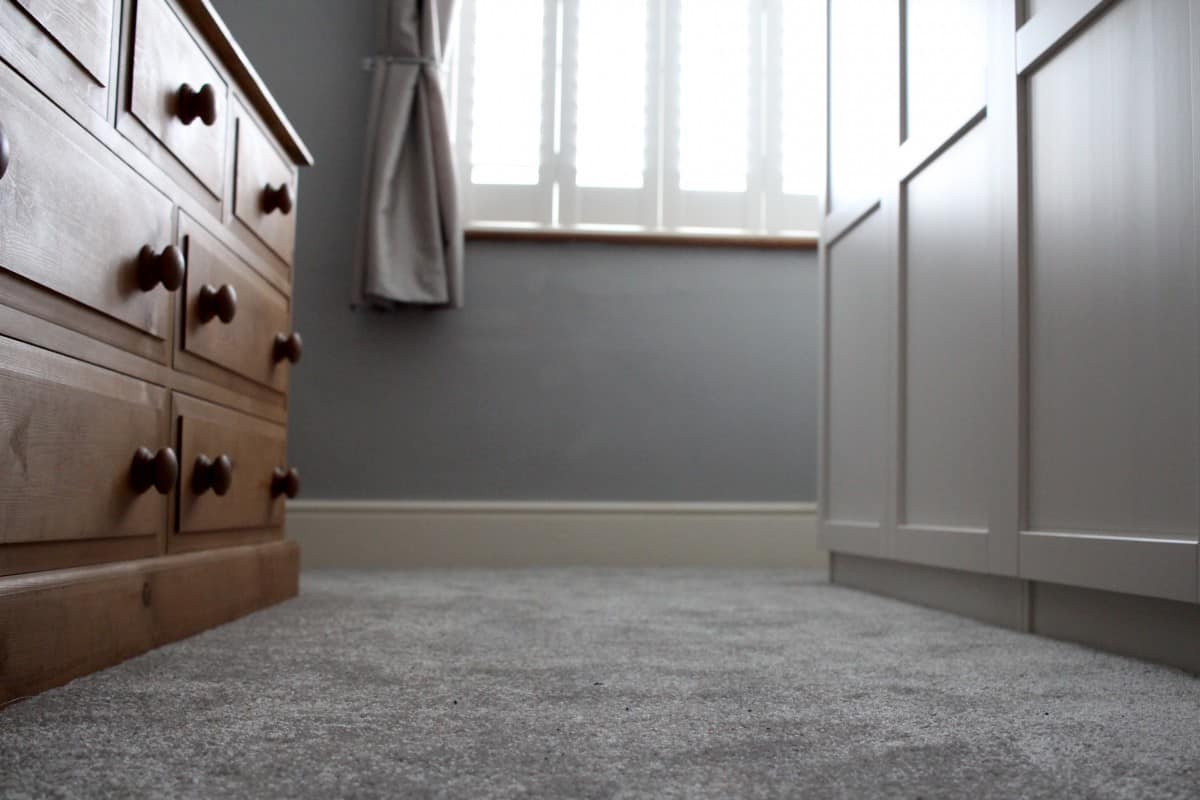 Make a creativity corner – I've wanted to create somewhere for the children to have their craft things, their paper and pens. Finally this month I've put their craft trolley together and they love the arty corner of our home.
We've ticked off so much more than I expected this month and we really don't have that much more to do – apart from all the festive things! I'm looking forward to seeing how we do in the last two months of the year!