I can't quite believe we are now eleven months through the year. Only one month left of 2017 and it feels like it has passed so quickly. Here's how we are getting on with our Bucket List for the year: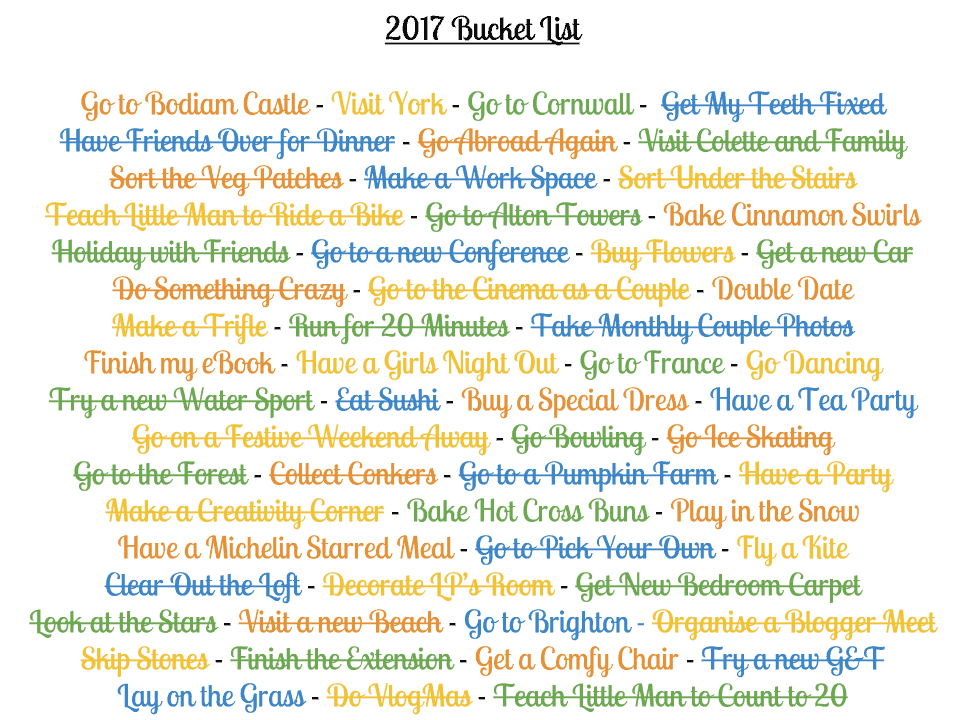 Get my teeth fixed – This month I have been to The Dental Studio in Colchester to start treatment for getting my teeth straightened. I put it on my bucket list for the year as a hope and dream but I never imagined it would actually happen. I'm getting braces fitted early next month and by the end of next year I should have lovely straight teeth!
Festive weekend away – We spent last weekend in Telford and had a great time. We went ice skating, went to a Christmas Market and Christmas Fair and even saw Father Christmas. It was the perfect weekend.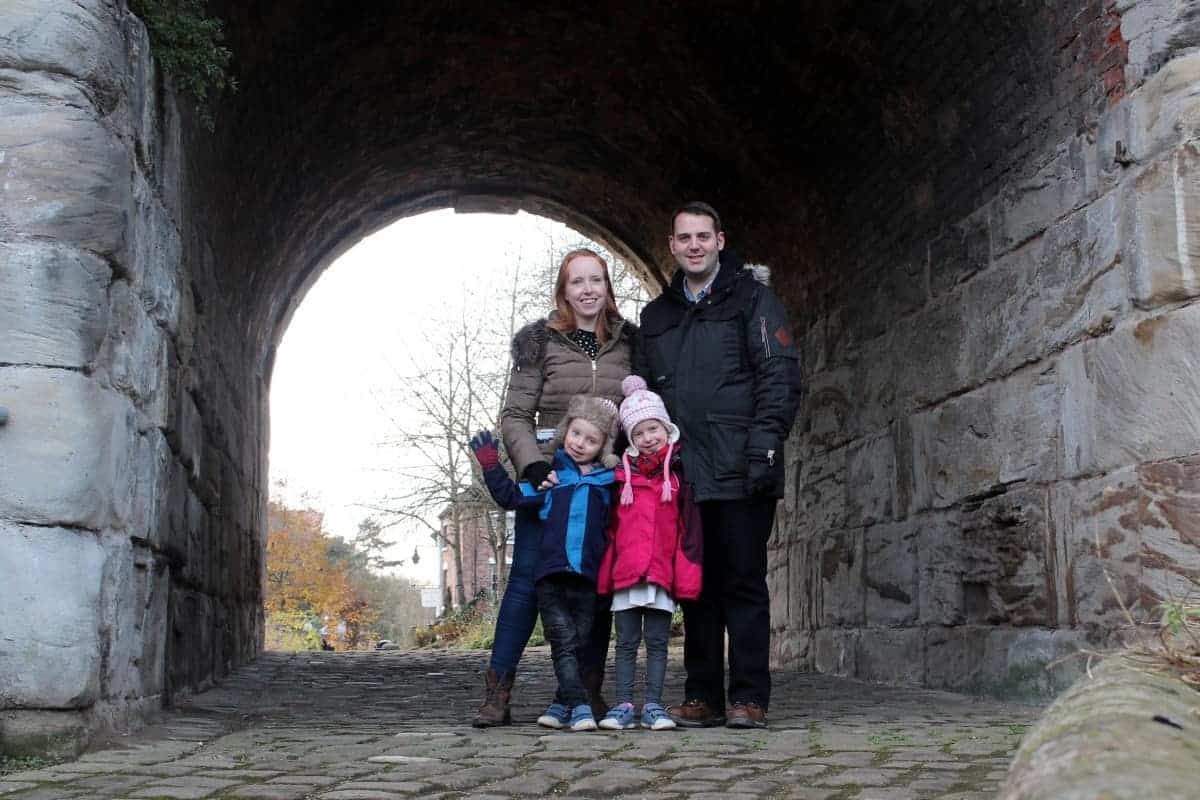 Go ice skating – We took the children ice skating for the very first time when we went to Telford and we all really enjoyed it. I forgot how much I really enjoy ice skating as I hadn't done it in about eight years!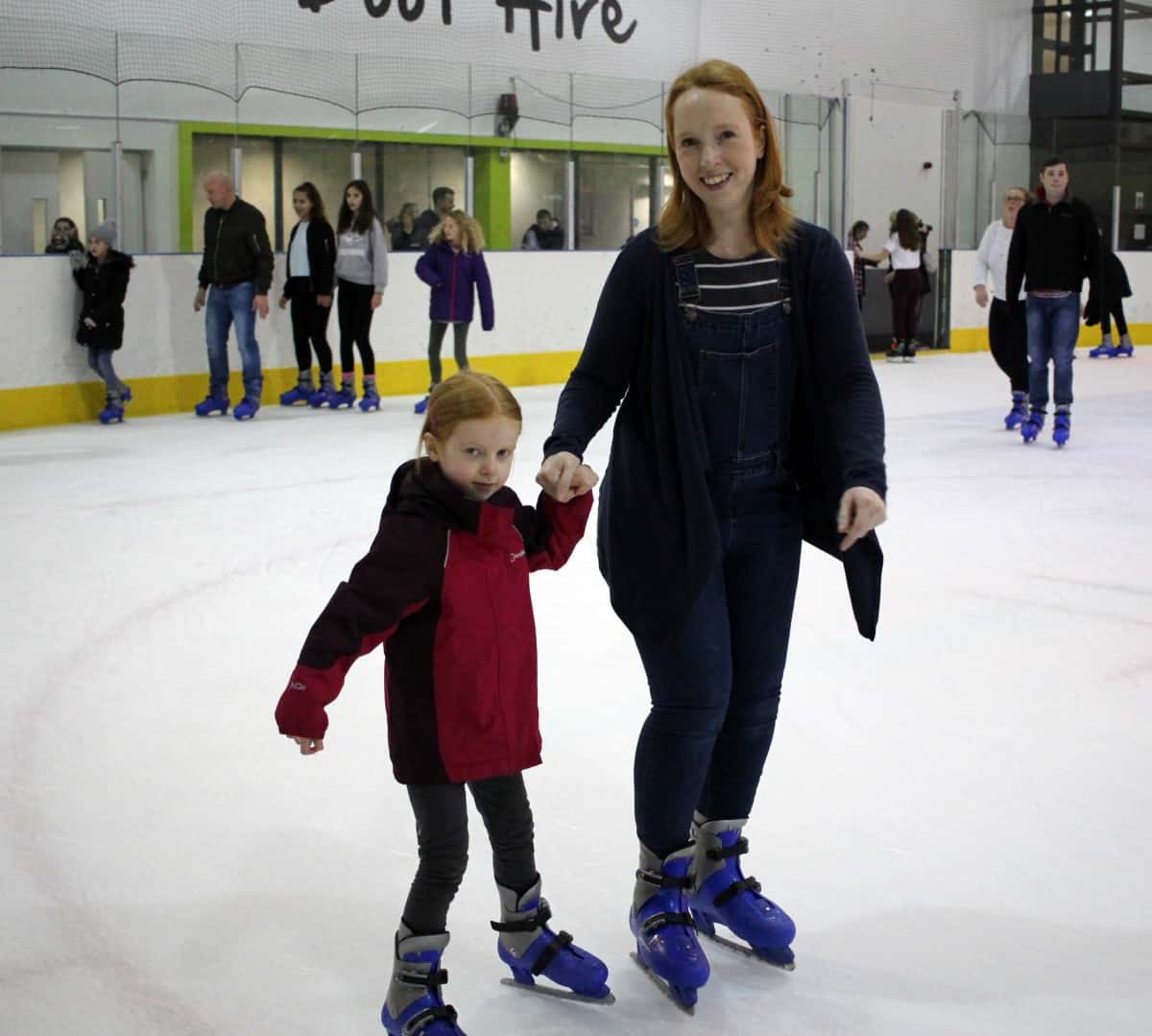 Do vlogmas – I have made the decision to not do vlogmas this year. It involves publishing a video every day in December until Christmas and I just don't have the time – or inclination. So I'm ticking it off and lifting a weight off my shoulders.
So one month left of the year and more things to tick off! I'm starting to put together next year's list too. I'm quite excited to see how we do and what we have planned for next year too.