It's that time of the month where I look back at our Bucket List for the year and share how we've done so far. I actually skipped October as we didn't really tick anything off, but here we are, another month on and we have made some progress!
Have a Girls Night Out
I had a lovely evening out with my closest friend last month. We just went for a meal and to see a movie but it was something I haven't ever really done before and we really enjoyed it. More nights out will be planned I'm sure!
Have Afternoon Tea Somewhere New
At the start of the month Dave and I went and had afternoon tea at The Manor House in Godalming. It was one of those tea for two vouchers that you see online that lovely friends bought us last Christmas and we had completely forgotten about.
It was so nice to spend some time together and to have a nice treat too. We had big pots of tea, sandwiches, cakes and fruit scones – and neither of us could finish it all. I have never before been beaten by afternoon tea!
Do Something For Dave's Birthday
Dave's Birthday fell on a day when he was finishing a night shift and then starting another one that same evening so it was pretty much a non-event. So instead we had a lovely hotel break with the kids and went to Paradise Wildlife Park. It was lovely to mark the occasion as a family.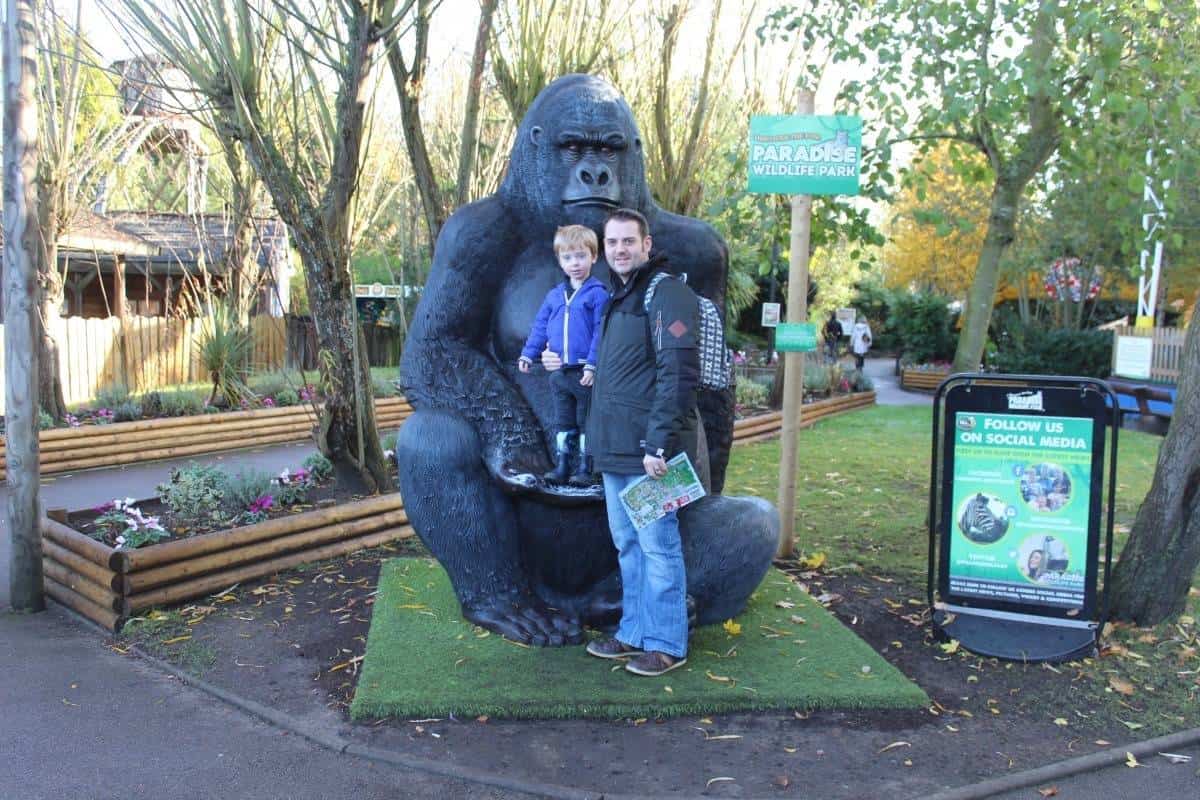 Collect Conkers
This one I am ticking off purely to get it off the list. We completely missed conker season this year and sadly we won't be collecting any now. Sad times. We'll have to collect them next year!
So we have one month left to finish off this list and then I'll be working on my list for next year!