It's that time of the month where I look at our annual bucket list and see how many things I have ticked off – and how much we still have left to accomplish through the year. So here's how we got on in May: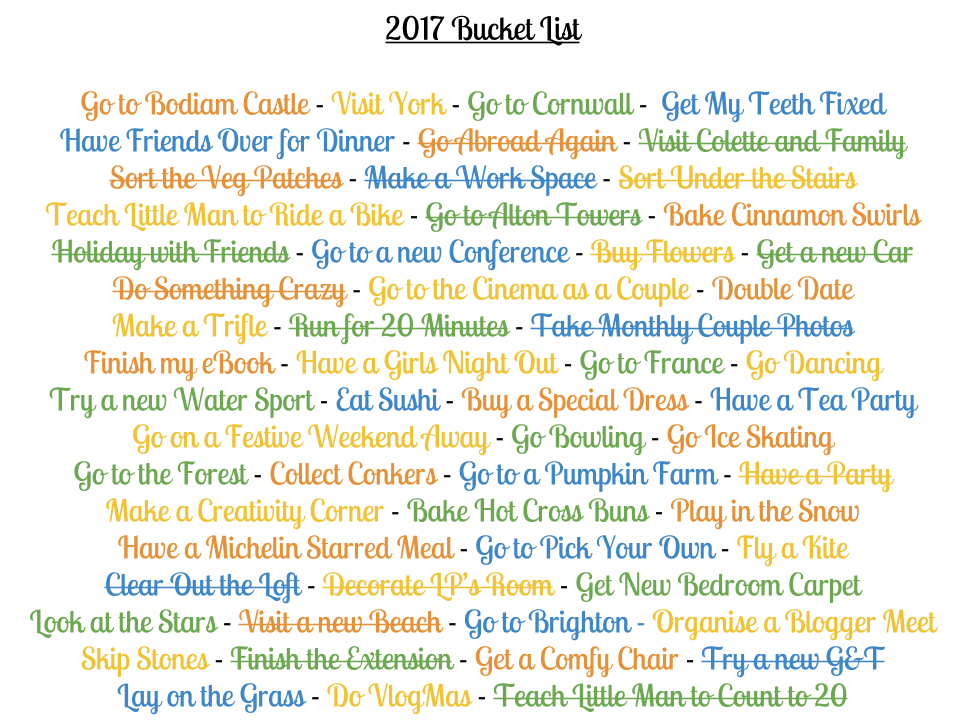 Visit Colette and family
This month I went up to Blog On in Manchester again and this time stayed with Colette and her family. It was so nice to finally meet her Dave, spend some time with the children and just spend some time with Colette where we weren't at a blog event or conference. I'm looking forward to seeing them again in the summer.
Sort the veg patches
Ever since we moved into our home we have been battling with our vegetable patches. We have to visit them and weed them regularly or they quickly turn into a jungle of weeds and stinging nettles. Having had our extension work going on we hadn't spent any time in the vegetable patches since last summer – and really needed to sort them out this year.
Over the last few weeks I have won the battle, cleared the space and salvaged the strawberry and rhubarb plants – as well as finding some bonus potato plants growing happily. It's a job well done and now we just need to keep on top of it.
Sort under the stairs
Well, we have sorted under the stairs as much as we have got a new door for the space, stained the door and hung some new coat hooks up. It's still a dumping ground but at least now it looks better – and I'm happy with it.
Holiday with friends
As I write this I am on holiday with LP and Little Man along with our best friends – Auntie Sarah and her two gorgeous girls, Amelie and Lottie. We are having such a nice week and I can't wait to tell you more about it.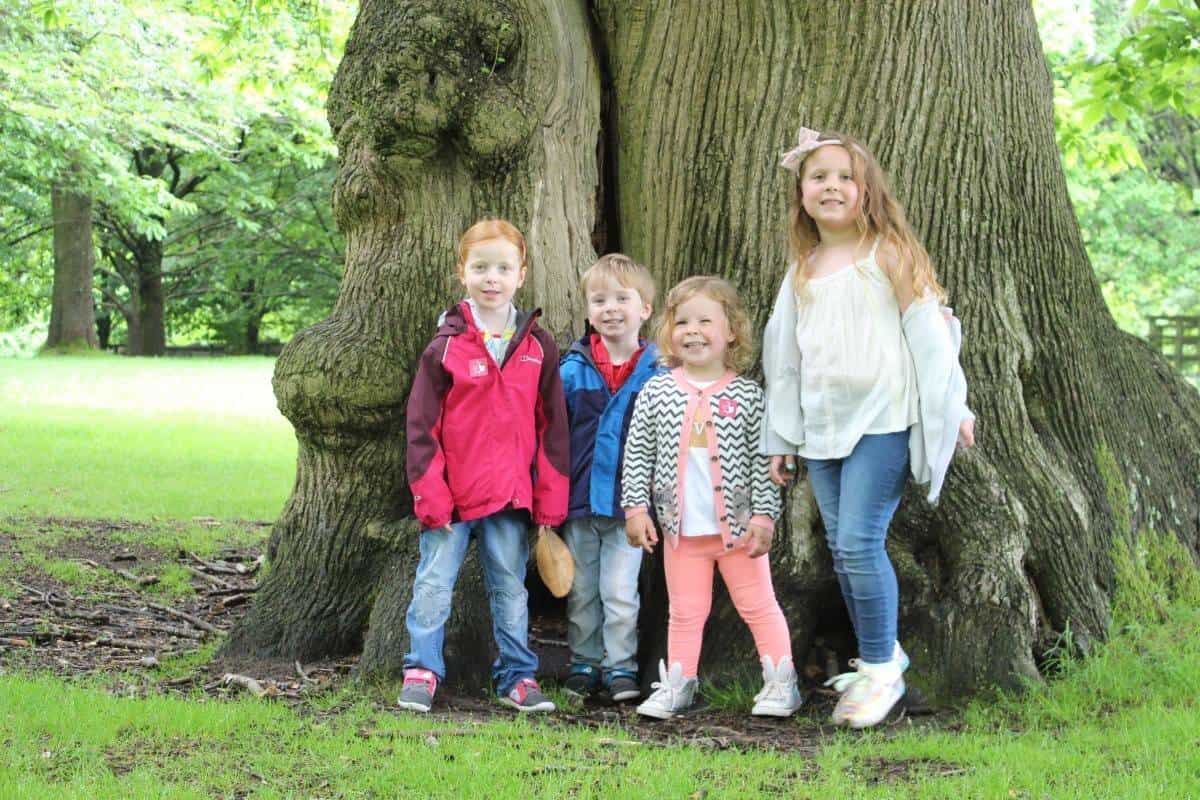 Have a party
We had a party, and christened the extension, for Little Man's Birthday. It was so lovely to have so many of our favourite people around and Little Man had the best day. We're now looking forward to our next party!
Clear out the loft
When the extension work started the entire contents of downstairs moved upstairs – and a lot of the kitchen was in the loft. I'd also bought new things for the extension and so it all ended up in the loft, waiting for a home to be found for it. Over the last couple of months I have cleared out the loft, given everything a home and got the space back to how it used to be – somewhere for storage that I could actually access!
Run for 20 minutes
I have never had any stamina when it comes to exercise. Whenever I have been for a run I would run a bit, walk a bit, run a bit more. But, last week I went back to the gym and actually managed to run for twenty minutes straight. I am so proud of myself and I can't wait for a summer of being healthier and fitter.
So there we have it. I'm so proud of how much we have done this month and I can't wait to see what june brings.