Each year I write a bucket list of things that we'd like to achieve, do, learn etc for the year. At the start of the year I wrote our 2018 Bucket List and I realised I haven't yet said how we are doing with that list. Well, this is how our bucket list looks three months into the year: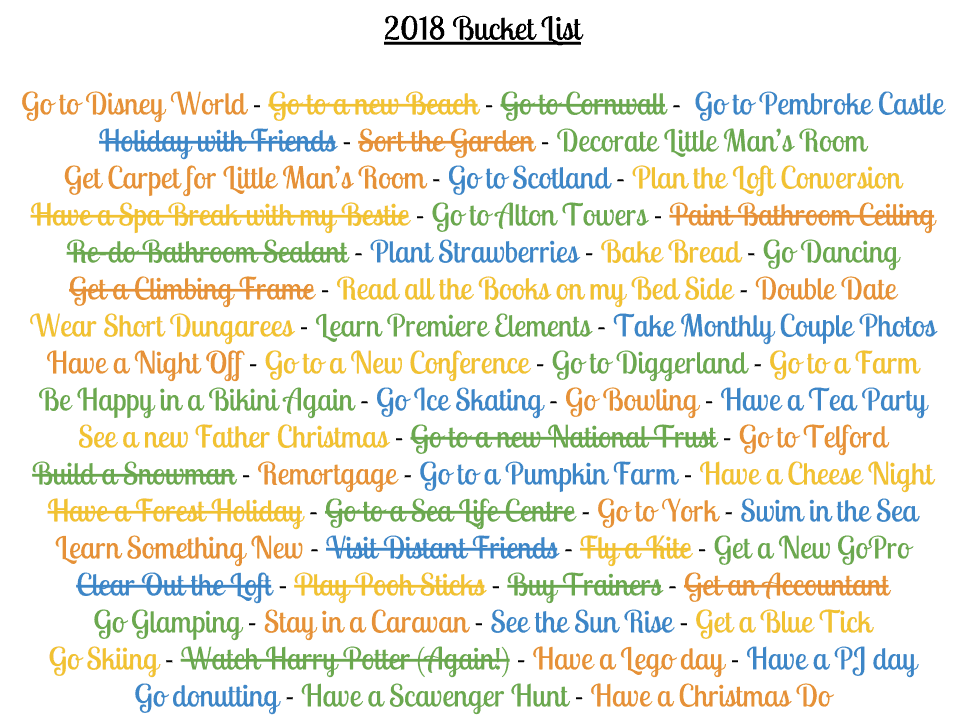 Go to Cornwall – We did it! It was on my bucket list last year but we didn't quite make it so this year we went at the earliest opportunity. We went to Cornwall, we saw friends, went on day trips and saw so many sights. It was a great week.
Go to a new Beach – When we went to Cornwall for February half term and went to a couple of beaches whilst we were there – Godrevy Beach and Porthleven Beach. The children had a great time and it showed me that beaches are so much fun and not just in the summer.
Holiday with Friends – We're currently on holiday in Wales with some of our closest friends. We don't get to spend time with friends who live so far from us as often as we would like so we make the effort to holiday together instead – and this is the best way to catch up.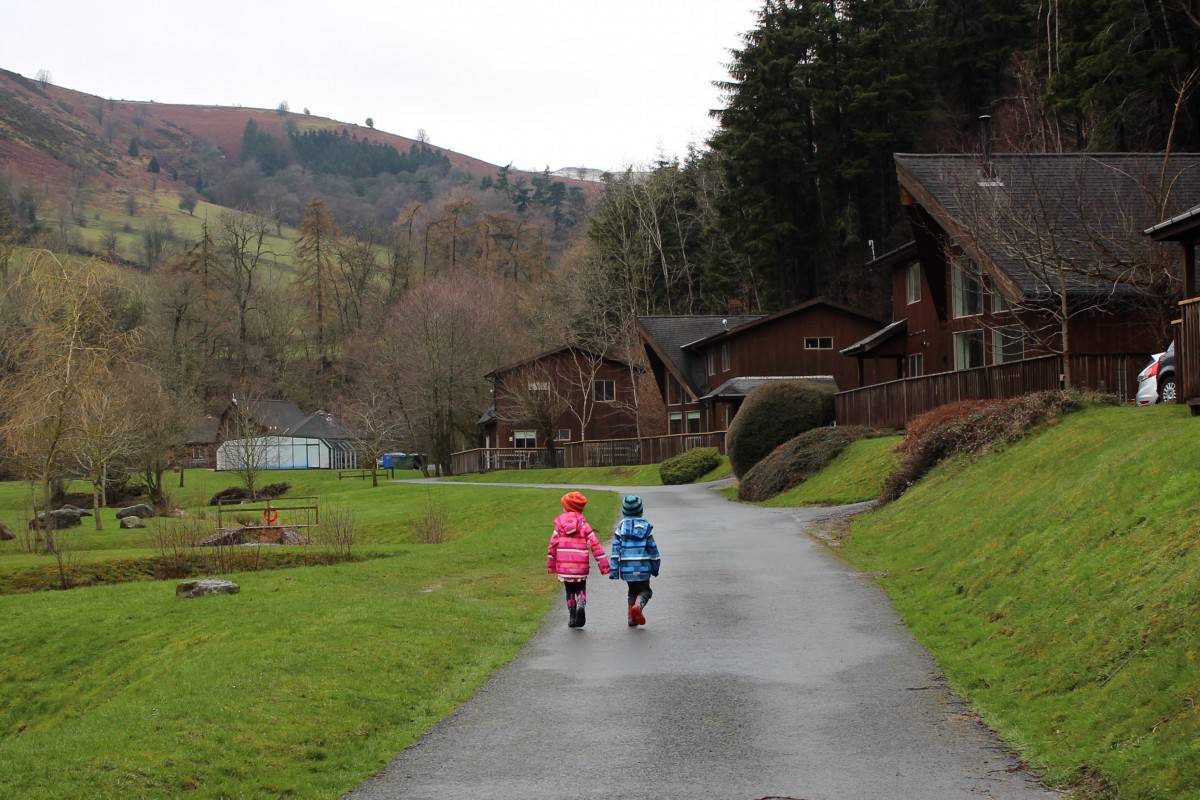 Sort the Garden – Our extension work finished very nearly a year ago and since then I have been itching to get the garden sorted. Well, it finally happened! It did take the best part of a month to get sorted but we now have such a lovely garden and one that is so much more family friendly than the old one.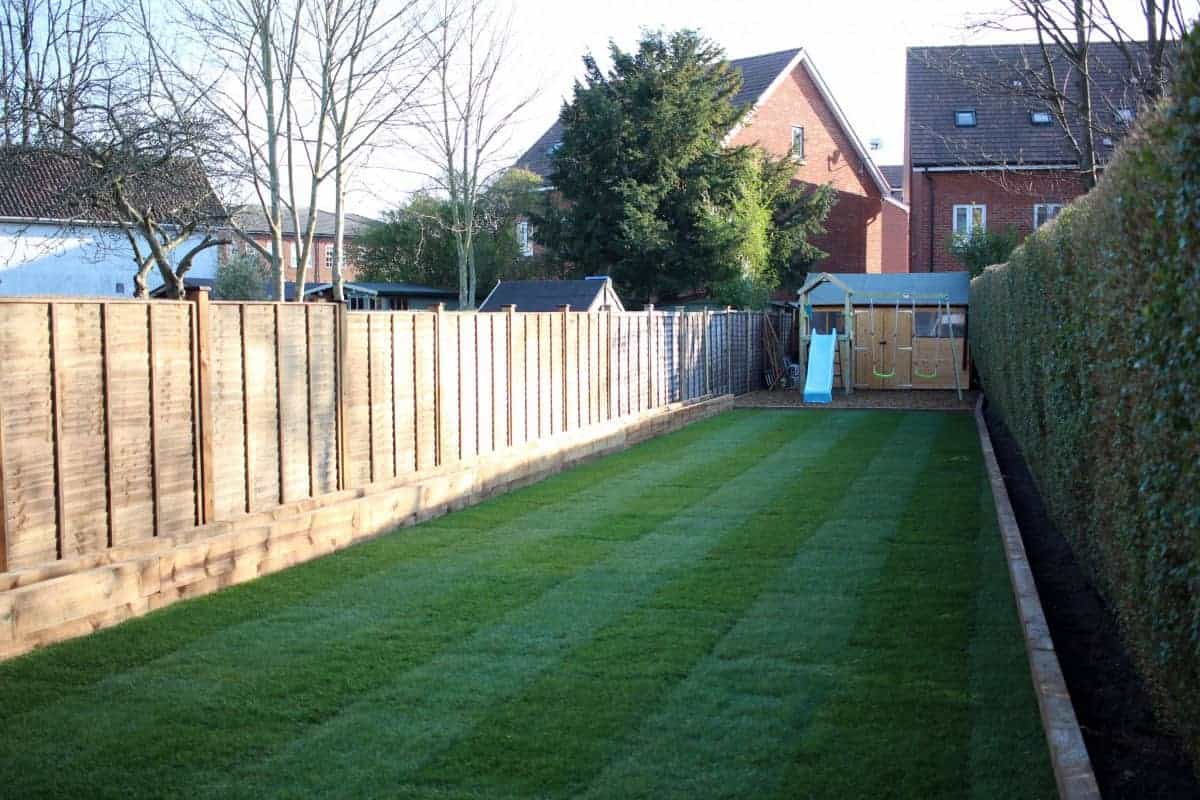 Have a Spa Break with my Bestie – Sarah and I went off to Brandshatch Place Hotel and Spa near the end of February for a little break away and had a lovely time. We try and have a break away a couple of times a year and always feel so lovely and refreshed after it.
Paint Bathroom Ceiling and Re-do Bathroom Sealant – These have been jobs that we've needed to do since our extension was finished last spring but finally, at the start of the year, we did them! The bathroom looks so much better now and near enough back to how it was when we got it refitted a couple of years ago.
Get a Climbing Frame – After we had our garden finished we got a new climbing frame to finish it off for the children. It's nice for them to have such a designated play area, somewhere that is theirs and where they can play happily and safely. It's safe to say they really love the new garden.
Go to a new National Trust – We went to a very local National Trust site on a lovely but wet day in January. Winkworth Arboretum was a really nice day out and such a beautiful place – I know we'll go back when the weather is better.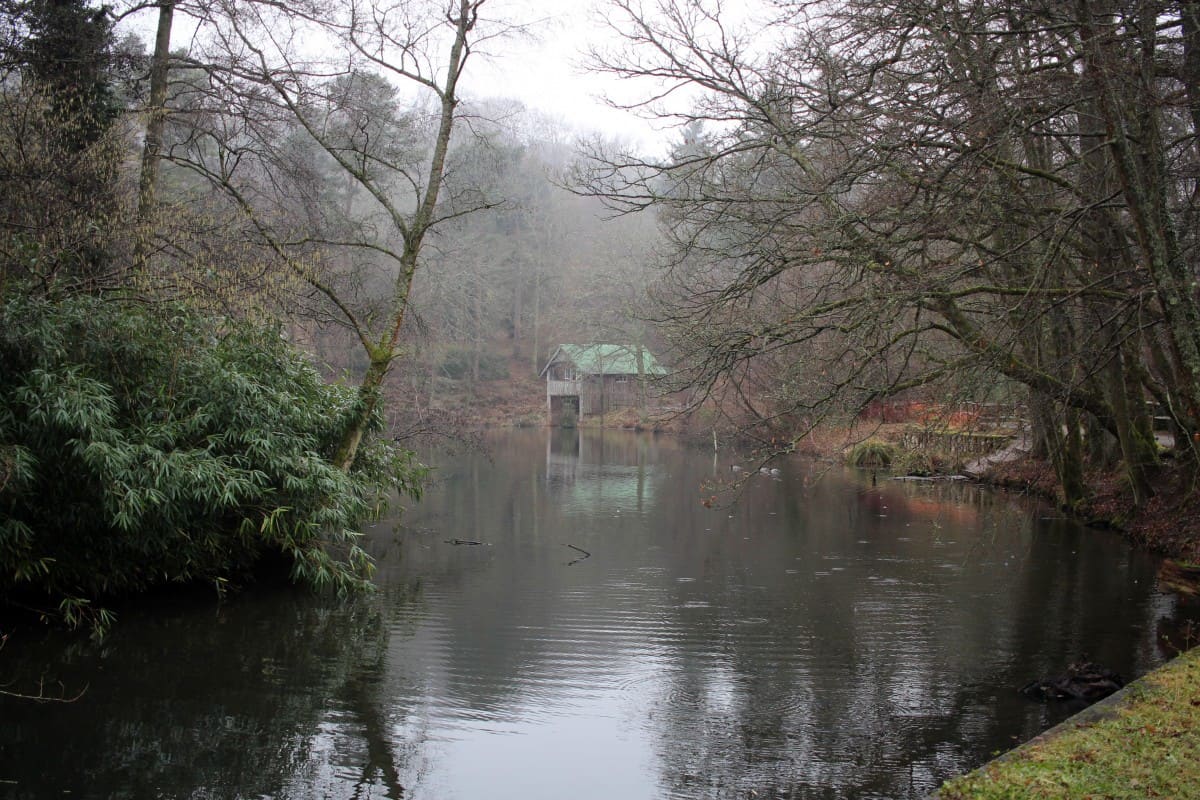 Have a Forest Holiday – Our holiday this week is very much a forest holiday – in a wooden, lakeside lodge and surrounded by trees. It's beautiful here.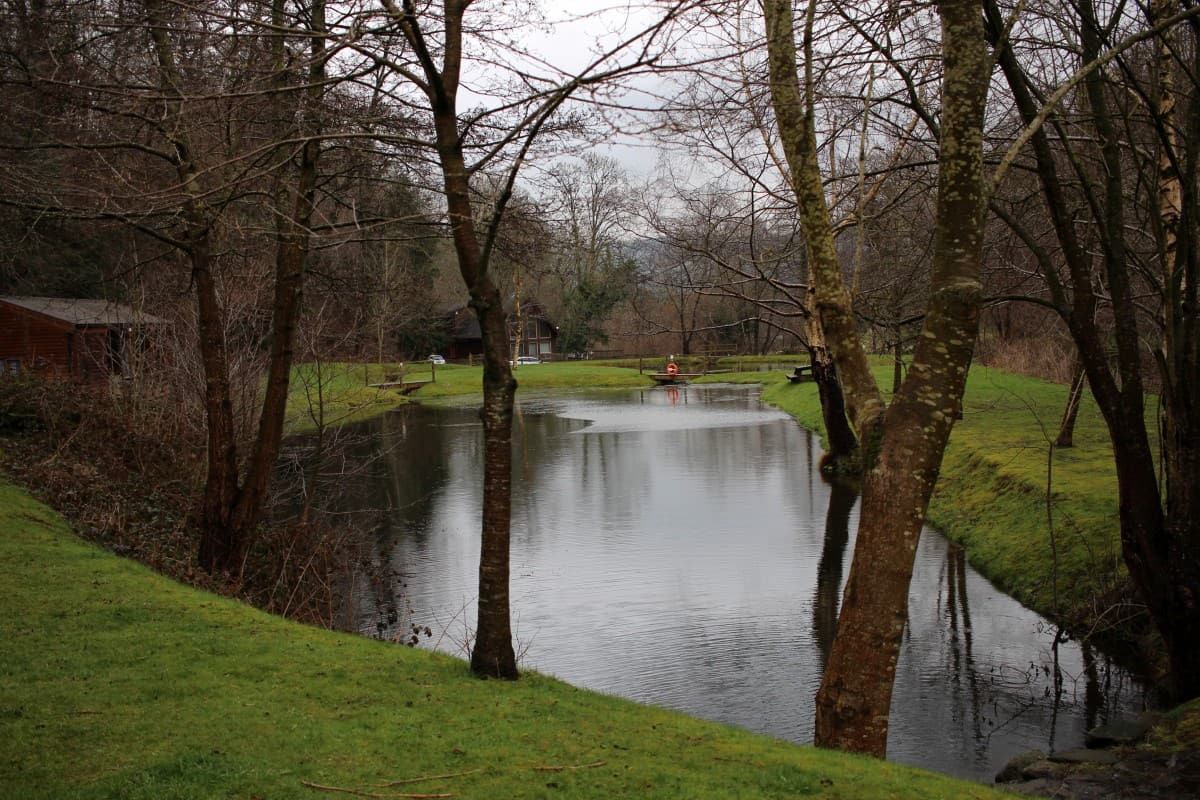 Go to a Sea Life Centre – The first weekend of the year we spent in Brighton and we visited Sea Life Brighton whilst we were there which was so lovely. It was the first time we'd been since before Little Man was born and such a nice day out.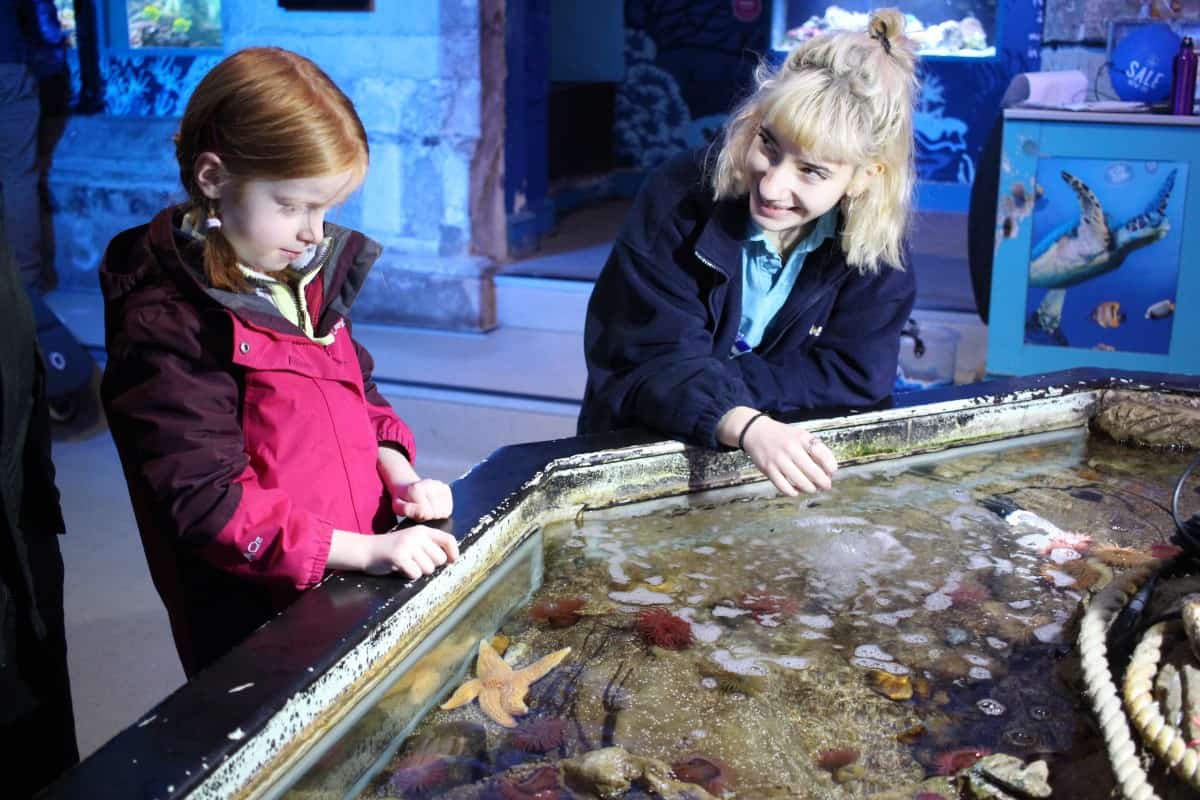 Visit Distant Friends – When we were in Cornwall we managed to see so many friends and it was so lovely. We met up with friends at beaches, at tourist attractions and at their houses on the way to and from Cornwall in the car. It was so nice to catch up with so many lovely people.
Fly a Kite – In January we found the perfect spot to fly a kite and so made the most of the chilly but windy day to fly a kite with the children. They absolutely loved it and I know it's something we'll be doing regularly going forward.
Clear Out the Loft – The loft isn't clear but it is so much better than it was after Christmas! We have got rid of as much as we can – so much old bedding and things we were keeping just in case. Now, we just have things in the loft that we will be using or needing at some point in the not too distant future and it's such a relief. I love an organised life.
Play Pooh Sticks – LP and Little Man love playing pooh sticks and they managed to play it on the tiniest stream when we visited the Lost Gardens of Heligan in Cornwall.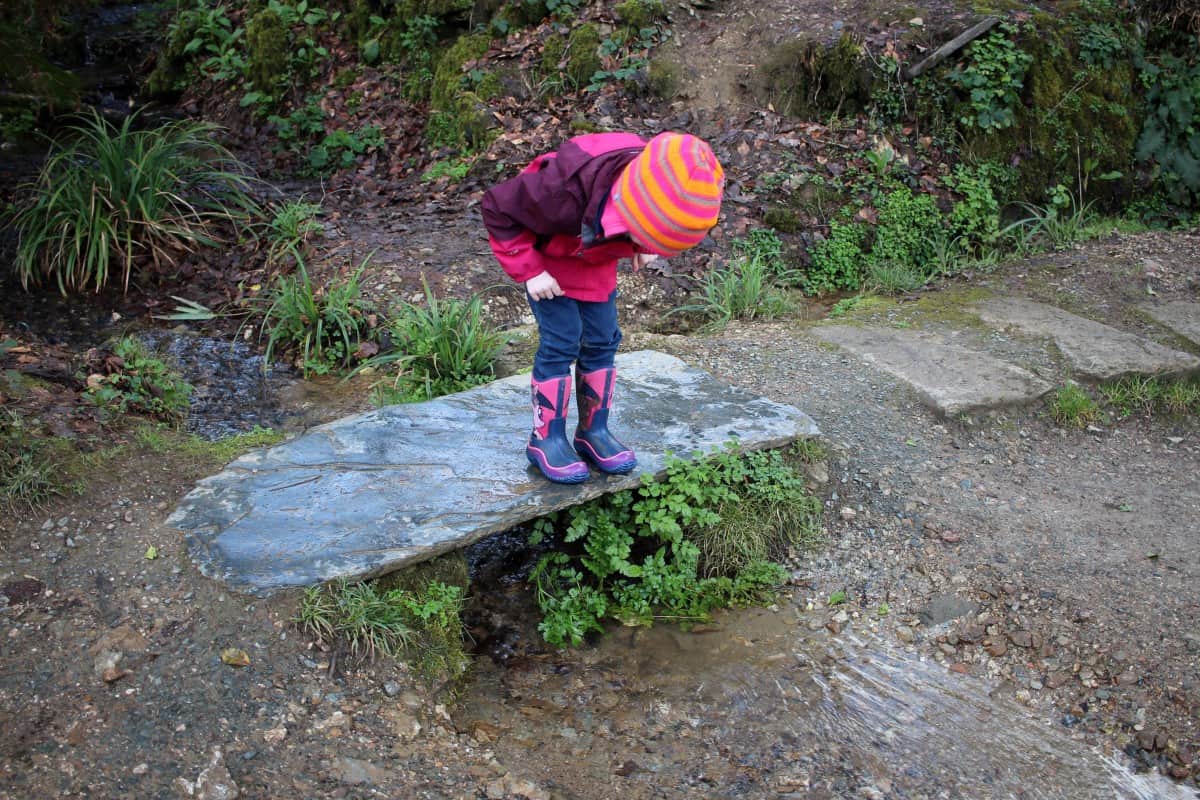 Get an Accountant – I signed up with an accountant at the start of March and it is such a weight off my mind. One less thing I have to worry about at the end of the tax year!
Watch Harry Potter (Again!) – At the start of the year we ploughed through the Harry Potter movies and loved them just as much as the first time we watched them. They're a great series but I think I do prefer he books, just because they are so much more in depth that the movies.
Buy Trainers – Now, this is such a random one. Up until now I had running trainers for the gym and Converse. I wanted to invest in comfortable trainers that I could wear everyday – for the school run, days out etc. And I finally have some… three pairs… whoops!
Build a Snowman – Well, we didn't 'actually' build a snowman but we did get to play in the snow – which is good enough for us! But, I'm so glad the snow has gone now and I'm hoping the weather will start to warm up and get a little more spring like now.
And there we are. A quarter of the way through the year and with so much ticked off – I'm looking forward to ticking more off as the months go by. I'll let you know how we get on.