Every year I write a bucket list of things to achieve and do from days out to things around the house and I usually write an update each month but, due to our building work this year has started off slowly and so now, three months in, I am writing my first update. But, we have now ticked off quite a lot and I am pleased with where we are a quarter of the way through the year.
Finish the extension – Our extension is now finished although I haven't taken any photos of it in all it's glory yet as we have been trying to sort out all the loose ends – getting rid of our old massive fridge freezer, getting the patio done, cleaning and now, waiting for our new table and chairs to arrive. But, here are before and after shots from outside – what a difference!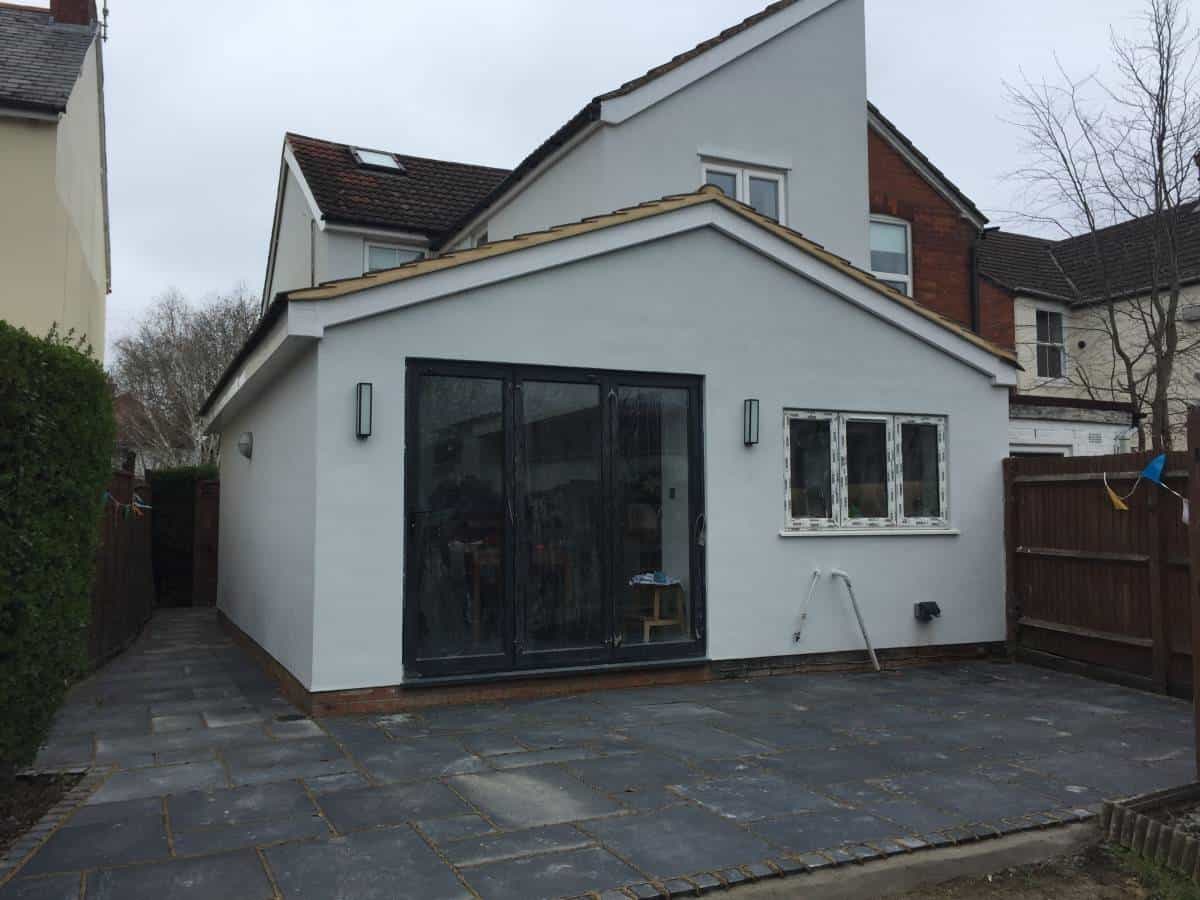 Make a work space – I hoped we could include a work space in the extension and finally I have that space I had dreamed of. We have always had a desk in a corner or our bedroom but I find it so much easier to work downstairs – especially with the kettle nearby…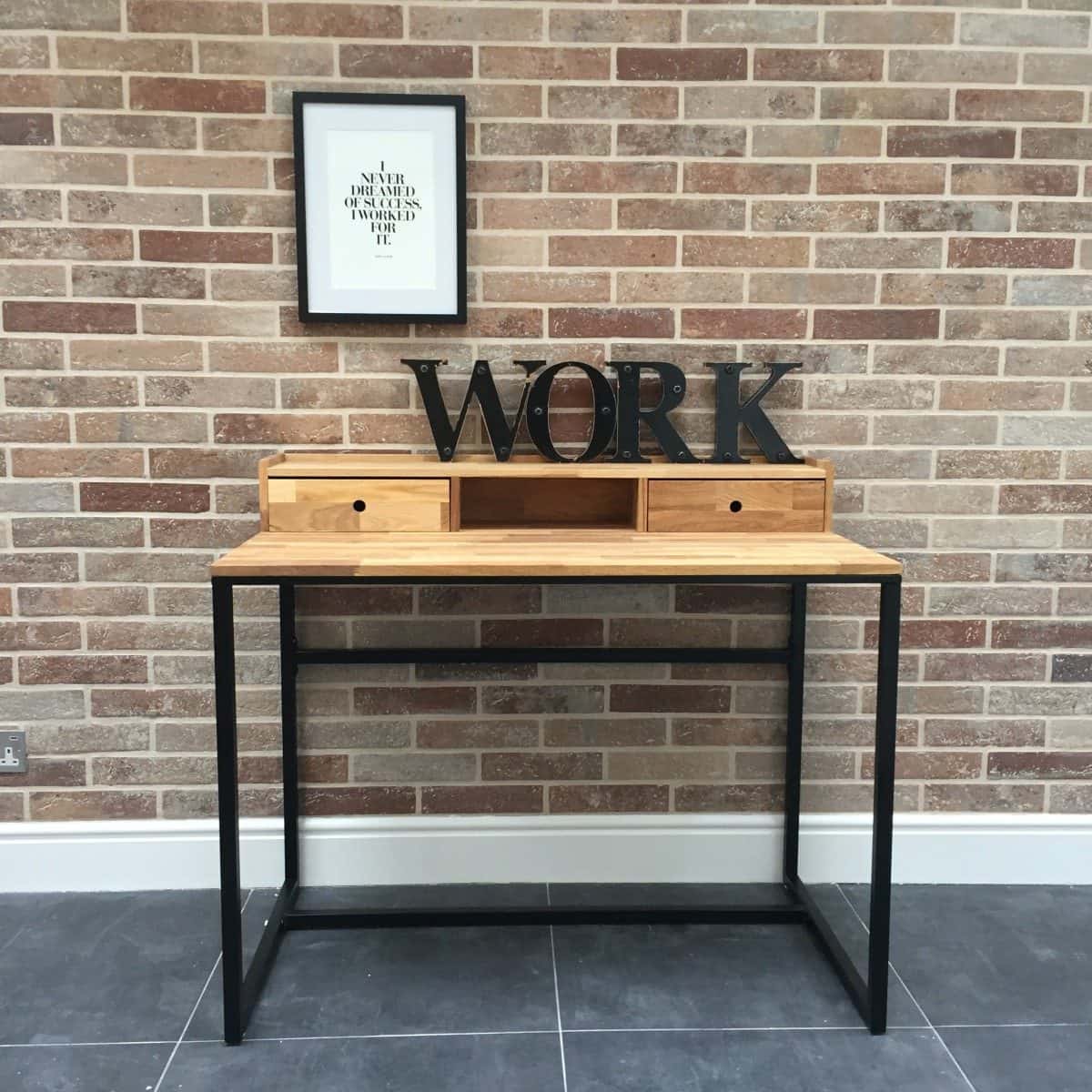 Get a new car – We had always planned to get Hubby a new car this year and so, two weeks before his MOT was due on his 14 year old car that we didn't want to risk failing it again, we impulse bought a nearly new Corsa for him. It's a really nice car and is perfect for his commute to work.
Do something crazy – Well, at the start of the year I was invite to be part of the Slim Fast choir and it may be the craziest thing I have ever done – but I loved it so much! You can see more about it in this video:
Take monthly couple photos – This I failed at from the very start of the year so I've ticked it off to not depress myself!
Decorate LP's room – We planned to decorate LP's room as soon as the extension was done but whilst doing the extension we found out there were quite big structural issues in the original house, mainly effecting the old kitchen and LP's room. All of the plaster had to be stripped from her walls and she had to have metal rods put into her wall to keep the bricks together before plastering again. It was quite a stressful time. On top of that we had to have the whole house wrapped in wire mesh – we well and truly used up our contingency! But, LP has ended up with a beautiful new room and she couldn't be happier with it.
Teach Little Man to count to twenty – There wasn't really any teaching involved in this – Little Man loves to learn and now knows his numbers and can count to about thirty with no real help.
Try a new G&T – We were sent Rock Rose Gin to try, a gin we had never tried before and both Hubby and I really enjoyed it. You cannot beat a new G&T!
Well there we are. Three months in to the year and I think we're doing quite well with the bucket list! Did you make any resolutions? How are you doing with them so far?