I can't believe we are halfway through the year already – and now it's time to see how we're getting on with our annual bucket list. Here's how it looks six months on: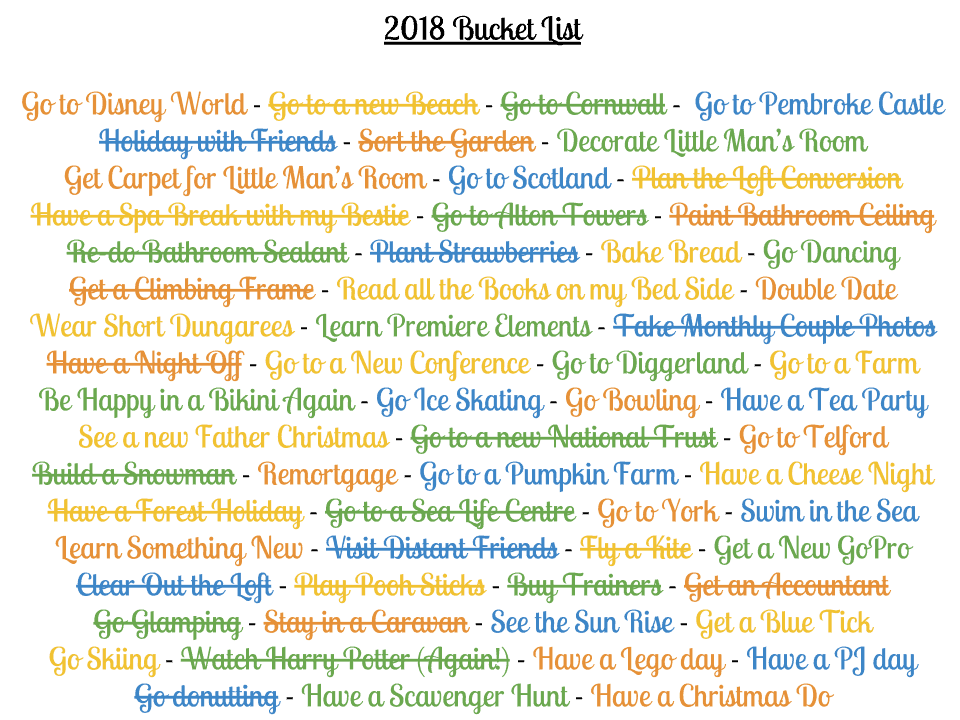 Plan the Loft Conversion
I've crossed this one off as we've decided against a loft conversion for the time being. We're going to have a couple of years without doing anything major to the house and then see how we feel.
Go to Alton Towers
We had our annual trip to Alton Towers back in April, spending a day at the waterpark and another at the theme park. The children loved it and we'll definitely be going again next year – if not sooner if we can squeeze it in.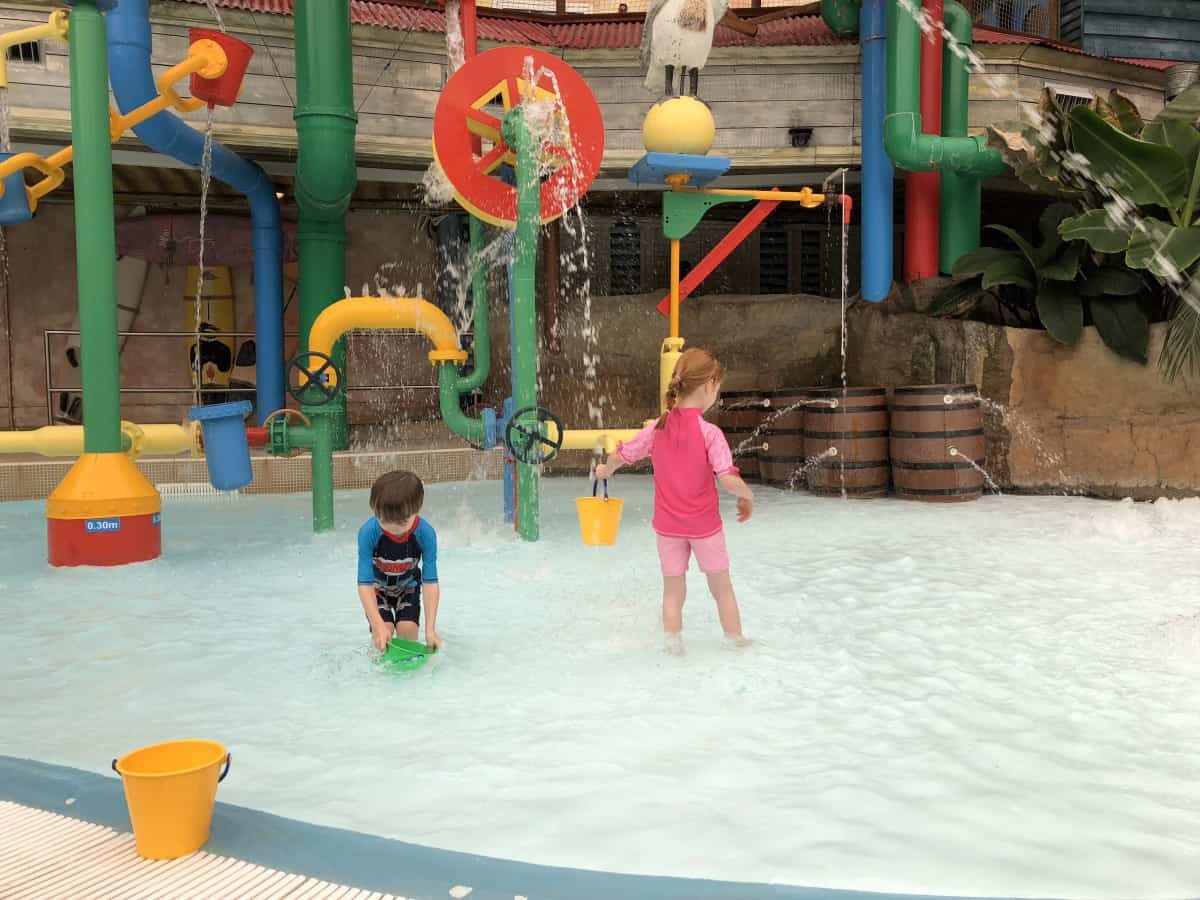 Plant Strawberries
After having our garden renovated we lost our vegetable patches that used to occupy a big chunk of the garden. So, we had raised beds created in the garden design to house strawberry plants – the one staple of our garden, something so simple to grow and something the children love to look after and pick year after year. And last month we finally got around to filling that raised bed with strawberry plants – and the children couldn't be happier!
Take Monthly Couple Photos
I've crossed this one off too because it was a major fail. Dave and I just don't get the chance to take couple photos.
Have a Night Off
I have actually had quite a few nights off from work over the last few months – I have had nights off to go out, ones to sit and watch a movie and ones to just go to bed early. I have definitely got a better work-life balance now.
Go to a New Conference
In April I went to Somerset for the Flea Retreat, a brand new event on the blogger calendar. It was literally the perfect weekend and I am so glad that Flea Enterprises have decided to make it an annual event. I learnt so much, relaxed and socialised – it was awesome.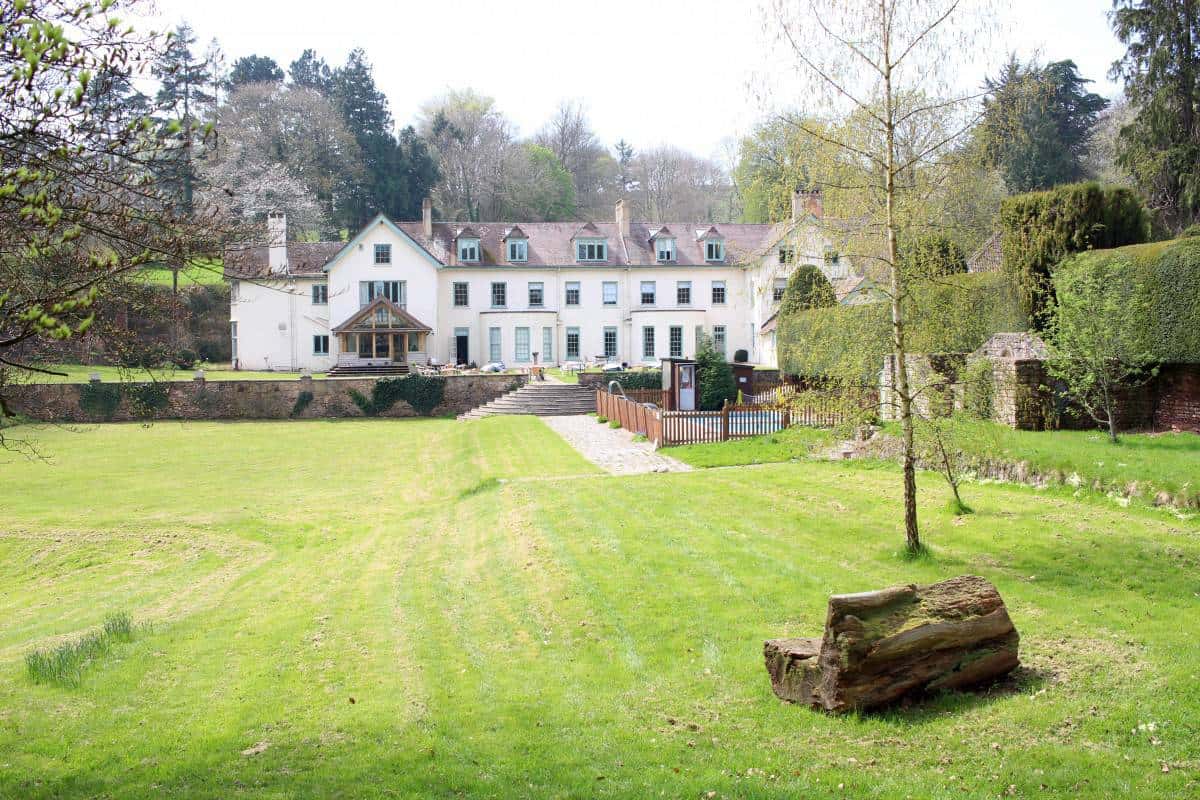 Go Glamping
In the Easter holidays we went glamping for a week at Crealy Adventure Park in Devon. It was a very wet but very lovely week – even though Little Man got chicken pox halfway through!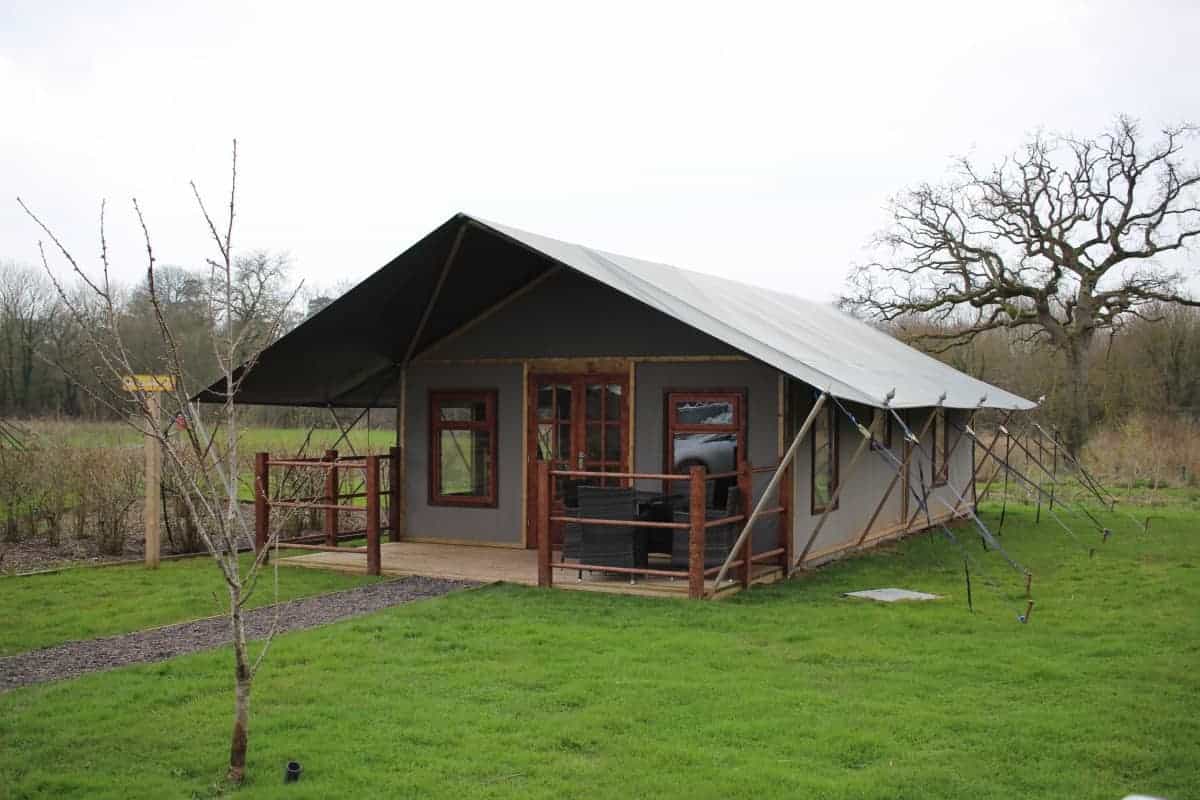 Stay in a Caravan
In May we stayed in a caravan at Shorefield Holiday Park, somewhere I used to go to year after year as a child. It was so surreal going back but it was a pretty perfect weekend, and I know we'll be back again before too long.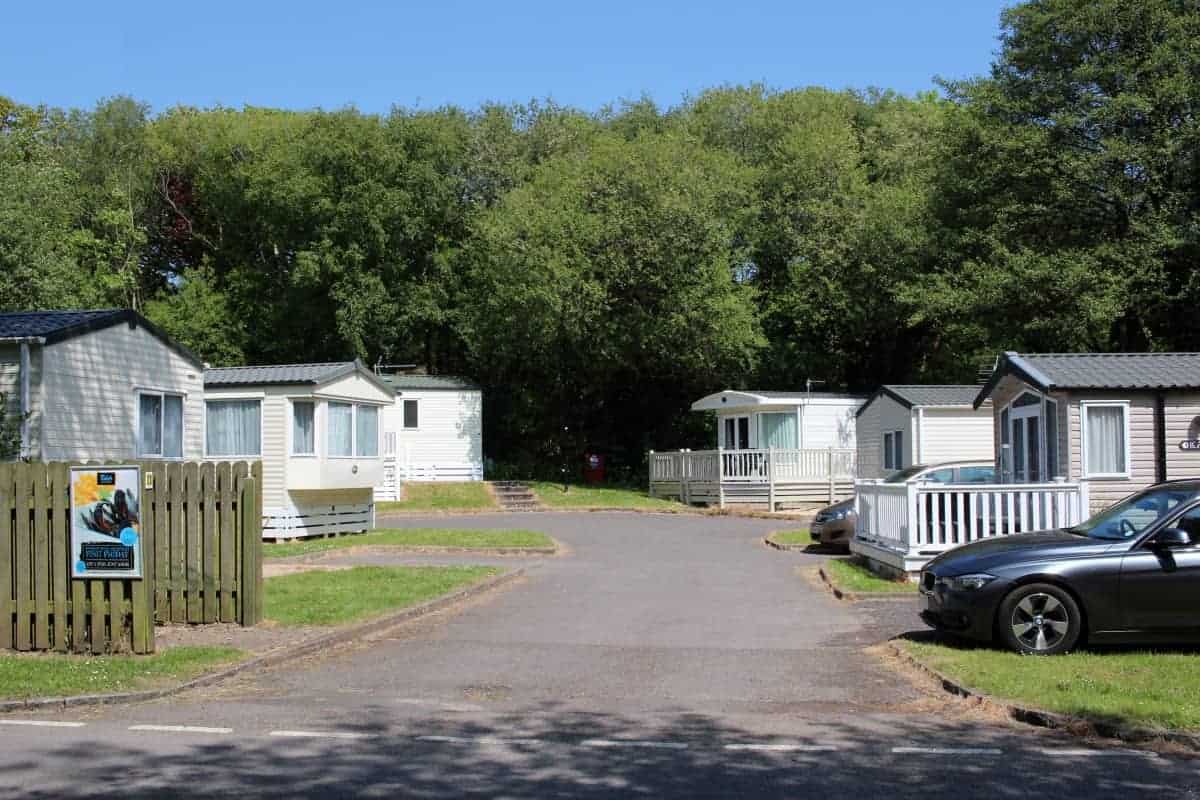 Go donutting
In the Easter holidays we went to Manchester for the first time as a family and got to go donutting and sledging. It was so much fun and the children loved it – we can't wait to go back.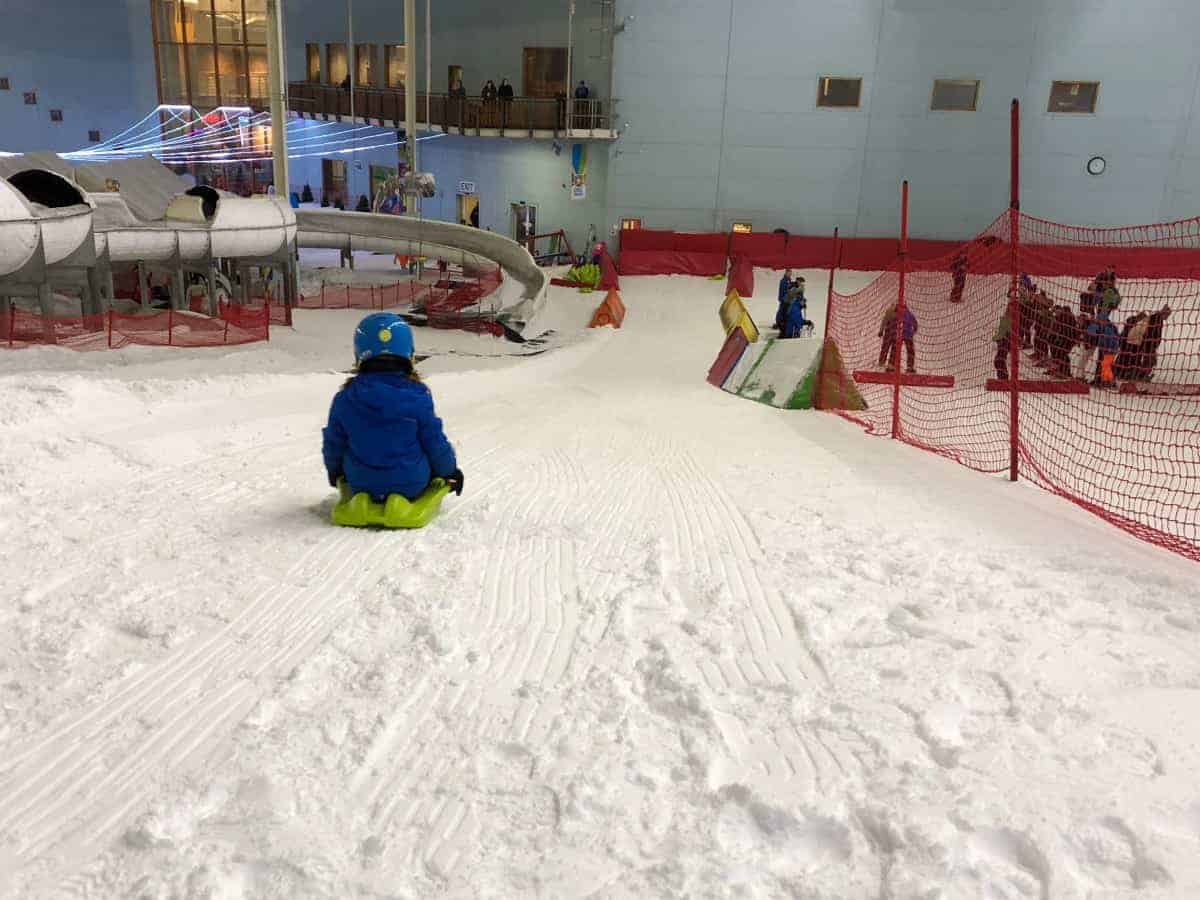 Halfway through the year and we've pretty much ticked off half of our bucket list. We're doing quite well – and I'm looking forward to crossing more off as the rest of the year ticks by.