It's that time of the month where I look and see how much we've ticked off our annual bucket list – and see how much we've got left to do. We're now halfway through the year – how scary is that?! – and this is where our bucket list now stands: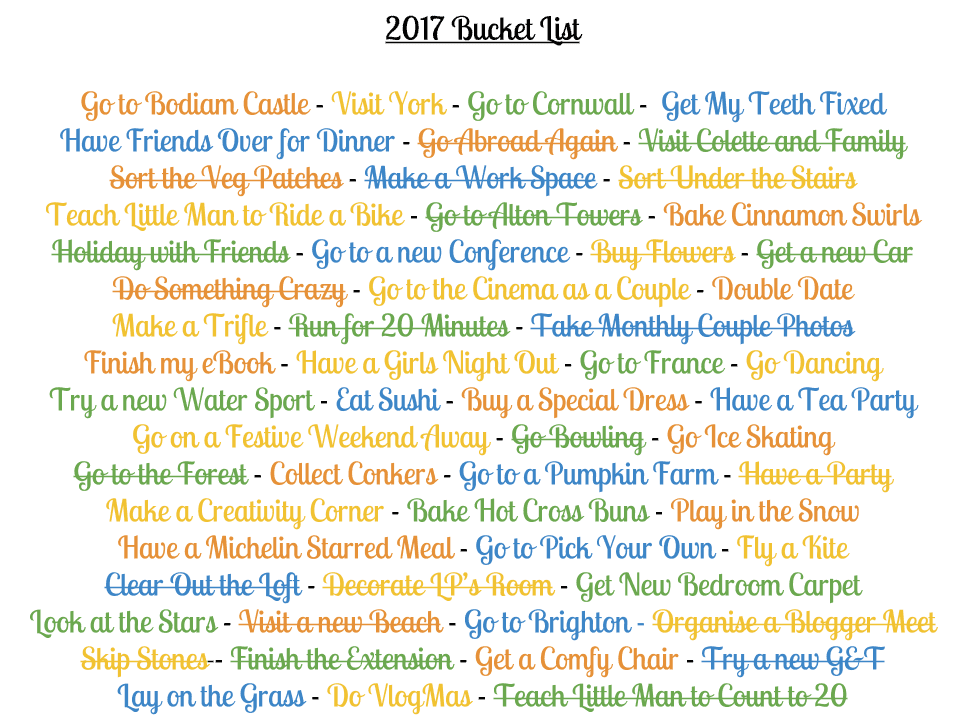 Go bowling – We went Bowling whilst we were at Center Parcs for the very first time and then took the children when we were home again too. Bowling may be their new favourite thing to do – they love it.
Go to the forest – Center Parcs was also, obviously, in the forest and so that was an easy one to tick off! We really need to go on more forest days out as the children really love being surrounded by trees.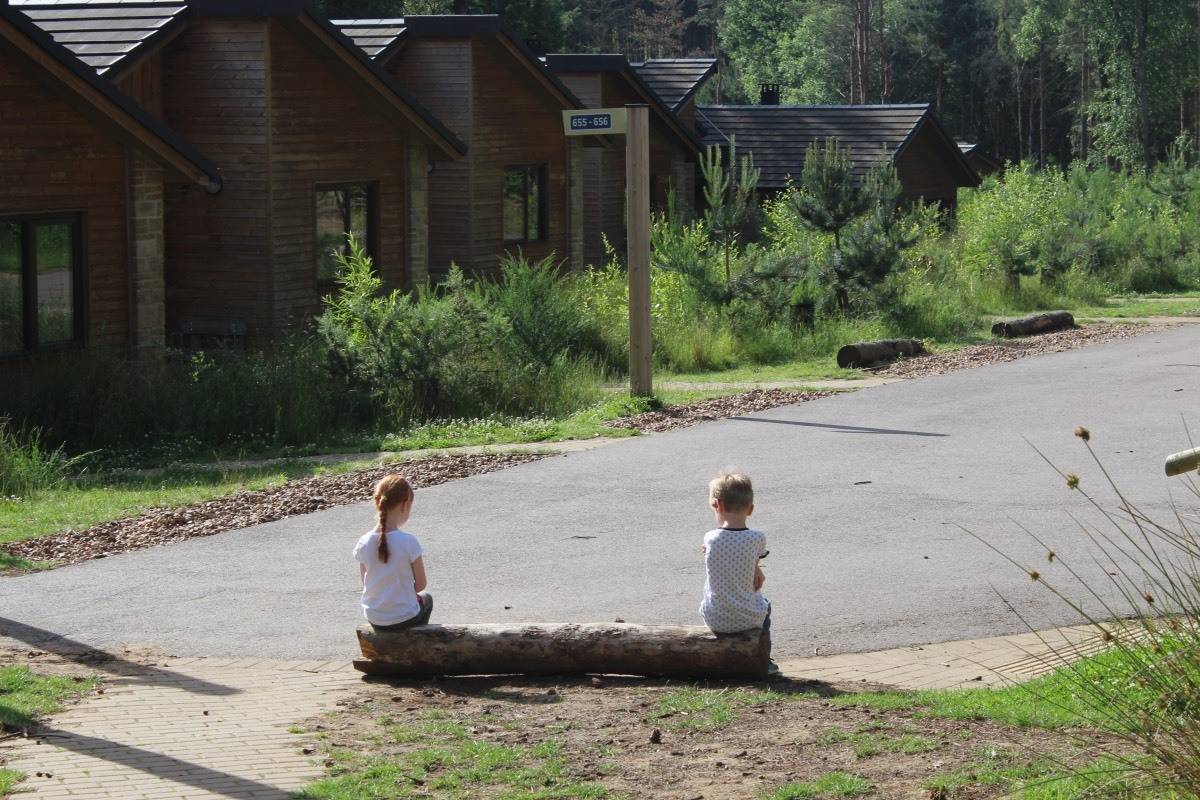 Skip stones – We actually skipped stones last month whilst we were at Butlins but I completely forgot to tick it off. Little Man spent such a long time throwing stones into the water and trying to skip them, it was fun to watch.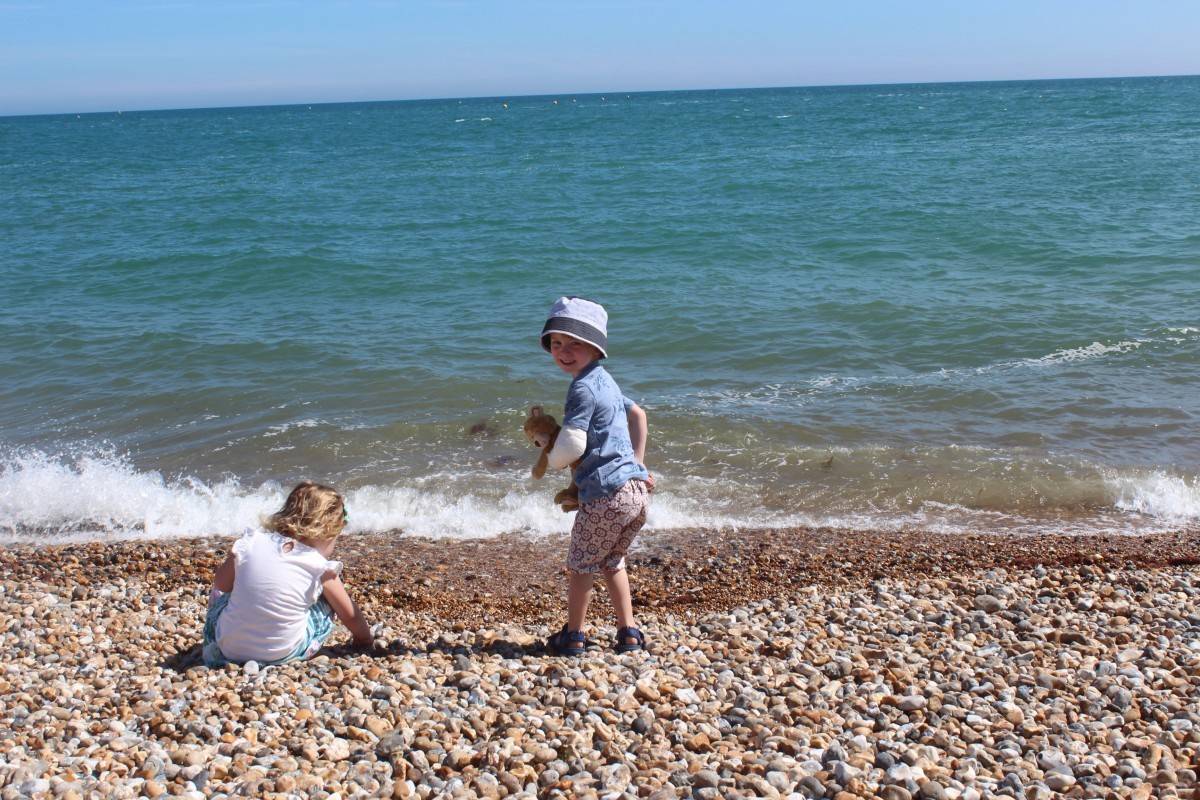 Organise a blogger meet – I've just come back from a Blogger's Retreat that I organised at Riverside Lifestyle near Winchester. There were ten of us and it was a couple of days full of good company, good food, drinks and down time. It was just what we needed.
And there we have it. Another month and more things ticked off. Who knows, we may even tick everything off this year!