It's that time of the month where I update how we're getting on with our annual bucket list. I skipped last month as we were on holiday so this is how we've got on through the last couple of months – and we are doing quite well!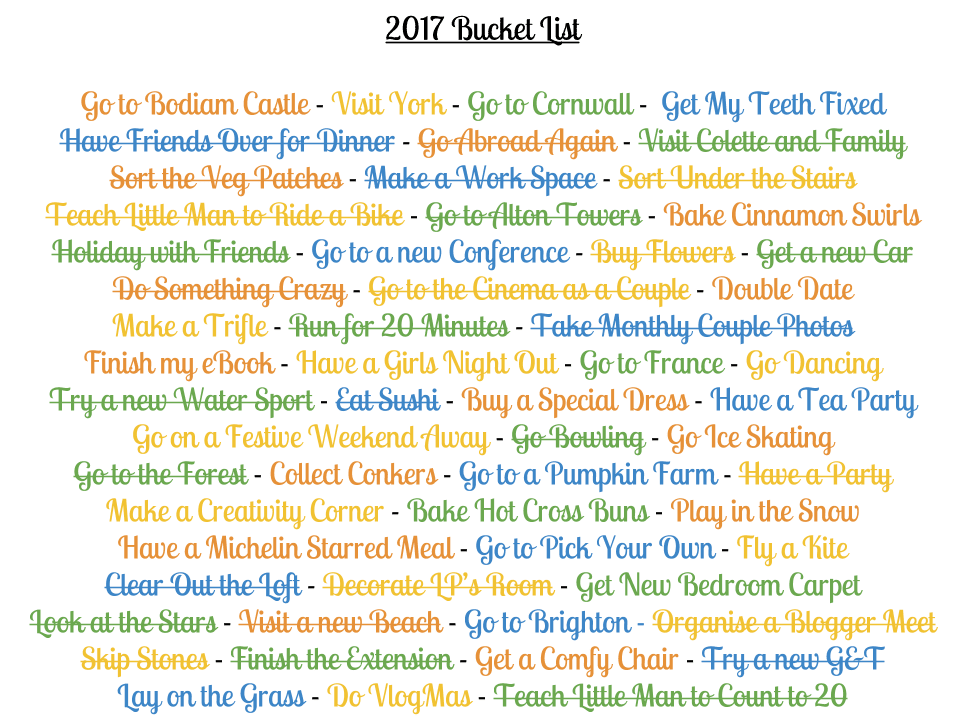 Here are the things we ticked off since the last update:
Teach Little Man to ride a bike – I wouldn't say we have properly taught Little Man to ride a bike but he can happily ride one around the park after spending the last years just using a scooter. The next step for both him and LP is to get rid of the stabilisers – one step at a time!
Eat sushi – I love sushi but never get the chance to go and eat sushi at proper restaurants so instead I have started having it as part of my weekly shop. Not quite the same but I enjoy it anyway.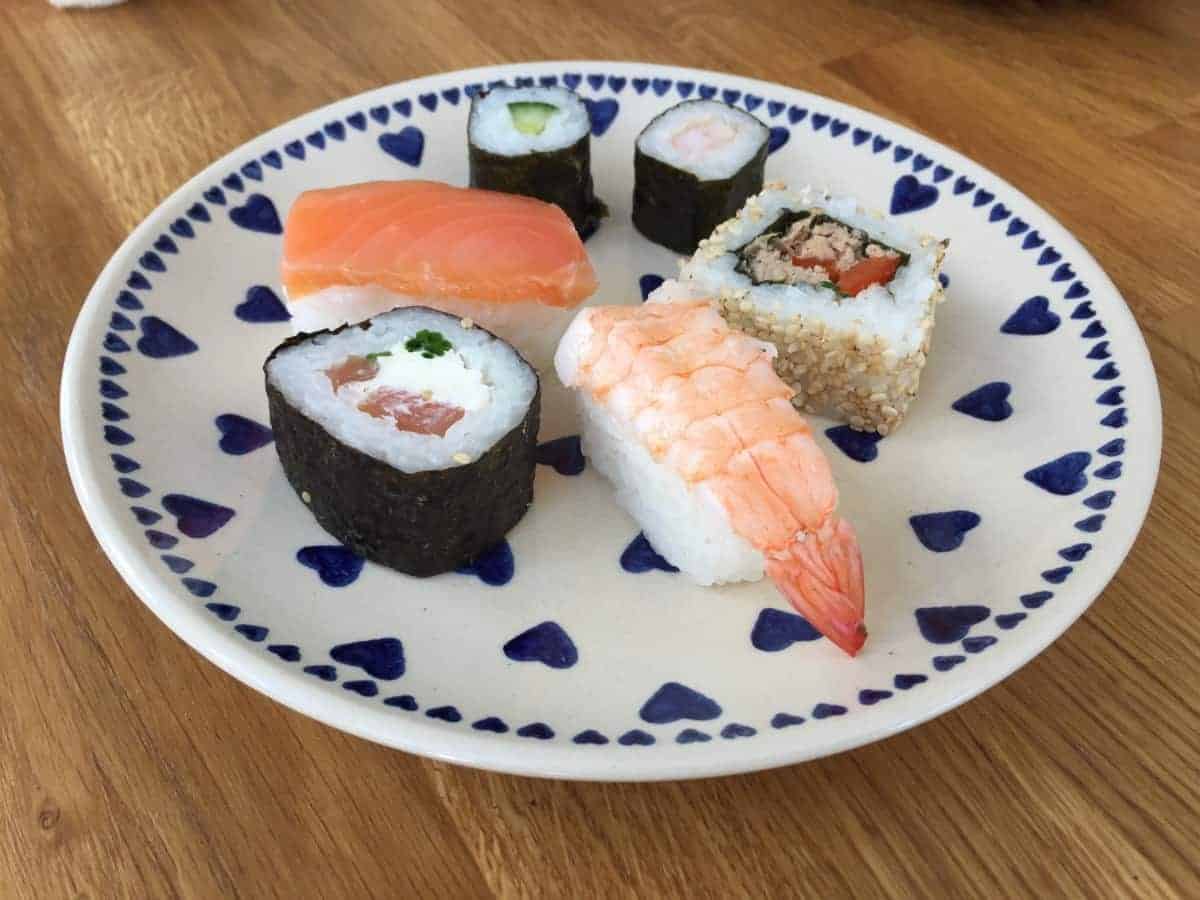 Have friends over for dinner – A couple of weeks ago we had friends over for dinner and had a chef cook for us! Not something you do every day but it definitely made for a memorable evening.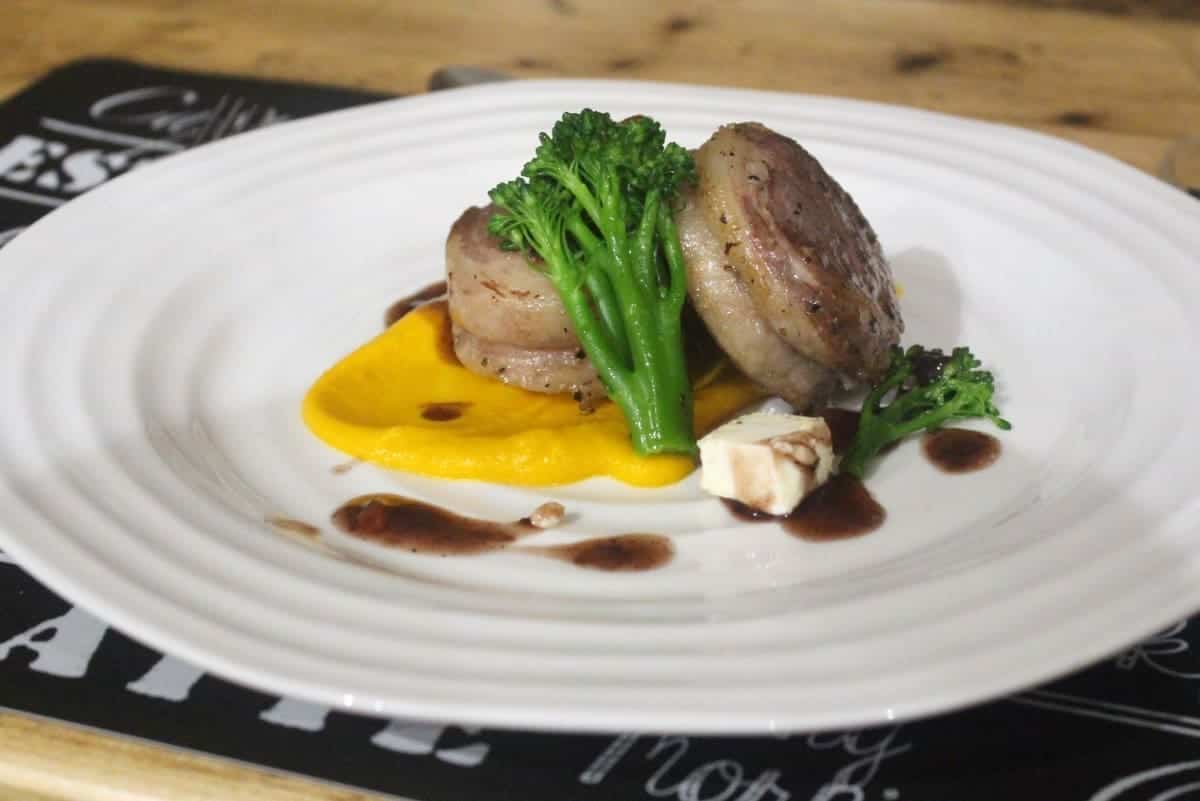 Look at the stars – On holiday earlier in the summer we spent each evening walking back to our room looking at the stars with the children. It was lovely.
Go to the cinema as a couple – Dave's parents had the children for two nights a few weeks ago and Dave and I managed to go and see a movie. I can't remember the last time we went to the movies together and it was lovely. We saw Dunkirk and it was a pretty amazing movie.
Try a new water sport – On our Mark Warner holiday this year I went paddle boarding – and loved it. It was so relaxing and was completely out of my comfort zone. But I did it and was so proud of myself.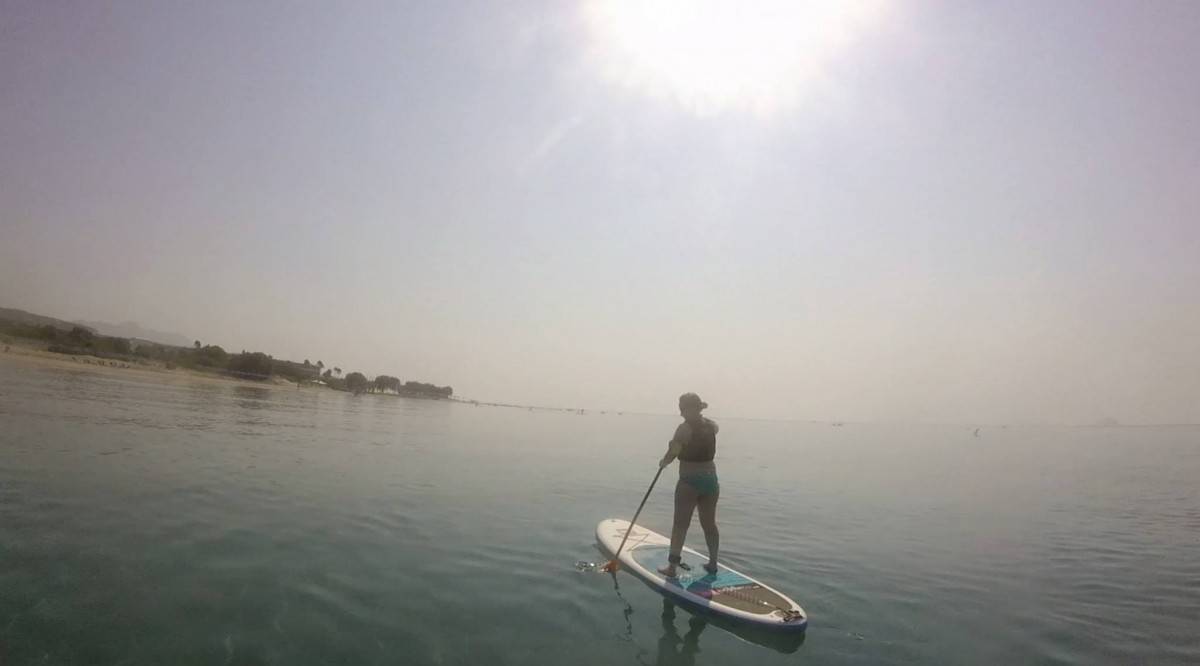 I'm looking forward to autumn, winter and ticking off the rest!