This month hasn't been the most productive where our bucket list is concerned but we have managed to tick a couple of things off – mainly because they're things we do most summers!
Last year I made jam for the first time and knew that I would be making strawberry jam year after year so I decided this year I'd make a different kind of jam to challenge me slightly. So a few weeks back I made rhubarb jam and it was so much better than I expected – not at all sour, nice and sweet and lovely on toast!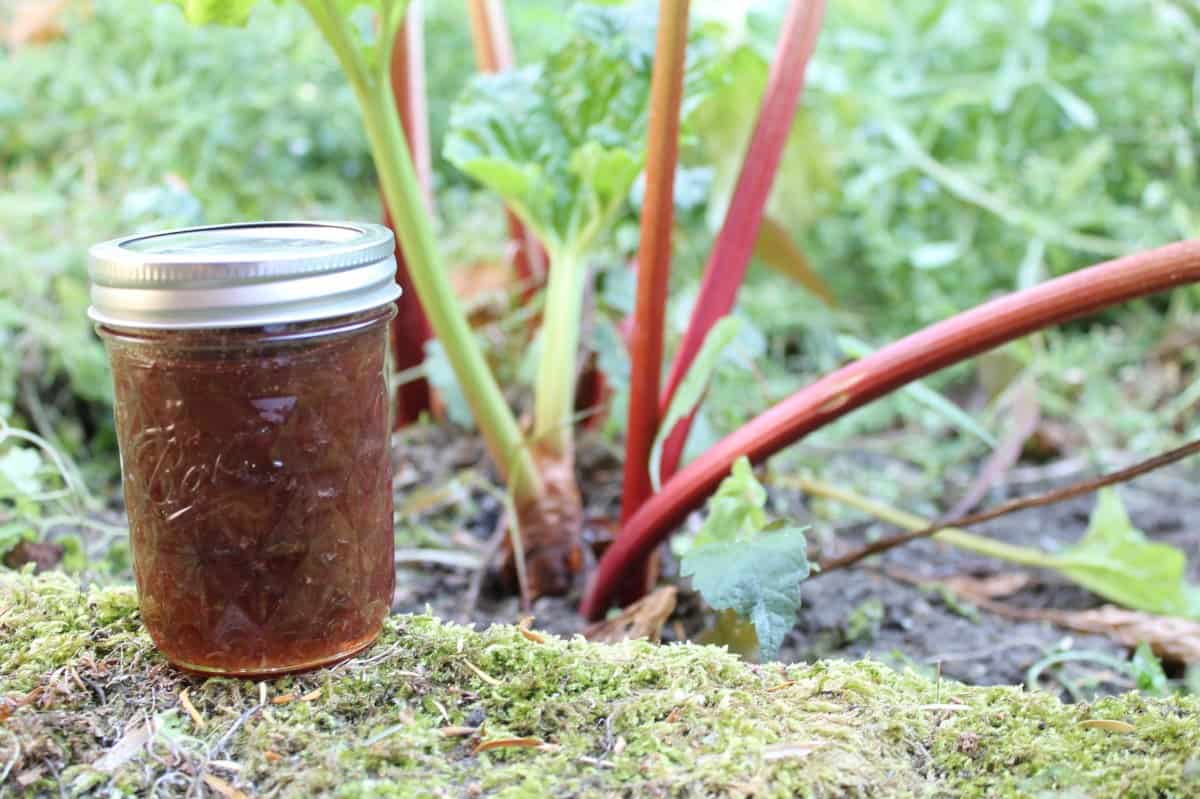 We also went to Pick Your Own with our lovely friend Hayley and she took the opportunity to take some photos of us. Here are a couple of my favourite – thanks Hayley!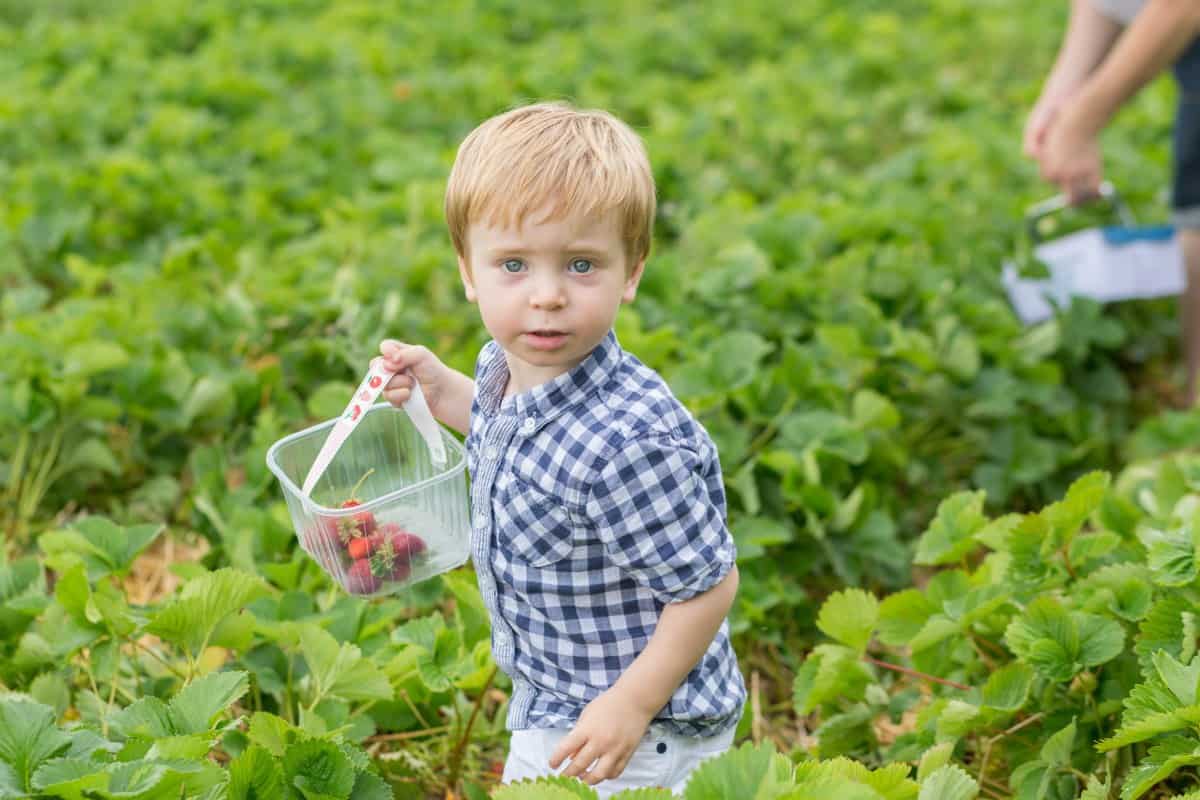 So that's it for this month. Definitely a summer bucket list update! I'm not sure what August will bring an if I'm honest I'm not sure we'll be ticket anything off next month – we'll see!
How re you getting on with your goals for the year?