Another month down and it's time to update our bucket list for the year. This is how our Bucket List stands at the end of August – two thirds through the year!
This month everything centred around our holiday to Mark Warner's Lemnos resort in Greece. It well and truly let us tick off go abroad and go on a plane from our list!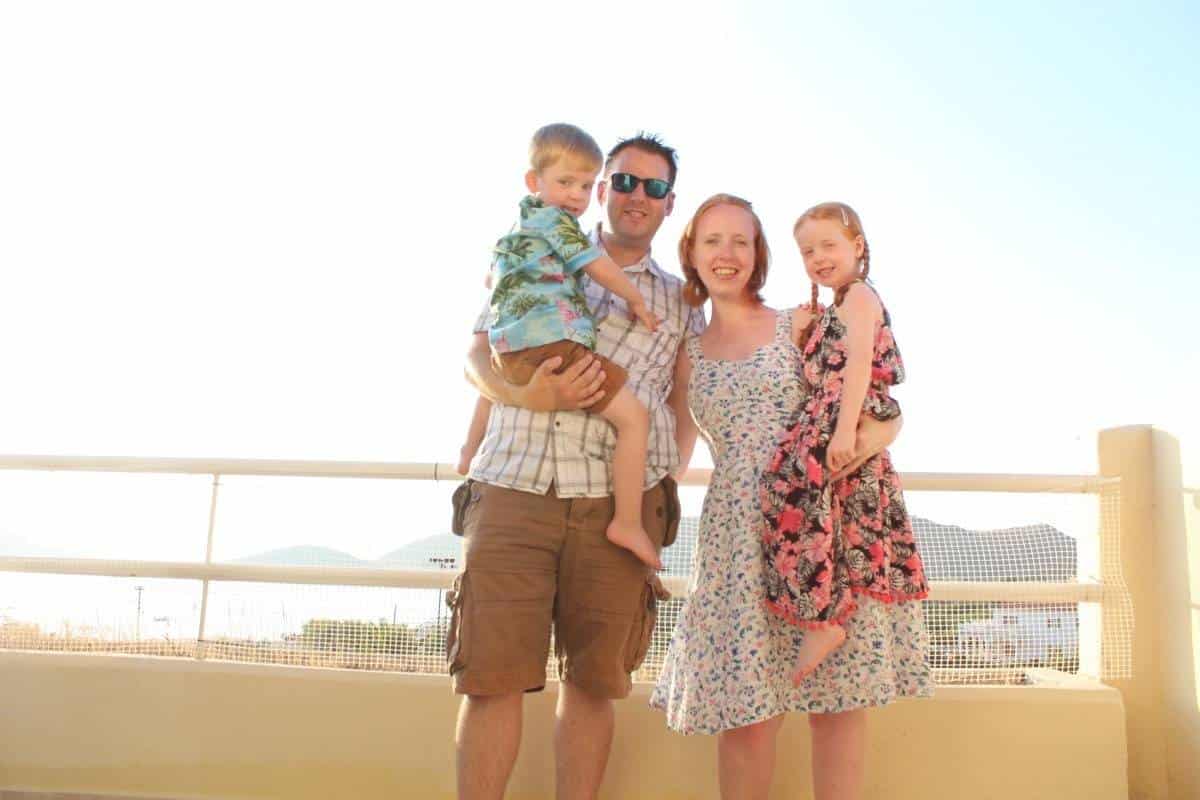 We all loved our holiday and the children were amazing on the plane. It was such a novelty to them and they couldn't have handled it any better. They were super stars!
Whilst we were there we also had a paddle (and swim) in the sea. I love ticking more things off my bucket list, especially when they are this simple but just so enjoyable too.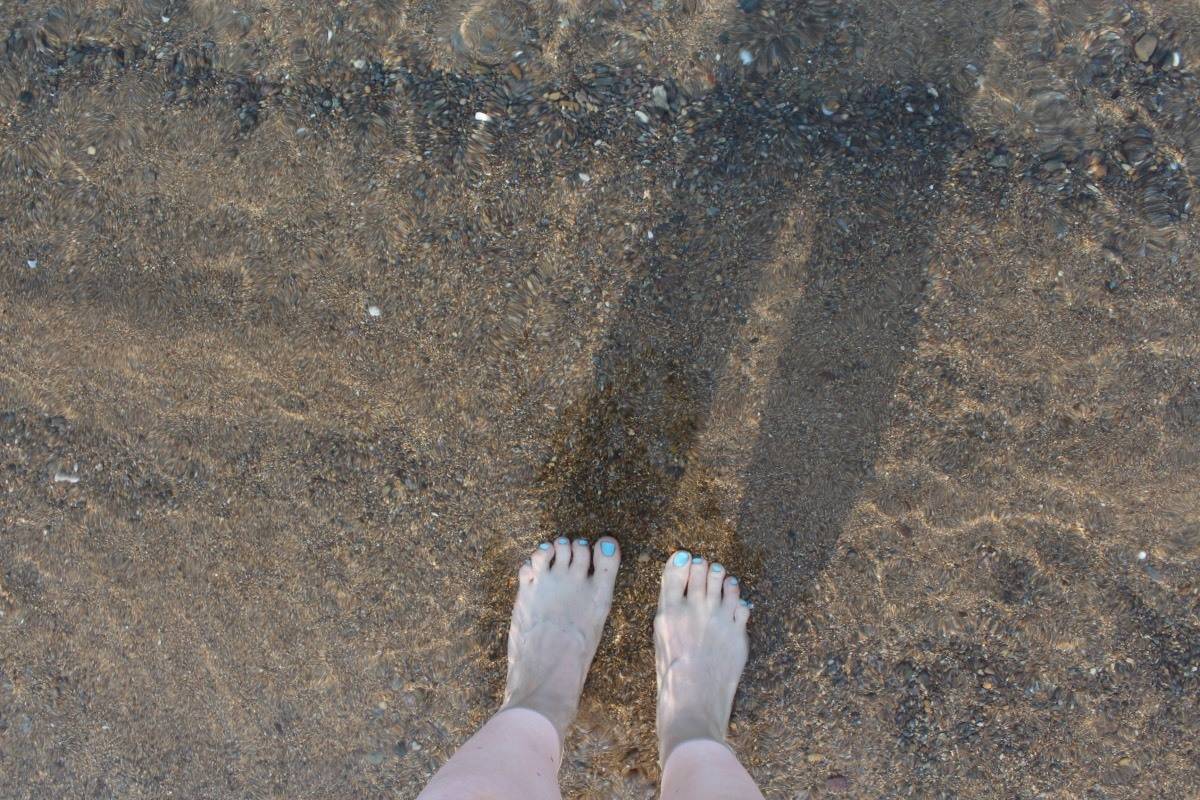 A very short post from me this month so I'm also going to share two videos I made of our week away – they make me so happy each time I watch them. Enjoy!