It's that time again where I update you on how we're getting on with our annual bucket list. I actually cannot believe that we are a third of the way through the year already – it feels like it was Christmas yesterday! So here's is how our 2017 bucket list is looking four months in:
Go abroad again – We had no plans to go abroad until the summer but had a last minute exciting email from James Villas and ended up in Mallorca for half of the Easter holidays. It was a lovely surprise and we had such a great week away – we're now longing for our summer holiday although haven't booked anything yet.
Go to Alton Towers – The children love Alton Towers so when we got Merlin Annual Passes this year we couldn't wait to go back. We booked three nights in a hotel and had a day at the Alton Towers water park, one at Alton Towers and one at Warwick Castle. It was a lovely weekend.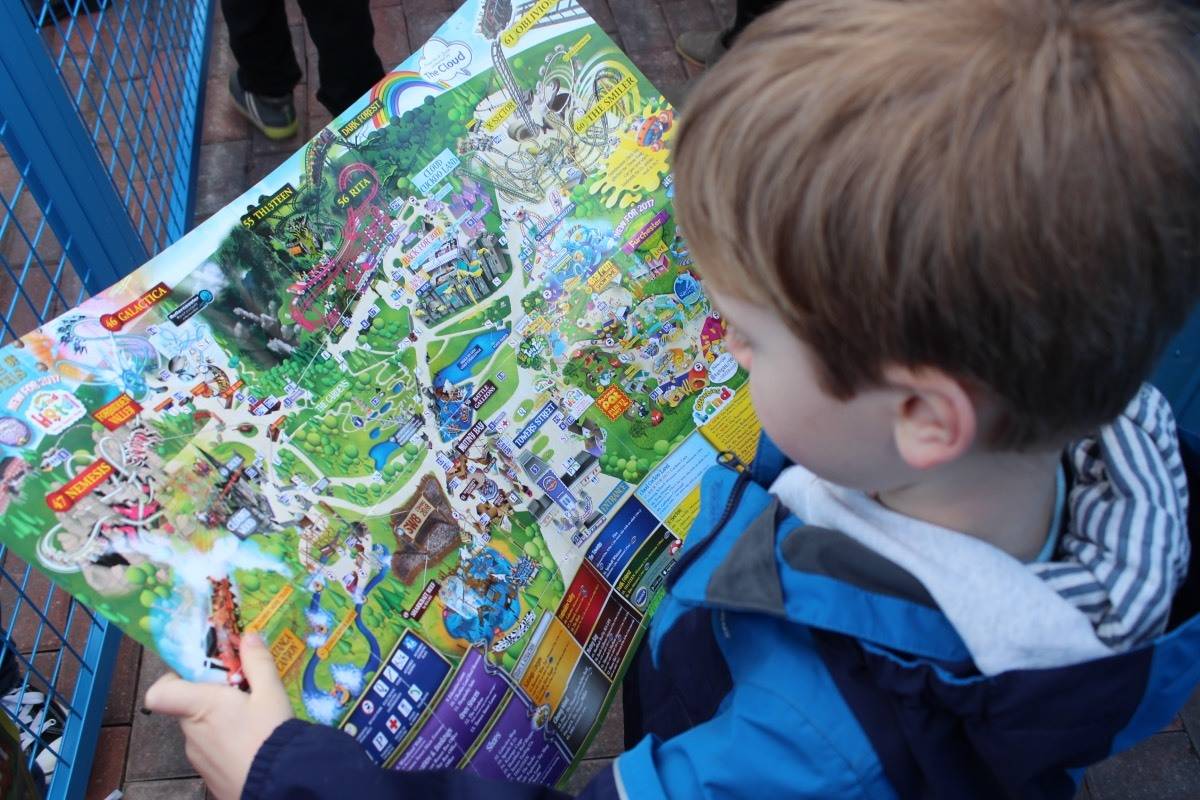 Buy flowers – This sounds like such a simple thing but I just never do it. We never have flowers in the house unless someone else sends them to us and so this month I started buying flowers – just daffodils, £1 a bunch but they really add some colour to the house and make everything so much happier.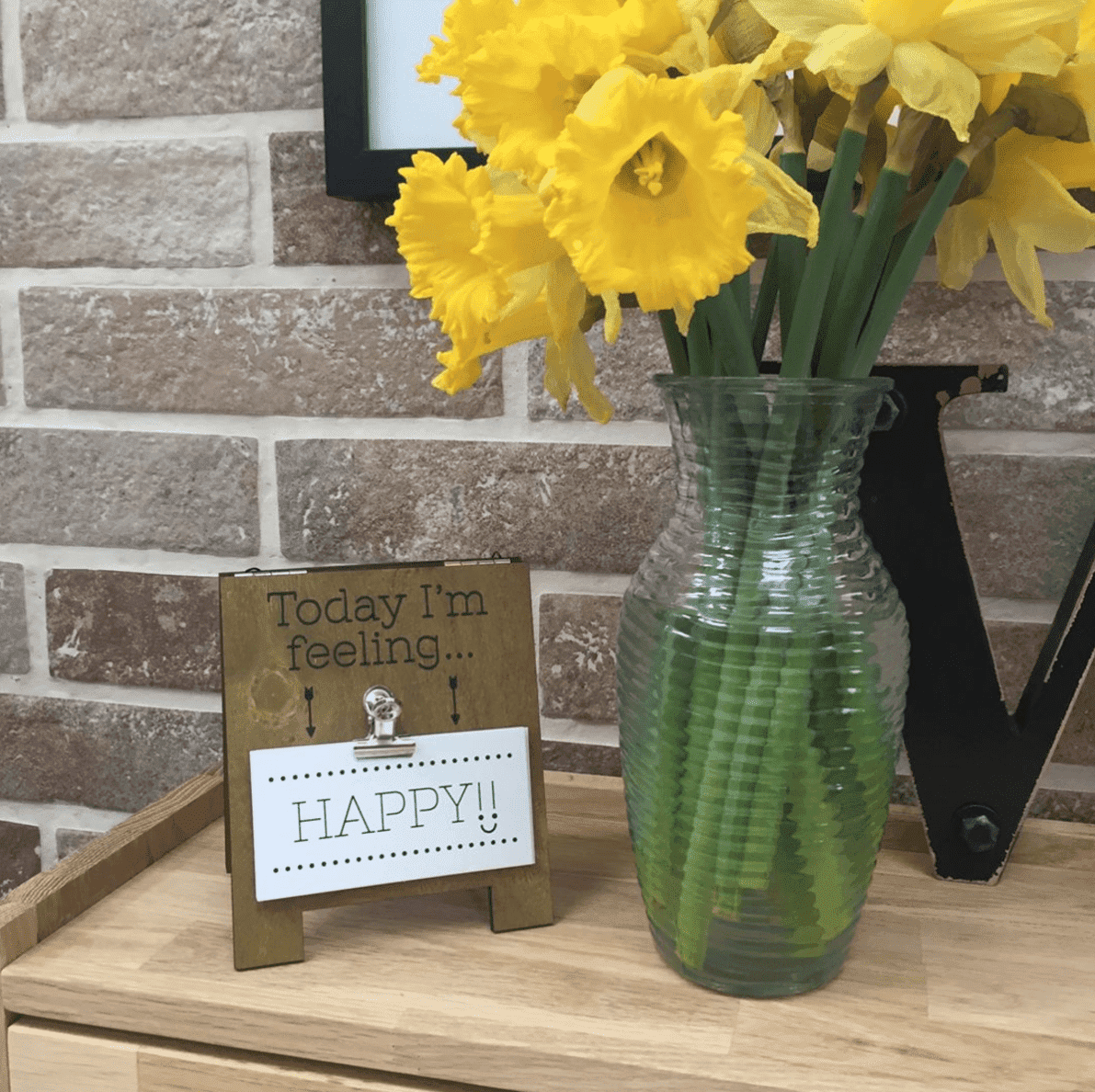 Visit a new beach – When I put this on the bucket list I thought it would be a UK beach but, no, we ended up visiting quite a few beaches in Mallorca – our favourites being Pollenca and Alcudia. All of the Mallorcan beaches were beautiful to be honest and watching the children build sandcastles and play so happily was a highlight of our holiday.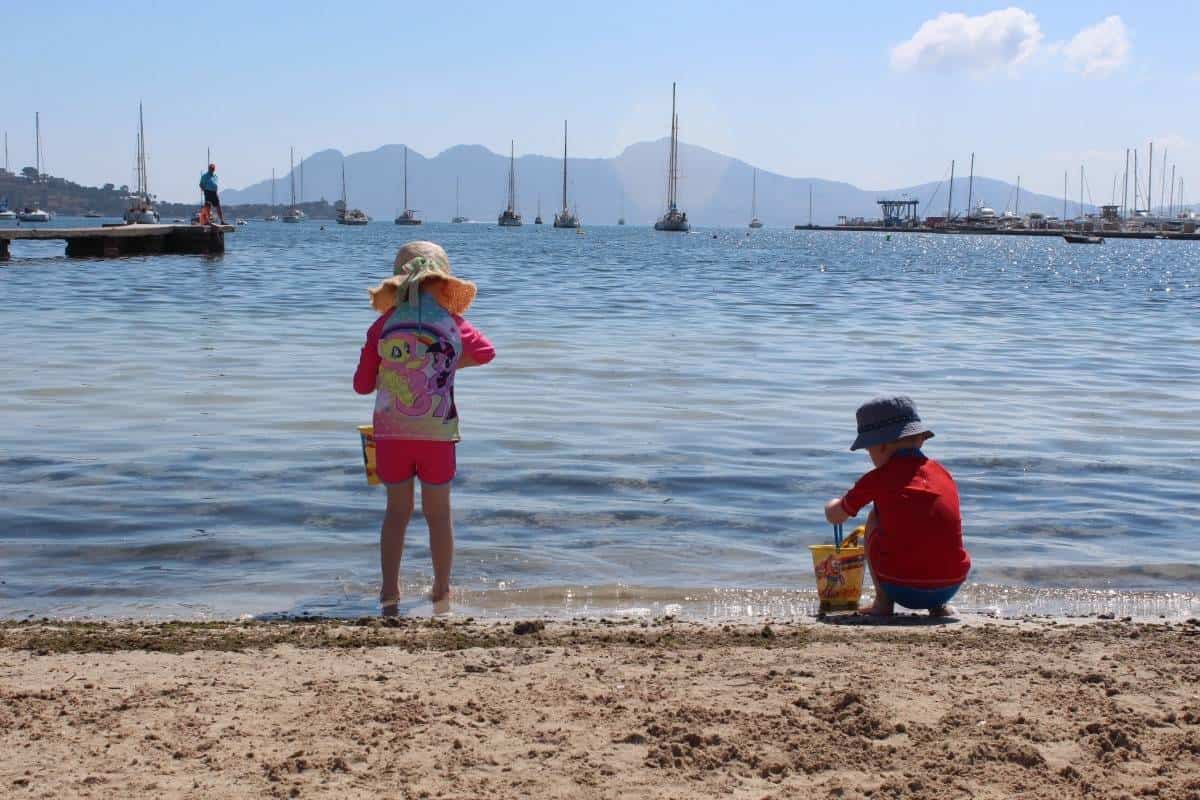 It still looks like we have so much to tick off our list but we have eight more months to go! I wonder what adventures May will bring?