This month's Bucket List update is pretty poor to be honest. We have had a madly busy month and yet we have only managed to tick off two things! I know, poor show. Hopefully May will be better! Here's how our Bucket List stands at the end of April:
Get Extension Plans Drawn Up
We have finally got our extension plans drawn up! They're being sent off to the planning people and once planning has been approved I'll be sharing them with you, for now you can see a plan of our existing house!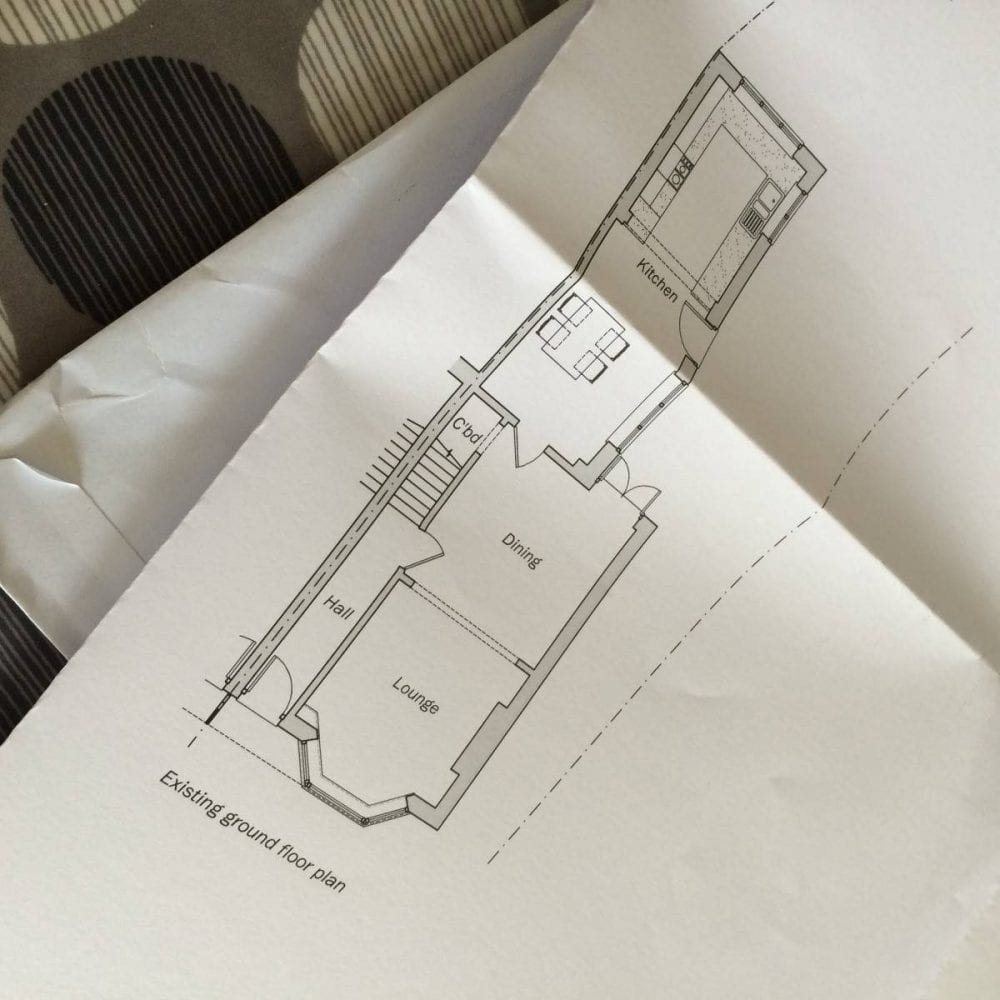 Plant Something
I have finally got back into the garden, along with the children, and we planted some sunflowers together a couple of weeks ago. They have just started to sprout and the whole planting and growing process has made the children so, so excited!