Another month that has gone by so, so quickly! But it has been another month of ticking things off our annual bucket list and here's how we stand at the end of May: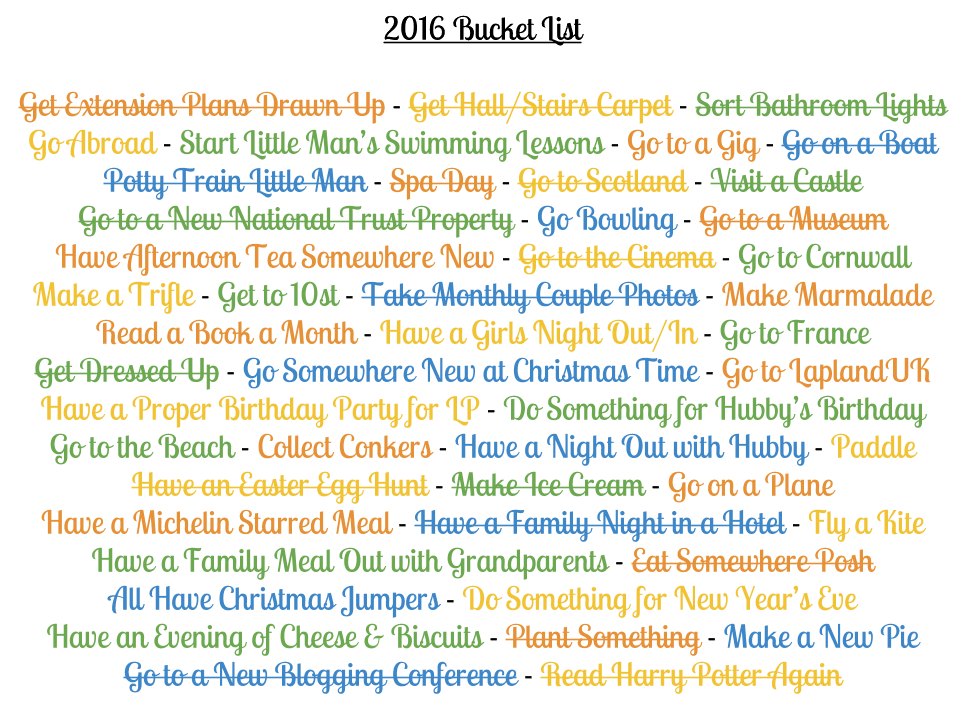 Go to a new blog conference
On 1st May I went to Blog On. It was my first blog conference outside of Britmums and I loved it. It was great to go somewhere different, to spend time with bloggers I don't see often – or who I haven't met before – and to just have a really great time in Manchester.
Go on a boat
Does a ferry count? We went on a ferry to the Isle of Wight for half term and it couldn't have been a simpler way to travel. The children loved the novelty of driving onto a boat and they spent the whole journey looking out of the windows at the mainland getting further and further away.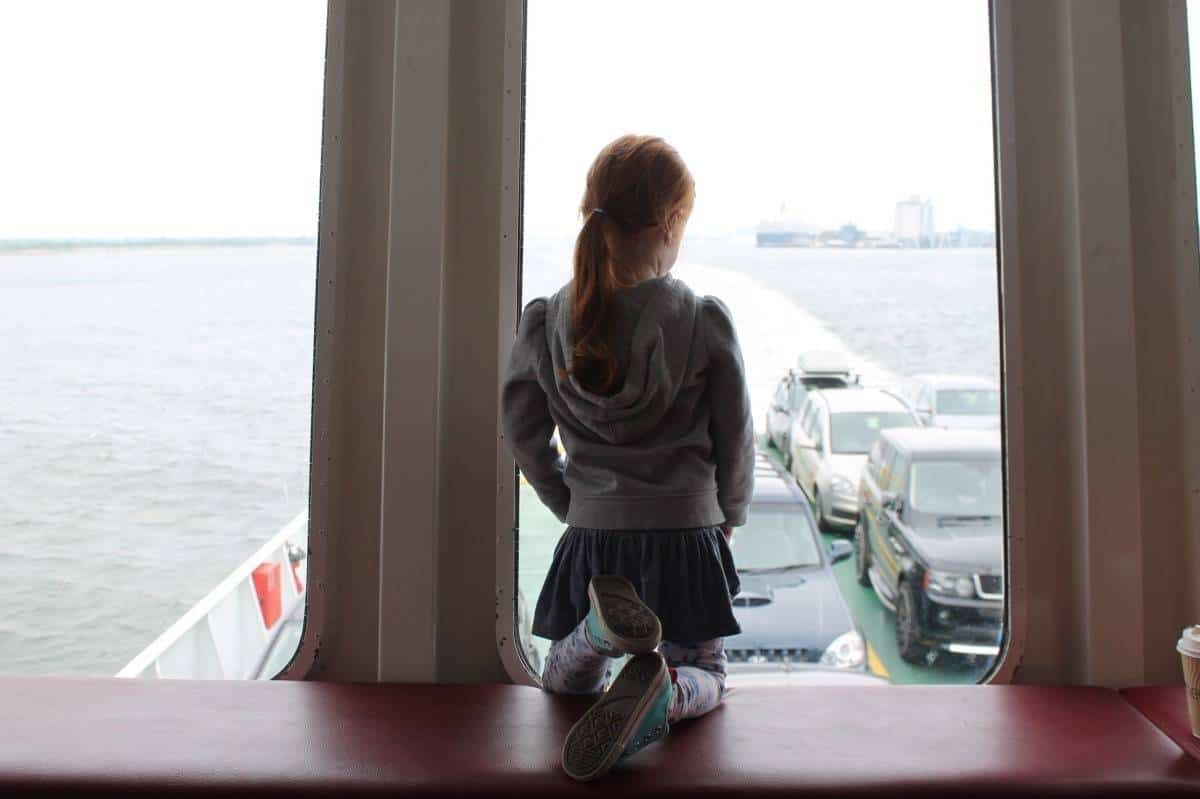 We also went on a tour boat at The Needles whilst on holiday and the children loved it. We were only on it for about twenty minutes but got a great view of the coast and learnt a bit about The Needles too.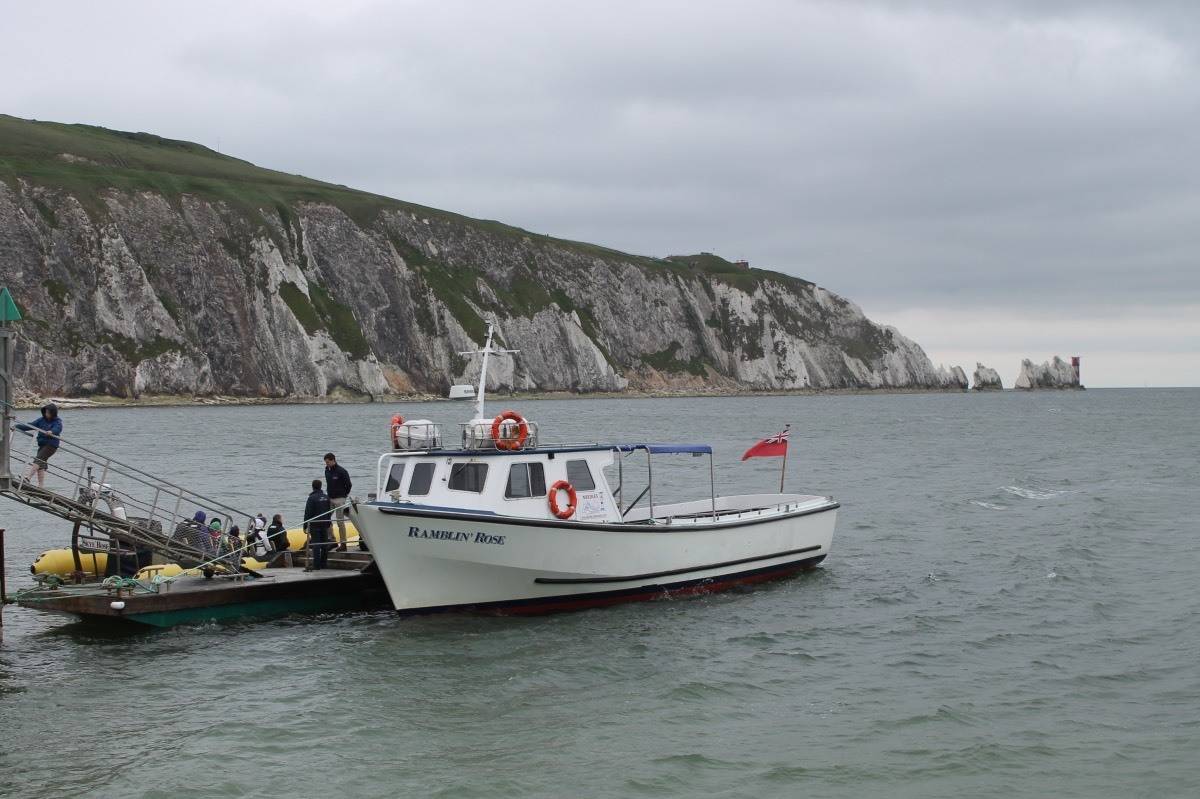 Potty train Little Man
This is one that I didn't think would get ticked off for quite a while but Little Man aced potty training this month, now only wearing nappies and night and having not had a day time accident since a few days after we ditched the day time nappies. High fives to him!
Get dressed up
I ticked this off with my bestie Sarah when we went to visit Careys Manor last week. We had an amazing spa break and in the evening we got dressed up for dinner. It was lovely.
Eat somewhere posh
This can also be ticked off at Careys Manor as the food was definitely posh and we loved every course. It's always such a treat to eat food like that.
I'm looking forward to ticking off more things as the months go by – I'll give you another update at the end of June!