May has, without a doubt, been my favourite month of the year so far. We have done so much as a family and had so much time together and it really is what I live for. Because of all the time we've spent together we've managed to tick quite a few things off the Bucket List this month too.
We had Afternoon Tea at not one but two new places this month – Brysons in Keswick and the Emma Bridgewater Factory in Stoke on Trent. Hubby and I love afternoon tea and so having two lovely ones – in the space of two days – was a little bit of a treat indeed!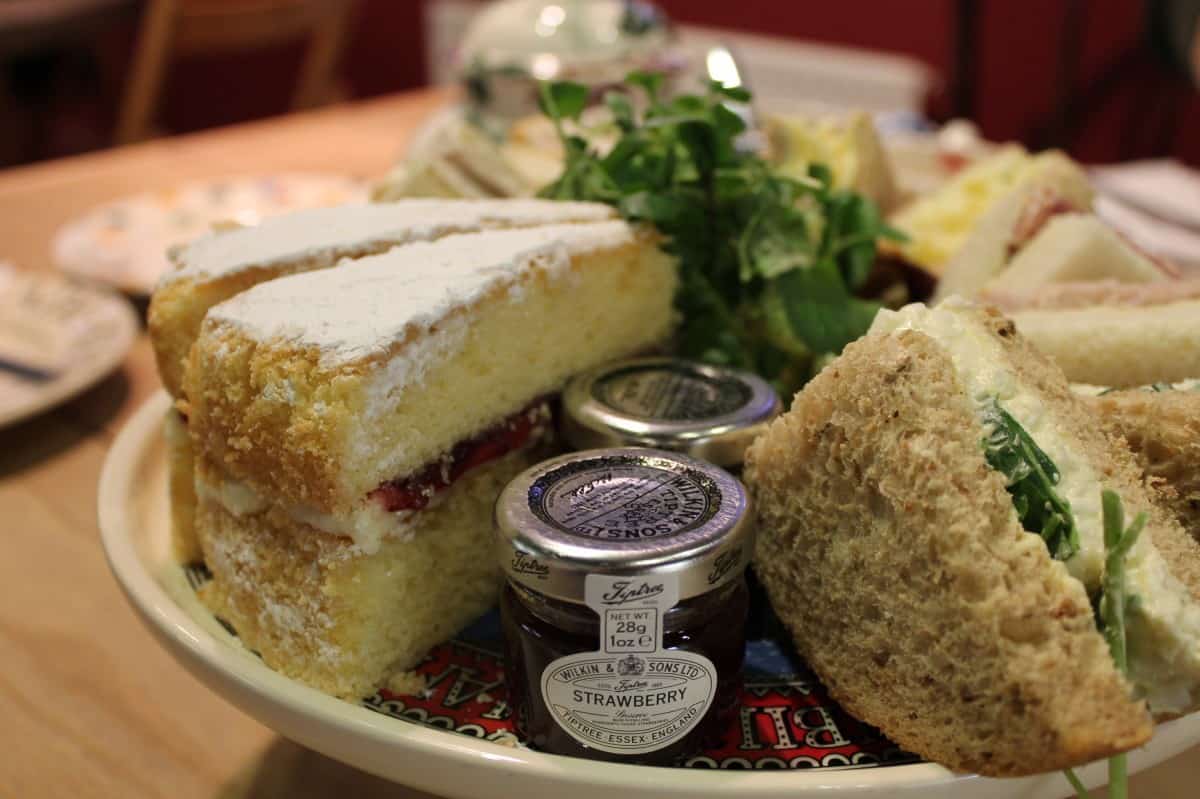 I've ticked off swim in the sea as we did go for a lovely paddle in Tenby when we were on holiday in Wales. As we're not going abroad this year it's as close as we'll get to swimming in the sea! We also tried to make sandcastles and had a pretty lovely time on the beach.
We had not one but two UK holidays this month and saw England, Wales and Scotland in the space of a week. We drove over 1400 miles in two weeks and saw new places, good friends and made memories. Our time away this year couldn't have been better.
I may not have baked an 'actual' birthday cake but I did bake Little Man's birthday cupcakes which I think is a tick in the box. I had never baked anything like that before so I am quite proud of myself!
When we were in Cumbria we had a weekend as a family with our lovely friends from Mental Parentals. We don't get to have family time with friends very often but it's something we'll be trying to do more often now as we all loved it.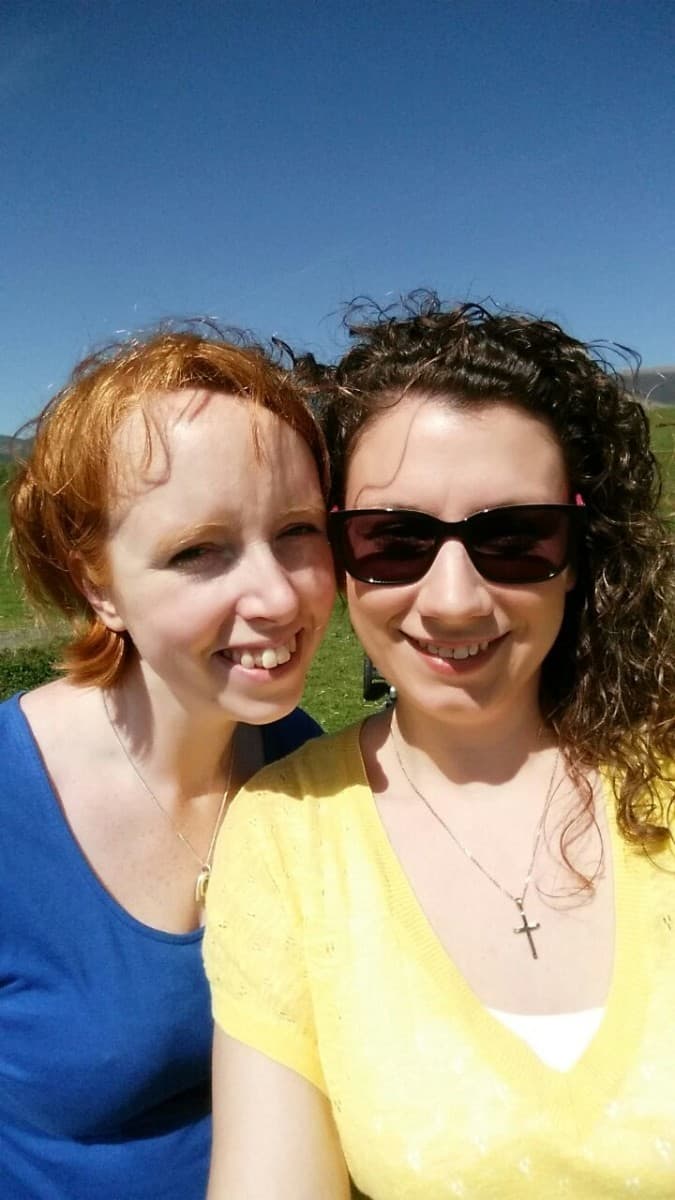 I have no idea what June will bring – I'm not sure whether many, if any, things will get ticked off but we'll see!