This has been the busiest month of the year so far for us and we have squeezed quite a lot of family time into it. It feels really good to be ticking things off our Bucket List for the year and so here's how we're doing with it so far…
I've ticked off Go Abroad as we went on a cruise with Royal Caribbean and although it didn't dock anywhere we did need our passports and it is the closest we are going to get to abroad this year! It was an incredible ship, and a fantastic break and something we won't forget in a hurry. I've also used this to tick off 'Go on a boat' although it was one pretty HUGE boat!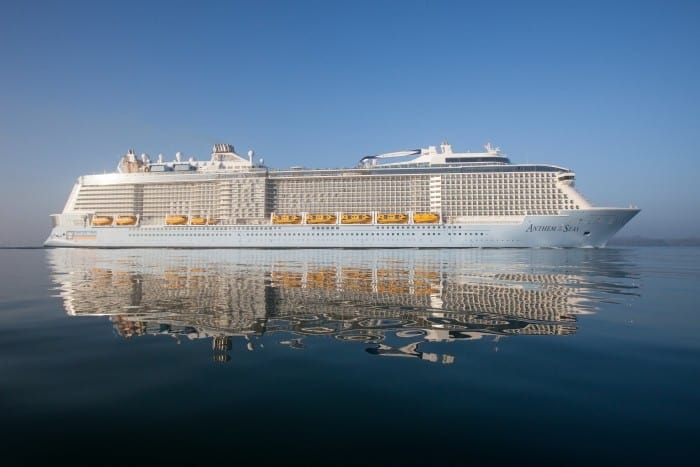 Although we didn't officially pay off our car loan we did reduce it by half in just eight months – and considering it was over 5 years I think that was quite good going! We've now restructured the loan to do our building work and will be throwing all our spare cash at it again!
We spent Easter at Hever Castle and had a great time, visiting the smallest but most beautiful castle I have ever seen. We had a lovely family day out and I am so glad we went – we'll definitely be back one day.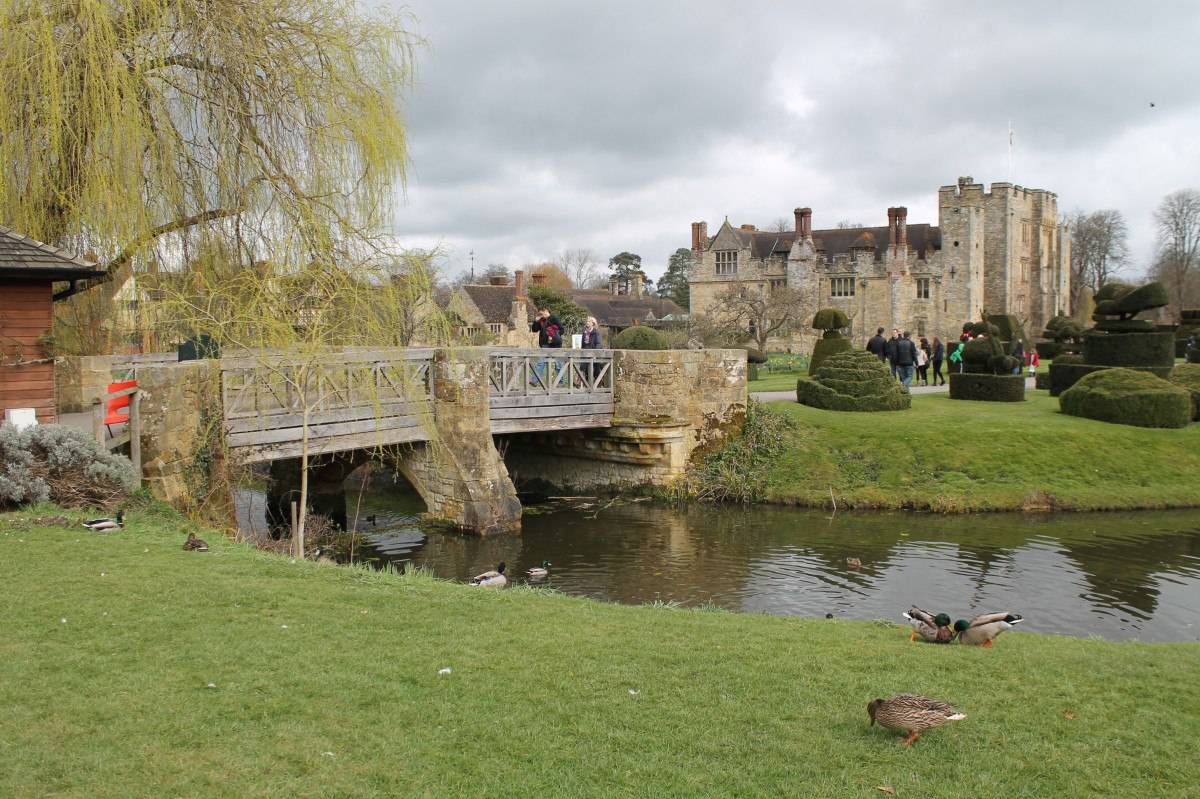 So four things ticked off this month and plenty more to tick off as the months go by. How are you doing with your bucket lists and resolutions now that we're a third of the way through the year?