*This is a paid post
Ever since the children were small we have read to them, and with them, as much as possible. Now that they are seven and five they will read stories to us instead and they really do enjoy books. But, they also love using their tablets and having screen time. I've recently been introduced to Bookful, a fantastic new app that combines a child's love of technology with reading – inspiring them to read more and read in a way they won't have experienced before.
Bookful turns your Apple tablet or smartphone into a whole new universe where books come alive as they are read and enjoyed. There are two completely free books on the app and you can enjoy the first few pages of others before purchasing them to be enjoyed time and time again. New books are being added every month so there is always something new to read and enjoy.
The app uses augmented reality technology to bring the books to life in the children's own environment. The books appear to float with the children's own world around them – on top of their bed or the dining table or even with the grass outside underneath them. But not just that, each book has characters, locations and props that appear as you turn each page in the book, really bringing the books to life.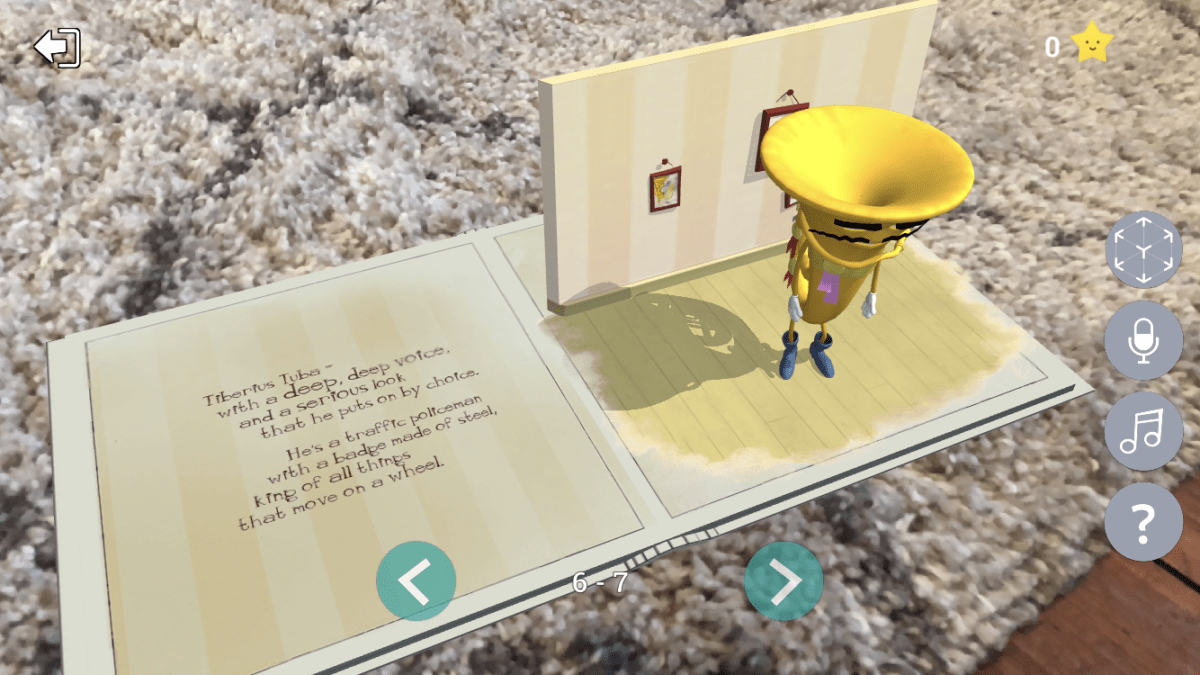 You can make movements on the phone or tablet screen, as you would when using the touch screen normally, to make the books and characters bigger or smaller, zooming in and tilting to get a really good view of the book, to enable you to read every page but also to see the characters and surroundings up close or further away. I don't think I've ever seen such interactive books before and the interface is really user friendly. Although I read with the children the first few times they used Bookful they soon knew how to do everything independently. Bookful even reads books aloud so that readers of any age and ability can enjoy the books on the app.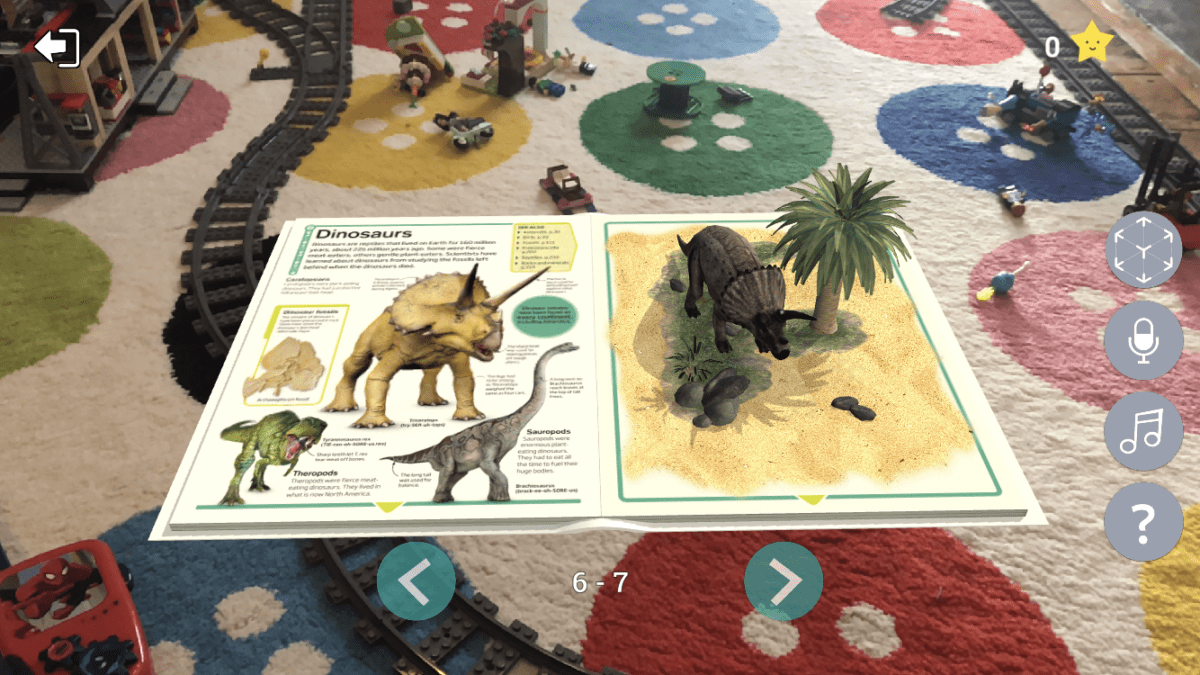 The characters and other augmented reality aspects of the book really help the children to visualise the story and understand the book so much better. LP and Little Man were really engaged in every book we read and with sound effects too Bookful has been such a multi-sensory experience for them. It's almost like a stepping stone between a book and a movie – allowing the children to read and explore a book but also seeing it come to life in front of them.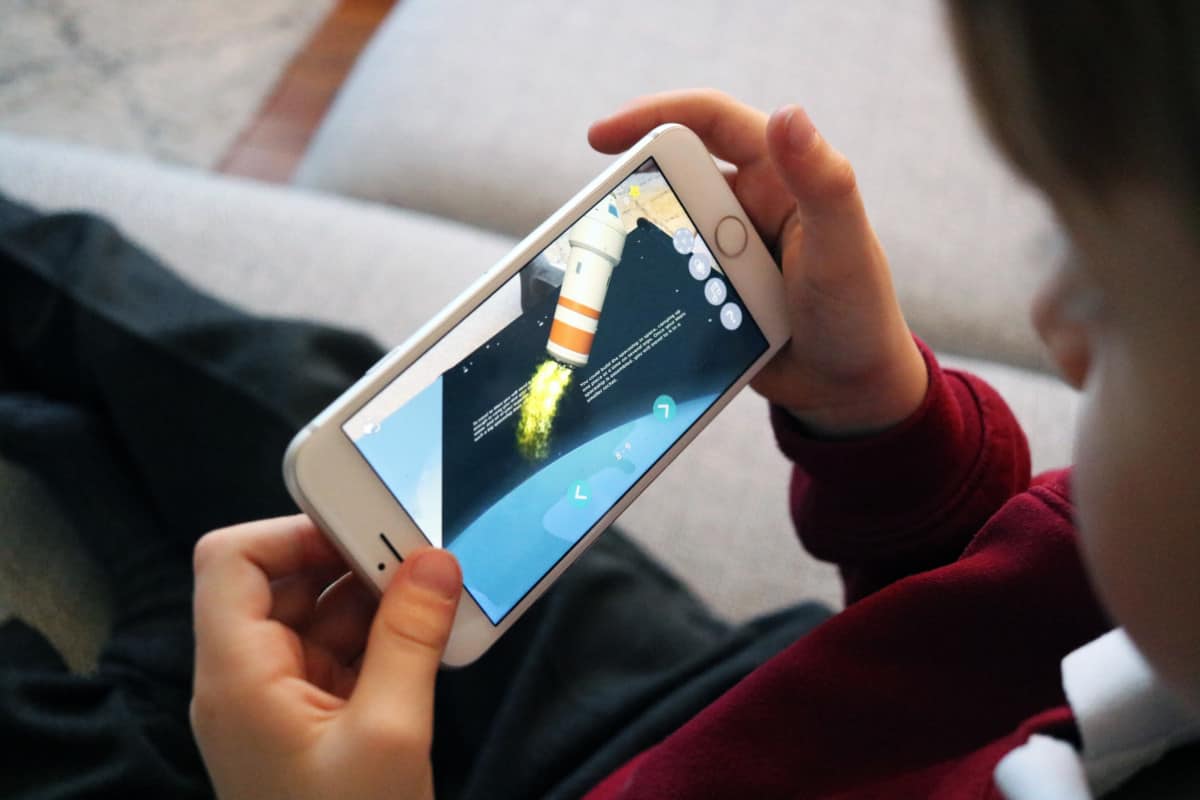 As well as reading the books within Bookful, each book also has a set of related mini games that can be played and enjoyed. Each of the games uses the same augmented reality technology and helps the reader utilise all of the controls on the screen – pinching, turning, tilting, moving – to be able to complete the goals of each game.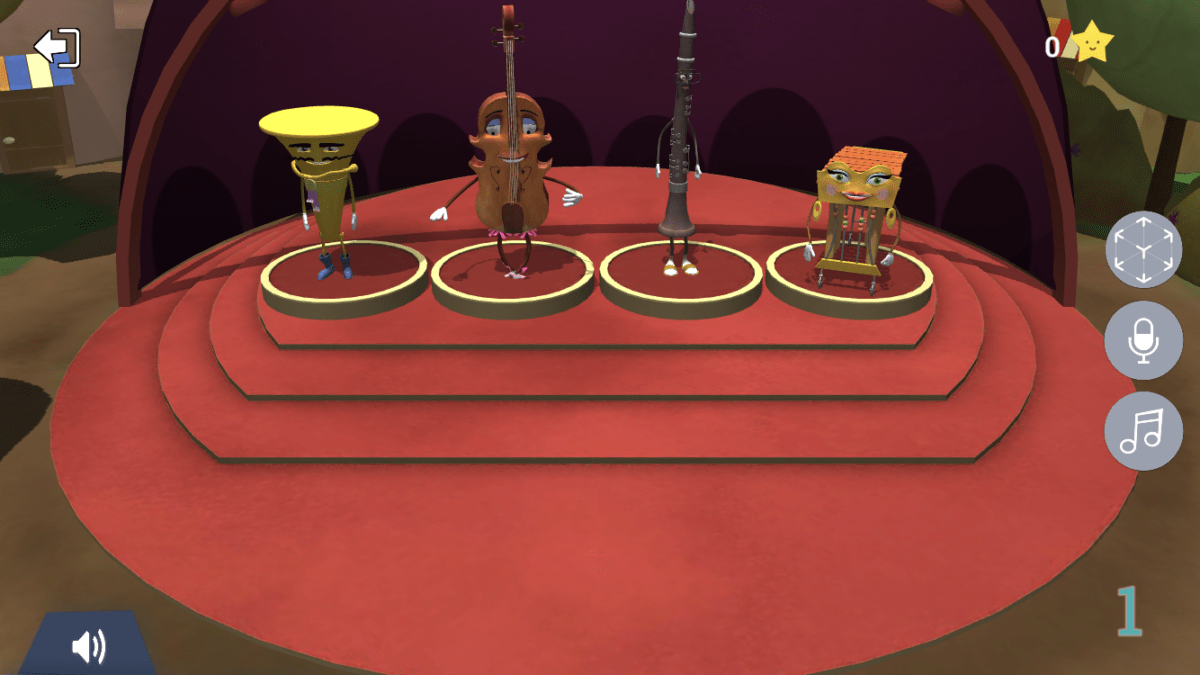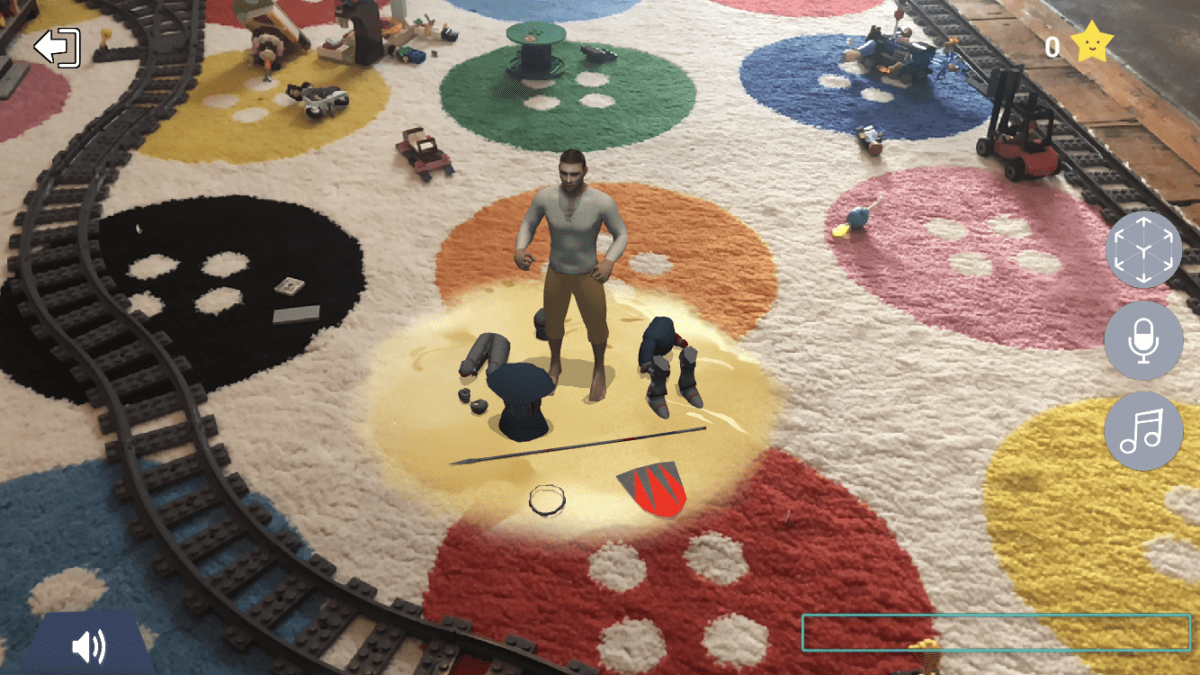 Bookful has been incredibly enjoyable for LP and Little Man and it's reassuring to know that when the children are reading books within the Bookful platform they are having an engaging and fulfilling experience that is educational too. Plus, it's a completely safe environment for them too. Little Man has only really started reading over the last few months and Bookful has really inspired him to want to read even more.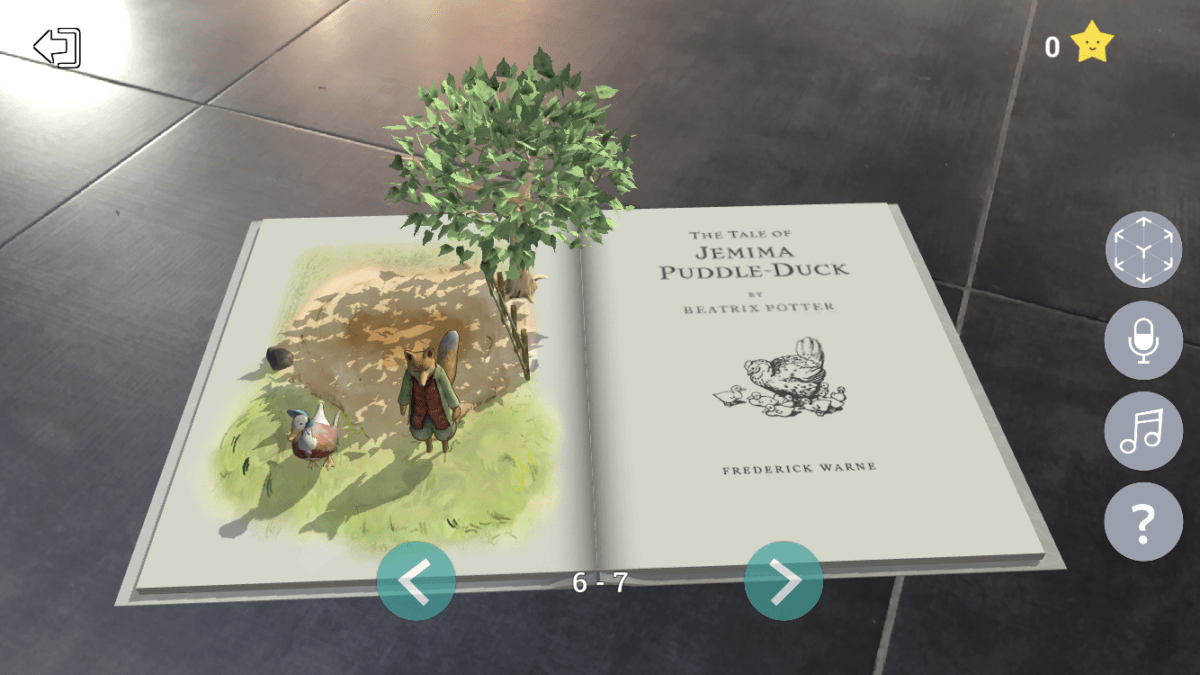 Bookful is free to download from the Apple store and additional books can be purchased within the game. It's currently available on AR-ready Apple devices and you can see if your tablet or smartphone is compatible here. I am sure your children will love Bookful as much as LP and Little Man.