*This is a paid post
It's that time of year where we are longing for the last few days of the school term to be over but also preparing for September, trying to get as much organised for the children's return to school as possible so we can relax and enjoy the summer. This year is a big year for us as Little Man starts school and to get him ready for September Bright Star Kids sent him everything he needs to get all his uniform and belongings labelled up ready for his first day of Reception.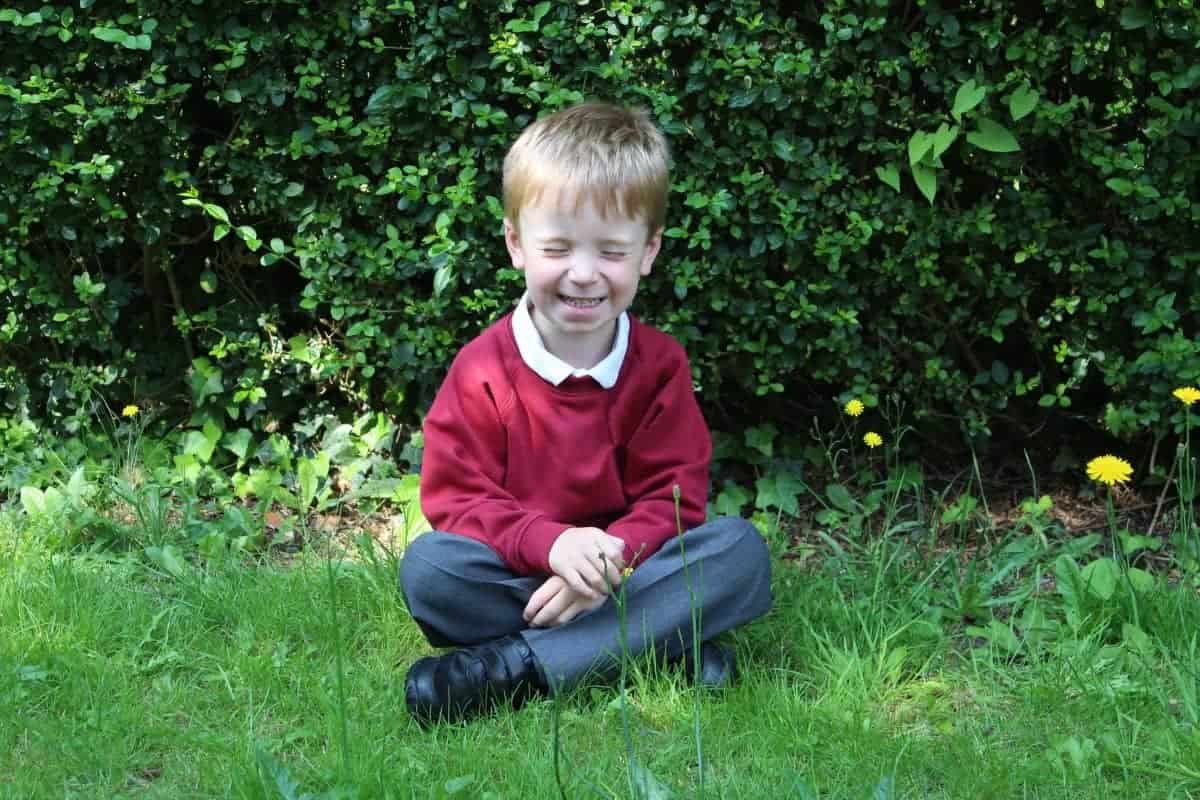 Bright Star Kids stock so many personalised products – from clothes to wall art – but their main focus is name labels. They sent us their School Labels Value Kit which was personalised with Little Man's name, his favourite colour and a logo that he liked. I could even pick the font – and chose the one I thought he would be able to read easiest.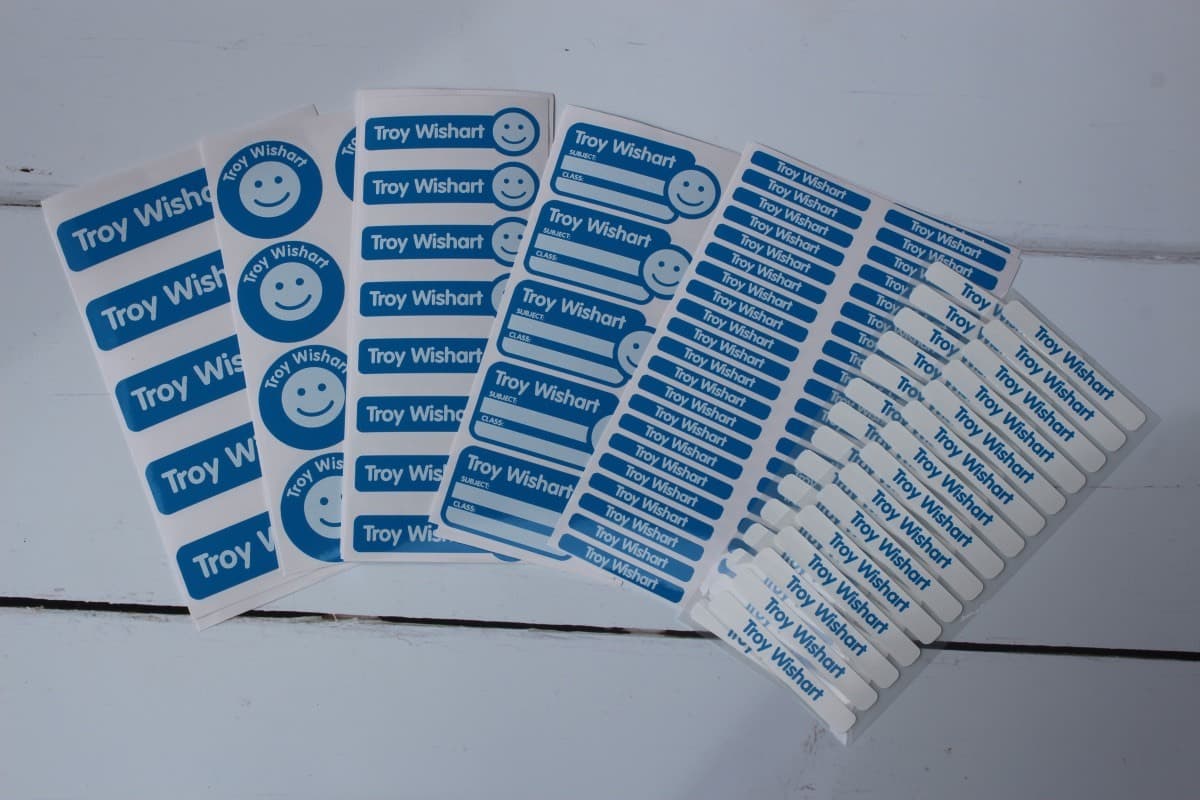 There are over 190 labels in the pack which come in two different styles – stick on labels and iron on labels. Both are so easy to use and the stick on labels come in three different sizes as well as round ones and special ones for on the front of books, with space to write the subject and class details.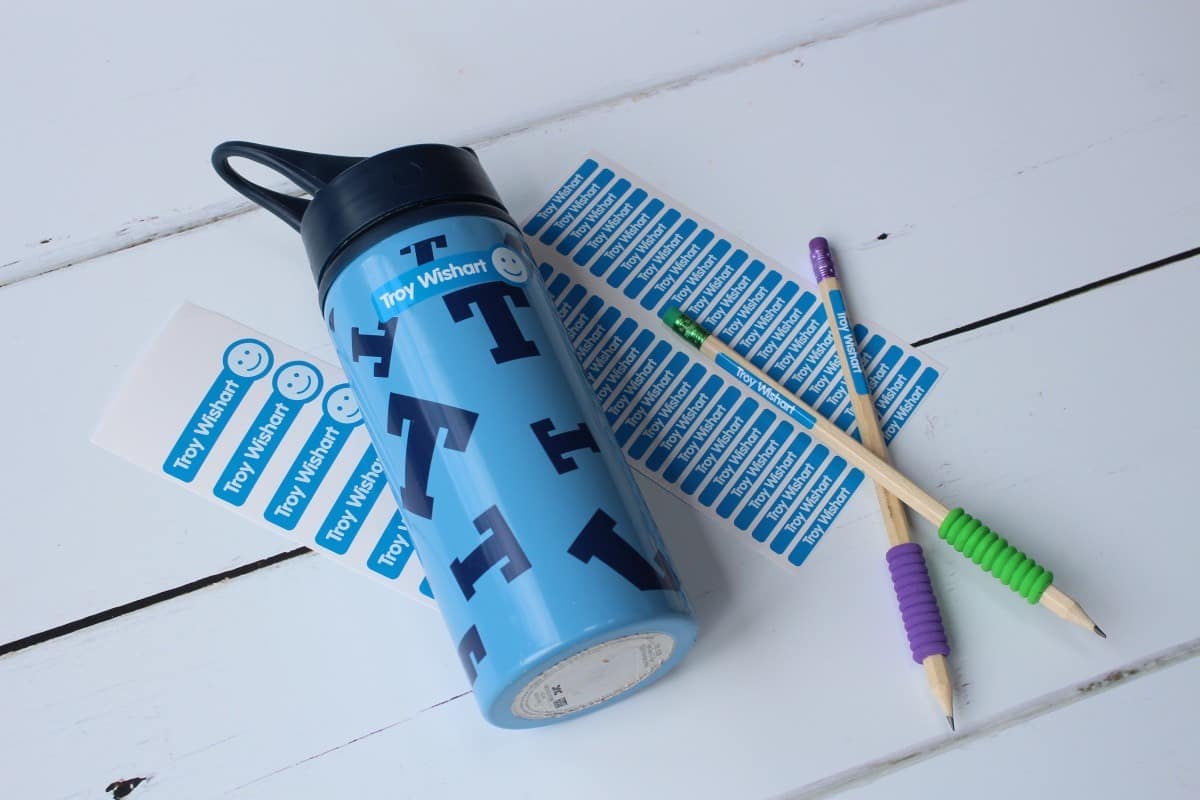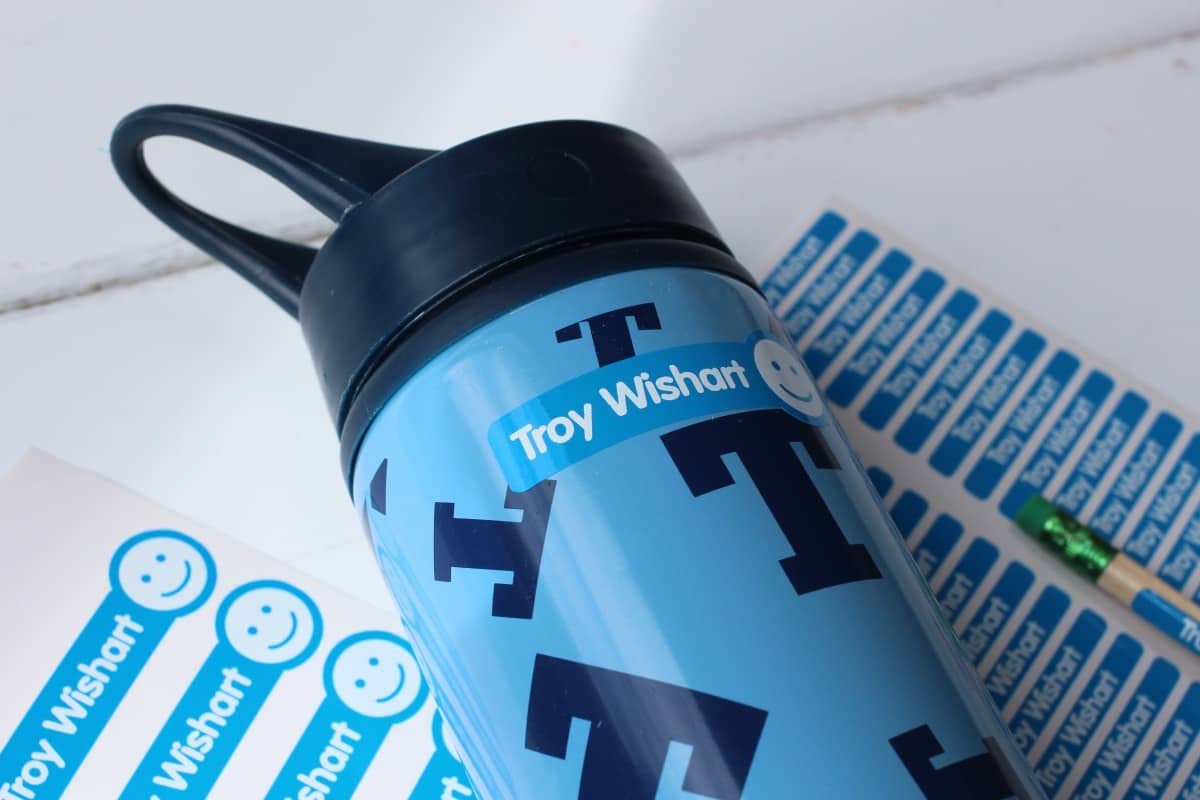 Once in place the labels are waterproof, don't fade or get scratched off and are really durable. We've already used them on his school drinks bottle and some pencils but they can be used on everything from bags and shoes to stationery items. They are so versatile and long lasting – I don't think we'll have to replace labels at all through his first year at school.
The iron on labels are quick to iron in place and then they stay put in the washing machine and even in the tumble drier. This is such a quick and easy way of labelling children's uniform and knowing we won't have to keep handwriting names on labels is a massive benefit – it's nice to know that once a job is done you won't have to do it again a couple of months down the line.
Bright Star Kids also sent Little Man a bag tag to put on his school bag. It was personalised with his name and choice of picture – trains, as he is train obsessed – and is easy to attach to his bag. It's made of hard wearing plastic and is a great size to be noticed easily.