Disclosure: We were sent the featured products for the purpose of this post however all opinions are my own.
LP absolutely loves Lego and other construction kits. Something clicked about six months ago and since then she has sat happily, following instructions and building Lego kits like there is no tomorrow. So when Brick Box got in touch to see if we would like to try out their subscription box LP couldn't wait for the delivery to arrive.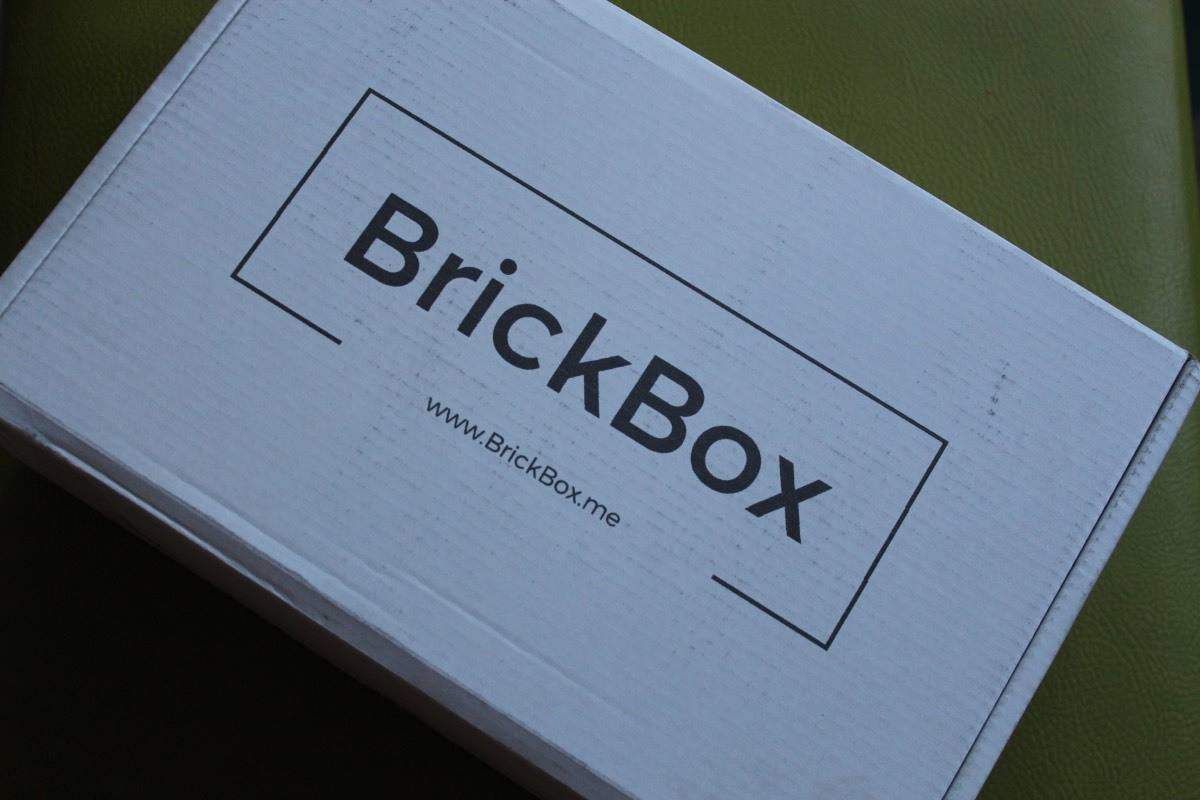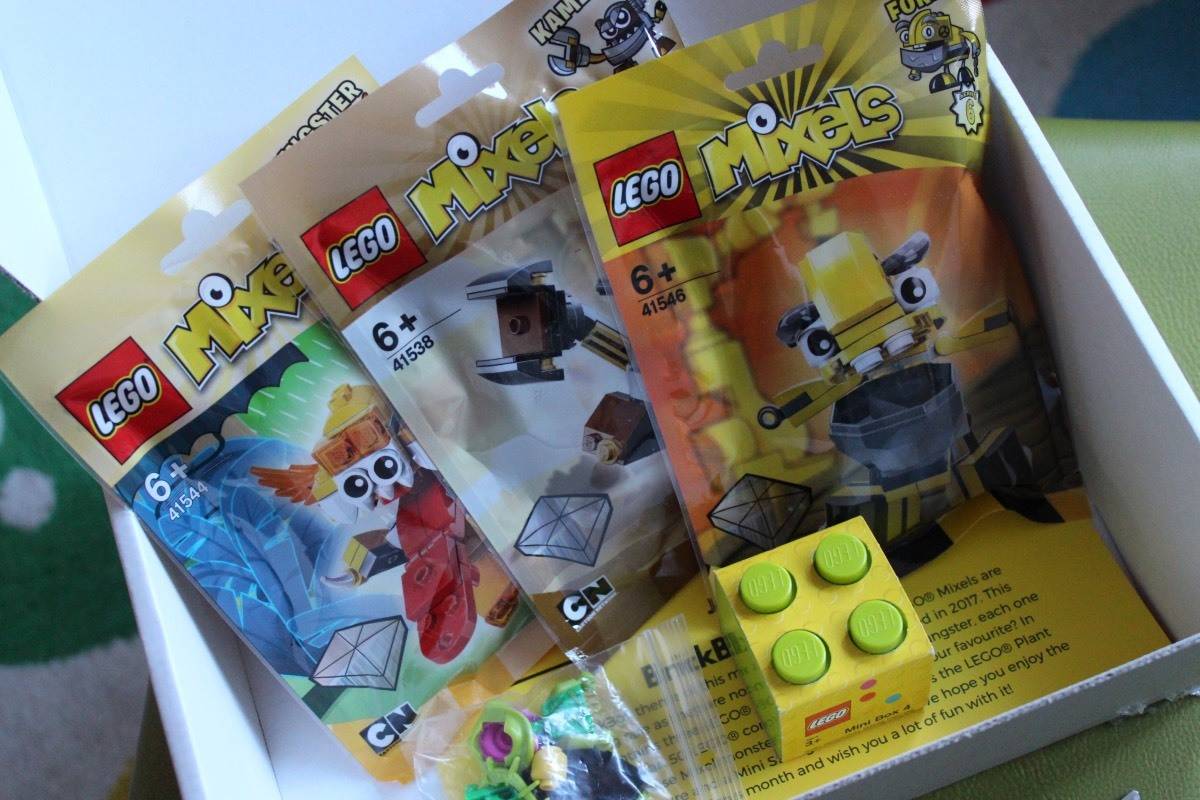 Brick Box is a monthly Lego subscription, delivering a box full of Lego treats each month with each box having a specific theme. Our box arrived – delivered by a reputable courier – and contained a Mixels themed Lego.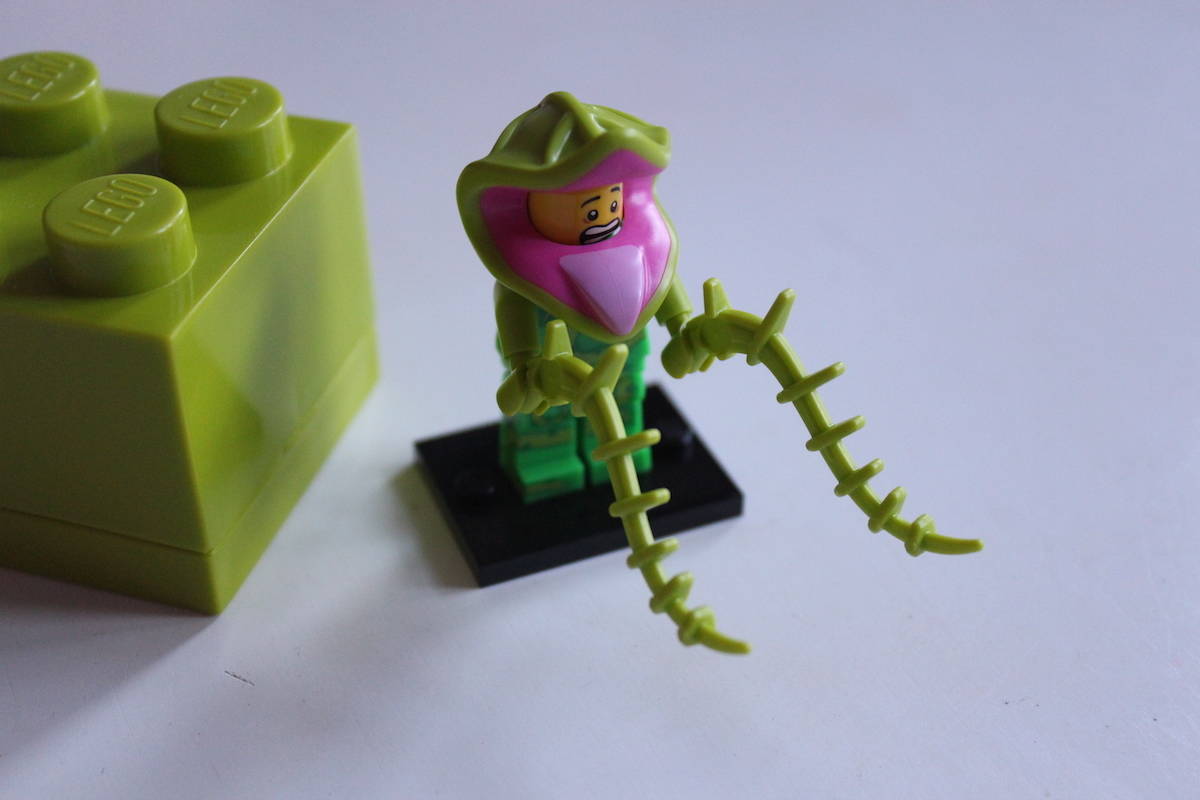 Inside there were three different Mixels – which are now quite rare as they have ceased production – a Minifigure and a mini Lego storage box. LP got to work building immediately and loved the Minifigure – storing him safely in the Lego box.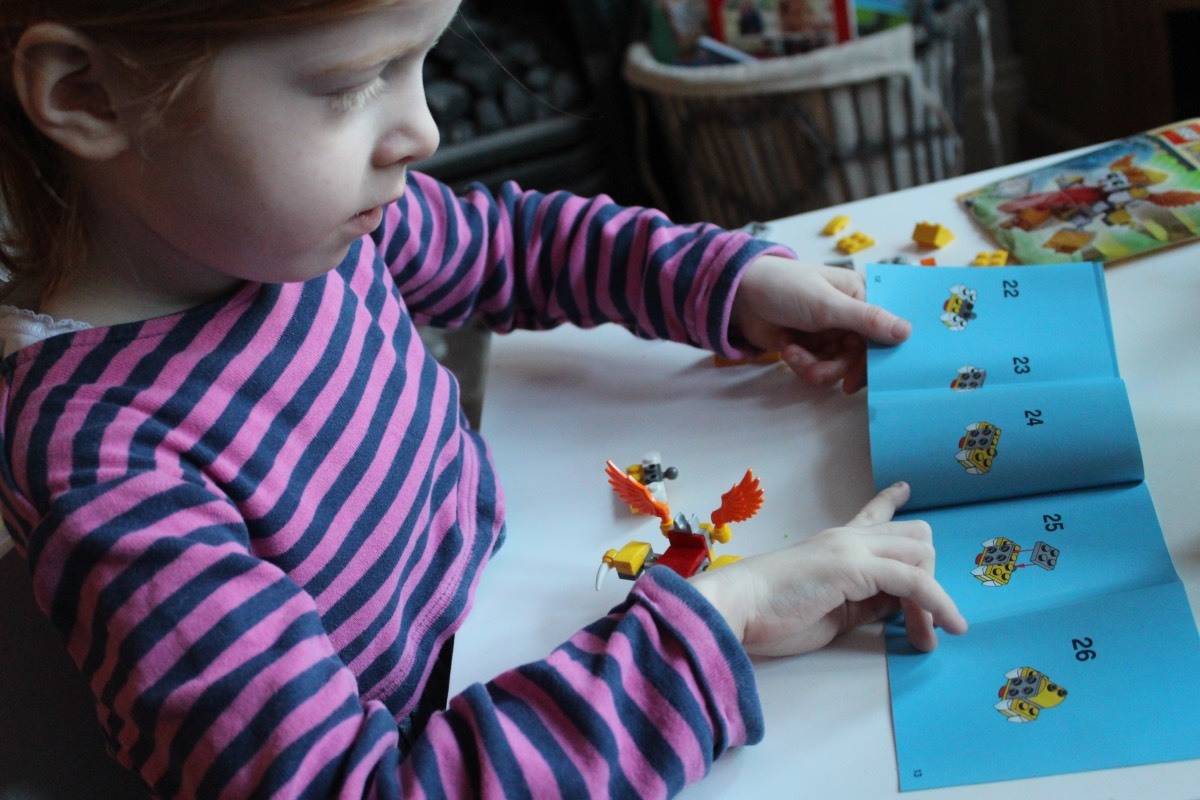 She then got to work on the Mixels sets, working through them one by one over the course of a weekend. They are aimed at age six and over but she managed them without any problems – only finding it a little tricky to stick the ball joints in place.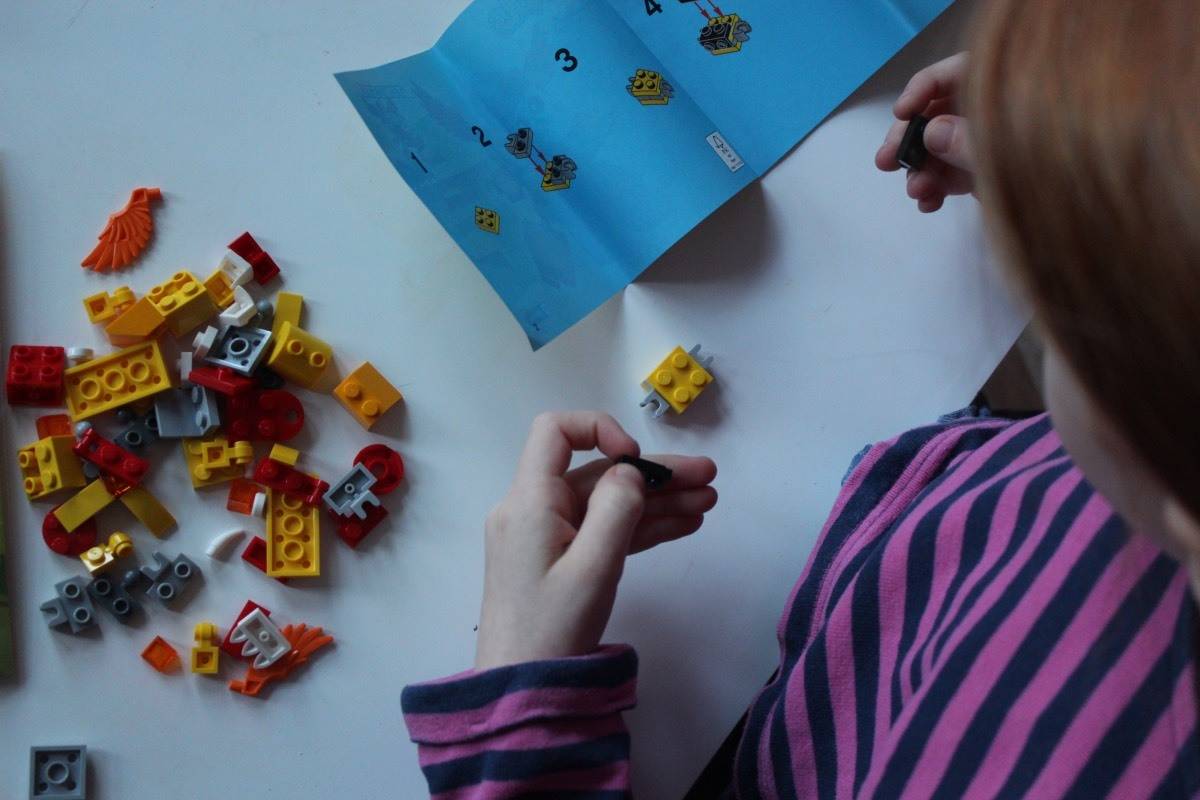 The Brick Box gave LP hours of entertainment and contained a good variety of high quality products. All Brick Box deliveries contain official Lego products as well as other compatible products and they would make a great gift for any child. You can buy one off boxes as well as a longer term subscription and the longer you subscribe for the cheaper the boxes become. The only slight niggle is that the delivery charge isn't included in the monthly fee, making the boxes a little more expensive than I'd originally expected. I think having a price including delivery would be a lot more transparent.
We've loved trying out Brick Box and would definitely order them again in the future – maybe not every month but as a school holiday treat or for a special occasion I think they would be perfect. Plus, with the wide variety of Lego products available it would be unlikely you'd receive something you already had – and if you did, you could just add it to your collection to build something even bigger and better.
Brick Box starts at 24.99EUR per month with a delivery cost of 9.99EUR