LP and Little Man have both gone up a shoe size in the last few weeks and so when Bobux sent them each a pair of their new Custom Kicks the timing couldn't have been better.
Bobux Custom Kicks are shoes that you can completely personalise. They come with a set of pens and have a colouring book style design on them, letting you colour them in however you choose.
The Custom Kicks have velcro straps that make them easy to put on and take off and they are nicely padded around the ankle too, making them really comfortable to wear. They also have a really durable finish and, although they're white, they don't show up and scuffs or scratches – looking in perfect condition even after a day at nursery.
LP and Little Man were so excited that their new shoes came complete with a pack of pens in a little pouch and LP started colouring her shoes in straight away. Little Man asked me to colour his and it was just like colouring on paper. The pens went on well and had a really nice coverage, drying within a couple of minutes. It would have been nice to have more of a variety of colours but the five bright tones that we had were enough to create a lovely design – and neither child minded only having five colours to choose from.
Although the shoes have a waterproof finish, the pens aren't waterproof and so the colour can wipe off – ready to be coloured in again. The Bobux Custom Kicks give endless entertainment allowing children to create new designs regularly.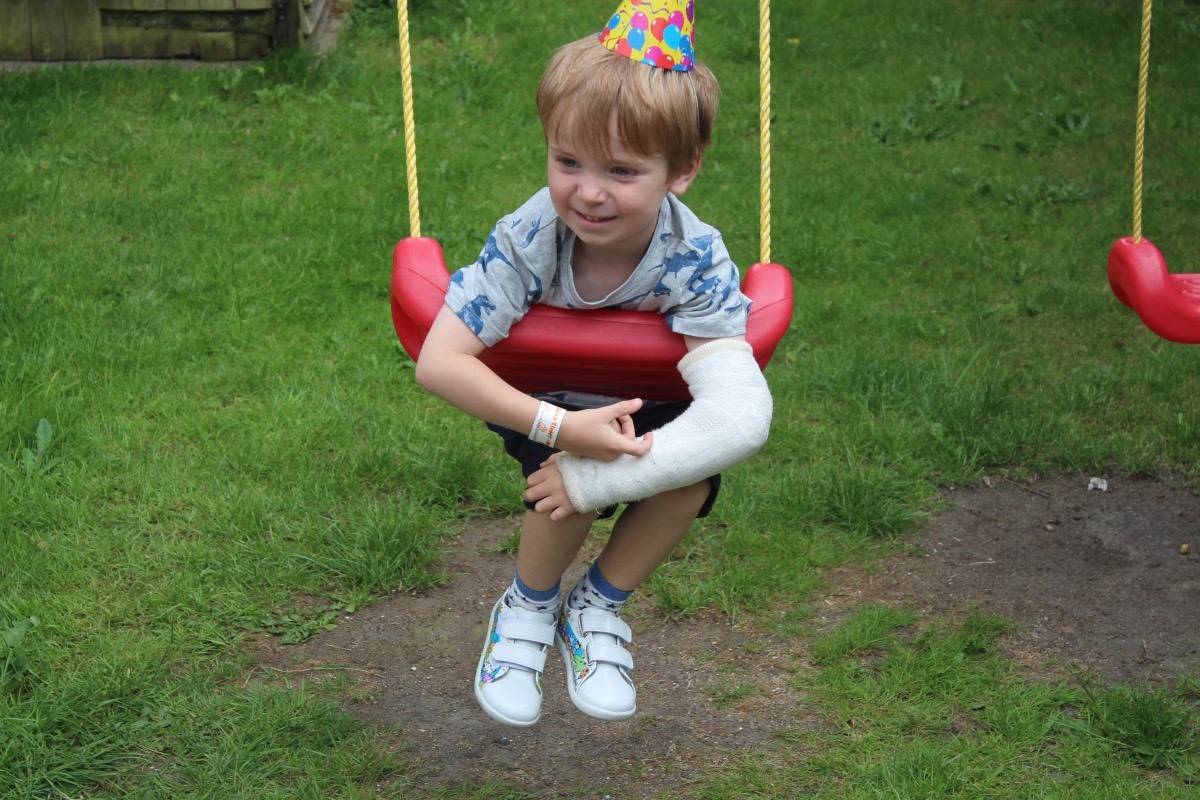 LP and Little Man love their new shoes, find them comfortable and can use them for any activity. They are happy running and climbing whilst wearing the Custom Kicks and they love that they can colour them in – having shoes that are so different to any of their friends.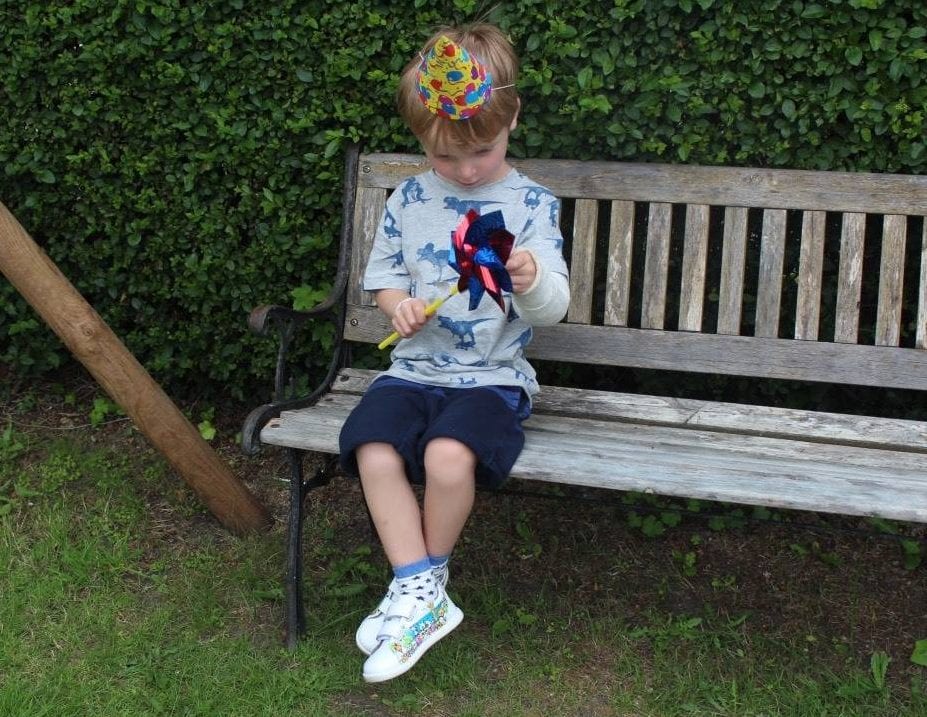 Bobux Custom Kicks have an RRP of £58.00 and start from a size 27 (UK9)
Disclosure: We were sent the above shoes for the purpose of this review however all opinions are my own.