Here's this week's instalment of Blogger Behind the Blog where I interview a blogger all about their reasons for blogging and what it means to them. This week I'm joined by Beth from Twinderelmo.

Here's Beth with more about her blogging life:
Where did your blog name come from?
I originally used Cinderelmo as my Twitter handle after at college coining it from a film where Elmo played Cinderella. I knew I wanted my blog to take a twin focus, so the Cin was replaced by Twin to make Twinderelmo.
When did you start your blog and why?
I started in October 2013 when my twin daughters were four months old. When I was expecting identical twins, all I could find was negative scare stories about how premature and poorly they'll probably be. I wanted to try to counteract and share positive stories for all expectant multiple parents.
What did you do before you blogged?
I took voluntary redundancy when my girls were born from my local authority housing department job. I had been there over 8 years and had worked towards a degree so it was a big step to go from employment to nothing.
What was your first post?
It was all about our routine 12 week scan where we found out we were having twins!
What inspires you to blog?
I have taken a bit of a step back from my blog lately and removed all the pressure I was putting myself under. It has really helped me write about things I really WANT to write about without the pressure of putting something/anything out there.
What post has had the best response, which post are you most proud of and which post did you enjoy writing the most?
When I started writing about losing my Mother, they received such lovely comments. It was such a cathartic experience to write it all out and to get such support was amazing.
Have any of your posts not had the response that you expected?
A few of my posts that have been featured on Netmums and Mumsnet often attract some rather nasty comments. It is usually on my very sarcastic posts joking about parenting, but now I realise not everyone has the same sense of humour as me – and some have none at all!
Where do you see your blog in a year's time?
Hopefully as I am now. I am at a good place with my blog that there's no pressure and I am back to being me with it.
What is your favourite thing about blogging?
I love having something that is "mine" My husband works away during the week, so it's nice that I have a hobby that I can sit down and type away on. I have also made an amazing group of friends from blogging.
…and your least favourite?
The pressures. I found myself being all consumed by Klout scores, page views etc and it was making it all seem too much like a chore. I removed myself from various charts and I am now much happier plodding away.
What's the best blog post you have ever read?
I remember reading this from Lindsay at Newcastle Family Life about losing her Mother and donating her organs. This story has stuck with me ever since. It's a reminder of how something good can come out of something so bad.
What blog do you love to read and why?
I love Katie at Mummy, Daddy Me as her blog and youtube channel is just so beautiful. Also, Emma at Brummy Mummy was one of the first blogs I read and always has me nodding in agreement.
Do you do anything differently now to when you started blogging?
I say no. I felt obliged to say yes to any/everything when I started and now I am confident to only work on things I actually want to.
Is blogging what you expected it to be?
Not at all. I didn't realise the power of blogging and also the intrinsic network it's part of. Blogging has exploded and when I tell people I blog nowadays, they actually know what it is!
What's been your favourite blog collaboration to date?
We loved being Butlin's ambassadors as the kids loved our trips there. I know how many people apply so I felt lucky to be picked.
Are there any brands you would love to work with, why?
Disney! A girl can dream eh?!
Have you had any blogging fails so far?
I think pitching and putting the wrong location was an epic fail.
What is your biggest blogging hope, dream or ambition?
I would love to crack vlog editing as I absolutely suck at it.
What do you do when you're not blogging?
I have become a bit of a gym fiend at the moment. My daughters start school in September so I am toying with the idea of a part time job to keep my brain active.
and lastly, tell us all a random fact about yourself.
I am 5"7 and have dinky size 4 feet!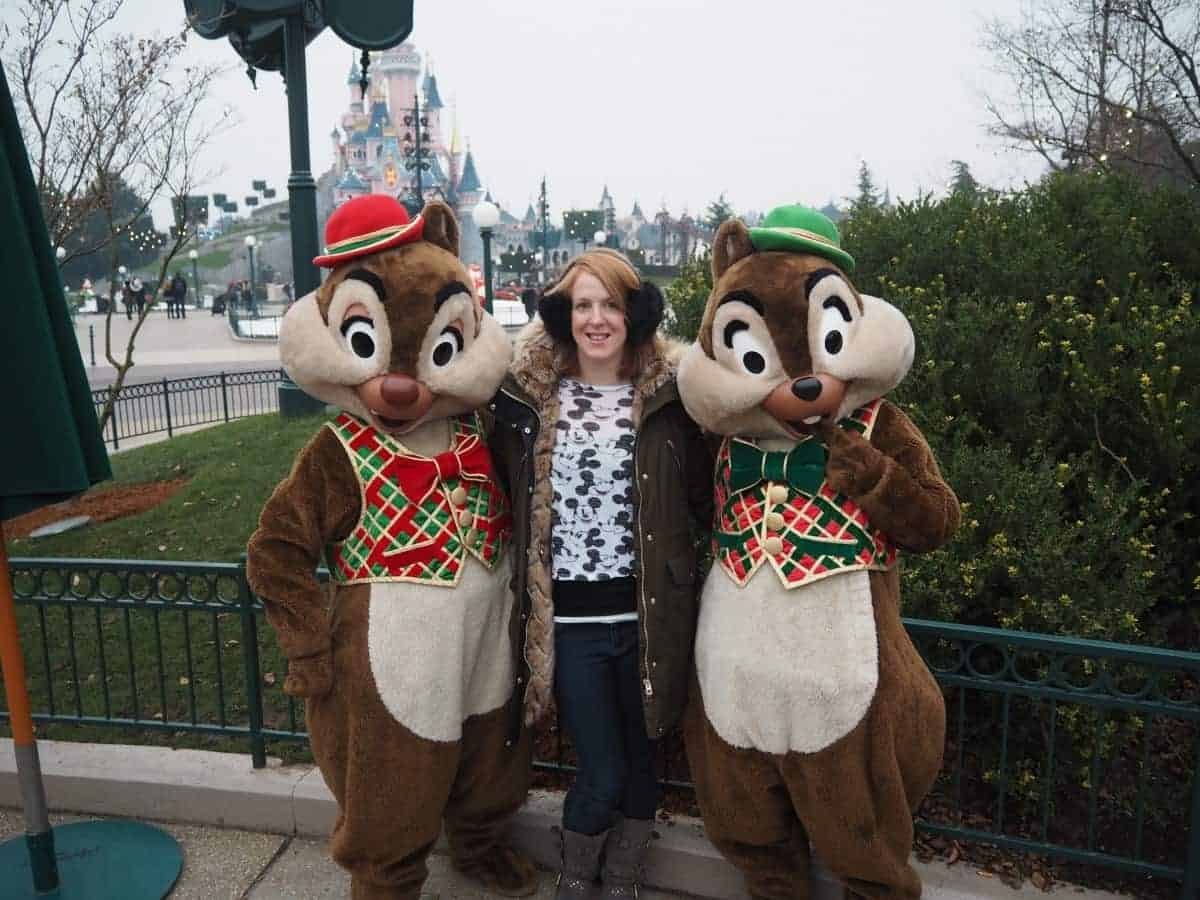 Now that you know all about Beth from Twinderelmo, make sure you go and read her blog. You can follow her on Twitter, Facebook and Instagram – thanks so much Beth for being involved!