Here's this week's instalment of Blogger Behind the Blog where I interview a blogger all about their reasons for blogging and what it means to them. This week I'm joined by Morgan from Morgan M Woods.

Here's Morgan with more about her blogging life:
Where did your blog name come from?
This is an easy one to answer as my blog name is just my name 🙂
When did you start your blog and why?
I started my blog in March 2017, so its only a few months old. I really want to help others gain control of their finances and improve their quality of life. After a really tough year in 2015 – 2016, we got ourselves into a pickle with finances and had to rely on friends and family to help us out. We managed to get ourselves out of debt in 5 months and start saving for our first home, I want to help others do the same.
What did you do before you blogged?
Before I blogged I had a ton of different jobs, waitress, shop assistant, promotions, sales. But since 2007 my main job was being a mummy, I had my son when I was 20 and my daughter when I was 21. It was a struggle to find a job that fit around my sons disability so I just started making money doing things from home.
What was your first post?
My first Post was my £50 grocery budget challenge post. I was super proud, I managed to cut our grocery bill by so much.
What inspires you to blog?
My family and my readers, knowing I can help others save money or make money is a huge inspiration.
What post has had the best response, which post are you most proud of and which post did you enjoy writing the most?
The post with the best response is This is how I consistently make £500 extra cash – I'm glad I can help others discover new ways to make a consistent extra income from home.
The post I'm most proud of has to be 52 ways to start saving money today and the post I enjoyed writing most was 9 simple cheap business ideas for creative frugal mums.
I'm a serial entrepreneur and love thinking up new business ideas!
Have any of your posts not had the response that you expected?
No, I think they've all been taken as intended so far.
Where do you see your blog in a year's time?
In a years time I would love to have helped and inspired more people to improve their financial situation, become debt free or left a job they hate to be at home with their family while still bringing in an income.
What is your favourite thing about blogging?
I'm naturally very creative so I love that its my own space to write my own stuff.
…and your least favourite?
That people don't understand the hard work that goes on behind the scenes.
What's the best blog post you have ever read?
We were actually moving house ourselves in October 2016 and a google search brought this post up. It helped so much while we were moving house with no spare money, it came to me in the moment we needed it most.
What blog do you love to read and why?
Emma Drew after the google search brought up the post mentioned in the previous answer, I just couldn't stop reading! Emma's blog literally pulled me out of my depression and back into 'lets get the finances in order' mode! I still regularly check back to see what she's up to.
Do you do anything differently now to when you started blogging?
I'm more organised now than when I started, I've also learnt to enjoy it more and stop worrying so much.
Is blogging what you expected it to be?
No, its actually better than I expected! I didn't realise the blogging community was so friendly!
What's been your favourite blog collaboration to date?
I haven't actually worked with anyone YET.
Are there any brands you would love to work with, why?
I would love to work with Aldi, I really enjoy getting our monthly food budget as low as possible so I can put the extra saving into our financial freedom fund! Aldi usually have some fab offers and bargains.
Have you had any blogging fails so far?
No, I don't think so.
What is your biggest blogging hope, dream or ambition?
I just want to help other families improve their quality of life. Wether it be getting out of debt or making enough extra money to leave their job and spend more time with their family. Basically if I can help just 1 other family then its all worth it.
What do you do when you're not blogging?
I'm a mum to 2 children, and run the house while my partner works full time. I'm often running about doing school runs, grocery shopping or picking them up from the numerous after school clubs they do.
and lastly, tell us all a random fact about yourself
The M in Morgan M Woods actually stands for Myfanwy, my not so secret middle name shame.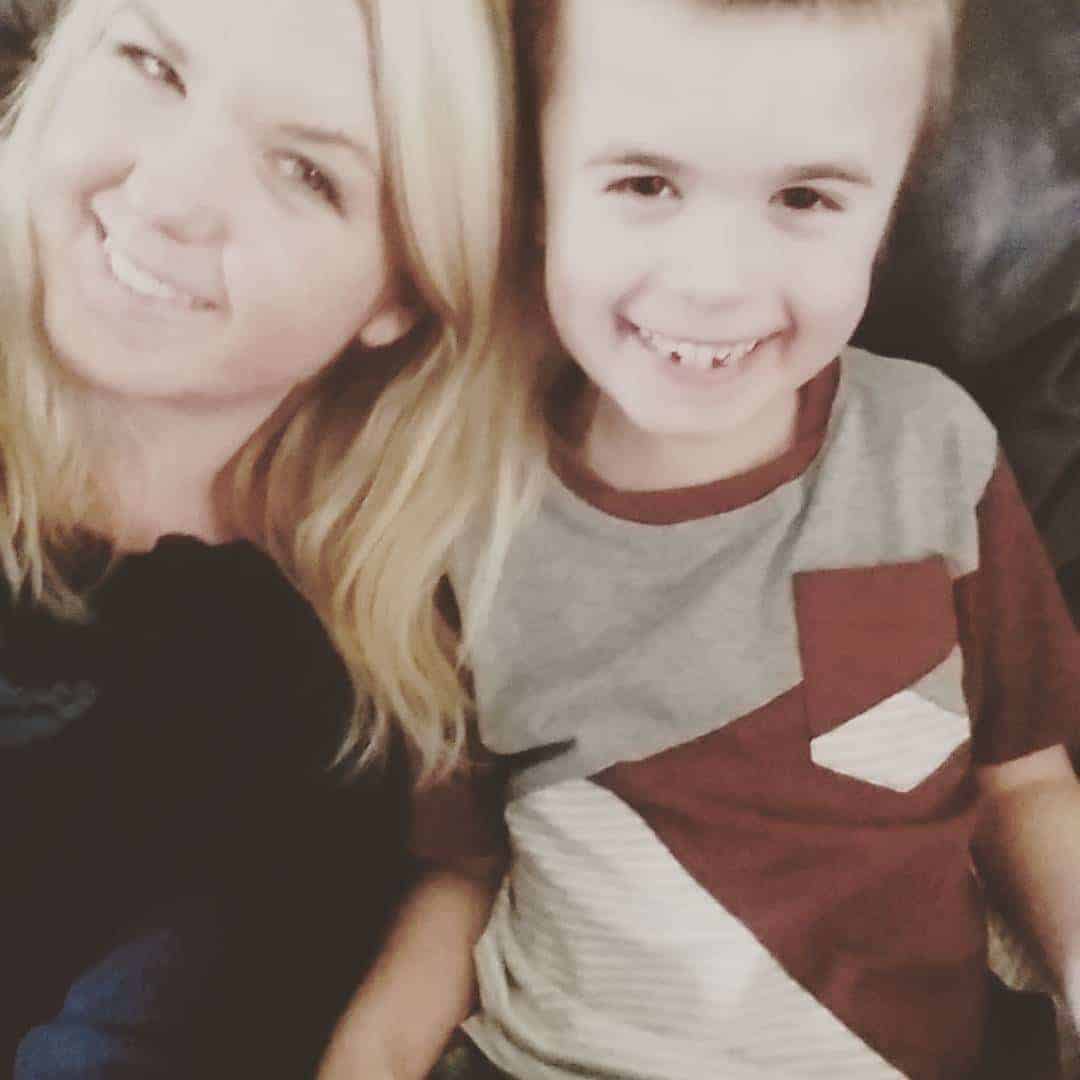 Now that you know all about Morgan from Morgan M Woods, make sure you go and read her blog. You can follow her on Twitter, Facebook and Instagram – thanks so much Morgan for being involved!