Yesterday I wrote that August would be full of giveaways to celebrate my blog's very first Birthday. I'm starting off with a giveaway from Lindam!
Lindam are such a huge name in the world of family safety products and a name that I have been aware of for years – I had Lindam products in my house when I was growing up and we chose Lindam products over competitors when we had LP – Lindam baby gates, plug socket covers and even a door bouncer. More recently we have had the opportunity to review a play pen and bed rail amongst other products from Lindam's ranges.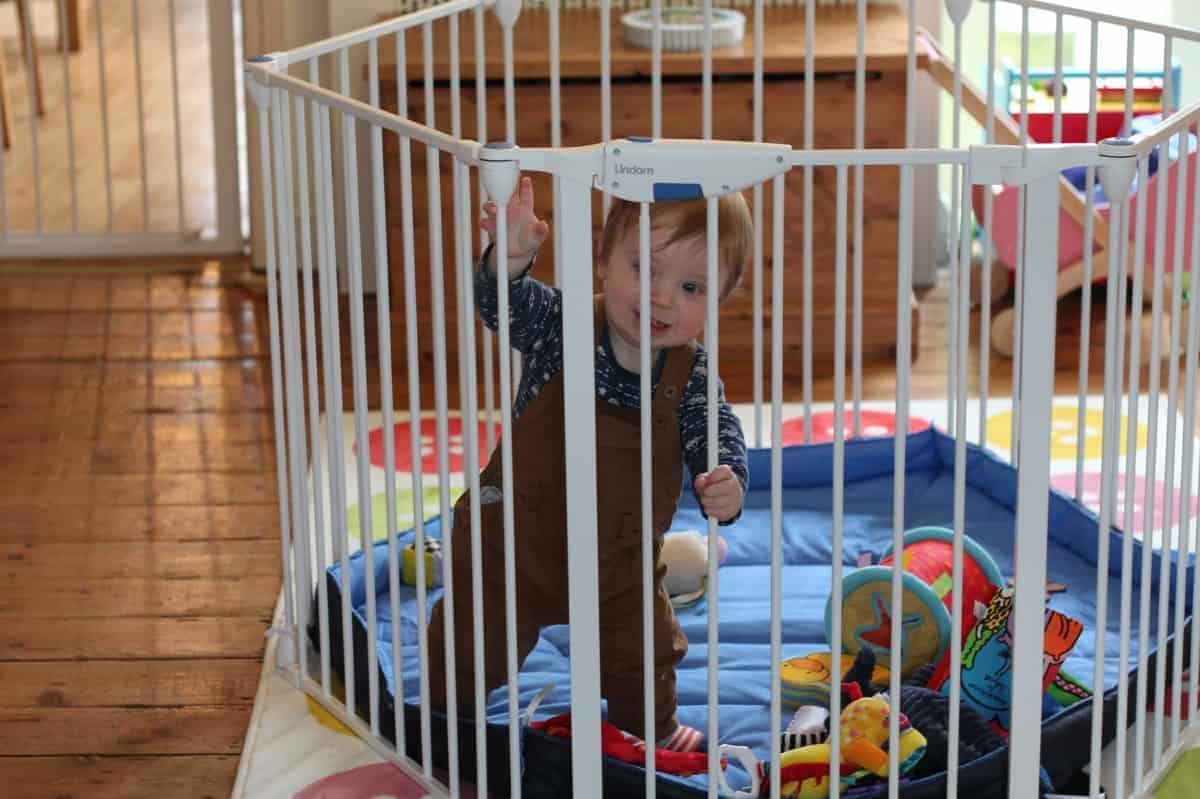 Lindam are definitely a brand I am proud to be working with and a brand that have helped to keep my children safe at home, in the car and on holiday. I'm sure Lindam products will feature in our lives for years to come!
Choosing Lindam means parents have the assurance in knowing that all products have been designed with babies and toddlers in mind. Quality is second to none, designed and developed through extensive research, manufactured using the safest and where necessary strongest materials and tested in the best laboratories around the world to ensure they are the safest in the market.
So you can see for yourself just how great Lindam are, they are giving away a Home Safety Kit to three lucky readers! Three whole chances to win! To be in with a chance of winning please enter using the Rafflecopter below. To see the rest of the #AwesomeAugust giveaways click here.
(competition now closed)