One of the first brands I worked with last year was Munchkin. I didn't know much about them beforehand but our first review items – Straw cup and Snack Catcher are still firm favourites in our house. I have been lucky enough to start working with Munchkin again over the last few months and I am now familiar with most of their products – Munchkin are definitely a brand I shout about often! The children love their Munchkin Bubble Blower and bathtime really wouldn't be the same without Munchkin products.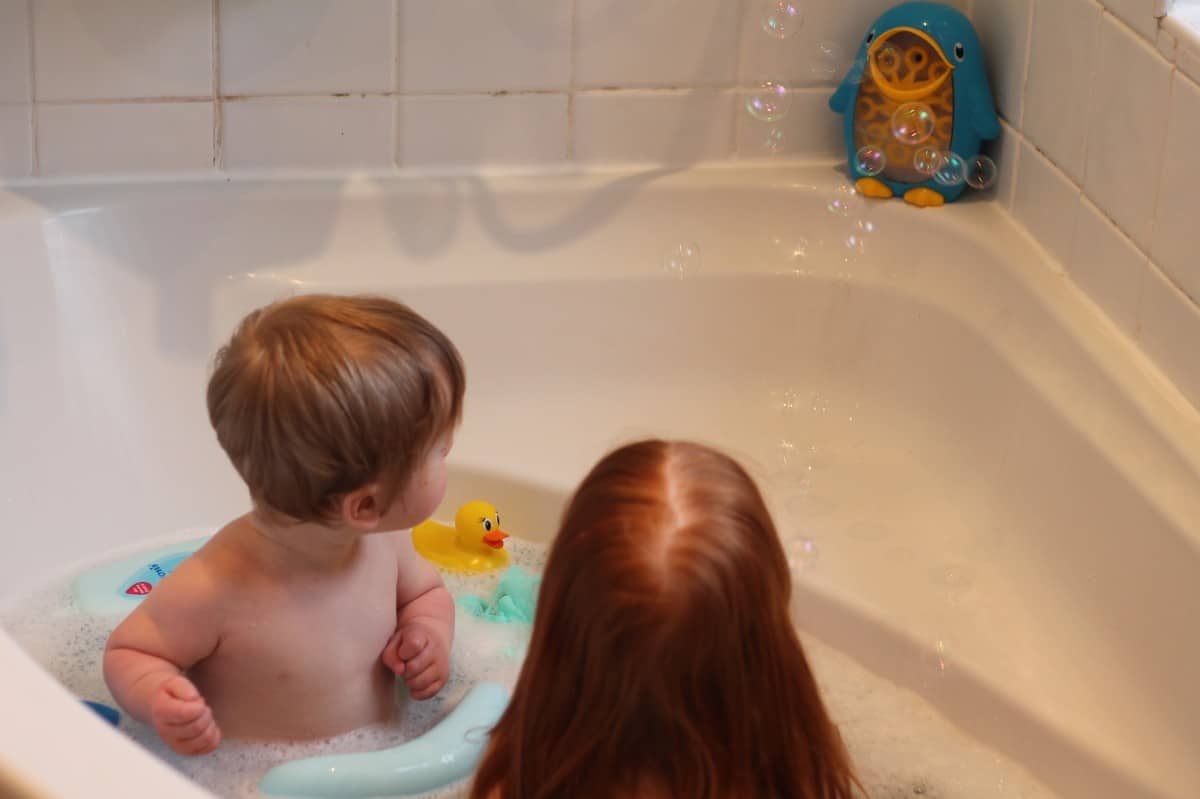 To be honest, we spend most of our time surrounded by Munchkin products – LP and Little Man use their Snack Catchers constantly and our cupboards are full of Munchkin tableware and even a Munchkin Bento Box – Munchkin have such a wide range of products that there is something for every aspect of family life.
Another of the products from Munchkin that we love are their Click Lock drinks cups. The Click Lock range has straw cups, insulated cups and sippy spout cups as well as ones with and without handles so that there would be a cup from the range to suit every age and ability of child.
Munchkin are striving to rid the world of tired and mundane products by developing clever, innovative solutions that excite and delight families – making parenting safer, easier and more fun. Munchkin knows It's the Little Things™ that often make the biggest difference. Munchkin makes the world a better place for babies and mums.
Munchkin are giving away a whole set of 7 Click Lock cups to one lucky reader. The prize bundle consists of the following:
1 x Click Lock Deco Sippy Cup (rrp £3.99)
1 x Click Lock Trainer Cup (rrp £3.99)
1 x Click Lock Spill Proof Cup (rrp £3.99)
1 x Click Lock Straw Cup (rrp £3.99)
1 x Click Lock Flip Straw (rrp £3.99)
1 x Click Lock Insulated Sippy Cup (rrp £4.99)
1 x Click Lock Flip Straw Insulated Flip Straw Cup (rrp £4.99)
To be in with a chance of winning please enter using the Rafflecopter below! To see the rest of the #AwesomeAugust giveaways click here.
(Competition now closed)