This week has gone by in a blink of an eye! Last Sunday we celebrated Little Man's third Birthday with a party in the garden and then with his actual Birthday on Tuesday the week has just whizzed by. But here are a few of the many things we've been loving this week:
Read
I read the whole of I Let You Go this week. It was such a good book, so easy to get into and hard to put down. I read it in just a couple of days and am now itching to start reading something else – I have definitely got back into reading this year.
Watched
Little Man blow out the candle on his Birthday cake. It was such a nice day with amazing weather, all of our friends and family around us and so many happy kids. The day went by so quickly but Little Man had a blast – he couldn't have had a better Birthday party.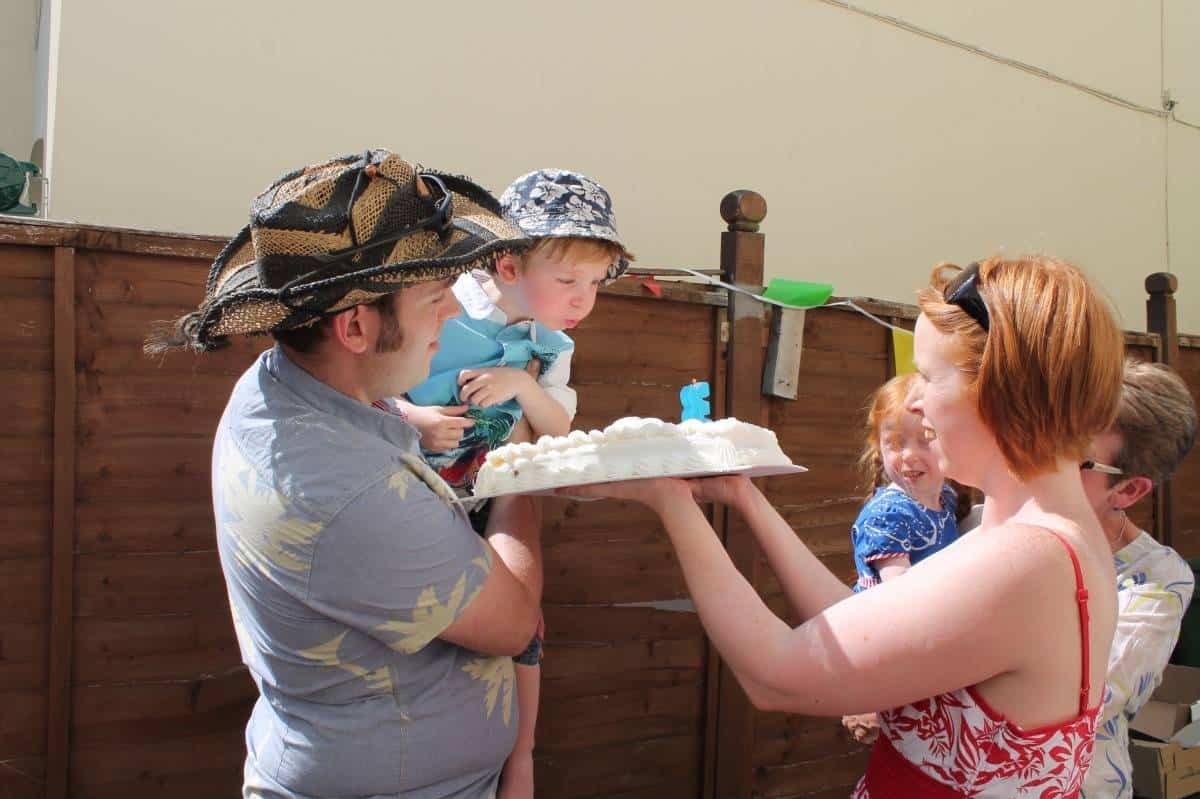 Heard
When I was at work a few days ago Toploader – Dancing in the Moonlight came on the radio. It is one of my all time favourite songs that just makes me want to get outside and dance. It's on our wedding video and I just love it so much. Hearing it when I wasn't expecting it made me all kinds of happy.
Wore
Pyjamas mostly! I love putting pyjamas on when I know I don't need to leave the house again. This week I have spent the late afternoon, after school pick up, on quite a few days in my pyjamas and it has been so nice. I love having that down time.
Made
This week Little Man and I baked a cake on his Birthday. A Union Flag Sponge Cake. It may well be the prettiest thing I have ever baked and Little Man loved putting the blueberries in the gaps for me.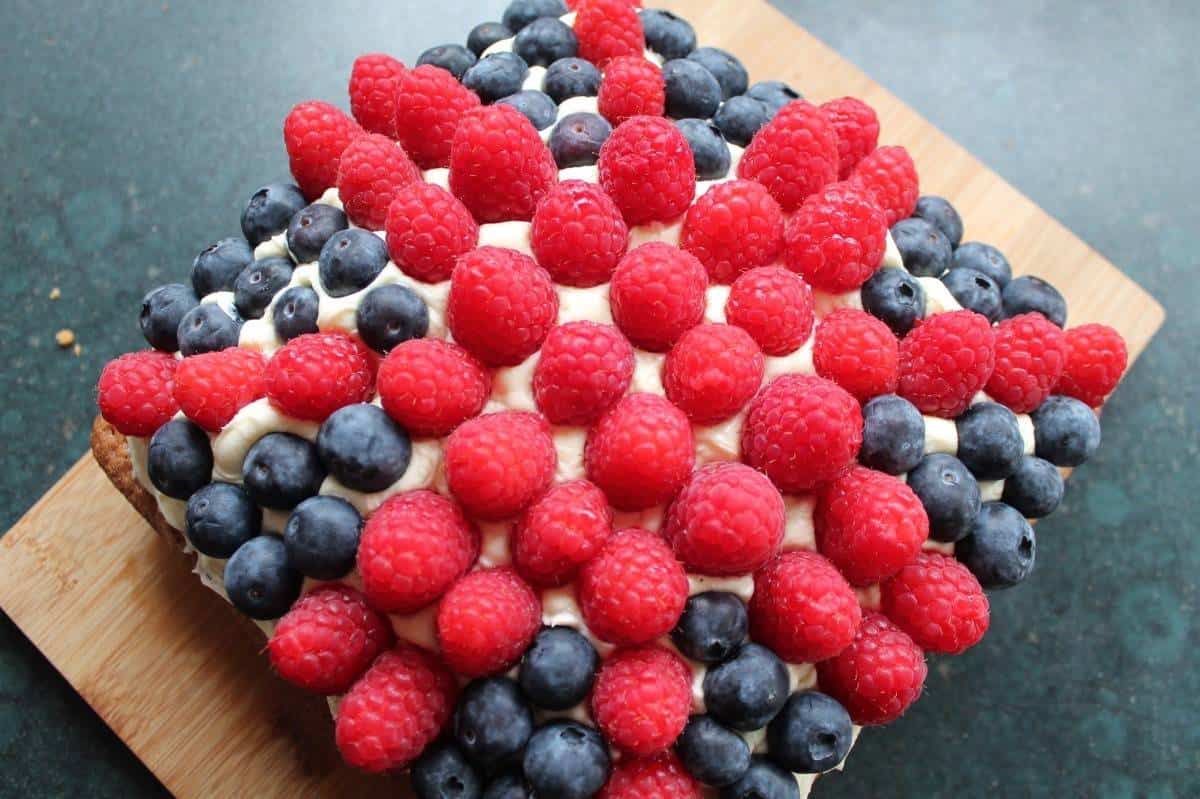 and Lastly
We have very few plans this weekend and I am so looking forward to just spending time with my little family. I'm hoping we'll get to have another barbecue and spend some time in the garden. Have a great time whatever you get up to!
Have a wonderful weekend everyone!