Last weekend we went to London for my mother in law's 60th birthday. It was a weekend we'd been planning for a few months, making an itinerary to pack in as much as possible and to really celebrate together.
We drove to London on Friday night and stayed in a beautiful apartment right near the Thames. We booked parking nearby and took food and drinks for the Friday night, having a relaxed evening in before the celebrations commenced.
On Saturday we started off by visiting the Science Museum, somewhere the whole family really enjoy and with so much for all different ages to appreciate. It's somewhere you could never fully see in a day and really you would need to go back time and time again to see it all but we had just three hours there and managed to just scrape the surface.
Then it was time to head to Madame Tussauds, somewhere we had never taken the children as I was unsure of how much they'd appreciate from it – not really knowing famous people too well. But, LP loved seeing all the pretty ladies in their pretty dresses and Little Man was happy to walk around with Daddy and I, in awe of all the people and doing something new.
Madame Tussauds was so busy but it was a really nice way to spend an afternoon and it's great if you go with other people who can take photos for you. Really, it's somewhere you only need a couple of hours to visit so well worth adding it into any weekend in London.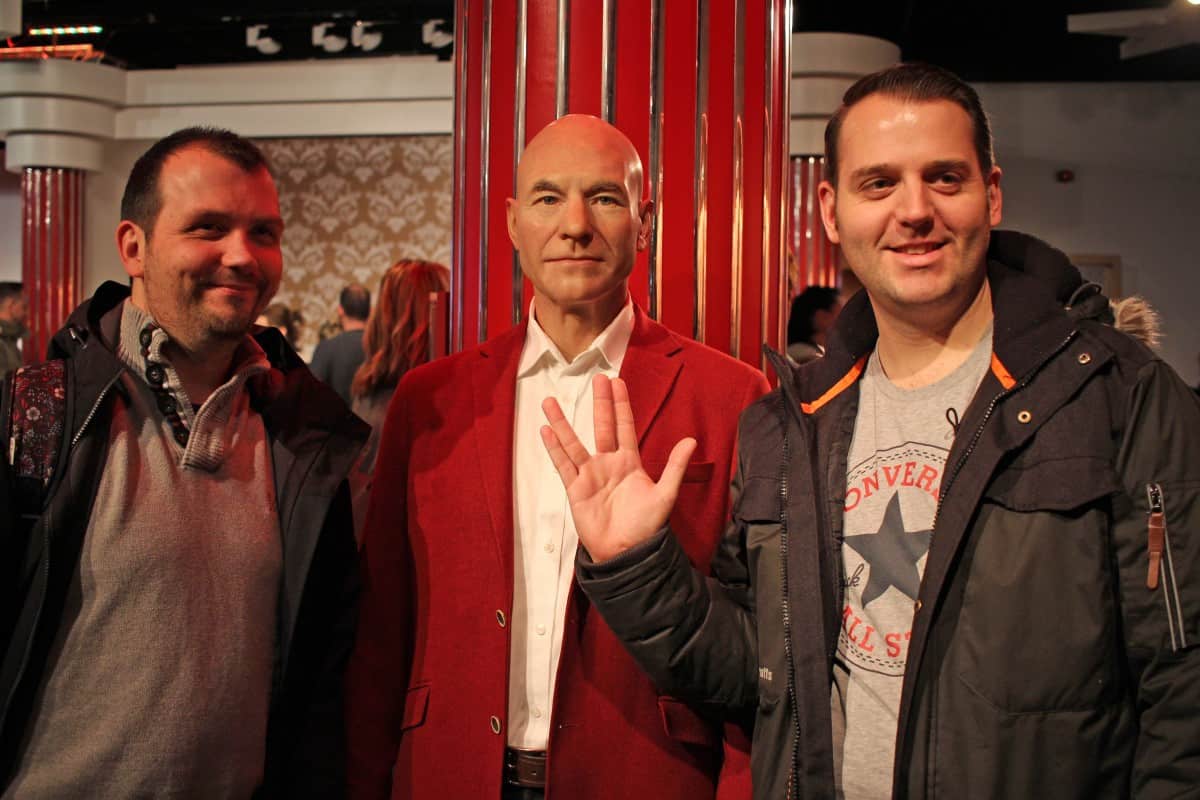 We then decided to walk through London to our next stop – dinner at the Hard Rock Cafe. This is somewhere I had never been before but my lovely in-laws always go to the Hard Rock Cafe wherever they are in the world. But they hadn't yet been to the London one.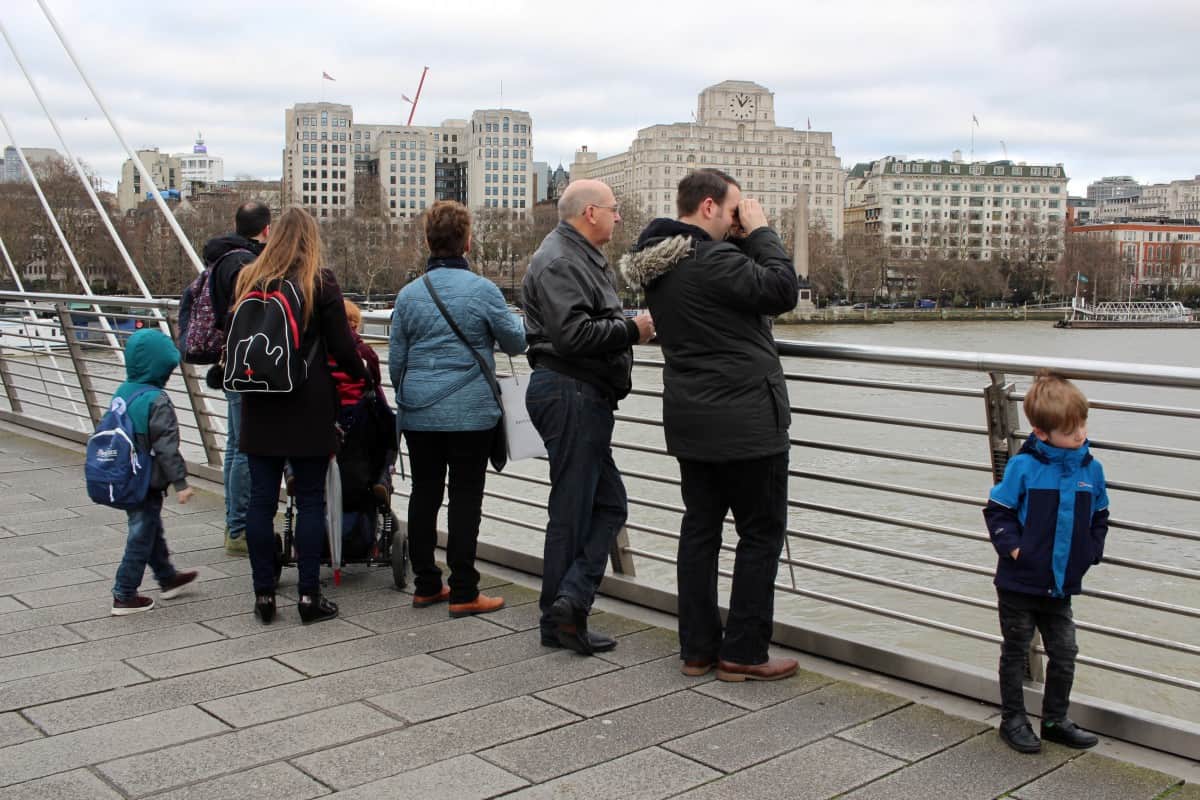 We had a really lovely meal of typical American food – burgers, steak, hotdogs and the most amazing milkshakes – and even guitar shaped plates for the children. It was such a sociable place with great music playing and so much to look at. The staff were fantastic and it really was a great place for a celebration – there must have been at least five Happy Birthday renditions during our meal! If you visit, make sure you go to the shop afterwards!
After our meal we walked back to our apartment through Green Park, past Buckingham Palace and seeing the London Eye in the distance. It was such a nice walk and thankfully the rain held off too!
Sunday started with a lovely walk through Westminster to the Thames, across Westminster bridge and walking down the river taking in the sights. Sunday morning may be my favourite time in London – so quiet and still compared to the usual mayhem and it was nice to just take our time a little.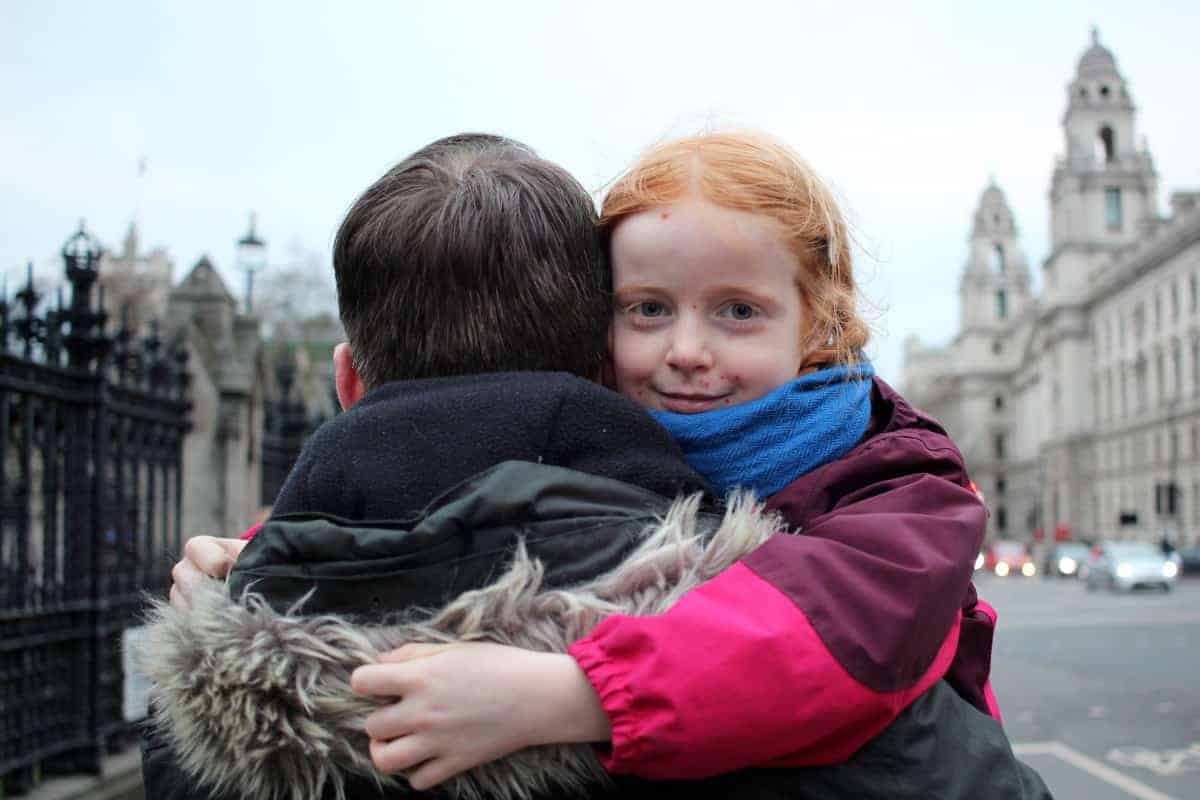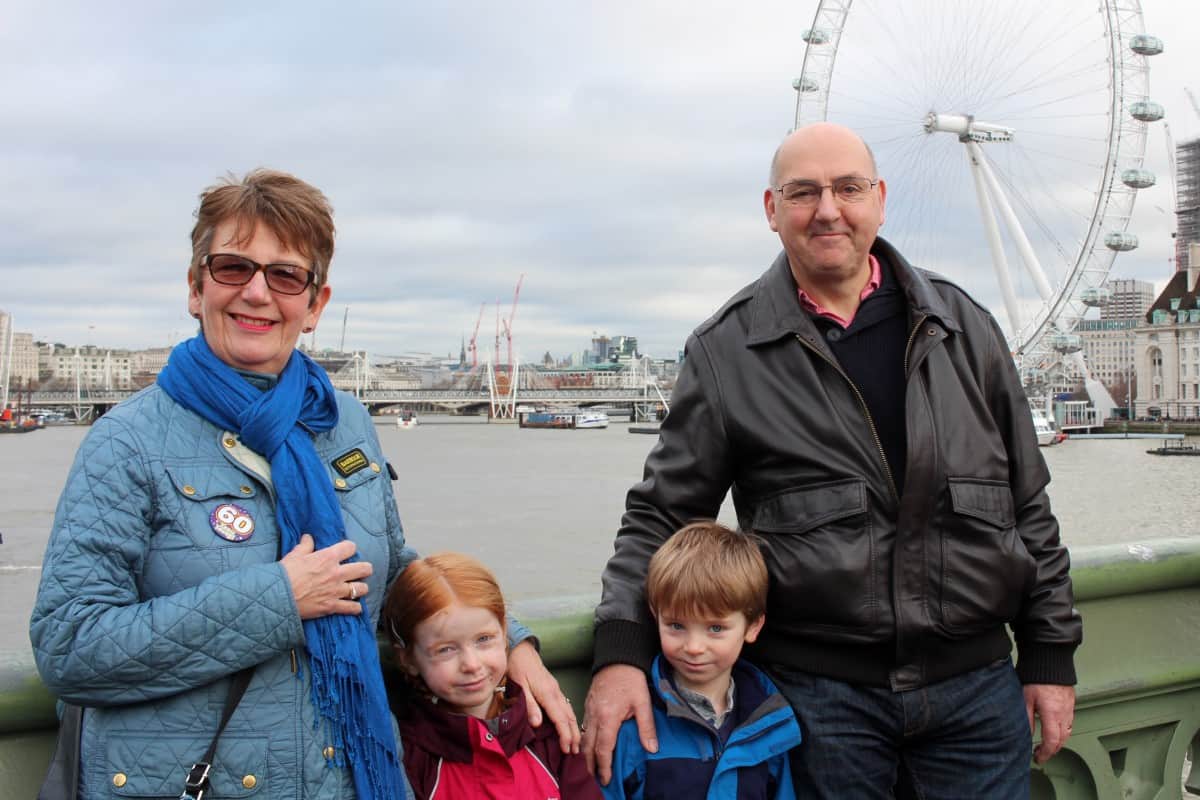 We had booked a Sunday Lunch Jazz Cruise with Bateaux London and were really looking forward to it although I didn't know how the children would cope with 2.5 hours on a boat. But, they did us proud.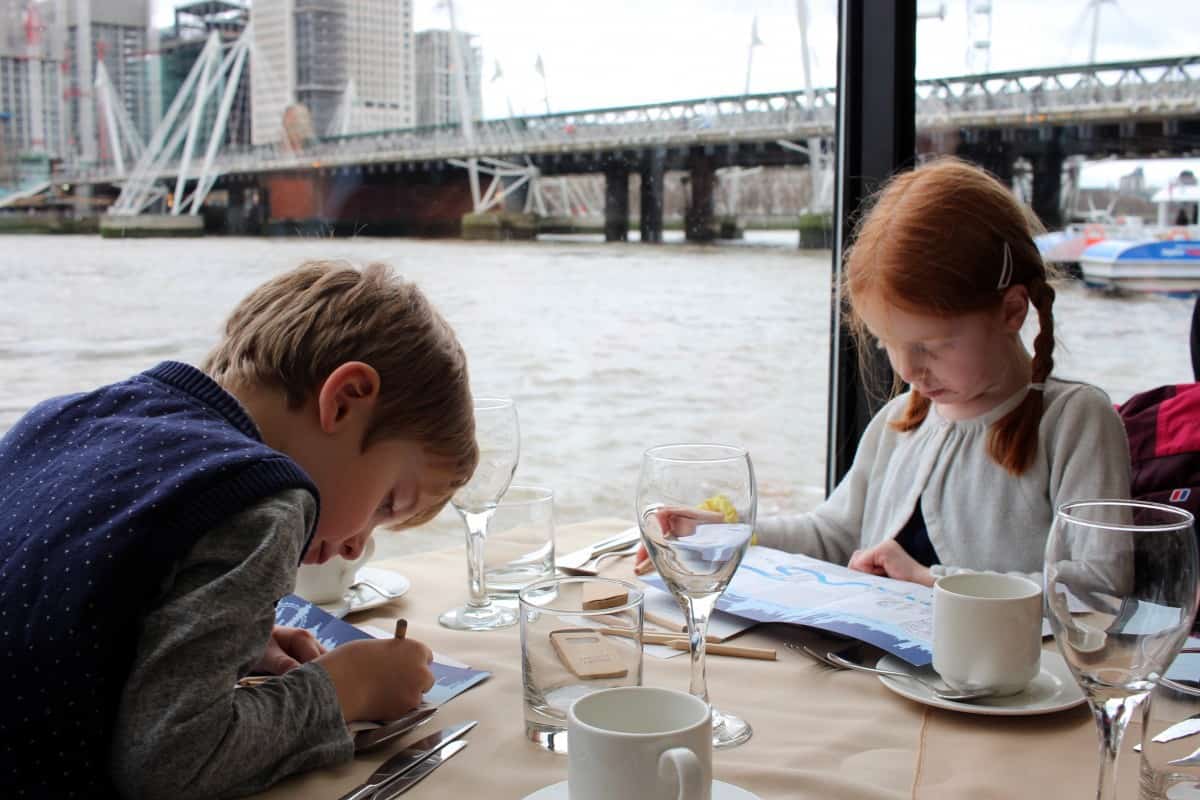 The boat took us all the way up the river to Canary Wharf and all the way back down again to Battersea bridge. It was such beautiful scenery and whilst we were travelling along we were served a really amazing lunch – four courses of fine dining at it's best and even the children's meals were beautifully presented.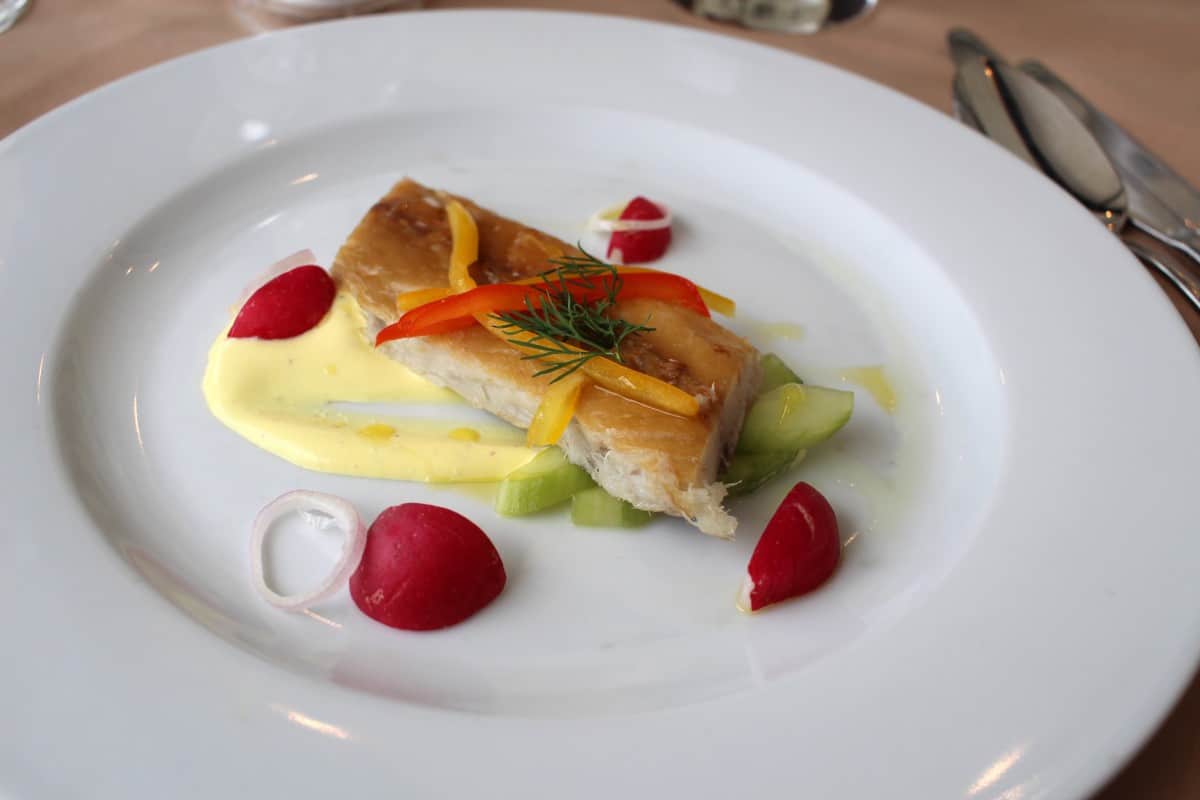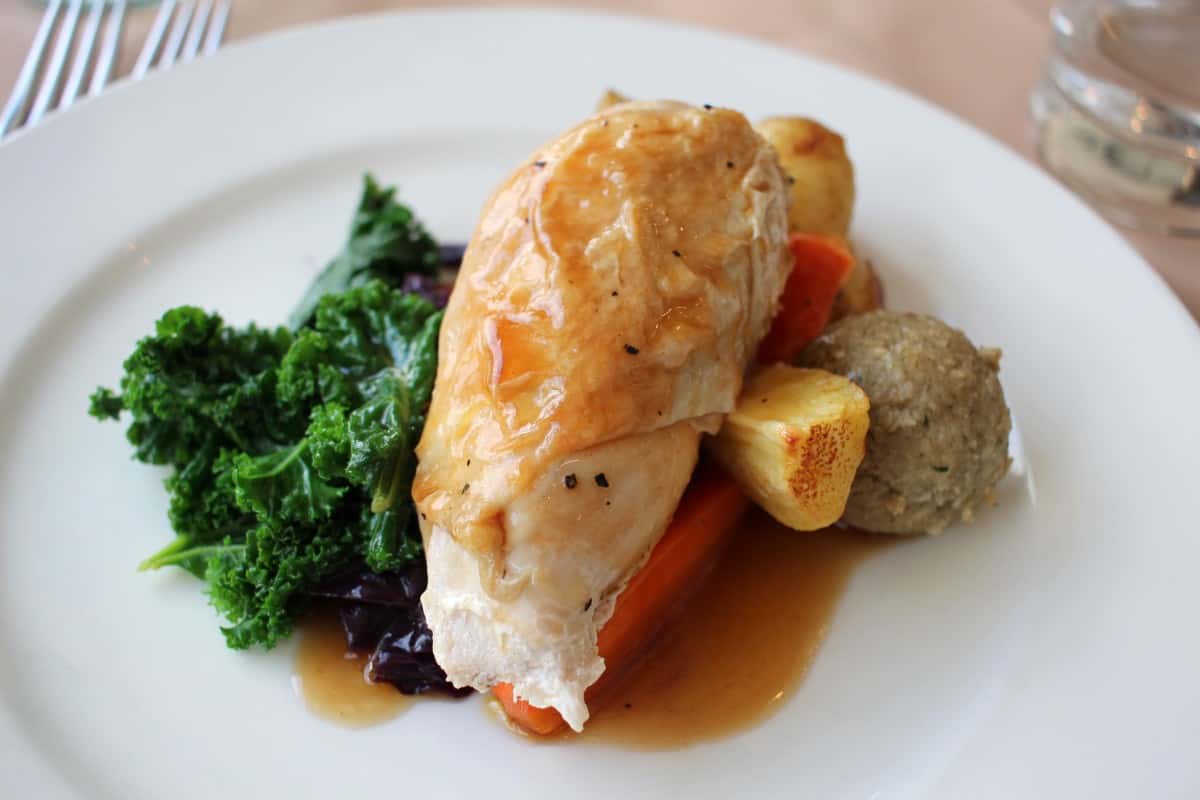 There was space to go outside and see the sights going past and all the time there was a jazz band playing live music – which we had a little dance to. It couldn't have been a better place for a celebration and as a family we all really enjoyed it. It was relaxed but wonderful and the sort of thing I wish we could do more often.
We finished the weekend with a trip on the London Eye, seeing how much the skyline had changed since our last visit. The children always love seeing views from so high up and it was the perfect way to end a really lovely weekend.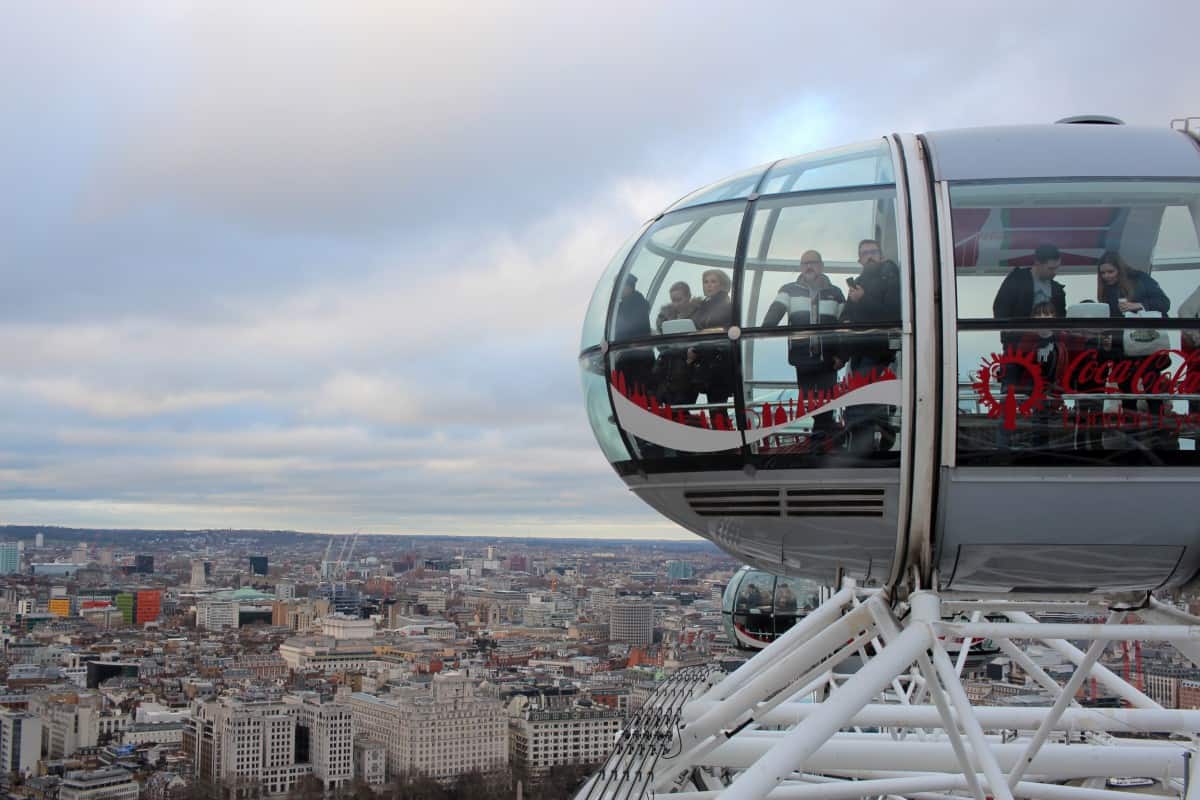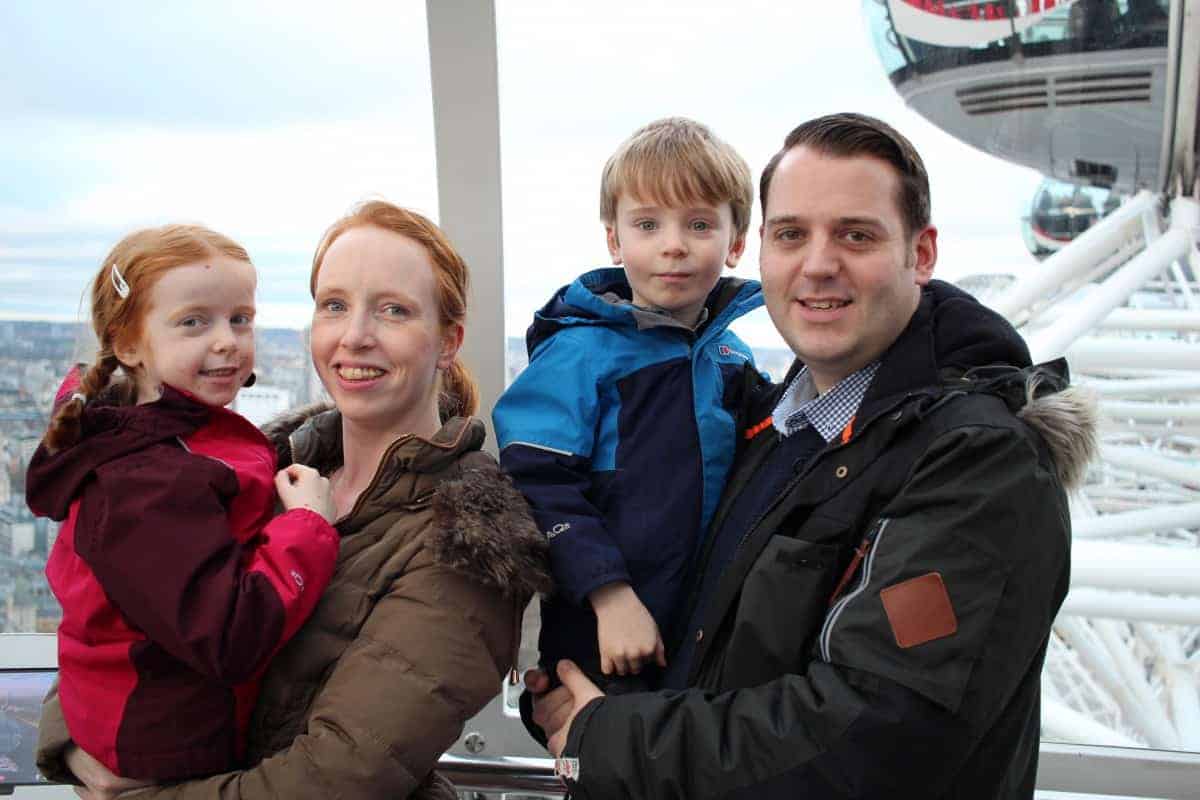 The children were so tired by the time we got home, just managing to eat some toast before bed and then they were so tired still on Monday morning. But, the weekend was great. We all really enjoyed it and now we're planning to go to London more often – driving into town on a weekend and seeing the sights. You really cannot beat simple quality time with your family.