This week's beginning of us post comes from Amber over at Goblin Child who talks about meeting her other half – Kirsty. Here's Amber to tell you her story that goes back a while…
Falling in love with my best friend probably saved my life.
I was fifteen years old. It was literally love at first sight; we had been internet friends for years and when Kirsty's computer died, I decided to move in with her for the summer. I took a lift across London – chatting nervously to Kirsty on the mobile all the way, reporting on landmarks that were bringing me closer to her – and as we pulled up outside of her house my heart was beating as though there was an insect trapped in my chest.
She was wearing a yellow t-shirt. Yellow has been my favourite colour ever since. I pretended to trip on the way to the front door, hoping that the humour would diffuse the tension in that moment. It didn't.
Driving toward her home I was frightened that we wouldn't get along at all in-person, I made her promise that if we hated each other off of the computer we would still be best friends online. We would still chat on the telephone for hours every night until one of us dropped off to sleep… we would just never drop off to sleep in the same room.
I hadn't accounted for falling in love.
I wasn't the falling-in-love sort. I was ruined, unlovable. And she wasn't the person that I was supposed to fall for.
At fifteen I was gawky and awkward and small and angry, with frizzy hair and more than a touch of body dysmorphia, but I still had hope that I would improve. If I grew up, if I bothered to reach adulthood at all, I would grow six or seven inches, develop poise, and ultimately marry a suited lawyer from the city and bring forth into this world a couple of sproglets, and my parents would be proud. Or better still, envious.
This little digression off of the straight-and-narrow knocked me for six.
I didn't care very much that the previous day I identified as a straight person and twenty minutes after meeting Kirsty, it was already apparent that I was probably bisexual. My main fear was that I was going to lose my best friend. I was pragmatic enough to know that odds were against two fifteen-year-olds still being together in a year, much less ten, and I was terrified that the resulting fall-out would take our friendship down with it. There wasn't much that was happy in my life when I was fifteen, and to lose Kirsty would have been to lose everything.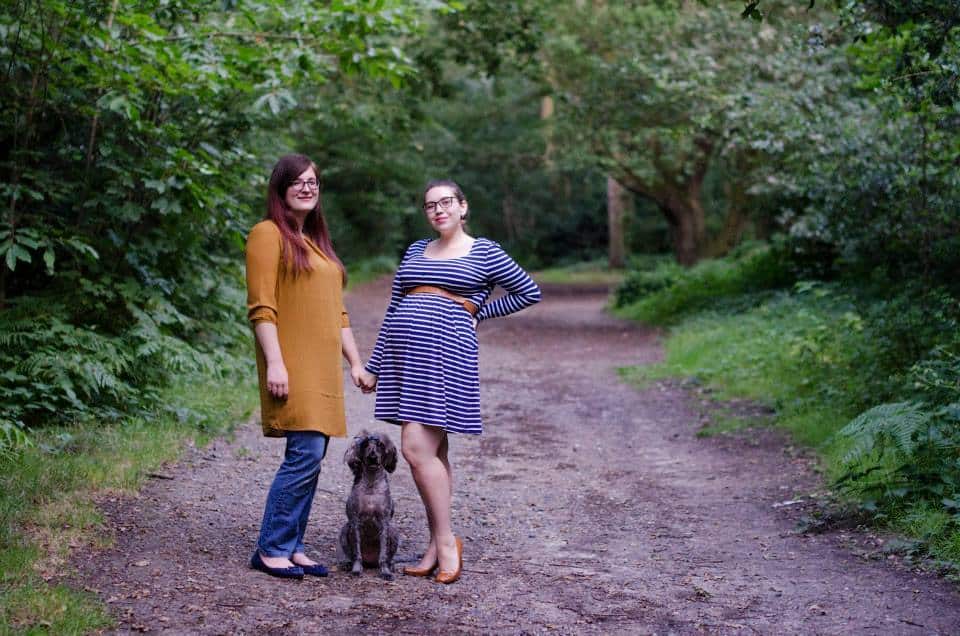 I was an unhappy child in a dysfunctional family. I couldn't imagine reaching my twenty-first birthday; I wasn't sure that I wanted to see adulthood. Social Services were briefly involved but wrote us off. I didn't go into school every day – in fact, more often that not I didn't bother – but on days that I did attend, my headmistress made me check in with her every morning at registration and before leaving at the end of the day, as well as eat lunch in her office, presumably terrified that I would bump myself off in an empty classroom. I'm not sure that I would ever have been brave enough to do anything worse than what I was already doing – I've always been acutely aware of my own mortality – but accidents happen. Knives slip. Abused livers finally give up the ghost.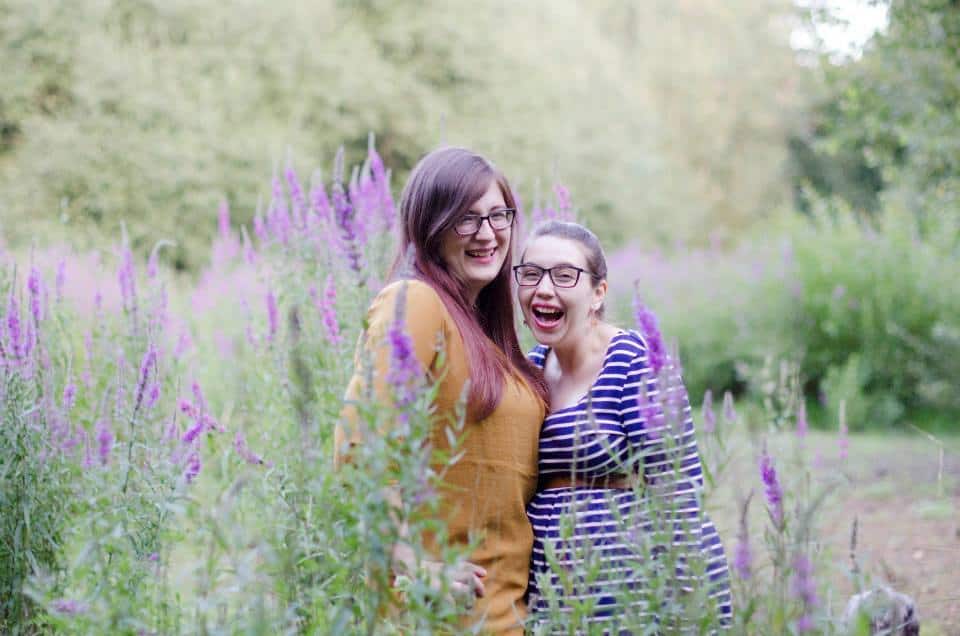 But then there was Kirsty in her yellow t-shirt, like sunshine embodied. She was beautiful and gentle and sad and fun. I wanted to be a part of her life. I wanted to make her happy. Chatting to her on the internet kept me up half the night, most nights, but chatting to her in person was practically an out-of-body experience. I gave up alcohol immediately – she disapproved of drinking – and swapped flirting with death for writing novels in cheap notepads from Woolworths and pick 'n' mix binges at the park. We discovered sex together, she scabbed over with barely-healed chickenpox and I contagious with influenza but not yet aware of it. I learned to enjoy my body, that I was not just an intimidating mind trapped in a physical form.
It's been eleven years now. Last October I gave birth to our twin sons.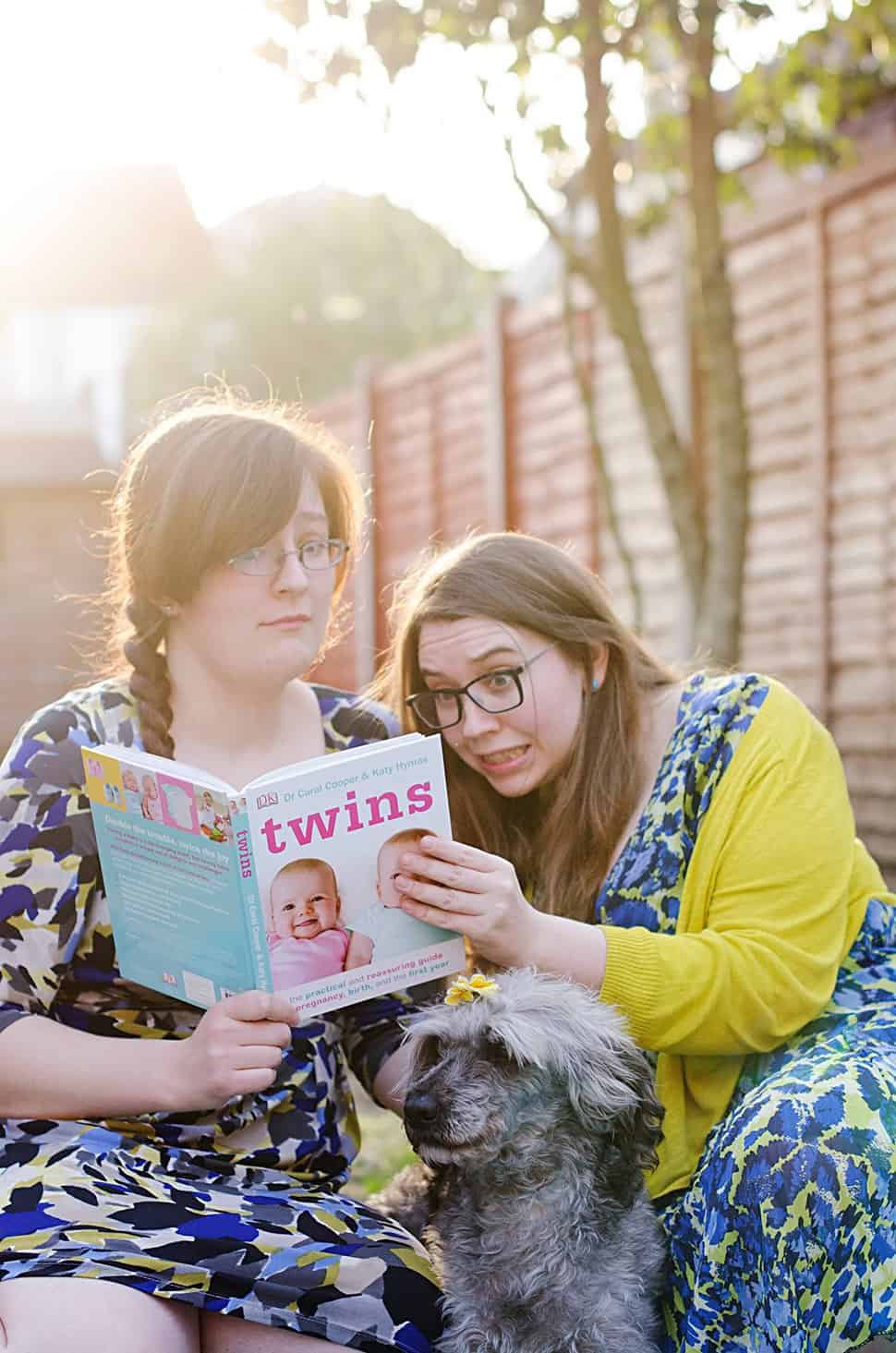 It hasn't all been plain sailing but I'm a different person now. I don't hate anyone, much less myself. I have learned to have compassion and sometimes I cry, which I never did as a child even in the most trying circumstances. I'm a mother and not a bad one; I love my children and, unlike my rigid don't-touch-me childhood persona, I'm good at giving hugs. I think that my pre-Kirsty self would disapprove wildly of my comparable vulnerability, my arrogance in showing my face confidently outside of my own bedroom, the way that I dare to wear pretty clothes as though I'm a decent human being. But then – if that child were my child, I'd have her in some serious therapy.
We want another baby and I'll carry it again, and at some point we'll finally get round to marrying. It's a good life. I'm not sure how I got so lucky as to convince such an incredible person to share her life with me but we're happy. We're happy. I'm not saying that falling in love cures trauma and depression but it was the push that I needed in order to want to be a part of this mad, dysfunctional world. It made me want to try.
So thank goodness for the beginning of us.
Thanks Amber for sharing your story. It sounds like having Kirsty in your life was definitely a great thing – and look how far you've come – together! Make sure you read more about Amber, Kirsty and their gorgeous boys over on Goblin Child.