We moved into our house seven years ago and our bedroom has always been the lowest priority. Back in 2014 we painted it, we got new curtains as well as a new bed and we moved our home office into our bedroom too.
But, since having our extension and moving my work space downstairs we realised that our room needed work. The carpet was in terrible condition and we had new windows and shutters fitted a few months ago which really helped to date the rest of the room. We decided to get rid of our old chunky pine wardrobe which, although beautiful, wasn't the best use of the space. We then ordered new carpet and waited weeks for it to be fitted. But finally our room started to come together.
New carpet always seems like such a luxury. It's one of the nicest things that you can invest money in and this time we chose carpet that was thick, soft and, amazingly, in the sale – making it so much better quality than the carpets we can usually afford.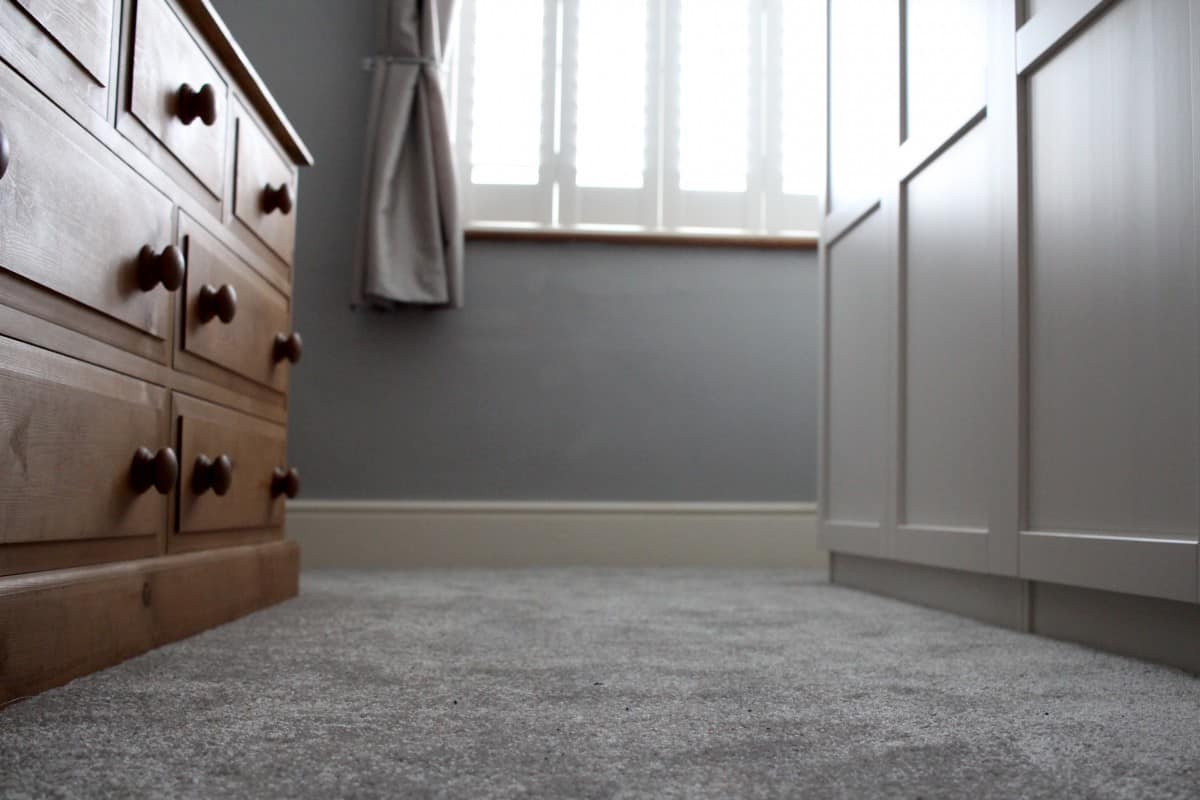 We decided on IKEA PAX wardrobes as they were as good as fitted wardrobes, had so many storage solutions inside and fitted our available space really well. They come in two heights and we went for the higher option to make the most of the space we had available.
The doors we chose were Hemnes and we went for everything in white to make the room feel as big and bright as possible. Inside we chose two different types of drawers as well as pull out storage rails which are fantastic for hanging bags, ties and belts.
The top of the wardrobe was pretty empty but I filled the IKEA storage boxes with all of our summer wardrobe in – and the children's summer wardrobe too. There's so much space that we're really not used to.
The rest of our room is pretty much as it was before – with chunky wooden furniture, my dressing table and IKEA lights. But, I did invest in new bedding which I love. It's the perfect colour which works well with the room but is great quality for the price too.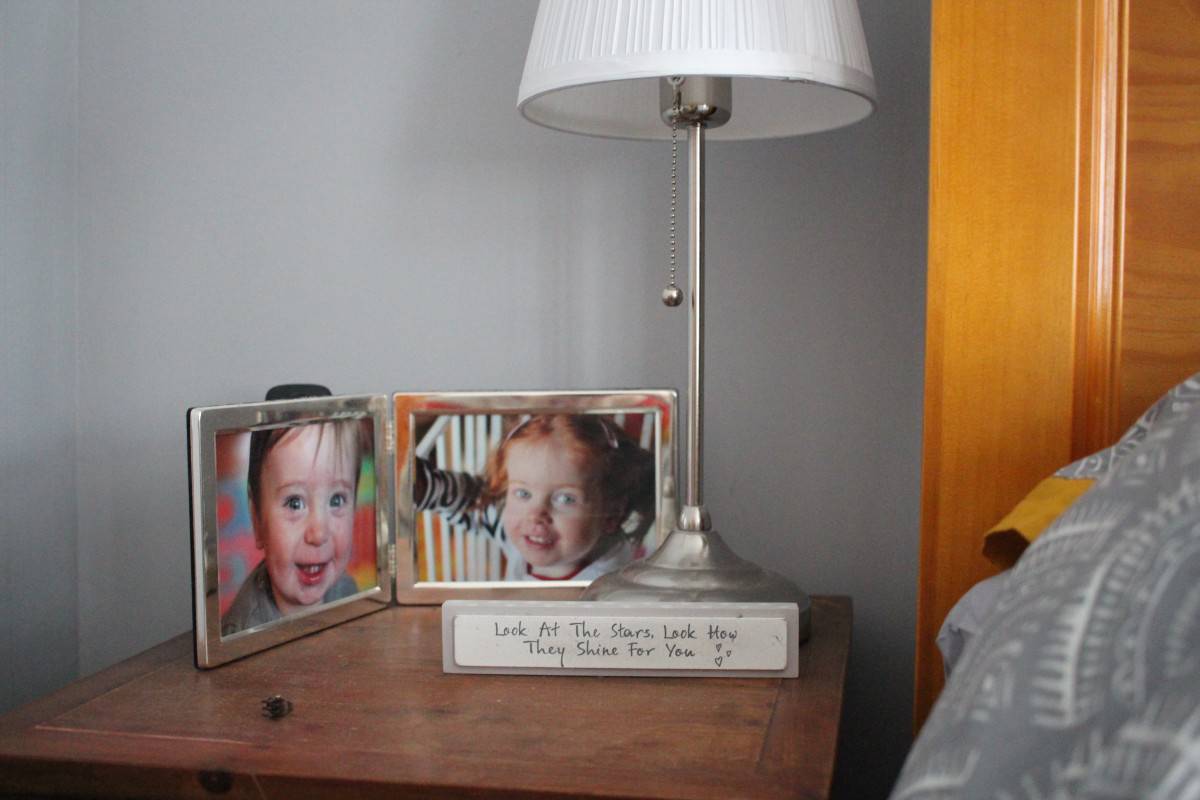 The new carpet and wardrobes have really transformed the room. It's such a nice space to spend time in now and instead of being full of clutter it's bright and tidy – or it will be when the weather brightens up again one day. The PAX wardrobes were a fantastic investment and one that I am just so pleased with.
Now, I just need to work out what project to work on next. Loft conversion anyone?