Disclosure: We were sent the featured products for the purpose of this post however all opinions are my own.
Our extension has completely transformed our home and given us so much more living space – with new spaces and changing the way we use the old spaces too. When we were planning the extension I knew that I wanted to incorporate an entrance space around our new side door. It's the way a lot of people come into our home and it's the door we will often use for the school run, trips to the park or our little adventures so it's only right that there was somewhere for coats and shoes, right there where we need them.
I looked everywhere for a unit that could hold both coats and shoes. I wanted something streamlined that wouldn't take up too much space. I wanted the children to be able to sit at it to put their shoes on and I wanted it to be really practical – not something that just looked nice but something that really worked for us as a family.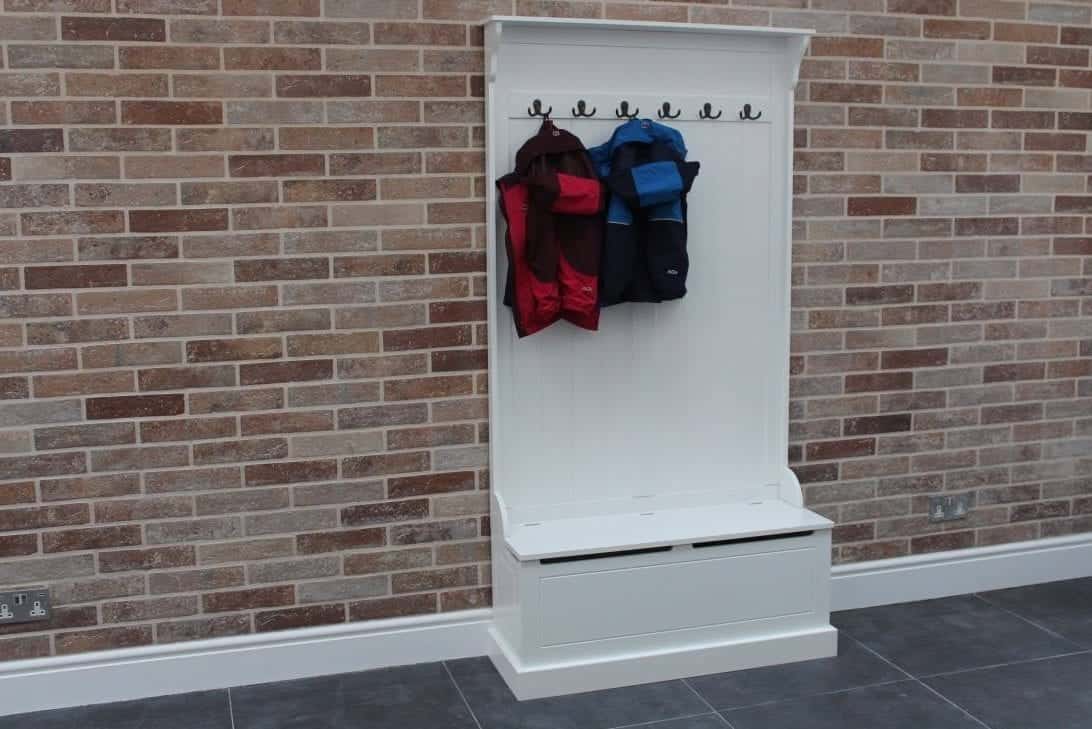 The Noa and Nani Brittany Hallway Unit ticked every box. It looked good, was the right size for the space that we had and, most importantly, was great value too. When it arrived I was impressed with the quality for the price and I know that it will stand the test of time to life with a young family. I am sure it will turn into a hub of the home.
The children love to sit on the bench to put their shoes on. It's where they wait to leave in the morning or when we're getting ready to go on a day out. They'll happily climb on the bench to grab their coats and I know, in time, they'll be able to reach the coats without climbing at all.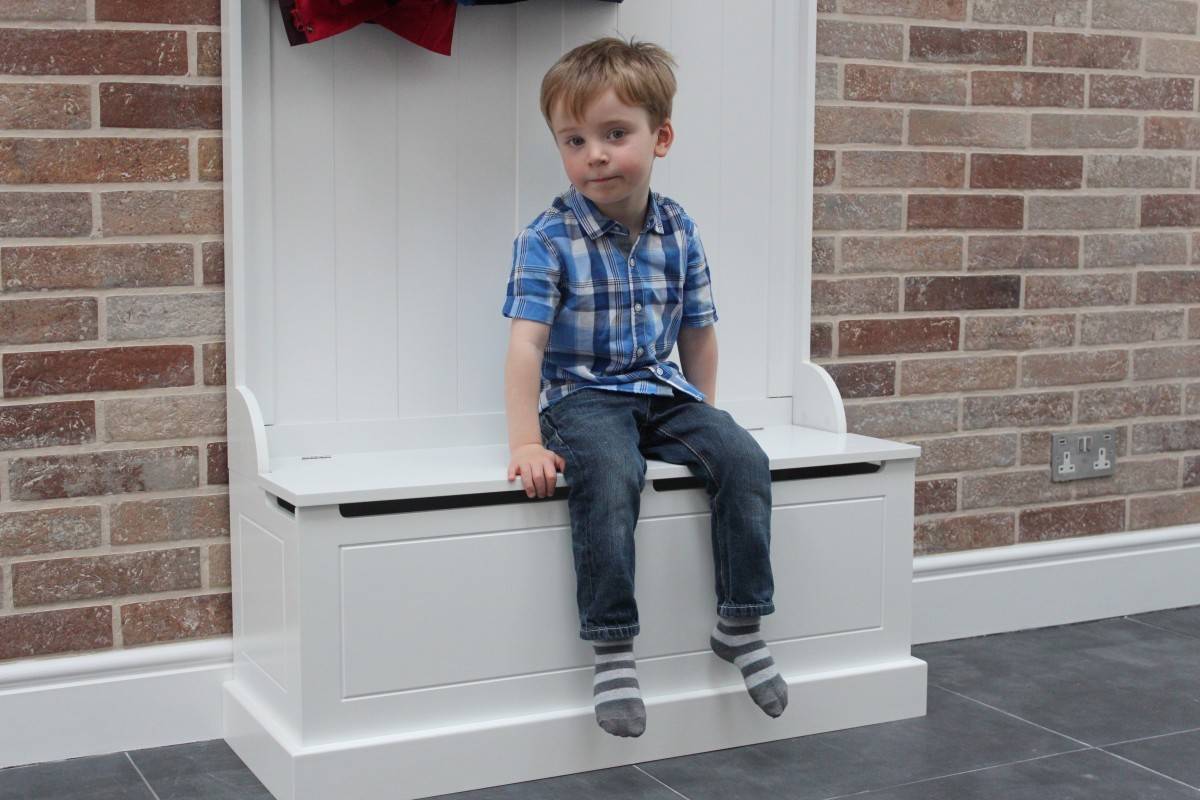 There are enough coat hooks for all of us – and guests. There's space for their school bags and it's the perfect place for us to leave things that we need the following day – Dave's work bag, PE kit or a bag packed ready for day away from home.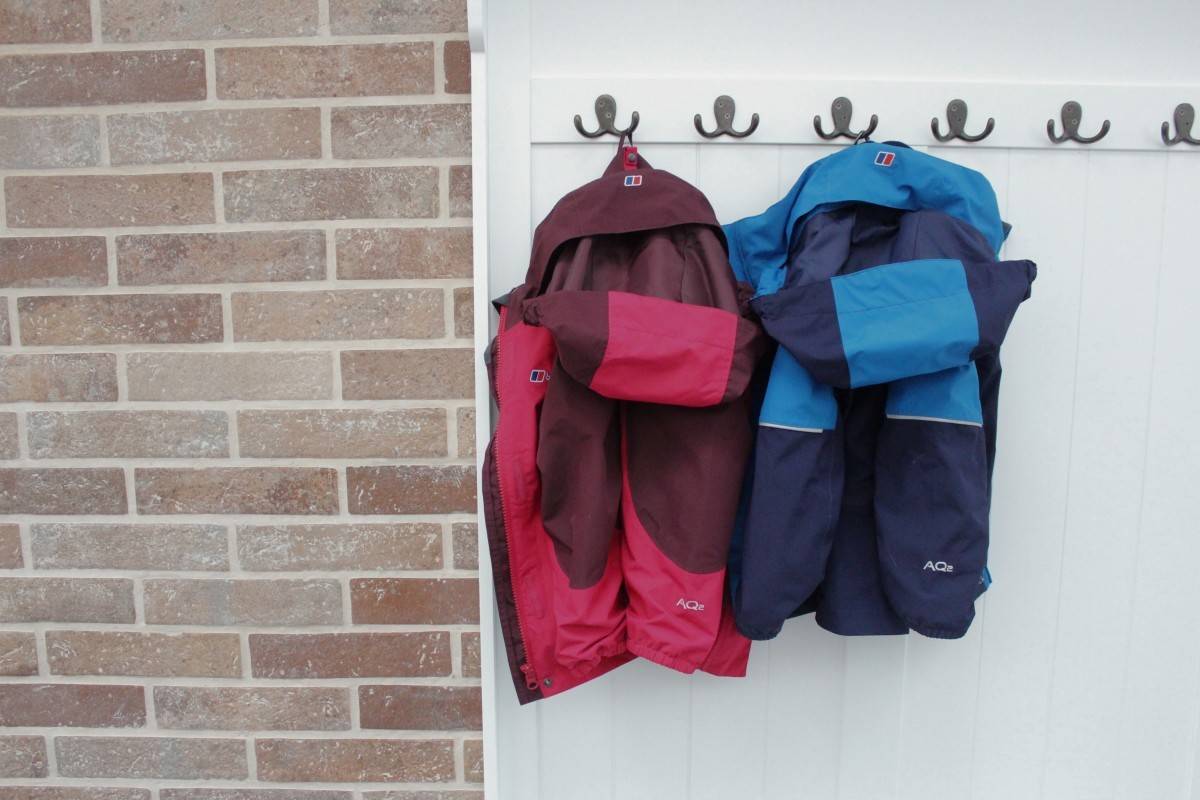 The bench is perfect storage space for shoes and we've added a basket for things like gloves and scarves that can be changed through the seasons – using it for sun hats and sunglasses as the weather gets warmer. There's space for all of our day to day shoes and the children can easily open the bench and look for their shoes themselves – putting them back at the end of the day too.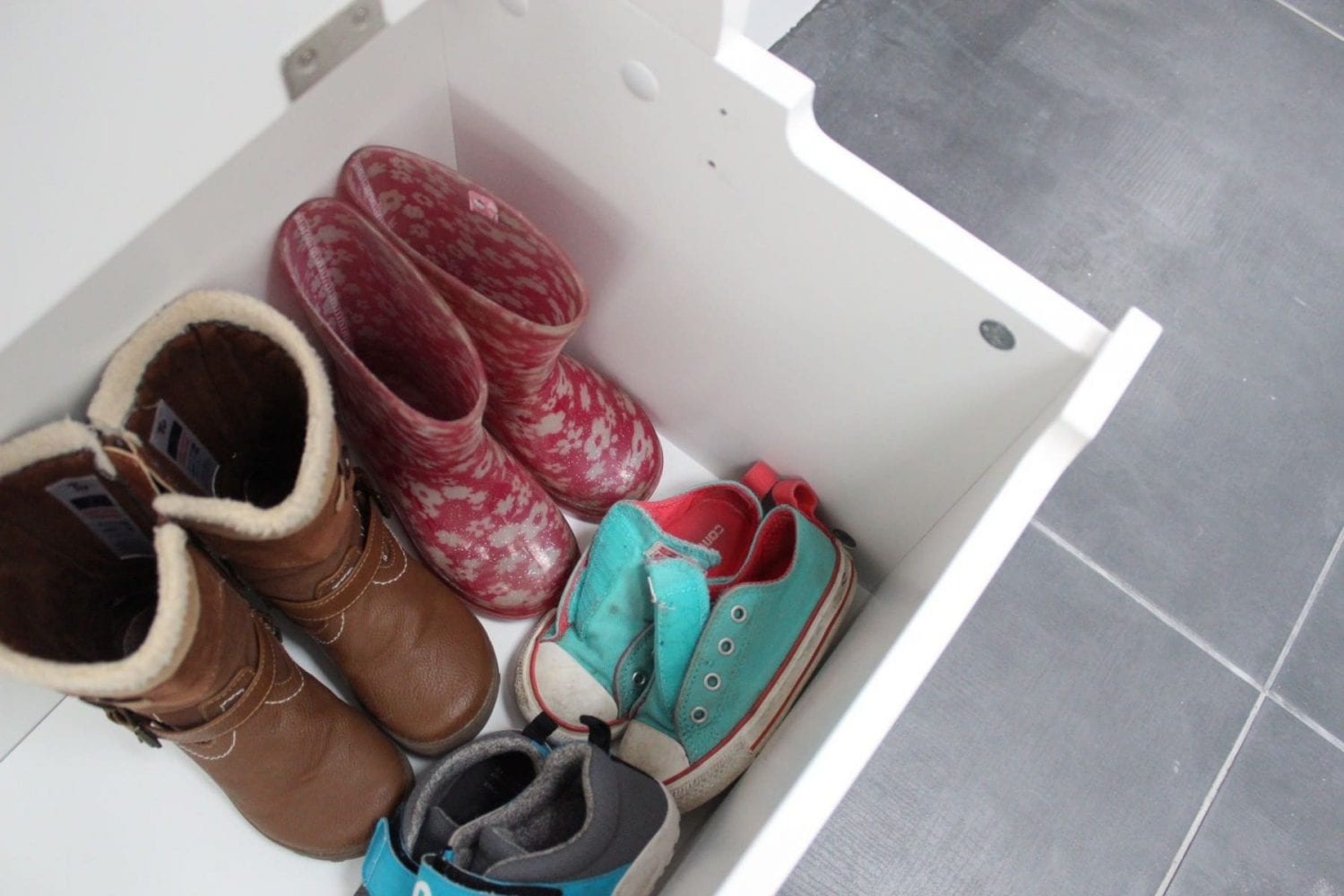 This may just look like a coat rack but it's fast becoming a focal point of our home. It's somewhere that we start and end the day. It serves so many purposes and it makes our home tidier – a home for shoes and coats and somewhere to sit to put shoes on rather than just sitting on the floor.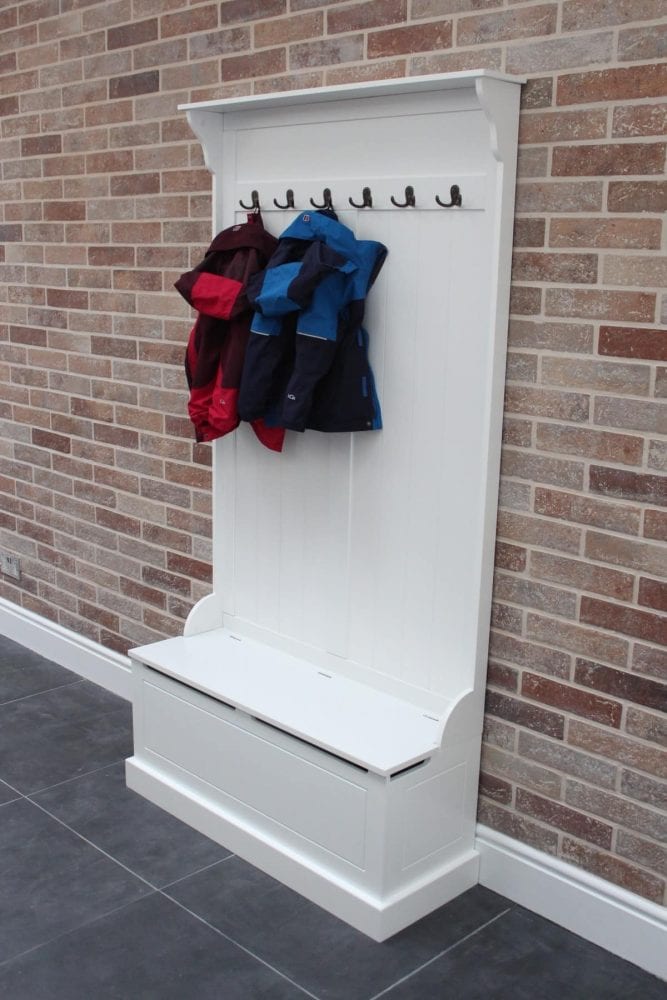 I'm so pleased with my new entrance hall – it may be in the middle of the house rather than right at the front but it fits so well into our lives and is definitely something I'm so glad I incorporated into our plans – and the Noa and Nani unit is perfect for the space.
The Noa and Nani Brittany Hallway Unit has an RRP of £129.99 but is currently on offer at £89.00