Oh this week has been such a busy week! I have had so much blog work to catch up on before the school holidays and we have been ploughing on with jobs around the house, getting rid of mountains of cardboard and I was at an event last night too. Busy, busy!
But here we are with the things we've been loving this week:
Read
Randomly, a local estate agent sent us a card to congratulate us on moving into our house 15 years ago. Although, that was the previous owners – we 'only' moved in six and a half years ago! Such a random marketing exercise – did they think we'd remember them from buying the house and want to sell again?! Who knows.
Watched
Last weekend we went to see Ballerina at the cinema and it was such a feel good movie. It was about an orphan who had a dream to be a ballerina and she was such a great character – with strong morals and such a kind spirit. The children ended up dancing in their seats and we left the cinema feeling so happy!
I also ploughed through a series of Jane the Virgin on Netflix. Such a funny show and took me no time at all to get into. If you're looking for something really easy to watch that takes zero brain power then this could be perfect for you!
Heard
I went to an event last night in London and got to hear my lovely friend Colette 'in real life' for the first time since…. Blog On last September! It was so lovely to catch up and the event was great too – it's actually the first ever event we have been to at the same time since we started blogging. Crazy!
Made
We have made an actual dining area in our kitchen! We haven't had a usable dining table and chairs since October but our new chairs were delivered so we cleared off our old dining table and are now enjoying dinners around a table again. It's so nice – with the children helping to set the table and just being able to have breakfast and things at the proper table rather than in the lounge. It's amazing after months of eating on the sofa!
Our patio has also been laid this week and so our house is pretty much finished – minus some guttering and those little odd bits that need sorting. The whole outside needs cleaning but it's so nice to not have workmen in the house and garden constantly!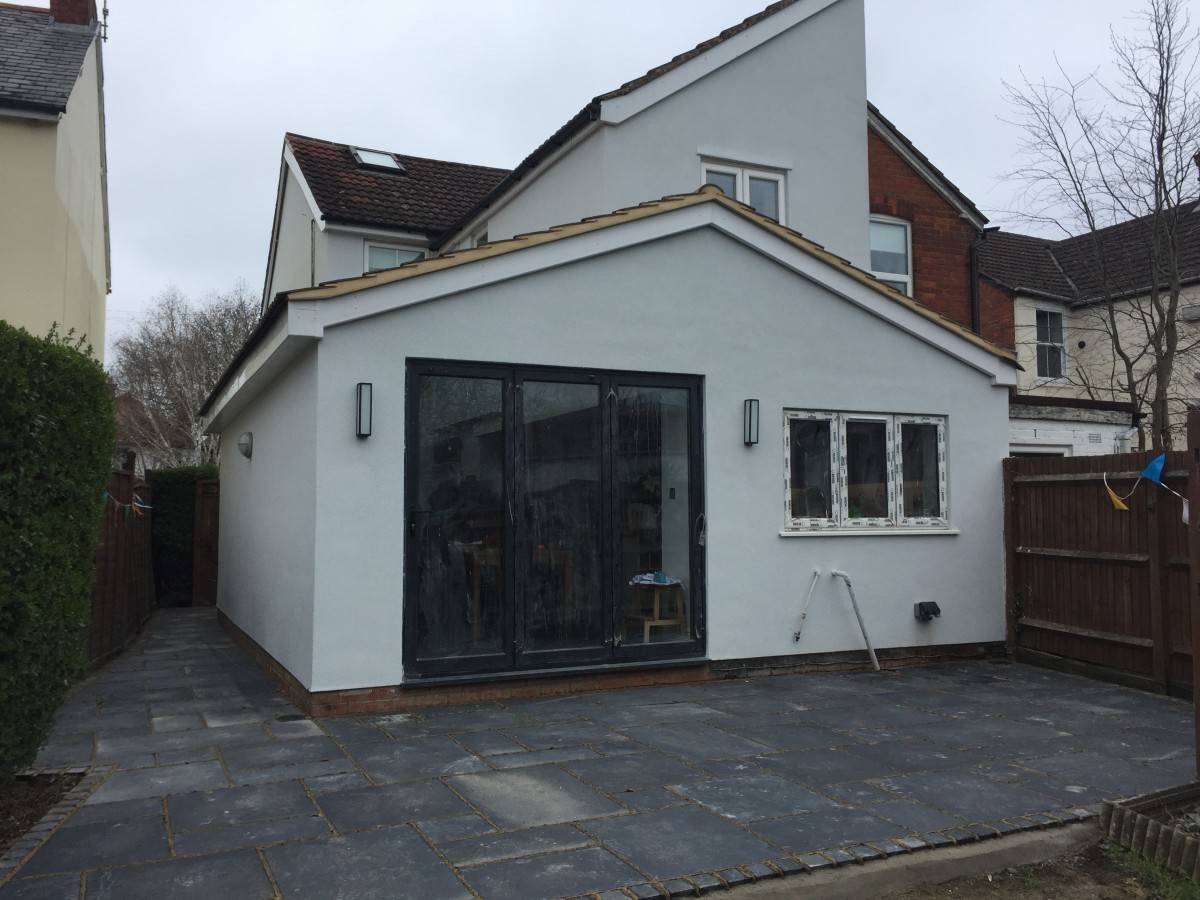 Wore
Massive fail on this one – I have nothing to write home about this week. Must try harder next week!
and lastly…
Lauren and I have been shouting about the #5MinutesPeace hashtag over on Instagram for the last couple of months now and this weekend it's my turn to share my four favourite photos from the last two weeks. So here they are from @socialbeeni, @madelinelittlejohns, @dorarose_ and @homelearninginwonderland.
It's a bit of a mug theme – as I have a bit of a mug addiction and for me, five minutes peace always incorporates a nice cup of tea!
Have a lovely weekend everyone!