Disclosure: We were invited on this day out for the purpose of this post however all opinions are my own.
We've been to Kidzania a few times now but it's a day out that LP will never tire of. We usually have a day out, just the two of us, and take one of her friends along with us as Little Man is slightly too young to appreciate it fully. I think four really is a minimum age to be able to make the most of everything Kidzania has to offer.
This time we went to Kidzania with Rosie and Boo and met them there for the 10am slot. The great thing with Kidzania is that you book a four hour time slot. It means it's never too busy and you have just the right amount of time to do activities, rest in between and have a good day out without it being too much.
Boo hadn't been to Kidzania before so it was down to LP to show her the ropes. The concept of Kidzania is that the children get to do jobs to earn money – Kidzos. They start off with 50 Kidzos and can earn money and spend money by completing activities. At the end they can spend the money in the department store or they can open a bank account to save it for next time – we haven't done this yet, always choosing to buy a souvenir to take with us.
The girls started off working in the supermarket. They got to scan shopping that other children collected from the store and at the end they put it all back on the shelves. This is such a simple activity but one that they both really enjoyed – especially as they got paid at the end!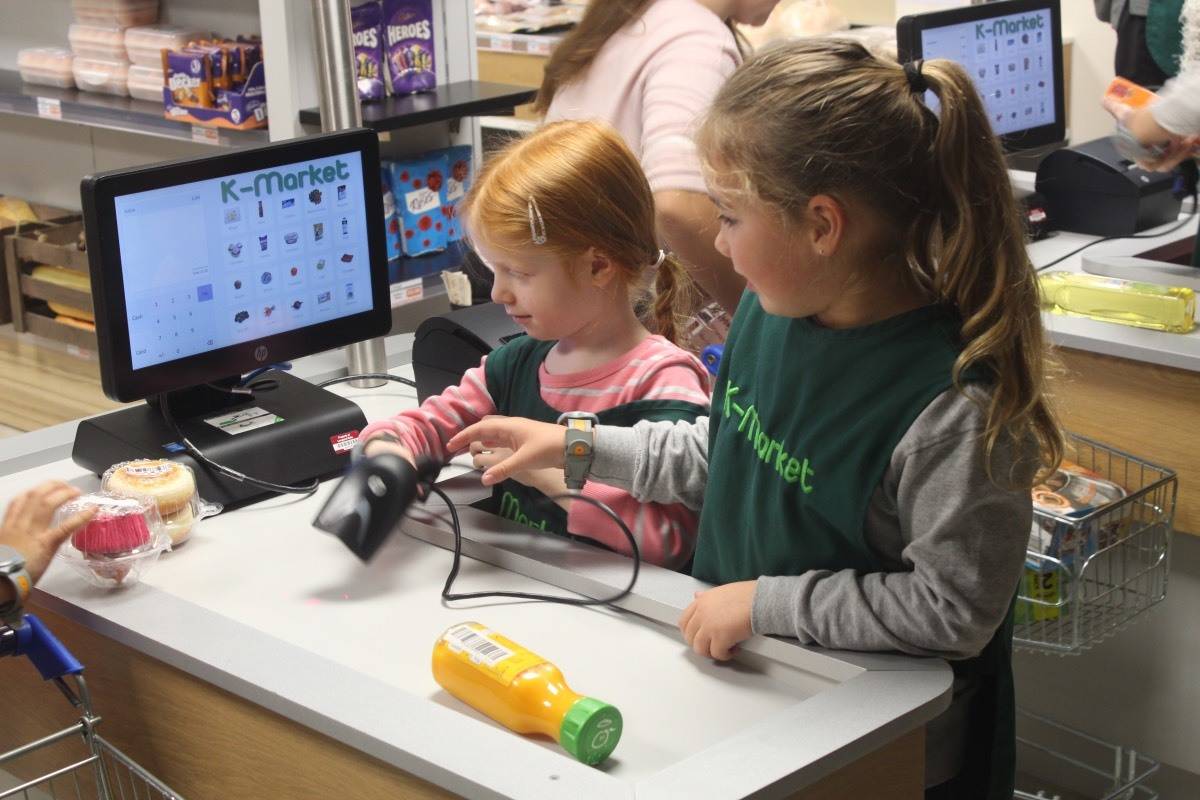 They then went to the beauty salon where they got to play hairdressers. This is something both girls loved although I think they need a bit more practice before they try their hairdressing skills on real people!
LP wanted to learn about being a dentist so they did this next. There were just the two of them in the activity and it really taught about oral hygiene and things that can happen at the dentist – like fillings and teeth removal. I love how Kidzania teaches more about life and is really educational rather than just being fun.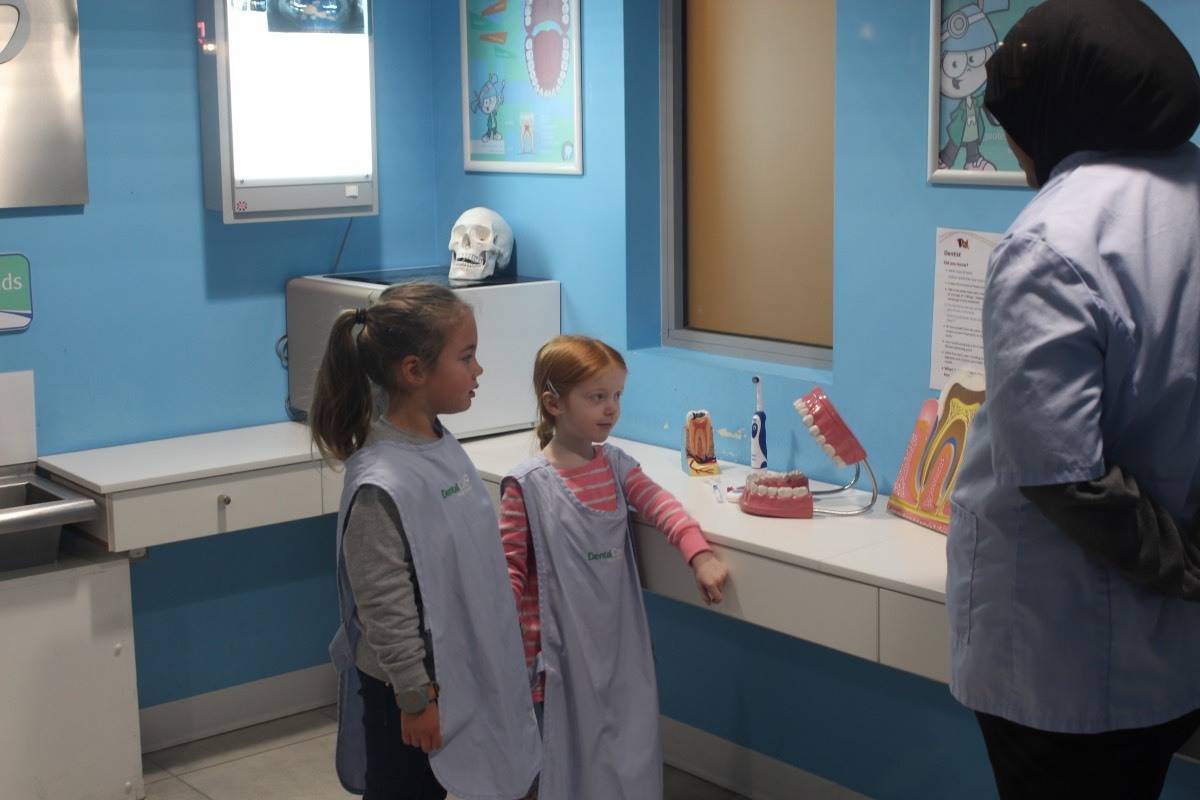 LP needed a break at this point as it was all quite tiring so Boo went and climbed through air conditioning ducts – LP pulled out right at the end – and then went off and made wraps in the Mission Deli activity. This is great value as you pay just 6 kidzos and get a pack of wraps to take home with you.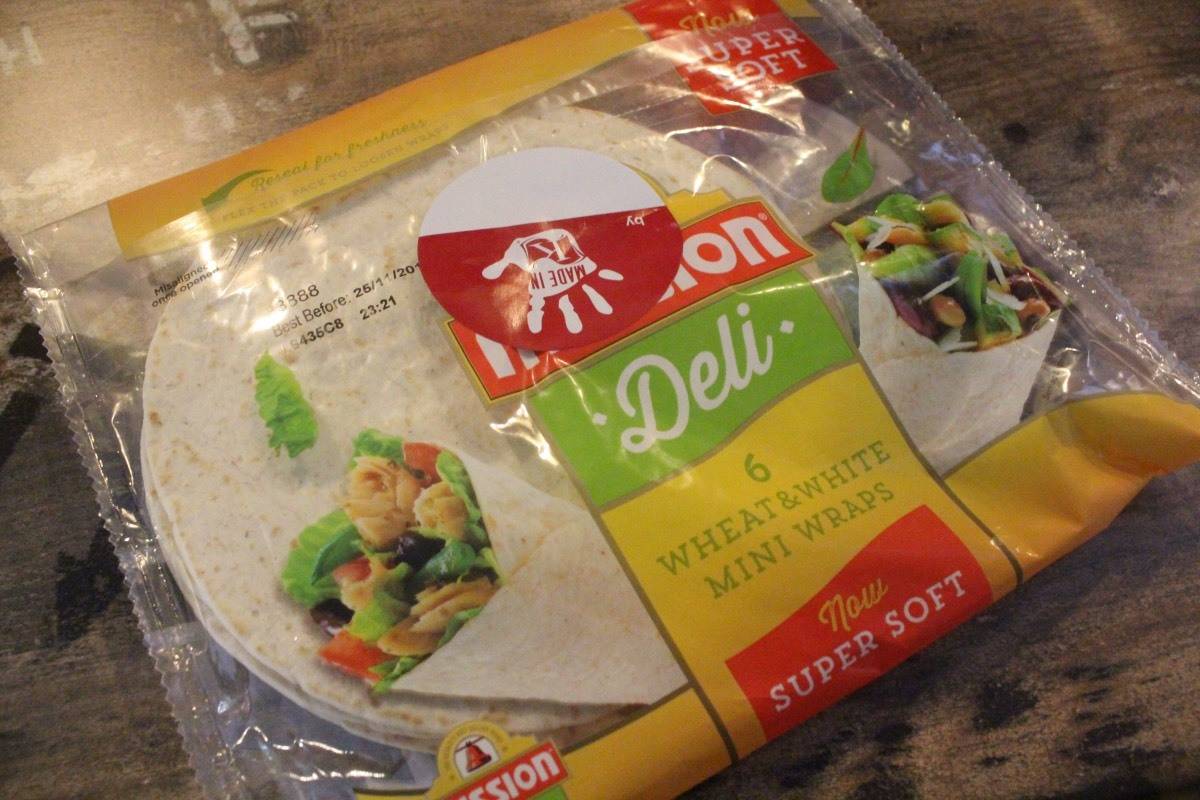 We then had a sit down, slush puppies and snacks before carrying on. Kidzania has plenty of places to stop and grab refreshments but the prices are quite inflated but it's to be expected in an attraction like this really.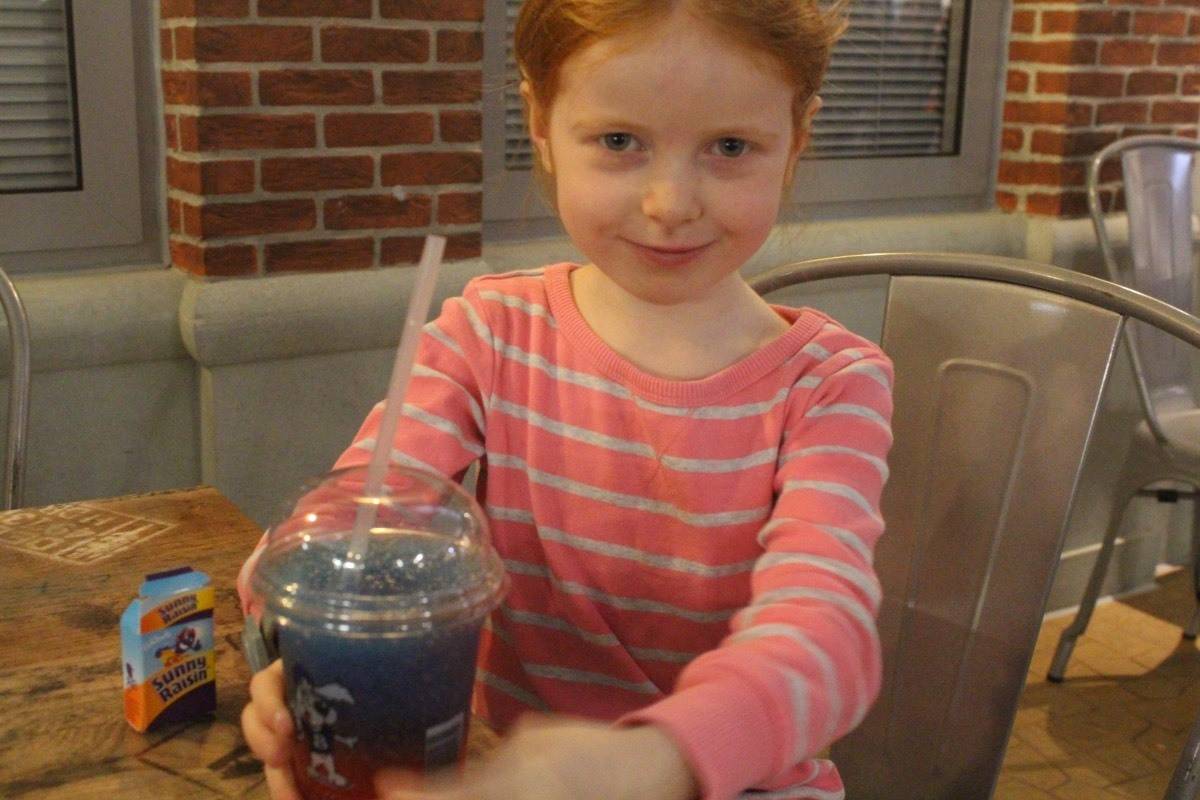 After our break the children went to work in an advertising agency – one that LP hadn't done previously. They got to be models and have their photo taken for billboard adverts, designing the background, layout and style of the shoot. This taught them more about advertising and also about using tablets for different things and they really enjoyed it.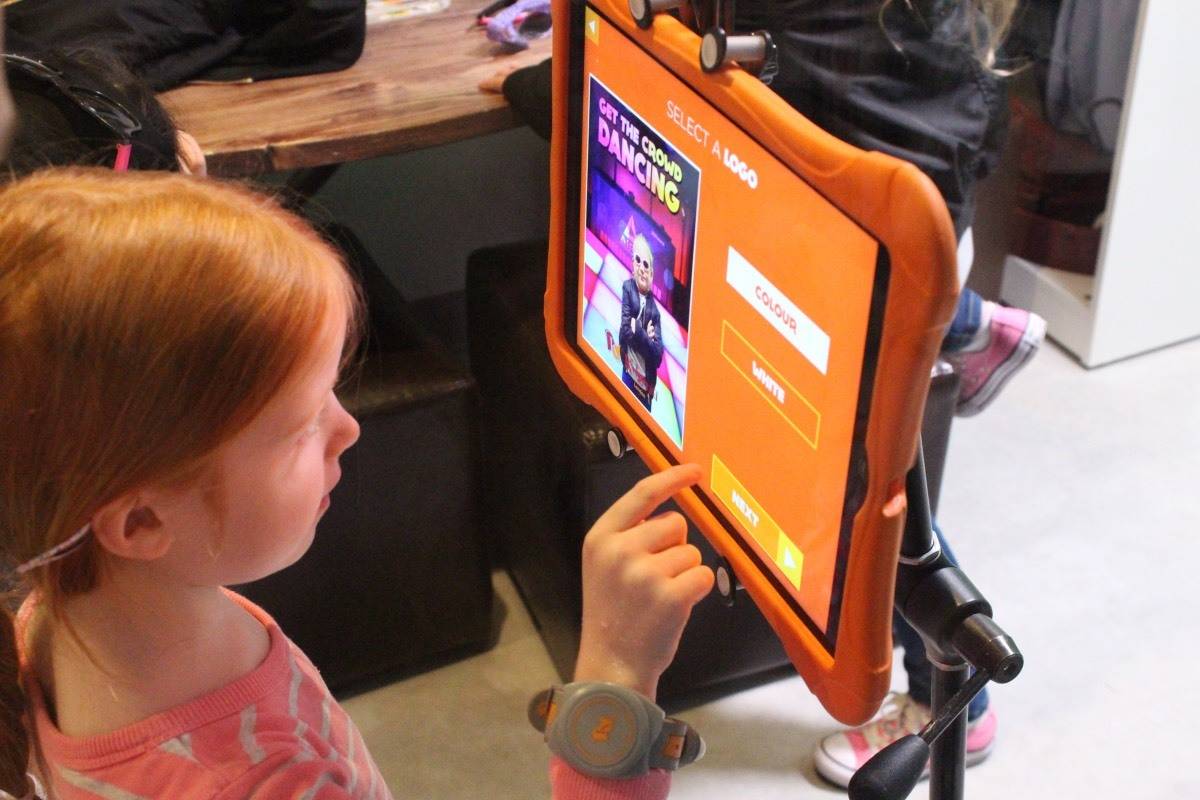 They also worked in the recycling factory, making paper out of shredded newspaper and they were even able to take a sheet of recycled paper home with them – such a lovely touch to a really sweet activity.
By this point we were all flagging a bit so the children wanted to finish the day on a high with a big activity. They chose to be Police Officers and it was great watching them learn about being in the police and then walking across Kidzania, blocking a road whilst the firefighters put a fire out. It was such a great activity and one the children really loved.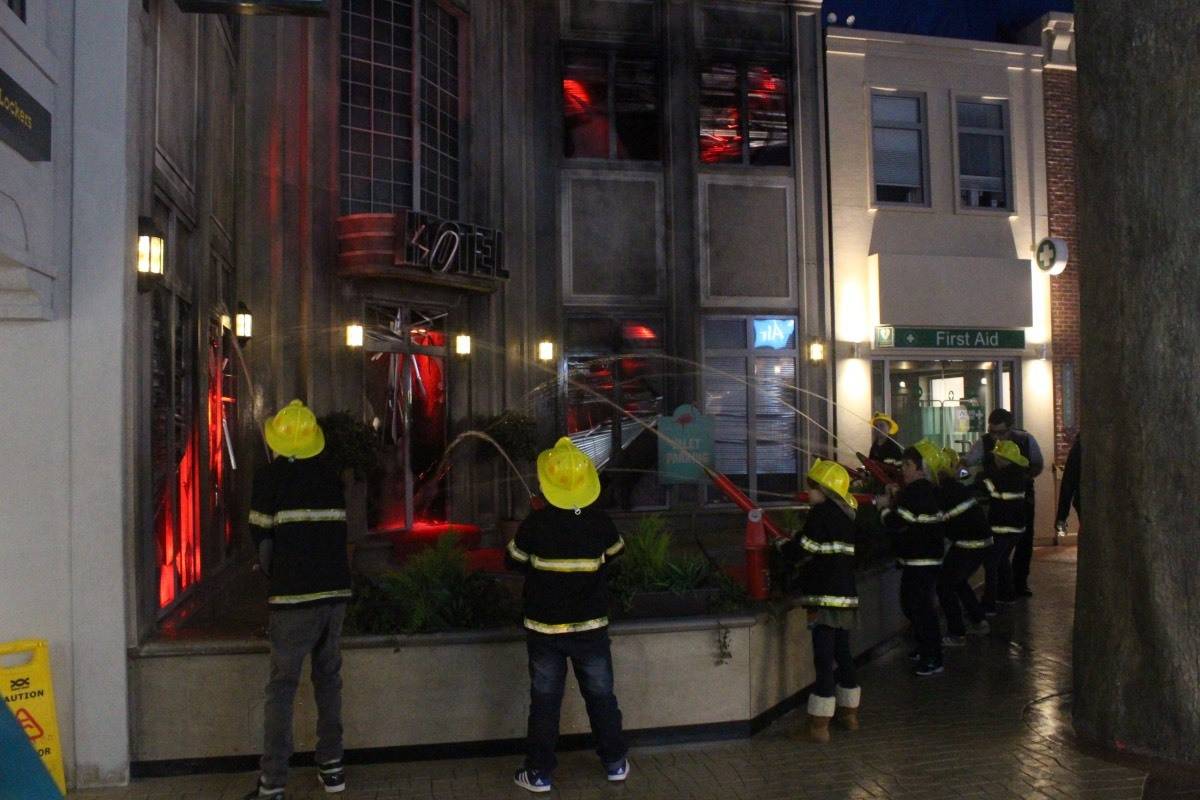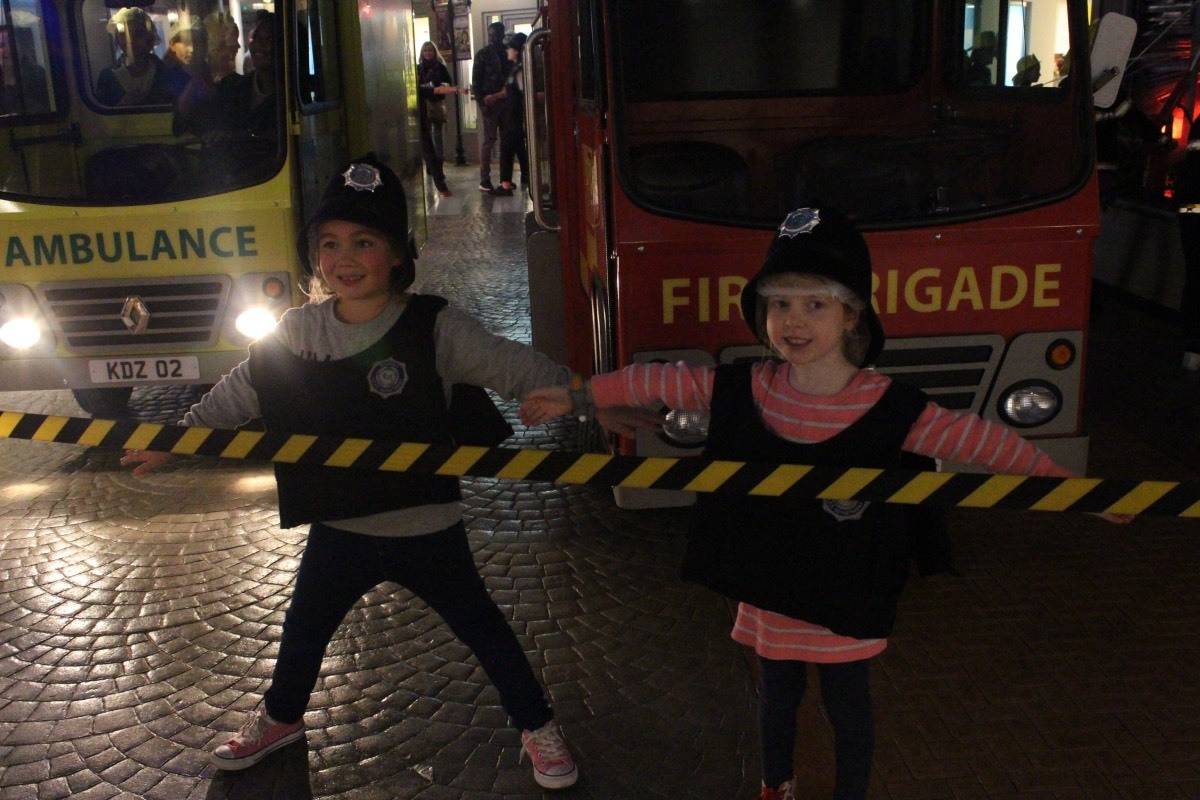 At the end of the day the girls went into the department store and bought a gift each with their hard earned Kidzos – a photo frame for LP and a keyring for Boo. They had such a great day and it was yet another successful trip to Kidzania.
Now that we've been to Kidzania a few times it's nice to reflect on it as a whole. Each time we go LP gets to do new, different activities – no two visits are ever the same and it's not possible to do everything in one visit so it's lovely that each time we go it can be a completely different experience.
There are a lot of extras – a professional photographer taking photos that you can buy at the end, lots of souvenir places, places to buy lunch.. But, you can go to Kidzania and just pay the entrance fee with no extra costs if you didn't want to.
For us, Kidzania is a great day out and we just can't wait until Little Man is a bit bigger to be able to enjoy it with us. We can't wait to go back.