This week has been one tinged with sickness, mildly, but the children have generally been emotional and out of sorts. I think the excitement of school holidays just leave them tired and a little overwhelmed – especially when they still insist on getting up at their typical time every day.
Read
This week I haven't read much at all. But I have been reading lots of blogs. Lots. Constantly. I love blogging – have you realised yet? But more than actual blogging I love reading other blogs. Starting to read other blogs regularly was one of the best things I started doing and because of that I have started a new blog series – What the Redhead read!
Watched
Most of this week Hubby has been at work in the evenings and so I have been watching LOADS of Hollyoaks and Home and Away – my guilty pleasure that records in our room each evening and I sit in bed and watch it, whilst blogging, whenever I get the chance.
Other than that Hubby watched Ted 2 a couple of nights ago and I presume it was good as he spent most of it in hysterics. Who doesn't love a swearing teddy bear?!
Heard
I went for a run a couple of days ago and listened to Alanis Morissette – Jagged Little Pill whilst I was out. It took me back to being an angsty teenager again! I saw Alanis at Party in the Park when I was about 19 and she was incredible – listening to her sing all the classics with just her guitar was utterly amazing.
Wore
Nothing exciting at all. I have lived in jeans, long sleeved tops and a bodywarmer this week – loving the nicer weather (apart from the April showers!) But apart from that I haven't worn anything special. We did spend a day together at home in comfy lazy clothes though – and the kids wore their onesies.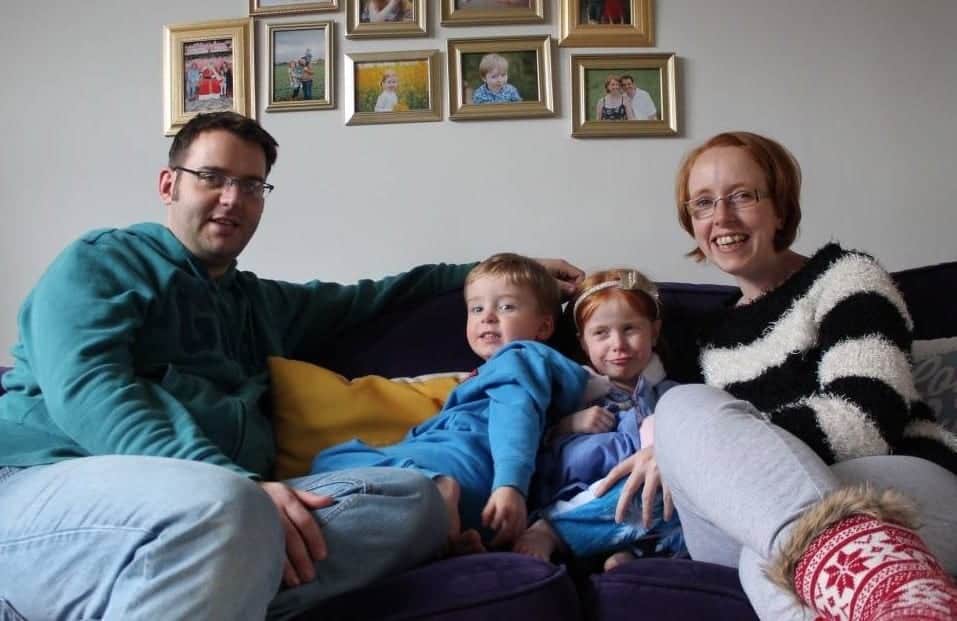 Made
I made the best lamb stew this week. One that tasted just like the meals of my childhood. It was pretty amazing and one of my favourite dinners. You cannot beat stew and crusty bread!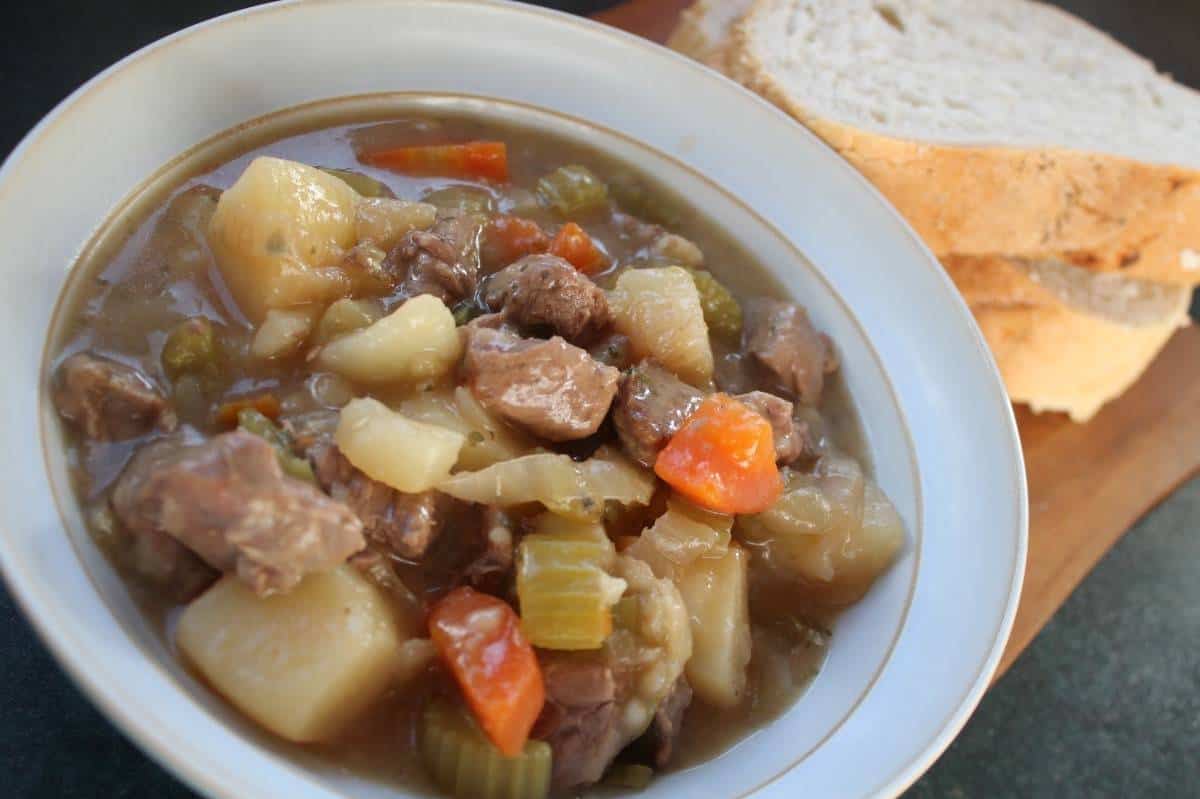 and Lastly
I don't have anything else to share really this week, instead I just want to take the opportunity to say thanks. Thanks for reading and for taking a moment out of your lives to stop by. I really appreciate it.
Have a wonderful weekend everyone!