Welcome back to another week of the Ordinary Moments. If you haven't joined in before this is a weekly linky that launches every Sunday morning and is open until midnight on the following Saturday. It's a linky that celebrates any ordinary moments in your life – or the not so ordinary some weeks too. Basically – anything goes. I'll be sharing and commenting on the posts that are linked up during the week and there's a badge at the bottom of the post if you'd like to add it to yours too.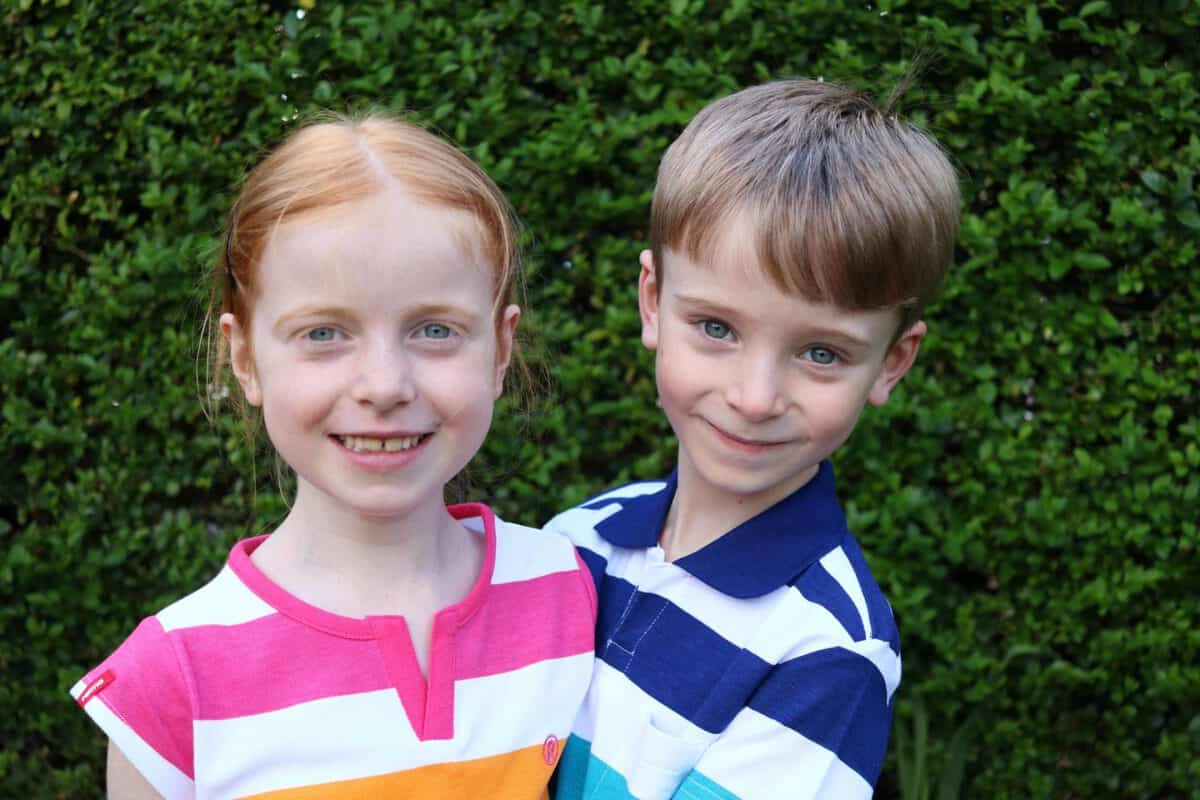 Every year I say that we'll slow down over the summer, relax and do simple things. But every year the summer gets booked up with adventures, plans to see friends and family and a summer holiday too.
This summer is no different. We have got one adventure after the next and although it's going to be really busy I cannot wait to have six weeks full of time with my two favourite people. I feel like I have to take a moment to appreciate their outfits in these photos – you'll be seeing all the stripes in our holiday photos I'm sure!
We starting the summer on holiday in Mauritius, somewhere none of us have been before. It's also our first trip to the southern hemisphere – so we'll get to see what going down the plug hole in the other direction! It really is the small things sometimes.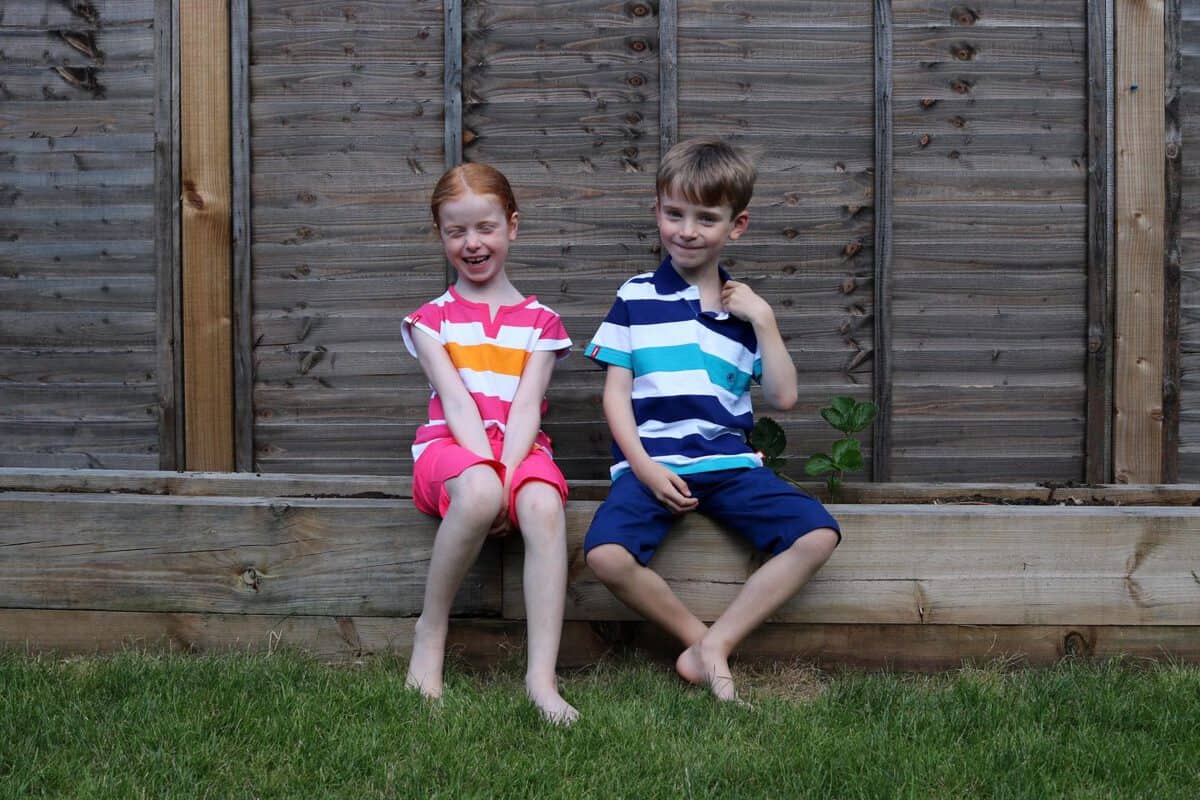 We're also having a UK resort holiday with friends later in the summer, going to see Ed Sheeran in concert in Leeds and going to France for a couple of nights at the end of the summer.
Add to that trips to the seaside, days with friends, LP's 8th birthday and you can see that our summer is going to absolutely whizz by. I cannot wait. I know that each summer is an opportunity to make memories and I feel so fortunate that I get to be at home with the children throughout it – even if it means working late into the evening most nights. I wouldn't have it any other way and I know how lucky I am.
So I am going to make the most of every single one of these summer days and I hope the children have a great time too. What adventures are you going on this summer?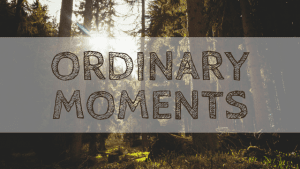 If you have an ordinary moment this week, come and link up – I'm looking forward to reading the moments that you share and will comment and share them on Twitter through the course of the week. Thanks so much for taking part.
You are invited to the Inlinkz link party!