*This is a paid post
It's no secret that I loved loungewear before it was fashionable – and long before the pandemic. I'd love to have PJ days at home, or days just wearing joggers and a hoodie whereas friends felt like they had to get properly dressed – and a matching set of comfies wasn't their idea of daywear. Oh, how times have changed!
Now, I practically live in loungewear but, I am very particular about the loungewear I buy. They're outfits that I wear so often that they have to be just right and if they don't tick all my boxes they won't make it into my wardrobe!
So here are seven things I look for when buying loungewear:
Comfort – Loungewear has to be comfortable. If you put loungewear on and it isn't comfortable, why would you wear it? The whole point of loungewear is to be able to wear the most comfortable clothes ever made for whatever you feel like doing that day. Comfort is, and always will be, the priority.
Sizing – Loungewear has to fit well. And by that I don't mean skin tight, fits like a glove. I mean, going with comfort, is has to be generously sized. When you move around it should still be comfortable and it shouldn't be tight around the elbows or knees and should be flattering to your shape and size.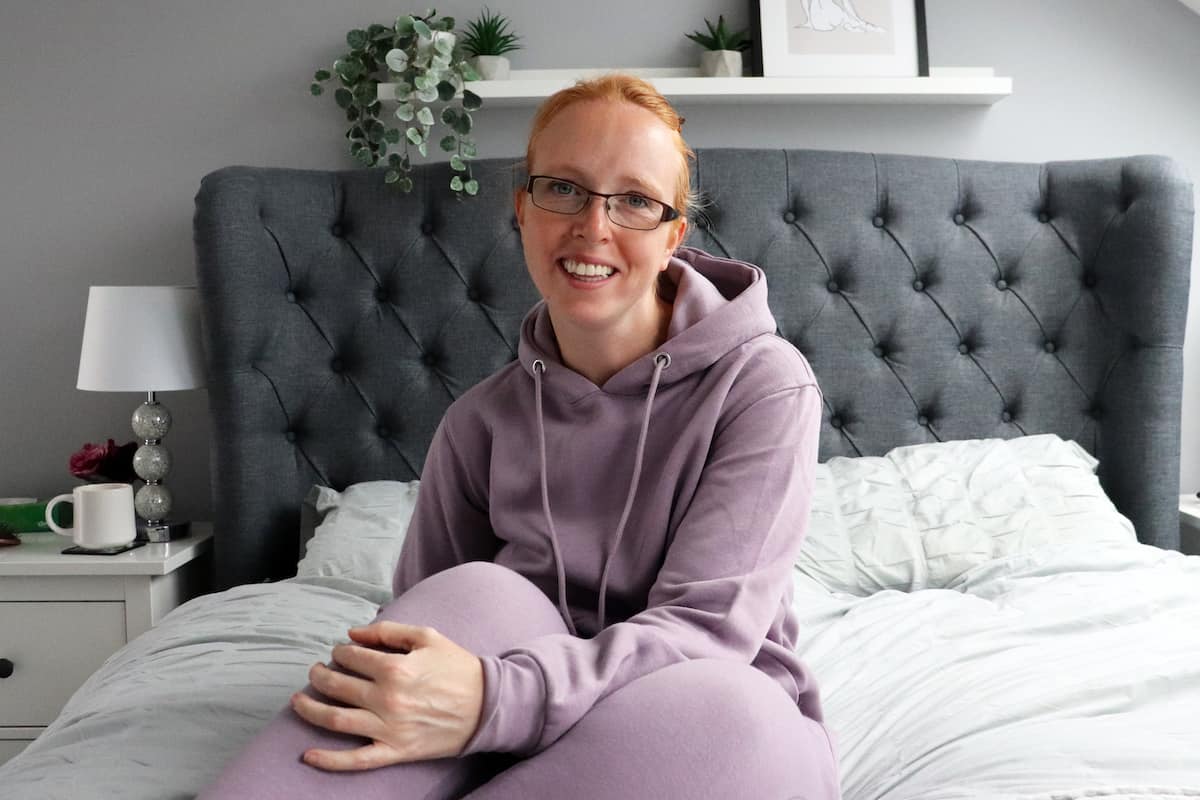 I've found that Femme Luxe off the shoulder loungewear has a great fit for me. The joggers fit beautifully and move seamlessly with me whilst the jumpers are always flatteringly baggy, giving the ultimate in both comfort and style.
Durability – Now, I know that you don't wear loungewear for climbing mountains or trekking through a forest. But, it still needs to wear well and stand up to everyday life. I look good quality loungewear sets that don't bobble after the first wear and that I can wear for years. Ones that you end up cherishing because you've had them so long.
Washing – Loungewear sets get worn so often in our house that they have to wash well. They have to be able to go in the machine on a typical wash and they need to come out looking as good as new. No hand washing here, thanks!
Versatility – I love loungewear that has multiple uses. Loungewear that you can wear at home, ones you can wear when running errands and ones that you can be active in too. I love loungewear that I can wear for literally any eventuality.
Matching sets – I love a matching set of loungewear. For me it is the height of luxury but also super practical too as you can wear it as a set of wear it as separates when the need arises. It's so much easier than buying joggers and hoodies separately and hoping you can wear them together!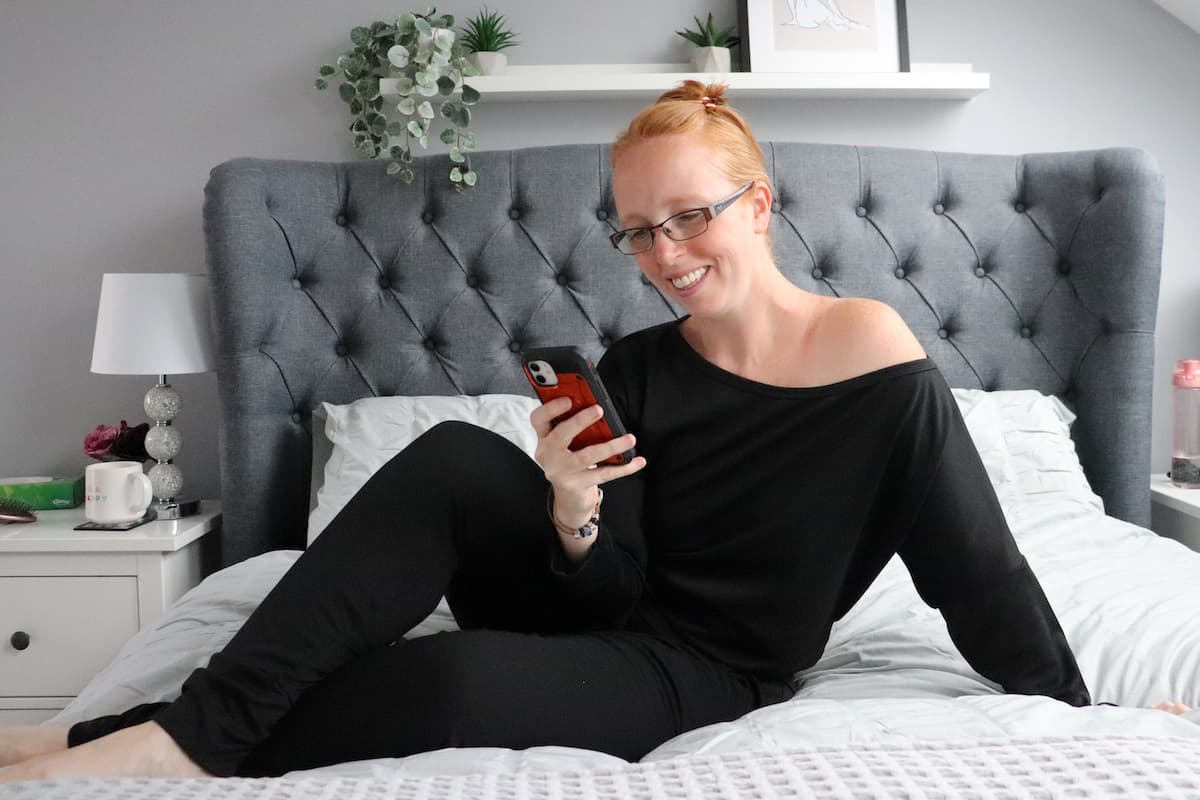 Pockets – It goes without saying that loungewear should have pockets. Pockets are life and so I love hoodies with the pouch pocket at the front and joggers must have pockets too. If I'm wearing joggers and a vest top, I want pockets to put my door key or phone in. It saves the need for a bag!
So there you have it – what I look for when buying loungewear. What would be top of your list? Are you like me and need pockets in everything or will you happily take a bag with you everywhere full to the brim with your day to day essentials?
As much as I love loungewear I do also love to get dressed up and can be found wearing a mini dress or jumpsuit at times too. At times I'm all or nothing – loungewear by day and all dressed up in the evening. It's lovely to have the best of both worlds, and clothes suitable for whatever you end up doing!