*This is a paid post
We are currently in the process of having an extension built and during the process we have come to realise that we're going to need a lot of new furniture. But what if our finances can't stretch that far?
Here are my top five ways to furnish a room on a budget:
Upcycle or repurpose – Look around your home and see if you have furniture in other rooms that could work well in the room you're trying to furnish. Maybe think of painting them, adding things to them or just give them a face lift to make them work better. Reshuffle your house and have a go at sprucing furniture up to make the ideal pieces for your new space.
Local Facebook selling pages – The Facebook marketplace and local selling pages are great for finding preloved furniture on a budget. You can search for things you'd like and there are even 'most wanted' groups where you can ask for things you would like, on the off chance someone has one to sell.
eBay – eBay is fantastic for finding a bargain but unlike local selling pages always look further afield with eBay as you can always enlist the help of Shiply to move your new purchases from the seller, direct to your home – whatever the distance. eBay is great for creating saved searches of products you are regularly looking for and getting notifications if anything you might like gets listed. I love eBay!
Charity Shops – We have a few really good furniture charity shops near us – the British Heart Foundation is our favourite. You can buy everything from sofas and beds to side tables and even kitchen electricals, all safety tested and ready to use and all at affordable prices.
Ikea – If all else fails, Ikea is fantastic for furnishing any room on a budget and our homes have always resembled an Ikea show home at one time or another. If you're looking for furniture or just something to change the look or feel of a room, Ikea will be perfect.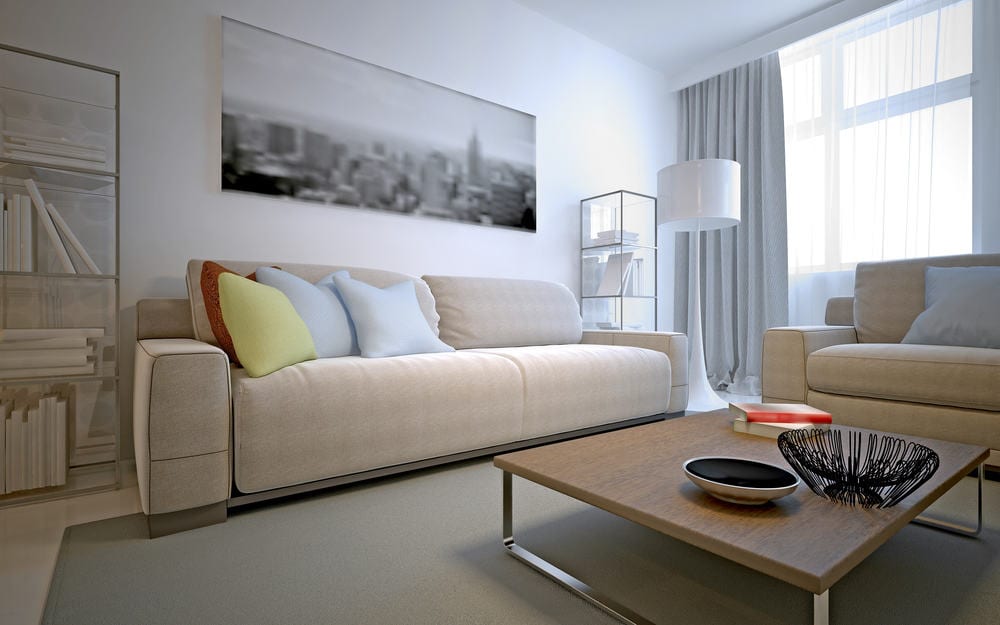 So, our new room will be a combination of repurposed items and eBay purchases. But, one of the best bits of furnishing any room on a budget is hunting to find the perfect item – at the perfect price too. Happy hunting!