*This is a paid post
It's so easy to entertain the children when the weather's nice – take them to the park, play in the garden and often, just being outside is entertainment in itself. But, when the weather turns and you can't cope with another day at soft play, what do you do?
Well, I love the Bright Minds website for educational and fun toys, crafts and activities which are all fantastic to have at home for just this sort of occasion. Here are a few of our top rainy day ideas based on some of the Bright Minds range:
1 – Colouring and Drawing
Colouring and drawing are some of our favourite activities and we always have a supply of colouring books and art materials in what LP calls our 'Creativity Corner'. We always try and make these art sessions a bit more exciting by having a theme – asking the children to draw our house, their best friend or something seasonal.
But, one of the best additions to our pen pot has been a set of magic pens as the children call them. These felt tips come with a magic white pen that you can use to change the colours of the other pens in the set. The children think this is pure magic and love changing the red to yellow, black to pink and blue to green!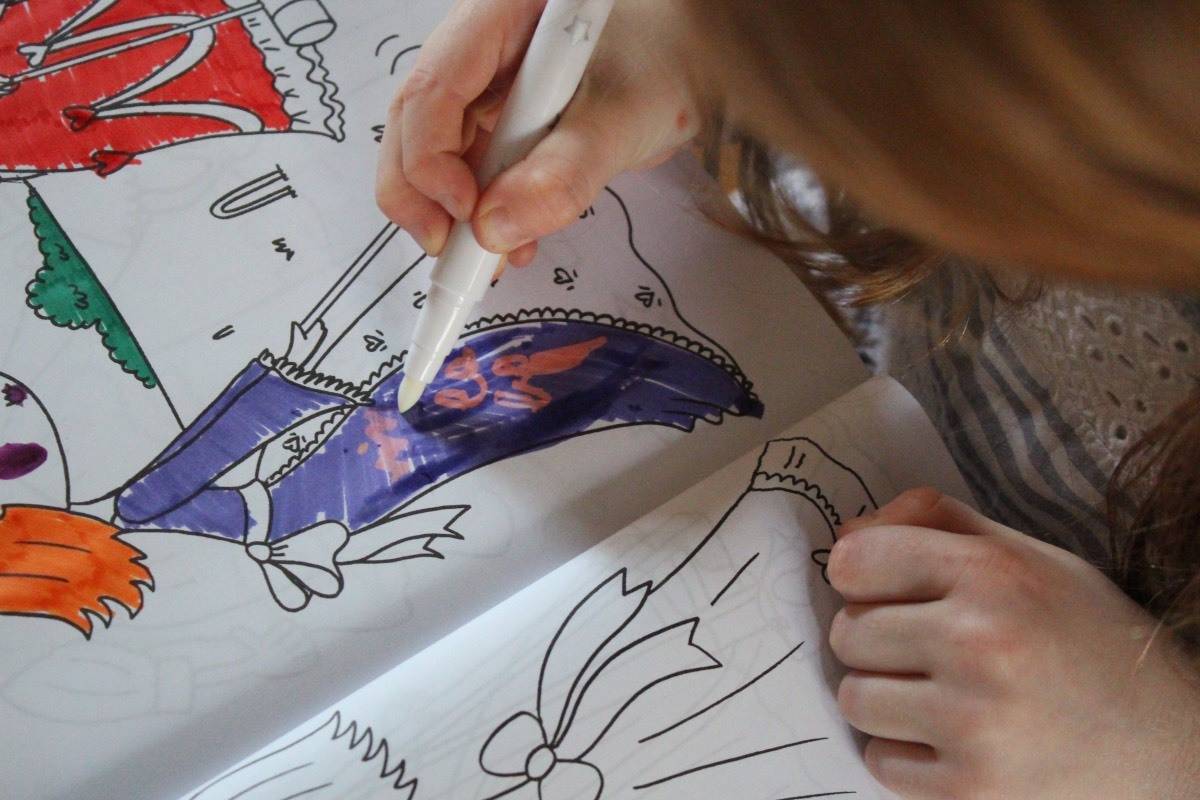 2 – Sticker Books
The children love stickers but if we give them a sheet of stickers they're never sure what to do with them. Instead, we invest in sticker books that have activities in them or a clear emphasis of what to do – with specific places to stick the stickers.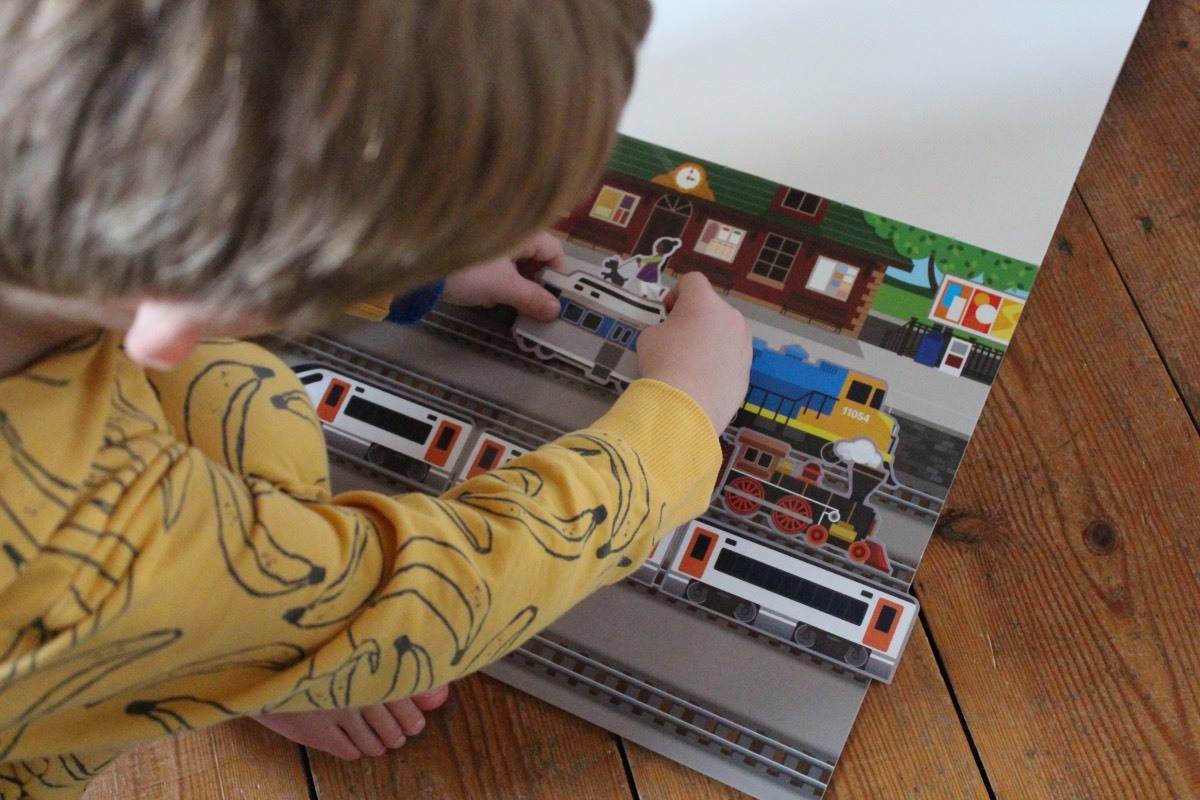 But, this Melissa and Doug reusable sticker book is our latest find and something that can be used time and time again. Instead of adhesive stickers each sticker is actually just a cellphone type material that sticks to the glossy pages in the book and can be moved and taken off as many times as you like.
The children love using stickers to tell stories and we'll often have a dialogue about the characters in the stickers and what things they have been getting up to. We can easily spend a whole afternoon sticking stickers in books and talking about them.
3 – Craft Sets
Rainy days are perfect for crafts and we always have a supply of simple crafts sets to hand. Obviously, you can use anything for a good craft session – the contents of the recycling bin, scissors, glue and some shiny things to stick on but having craft sets saves me having to find inspiration and it means we always have everything we need.
One thing the children love to make at the moment are mosaics and Djeco have a great range of mosaic crafts to keep little hands occupied for hours. Even Little Man, at three and a half, loves this kind of craft and I love how it helps improve his fine motor skills as well as teaching him colours and numbers – as most of the mosaics have a number key to help you put the right colours in the right places.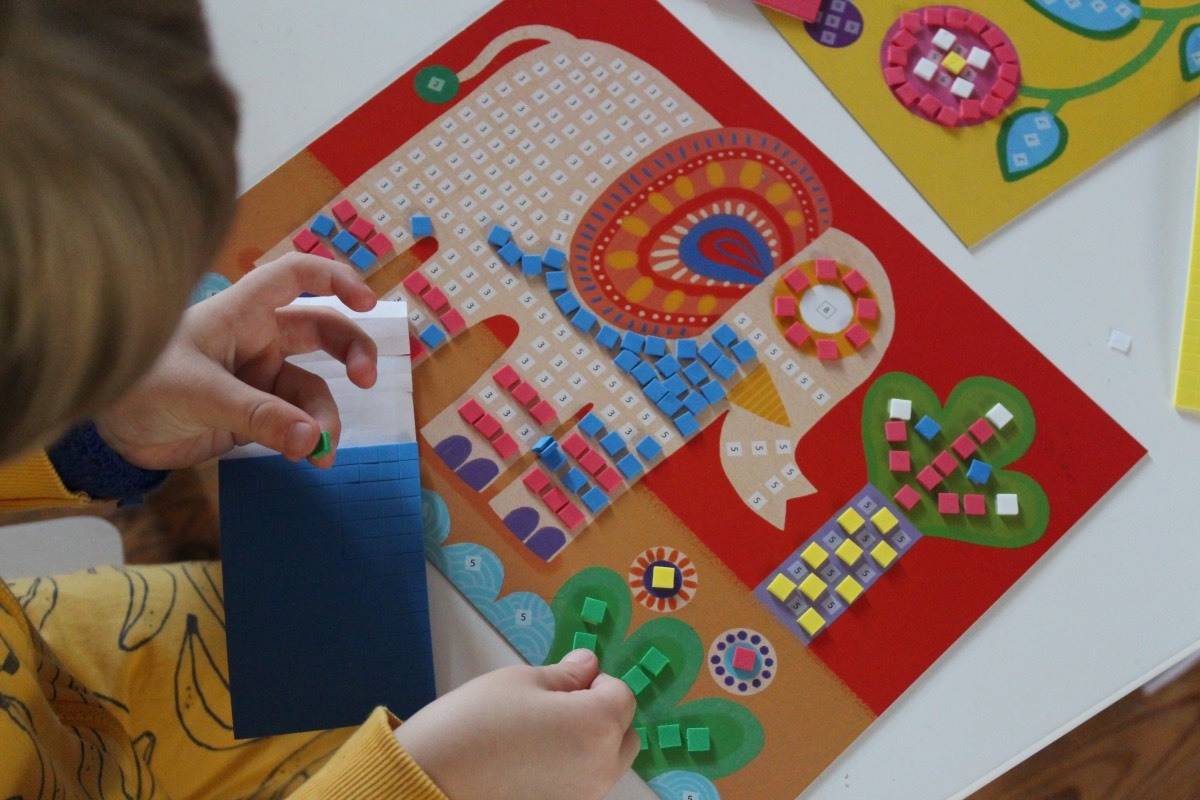 4 – Beads
Both LP and Little Man love playing with beads, threading them onto cord and making bracelets and necklaces out of them. We have a fantastic Melissa and Doug set that not only helps with the children's dexterity but also helps teach them letters too – and who doesn't love making jewellery with their name on?!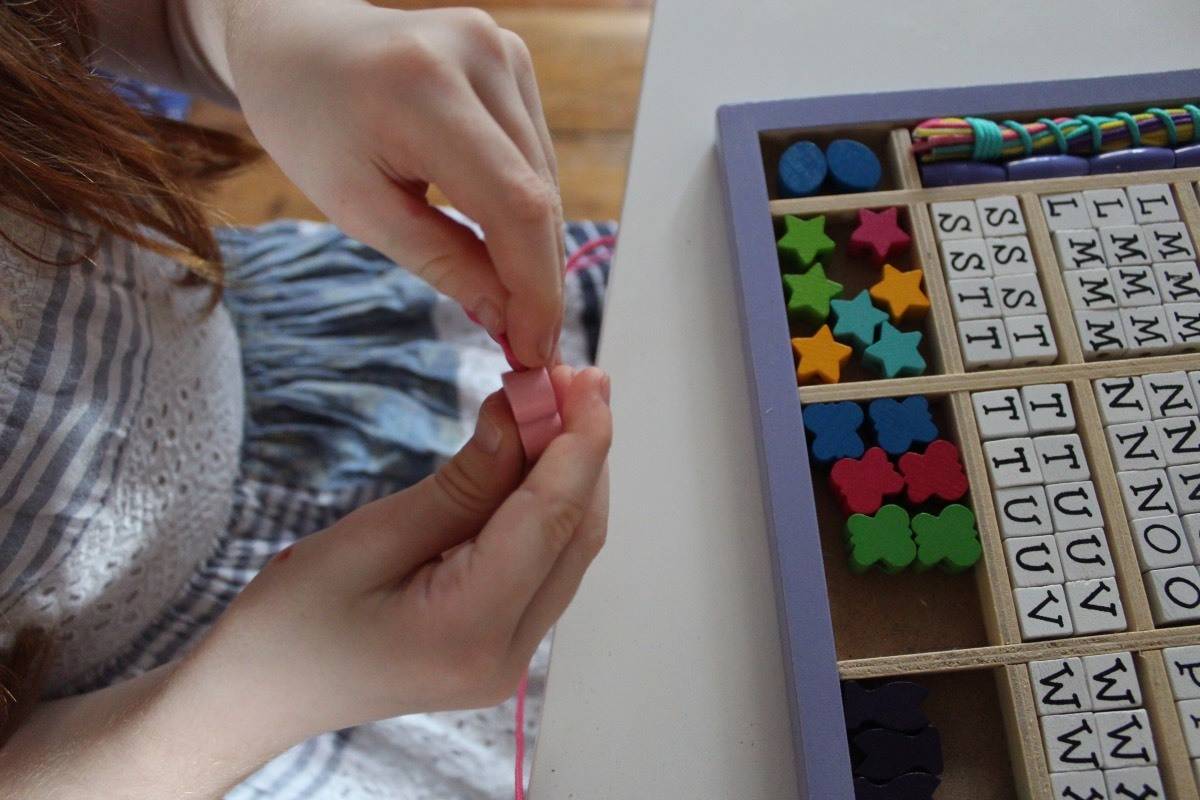 Shoelaces are fantastic for threading and you can even use something as basic as dried pasta to keep the children entertained and occupied. But, a simple set of beads, in different sizes and colours is a sure fire way of keeping children happy for hours, exploring their creative side in a really fun way.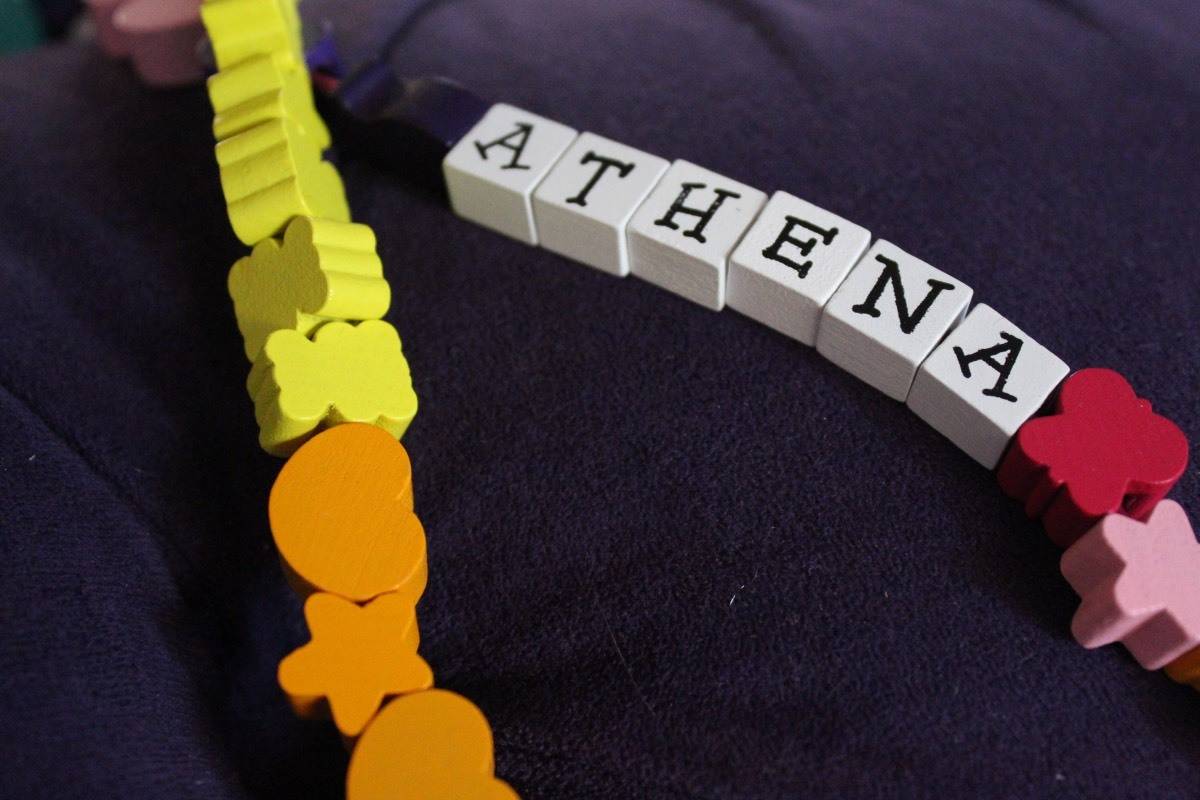 5 – Reading
We have so many books that many hardly get read at all so on rainy days we love to climb onto the sofa with a snuggly blanket and read books together. First, we pick books from the children's rooms that they haven't read recently, ones from the back of the shelf and we take them all downstairs, reading one at a time and letting the children choose which one to read next.
As LP is now learning to read this is a great opportunity for her to read too and it helps Little Man learn new words too. Reading is something we all love but often it just gets reserved for bedtime so it's lovely to spend a chunk of a rainy day reading books together.
Many of our rainy day activities are inspired by Bright Minds who have a great range of toys, crafts and activities that are educational but fun and great for any day – whatever the weather.
What are your favourite activities to do on a rainy day?