*This is a collaborative guest post
If you think you are too busy to take a holiday then think again. As we get busier and busier, there are more good reasons than ever to go on holiday. Time off work is the best way to refresh your brain cells and stay ahead of the game. Here are some great reasons to book your next trip in January.
Sunshine
Living in the UK has many advantages and the quality of life here is as good as anywhere in the world. However, there is one thing that lets the side down: the lack of sunshine. It has been proven that a lack of sunshine in the winter months can bring on mood disorders such as Seasonal Affective Disorder (SAD) and depression. If you are sensitive to this kind of thing, going on holiday and planting yourself on a sunbed will not only be relaxing but also beneficial to your health. Regular exposure to sunlight helps the body produce vitamin D, strengthening the immune system and promoting healthy teeth and bones.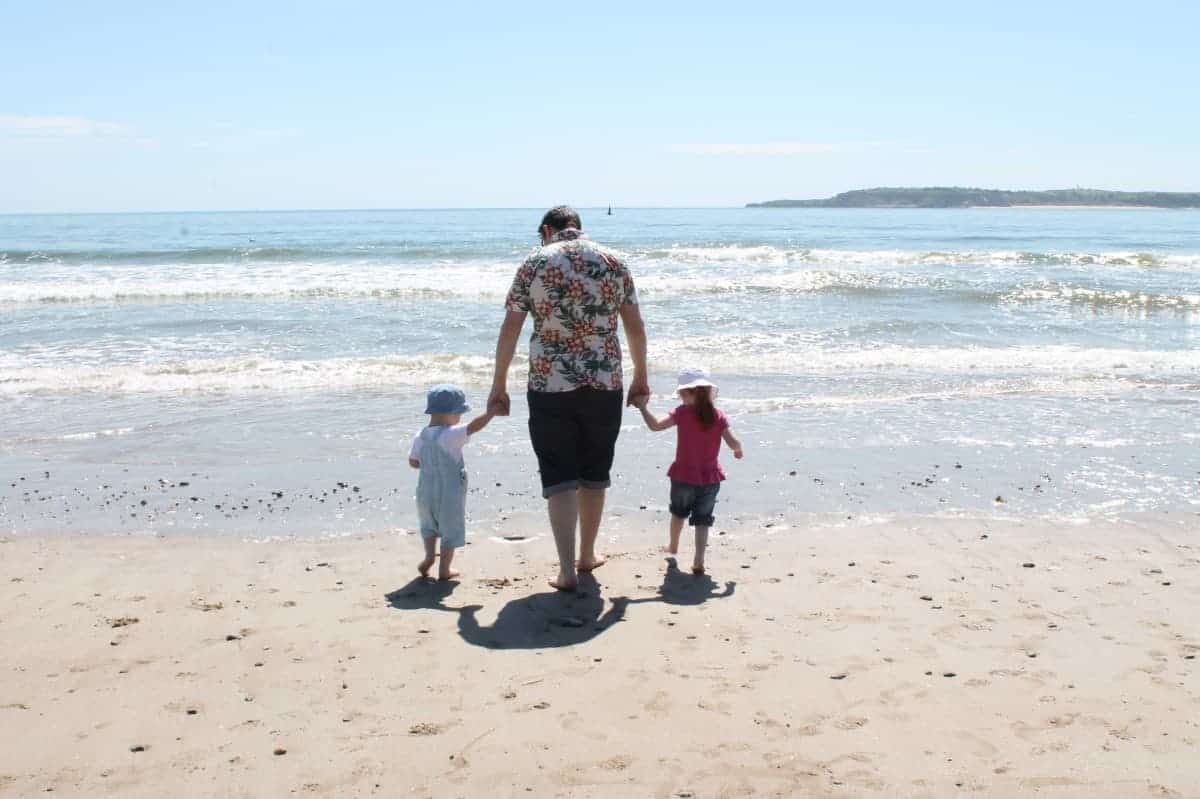 Stress relief
When we experience stress in our lives – whether that's from work, conflict-ridden relationships or other sources – it can have a detrimental effect on our health. Taking a holiday is undoubtedly the best way to get some 'space' from the psychological demands of everyday life. A holiday – even a short one – can disrupt the cycle of stress, giving us some much needed breathing space.
Sleep
Sleep deprivation through work or stress can lead to all sorts of health complications. Poor concentration and premature ageing are among the most common problems. Getting regular and deep sleep will help you avoid these problems and build a strong immune system. Holidays are a great way to catch up on restful sleep too, recharging the brain and making you feel whole again.
Healthy food
It doesn't get much better than a plate of seafood and a glass of wine on holiday, or a bratwurst and a beer, or some tapas and sangria… whatever you like to eat while you are away, try to maintain a healthy balance of fruit and vegetables. Fresh fish, healthy salads and exotic fruits are holiday favourites. Mediterranean cuisine is particularly noted for its health benefits – so if you like a trip to the south of Italy or the Costa del Sol this is great news for your body and mind. If you are staying in self-catering accommodation, try cooking some new dishes with delicious fresh ingredients while you have time on your hands.
Exercise
Holidays are the perfect time to relax and do nothing but they also give us a chance to enjoy exciting activities and excursions. Whether you love walking around a historic city, taking a cycle through the countryside or water-sports at the beach, keeping fit and active is great for your health. As you exercise you will feel more positive due to the release of endorphins in your body, as well as staying in shape.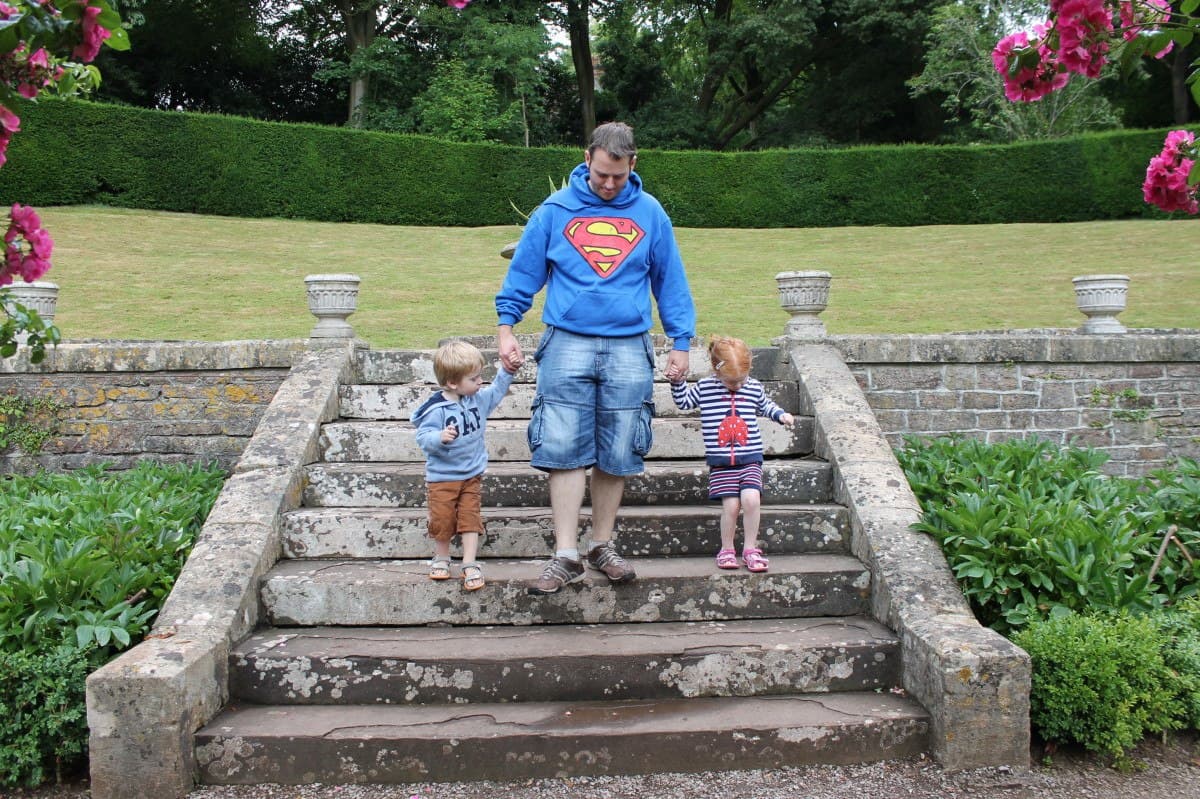 If you want to maximise the time you have to relax on holiday and minimise the hassle, try going all inclusive. First Choice, a leading provider of all-inclusive holidays, have a new advert out that is all about saying yes, since they believe in the philosophy that life's too short to say no. This is particularly true when it comes to staying healthy, so say yes to taking a holiday to boost those feel-good vibes in 2016.
*This is a collaborative guest post