It's that time of the year again when I give a little update to show you how we're doing with our annual bucket list this year. So here's how we're doing nine months through the year.
Go to a new Zoo
When we were in Mauritius over the summer we visited Casela Nature Park which was a pretty great zoo to experience. We got to feed giant tortoises, giraffes and ostriches and the children loved it.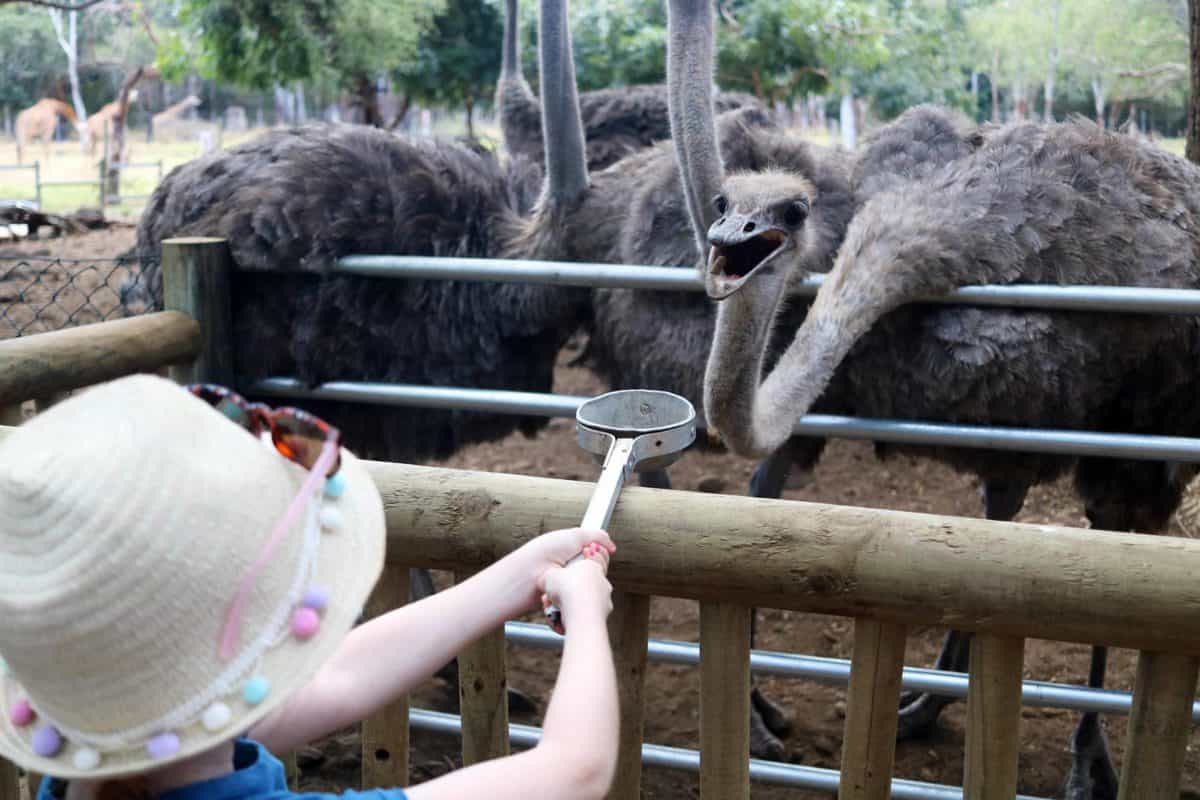 Have a Pedicure
I had a pedicure before we went to Mauritius this summer and it was amazing! I lost one of my toe nails last year so couldn't have a pedicure so really made the most of it this summer.
Watch 10 of the 100 Greatest Movies
We have now ticked off ten of the 100 Greatest Movies. We have a scratch off poster in our kitchen and are slowly working through them all. We don't count ones we have already seen and have to watch them again for the purpose of this. I think we need to crack on and watch a few more really!
Swim in the Sea
All of us swam in the sea in Mauritius and it was lovely! The sea was so blue, so warm and Mauritius was so beautiful. Our first dip in the Indian Ocean!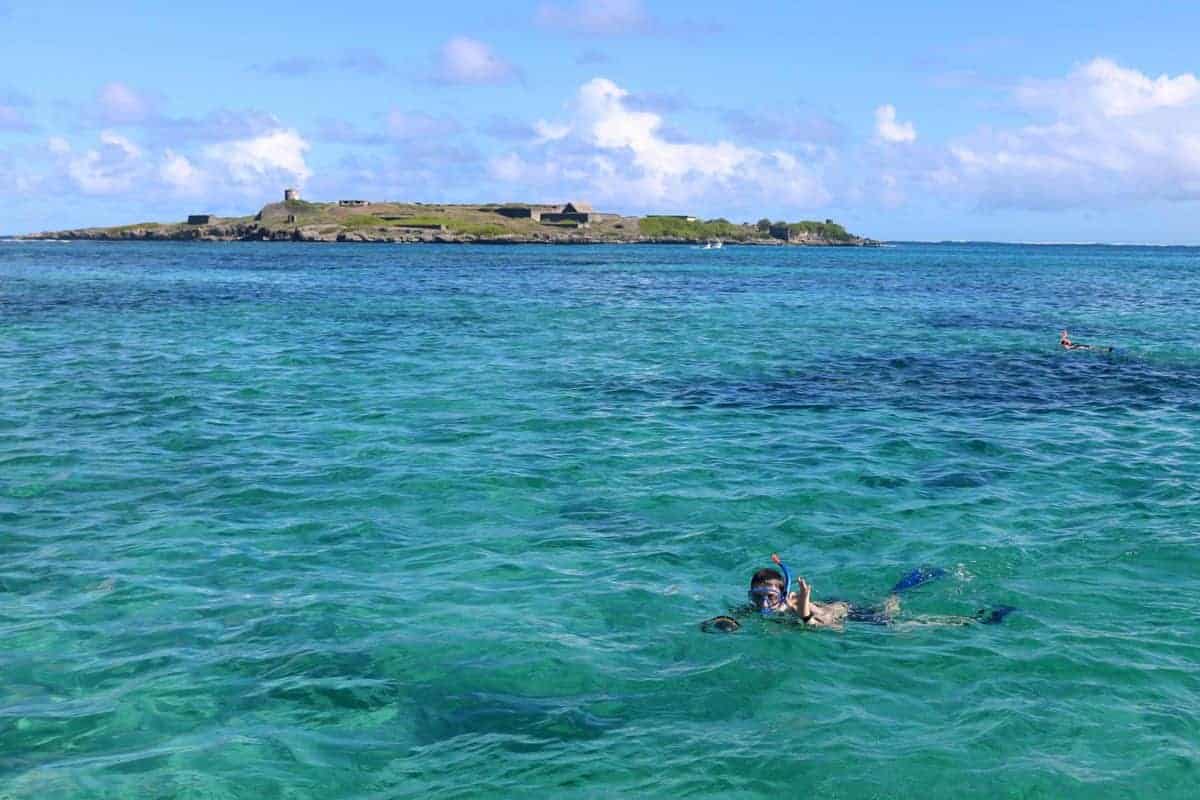 Go to a Circus
When we spent a weekend in Blackpool we went to the Blackpool Tower Circus and it was amazing! We couldn't take photos inside sadly but we loved it. Such a great experience for the whole family.
It's pretty obvious now that we're not going to tick everything off our list – but we'll see how we can do over the next three months. Who knows where they will take us?