Each year we create a Bucket List of things we would like to achieve by the end of the year. We're now nearly three months through the year – can you believe it! So this is where we are with our Bucket list so far:
Go Climbing
At the start of the year we had a weekend at Solent Hotel and Spa and realised Rock Up was on our doorstep – so we took the opportunity to tick this one off the list. It was a great activity to do as a family – and the first time we'd tried it! It's something we'll be doing regularly in the future.
Go on a Steam Train
In February half term when we had a couple of nights in Newquay we took the children on the Bodmin and Wenford Steam Railway. It was a 45 minute round trip on a real life steam train and Little Man was beside himself. It was such a lovely thing for us to do as a family.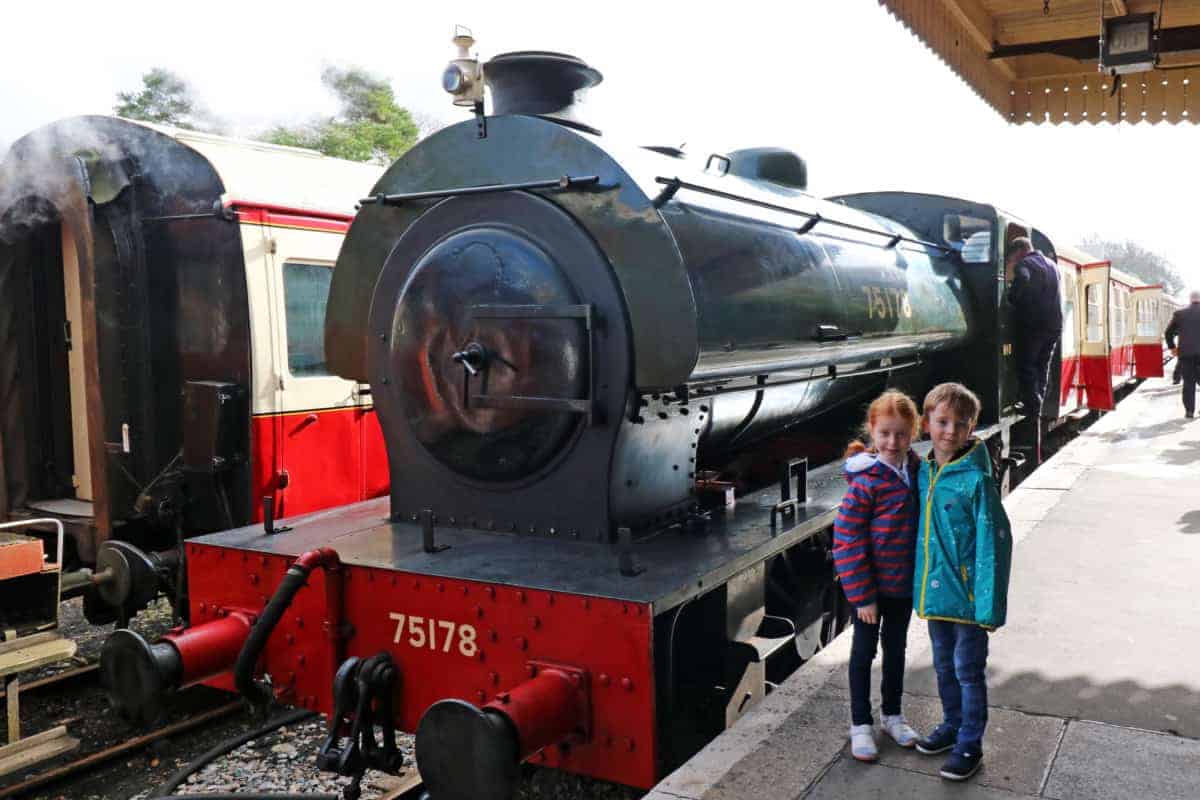 Plant More Strawberries
The children and I planted some more strawberry plants one afternoon after school and I have everything crossed that they'll take to the soil and grow. I bought them incredibly cheaply from Groupon so I'm not holding out too much hope!
Have a Photoshoot
In January I kicked off the year organising for a lovely friend to take some photos of me when I visited Colette in Manchester. The photos are just what I wanted – they look like me, not staged and nice and relaxed.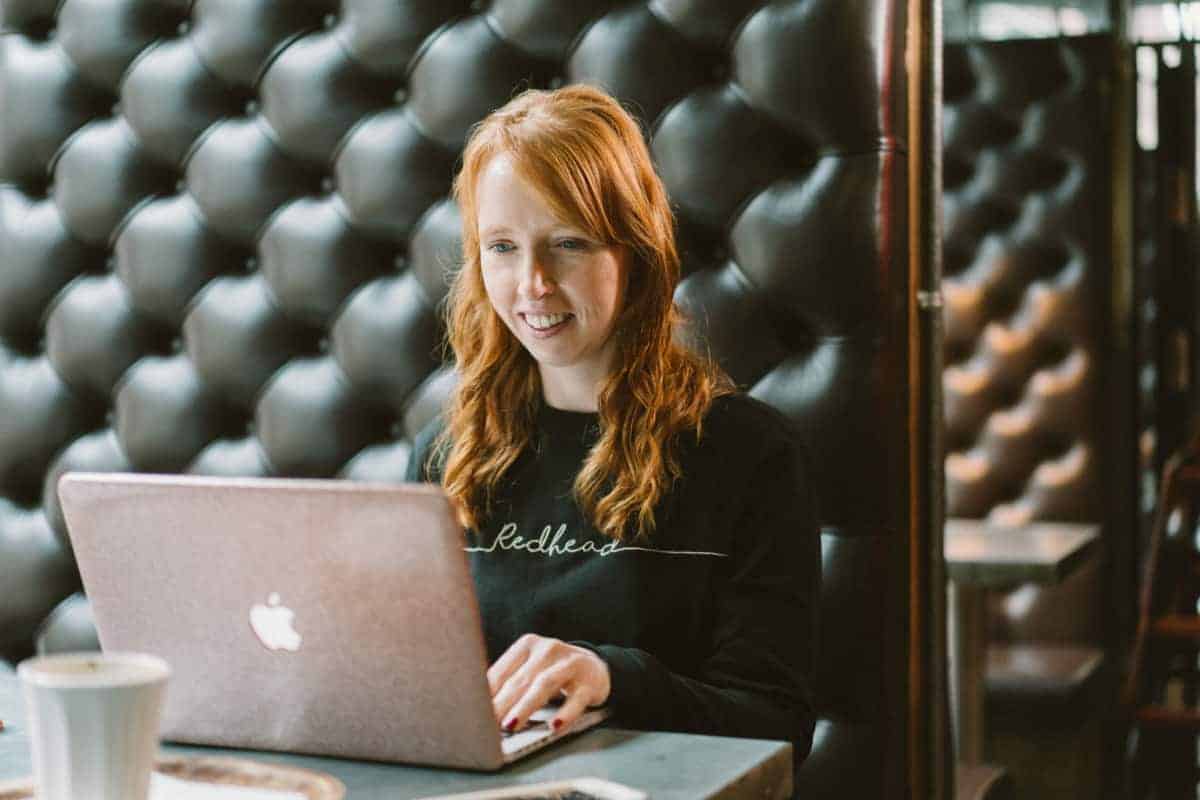 Go to a Farm
In February half term we took a trip to Lee Valley Park Farms and had a really lovely day. The children got to feed animals, do so much playing and learn more about farm life too.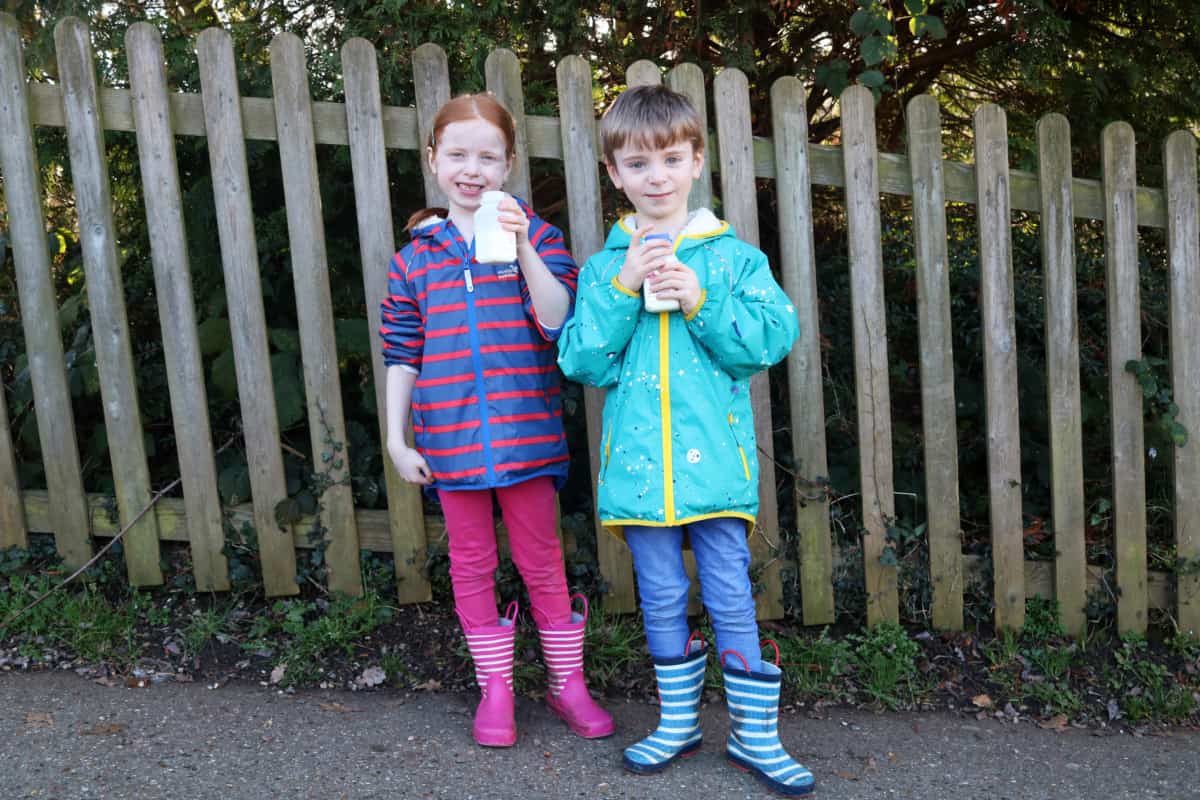 Go to a new National Trust
At the start of the year we ventured to Hardwick Hall in Derbyshire, a National trust site we had never been to before. We went to it to kick off Harry Potter locations tour of the UK – and it was great to visit the real life Malfoy Manor.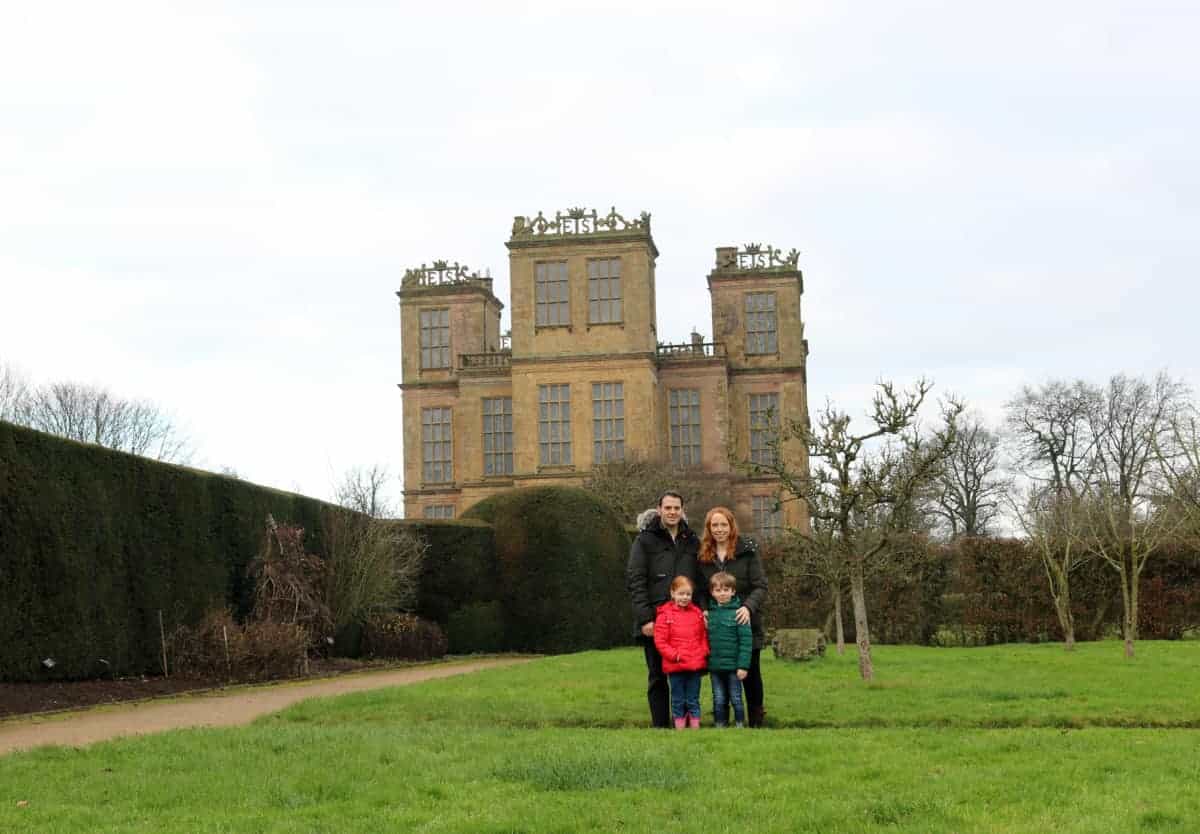 Go for a Bike Ride
We took the children to Virginia Water for a bike ride and, despite still needing stabilisers, they both did so well. Their confidence on bikes is growing massively and we're going to be going out with them and their bikes as much as possible over the spring and summer.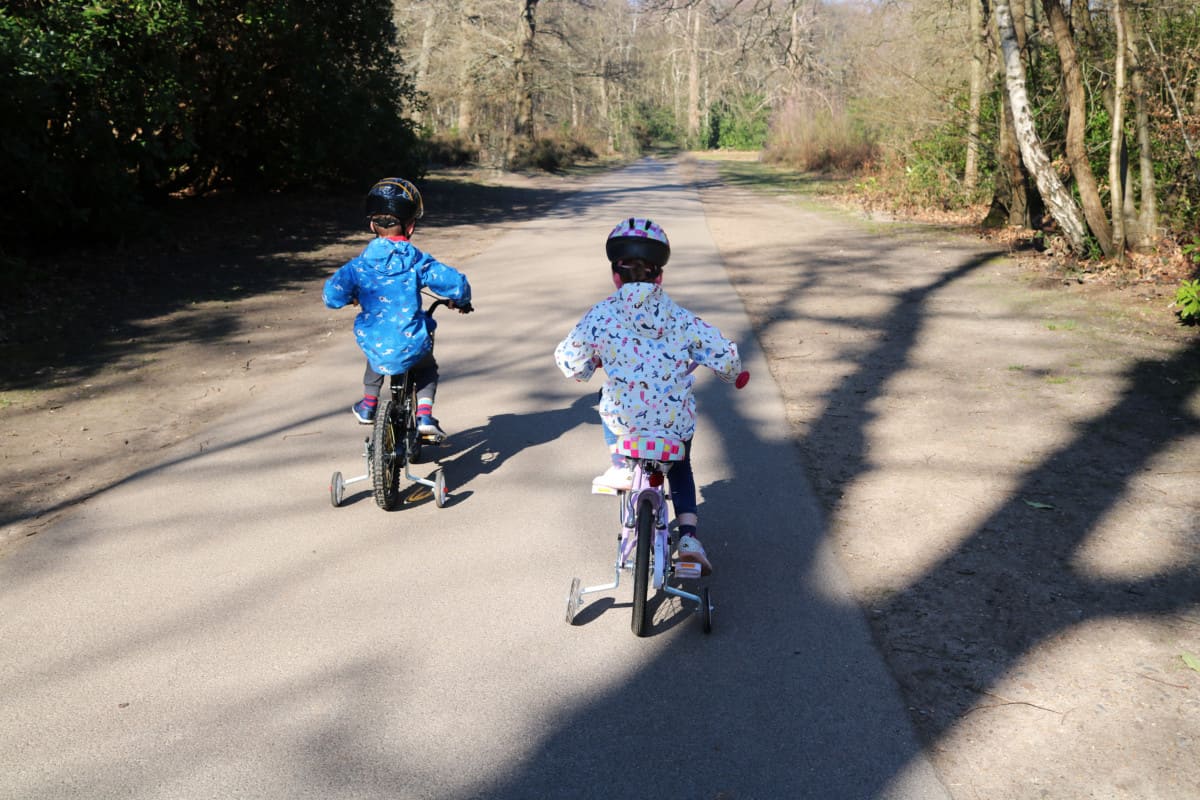 Stay in a Lodge
We started the year with a weekend in the Peak District where we stayed at Darwin Forest. It was such a nice break away and a great way to finish the Christmas holidays.
Help at School
I helped with the sponsored pancake flip at school in February and I'm hoping to start reading with the children at school soon. I just need to work out a bit of a weekly routine first!
See Someone new in Concert
We went to see George Ezra in concert at the O2 and it was one of the best gigs we have ever been to. His voice is incredible and he was just so appreciative that the audience had all paid to see him sing. You could tell that he was as in awe of being in London, playing for so many people as we all were at seeing him sing. Paradise will go down as one of my favourite live music moments to date.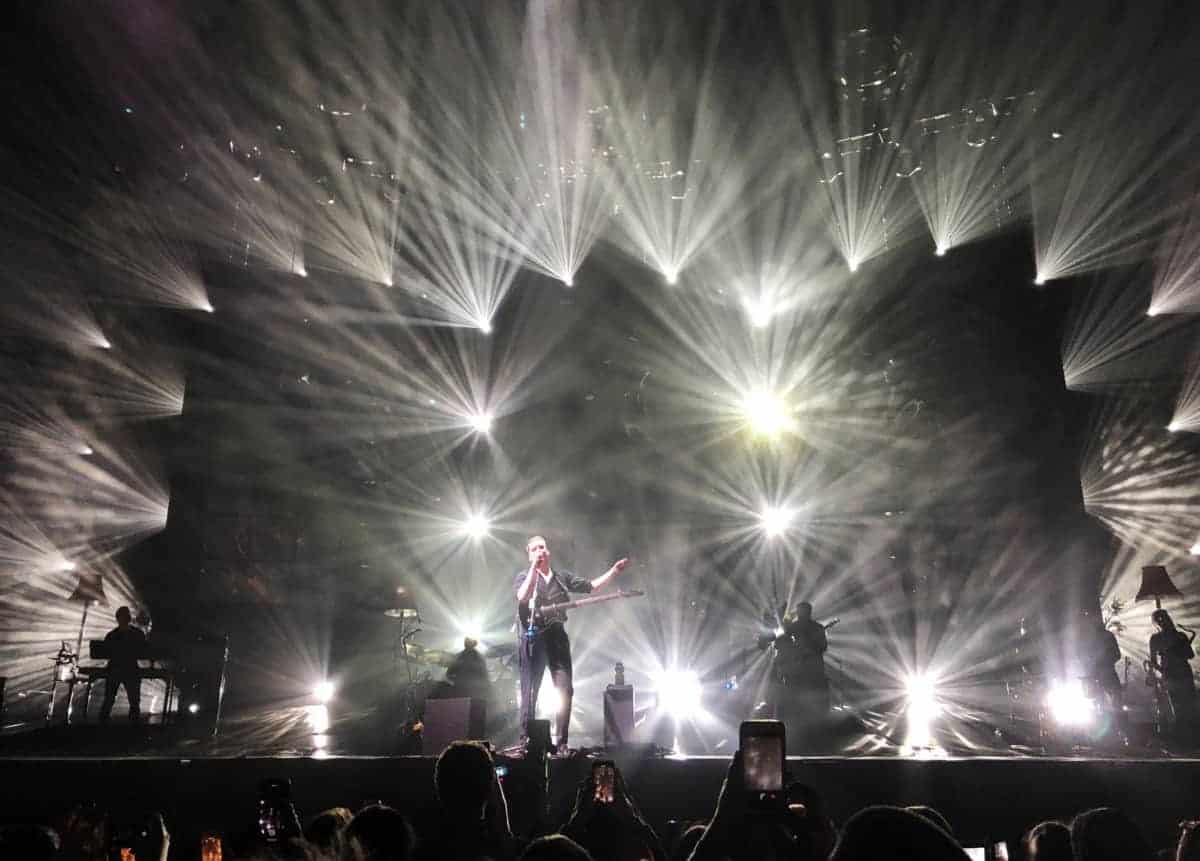 It feels like we've ticked off so much already – and we have quite a lot of plans on the calendar for the next few months too. This is going to be one really busy but great year and it's started off pretty well!