Can you believe we are now half way through the year? This year is zooming by and I feel like each year that passes goes quicker than the ones before. So it's the time when I look at how we're doing with our annual bucket list and this is how it stands at the end of June: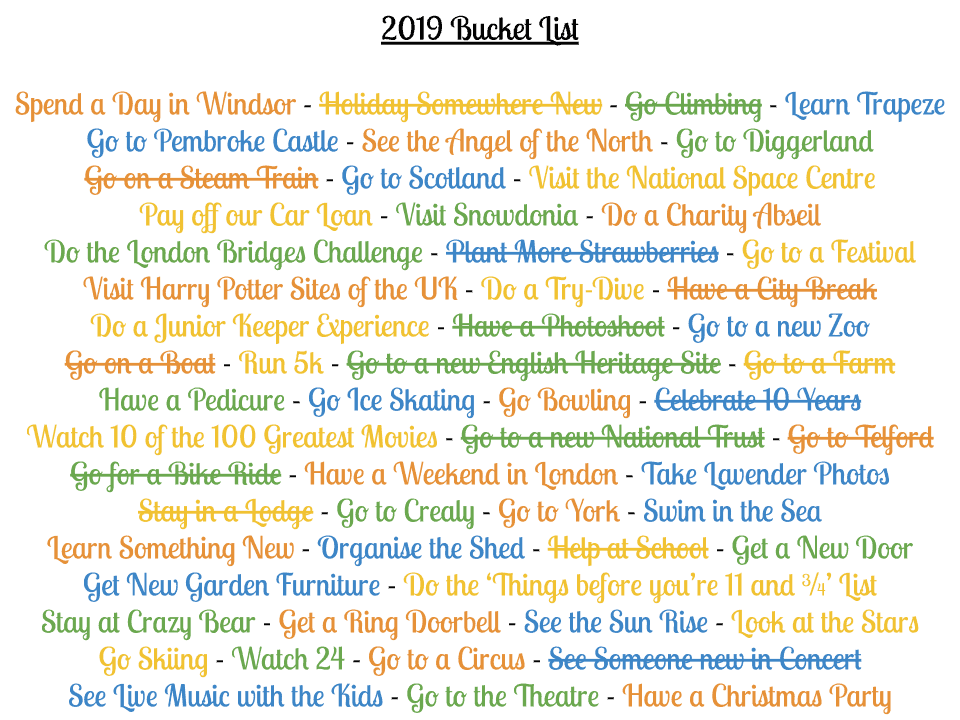 So here are the things we've ticked off over the last three months:
Holiday Somewhere New and Have a City Break
We spent May half term in Rome and although it wasn't new to Dave and I it was definitely new to the children – and a new experience for us as a family. We had a lovely week, walking miles, seeing the sights and eating our body weight in ice cream.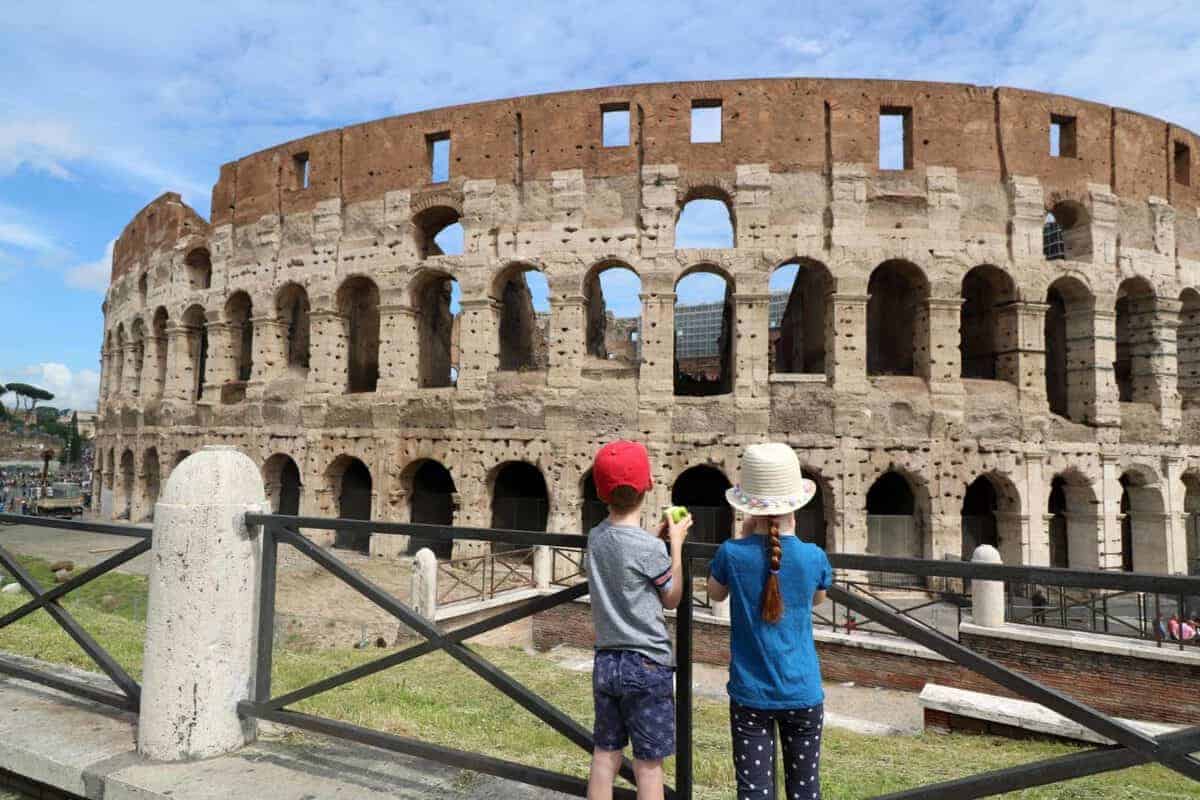 Go to Diggerland
In the Easter holidays we went to Diggerland for the first time and the children loved it. They got to drive diggers, dig in the mud with diggers and even knock things over with diggers! It was every child's dream.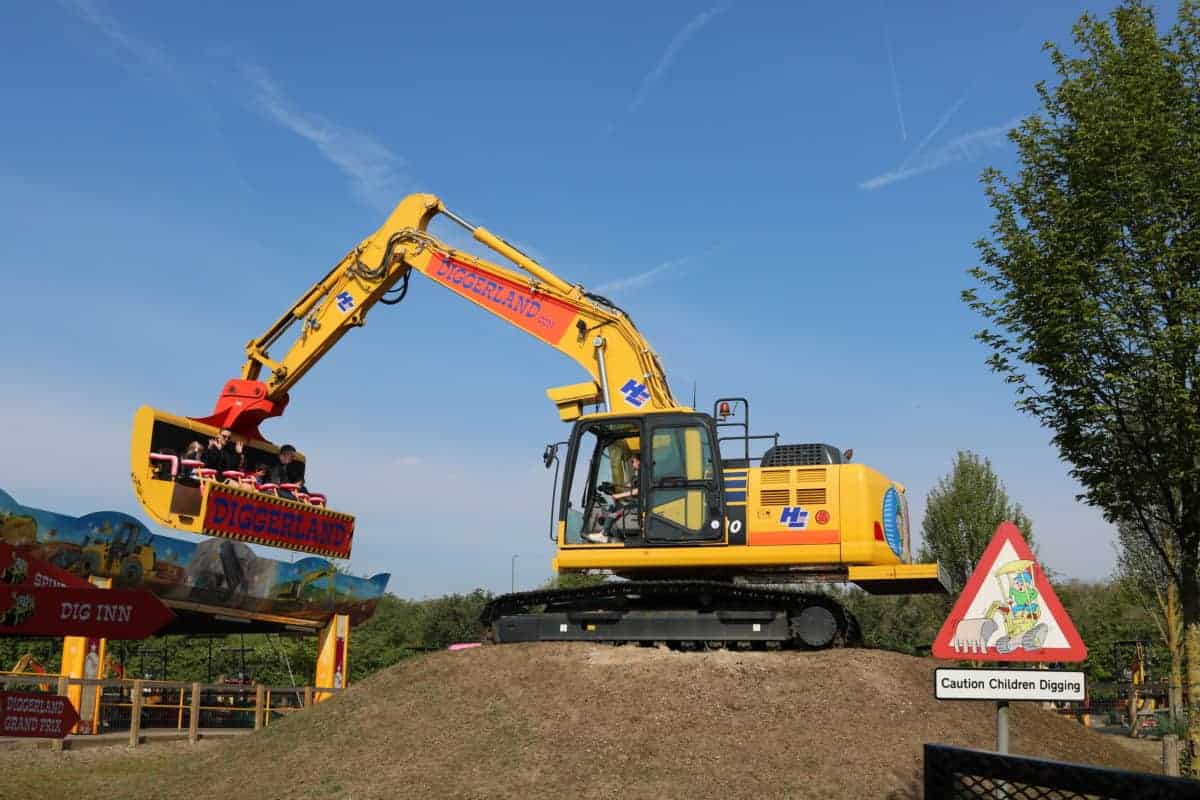 Go on a Boat
When we went to Rome we hired a rowboat in the Borghese Gardens and had just the best twenty minutes. It was such a lovely experience and something everyone visiting Rome should do.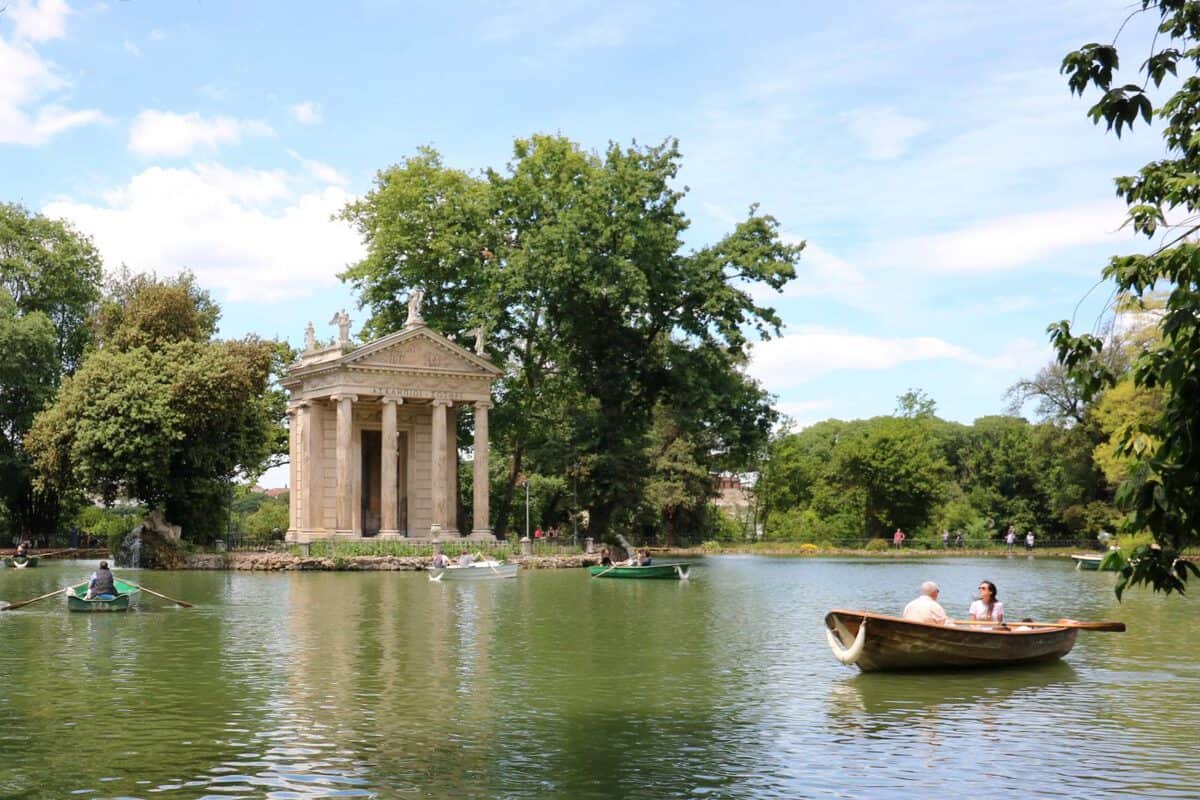 Go to a new English Heritage Site
When we visited Diggerland we stopped off in Rochester on the way home and went to Rochester Castle, and English Heritage site that we hadn't been to before. It gave amazing views over the Medway area and was just the right balance of castle and ruin. It's well worth a visit.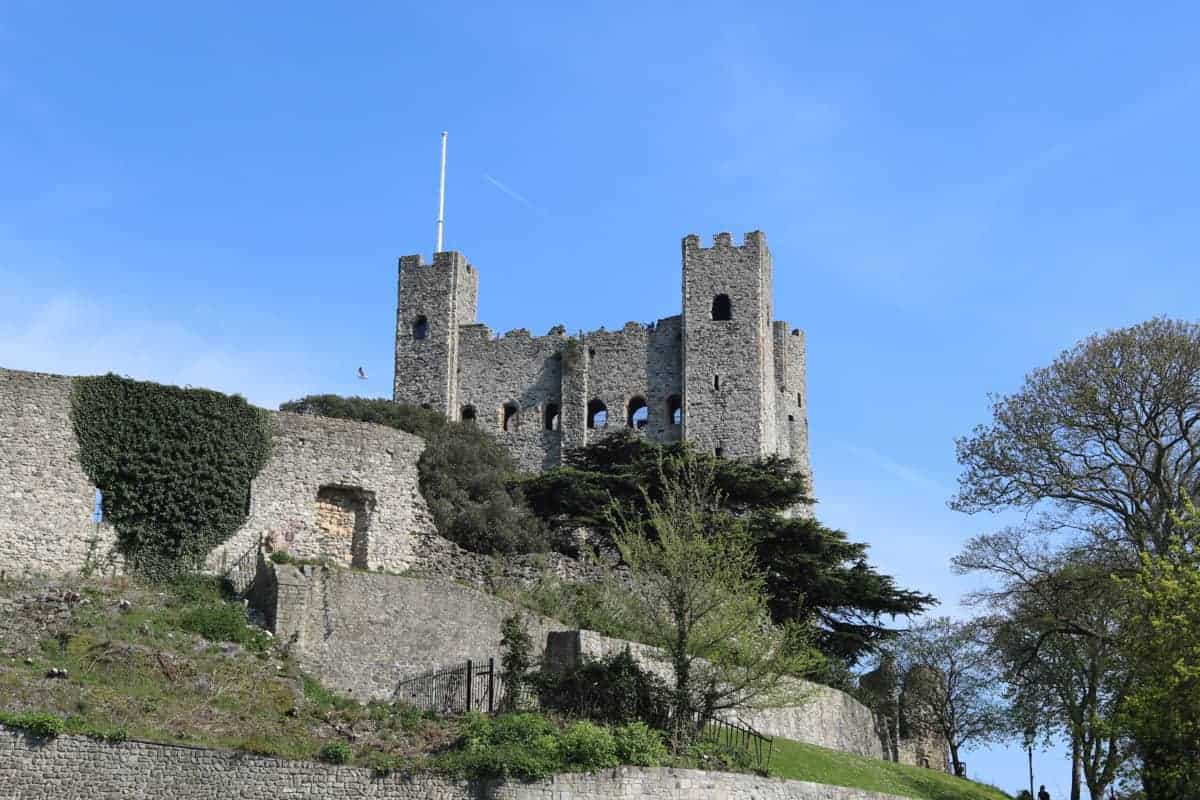 Celebrate 10 Years
We celebrated ten years of marriage with our trip to Rome. Dave and I last went ten years ago, just before our wedding and so it was lovely to go back with the children.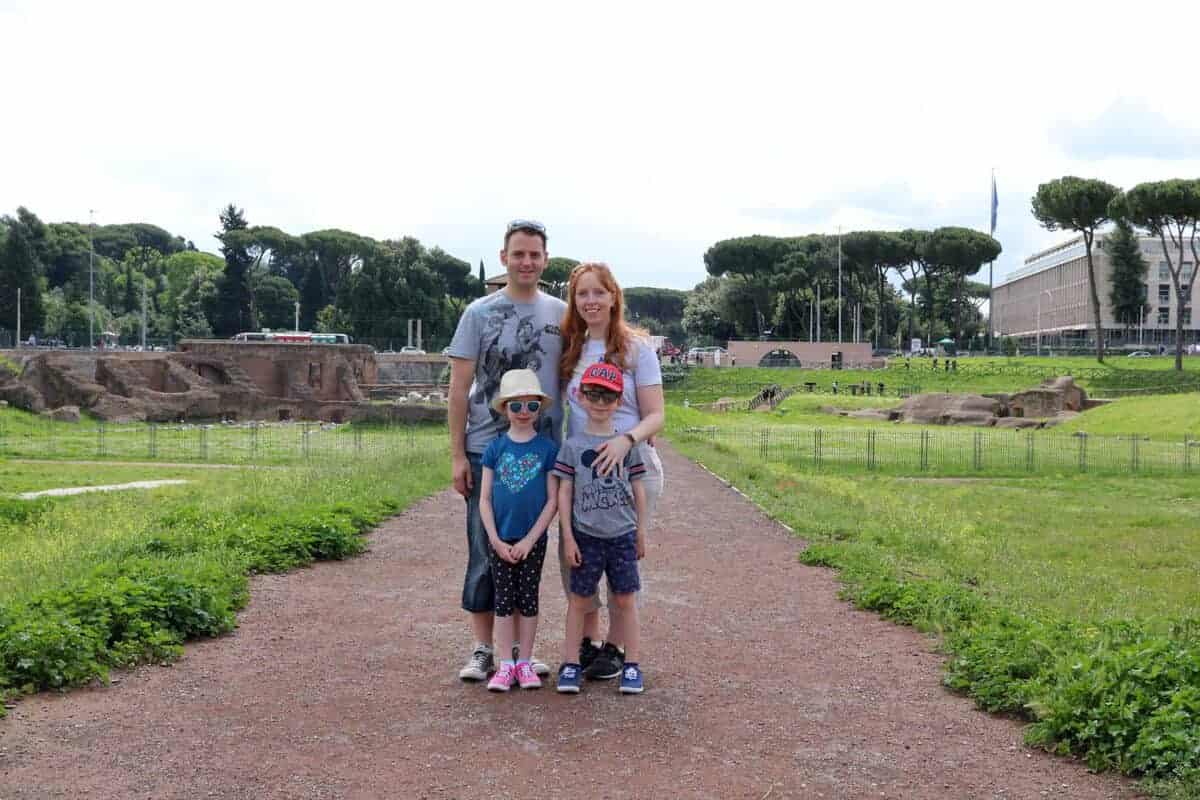 Go to Telford
Just before Christmas 2017 we went to Telford for a weekend. We did so much and saw a lot of the local area. But, we were left disappointed to see that Ironbridge was covered in scaffolding and we couldn't see it in all it's glory. So, on our way back from our holiday in Staffordshire we stopped off in Ironbridge and finally saw the Iron Bridge unveiled! What a sight it was – and definitely worth waiting nearly 18 months for.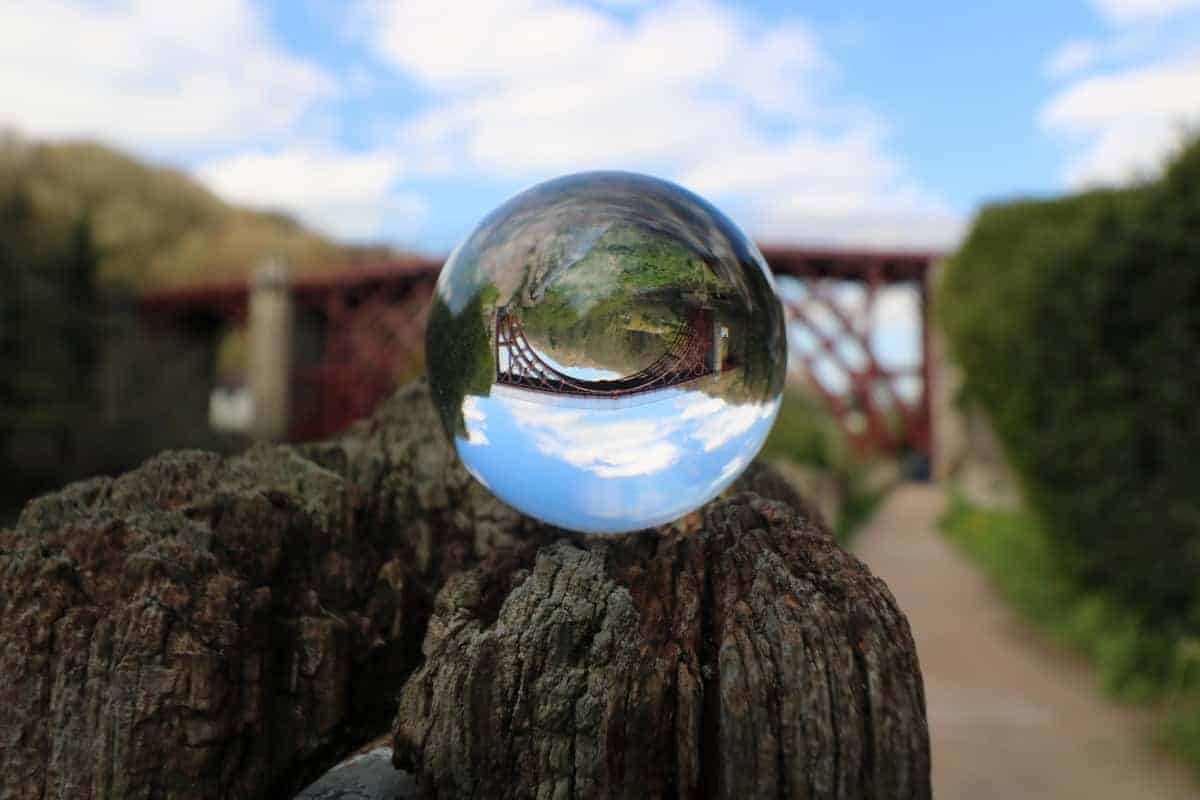 So there we have it. There's still quite a lot to tick off over the next few months so I'll let you know how we do!