Another month down and here we are again, ticking yet more things off our Bucket List for the year! I didn't think we'd get much ticked off this month but I have surprised myself actually. Here's how our Bucket List stands at the end of March.
Read Harry Potter Again
I decided at the start of the year that I didn't just want to read more books but I also wanted to read Harry Potter again. I read them a few years ago and absolutely loved them, getting totally sucked into the world of Harry Potter. I started reading the books again in February and within four weeks I'd read them all – thanks to long car journeys! If you haven't read them – read them!
Get Hall/Stairs Carpet
This has been on our to-do list for nearly two years but we have finally bought new carpet! It hasn't yet been fitted but it will be as soon as it's arrived in the carpet shop. I am far too excited!
Take Monthly Couple Photos
This one we have failed at so I am ticking it off so that it doesn't depress me every month. We took a photo in January – and that's as far as we got. I may try and do it again next year.
Make Ice Cream
I have always wanted to make my own ice cream and this month we were sent an ice cream maker to review. I couldn't have been more excited to make homemade ice cream – and we made Mini Egg Ice Cream and Creme Egg Ice Cream in the spirit of Easter!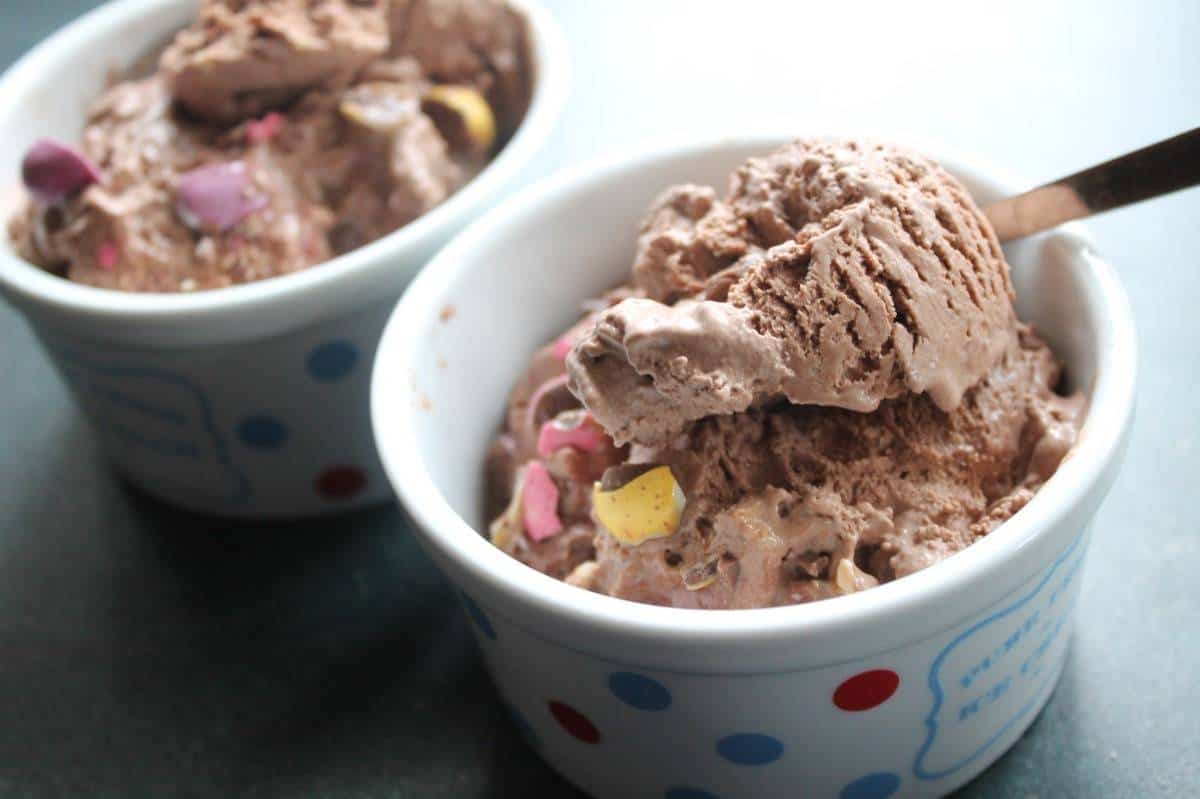 Have an Easter Egg Hunt
We spent Easter Sunday with our best friends and their family, having a really lovely Easter egg hunt – followed by afternoon tea. It couldn't have been a nicer day – the children had a great time playing together, the food was lovely and the company was wonderful. A really lovely day.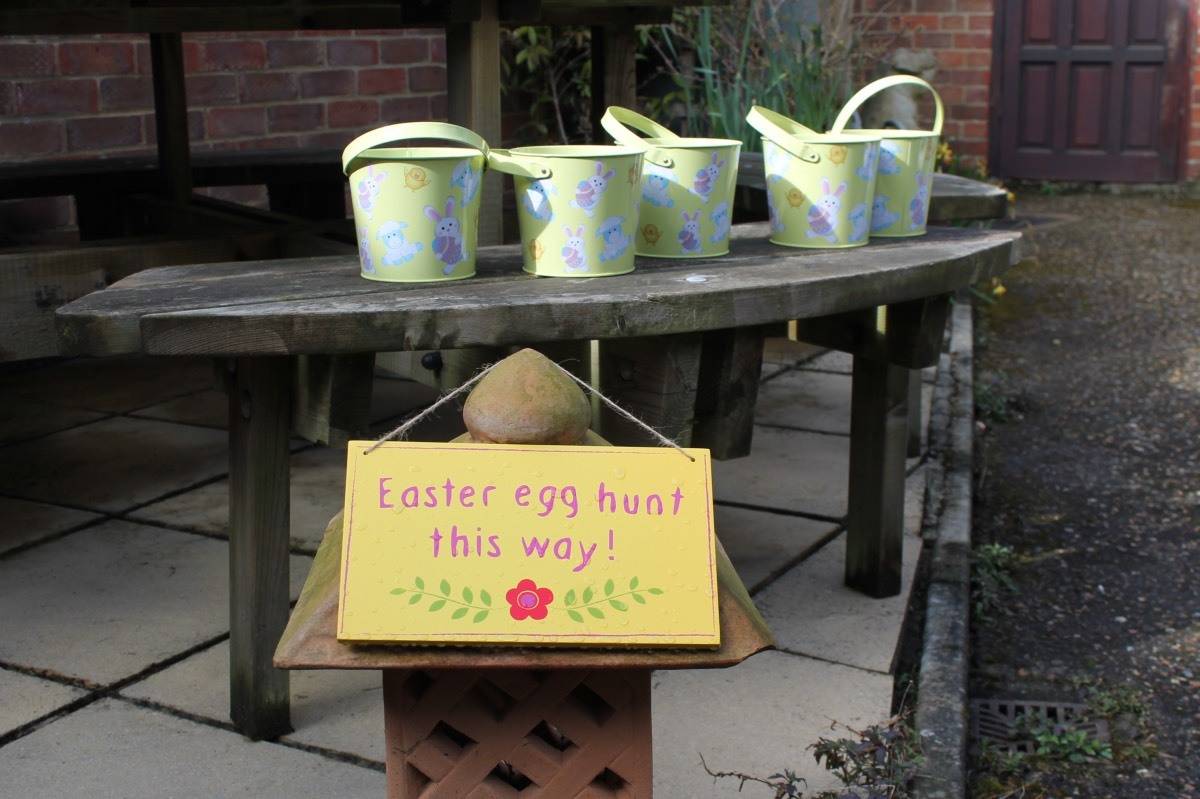 So that's how we're doing three months into the year. I feel like we've ticked off quite a lot and I know we'll be ticking off so much more over the coming months. How are you getting on with your plans for the year?