After only ticking two things off our Bucket List in January we have had a great month this month and ticked off so many things! Here's how we got on: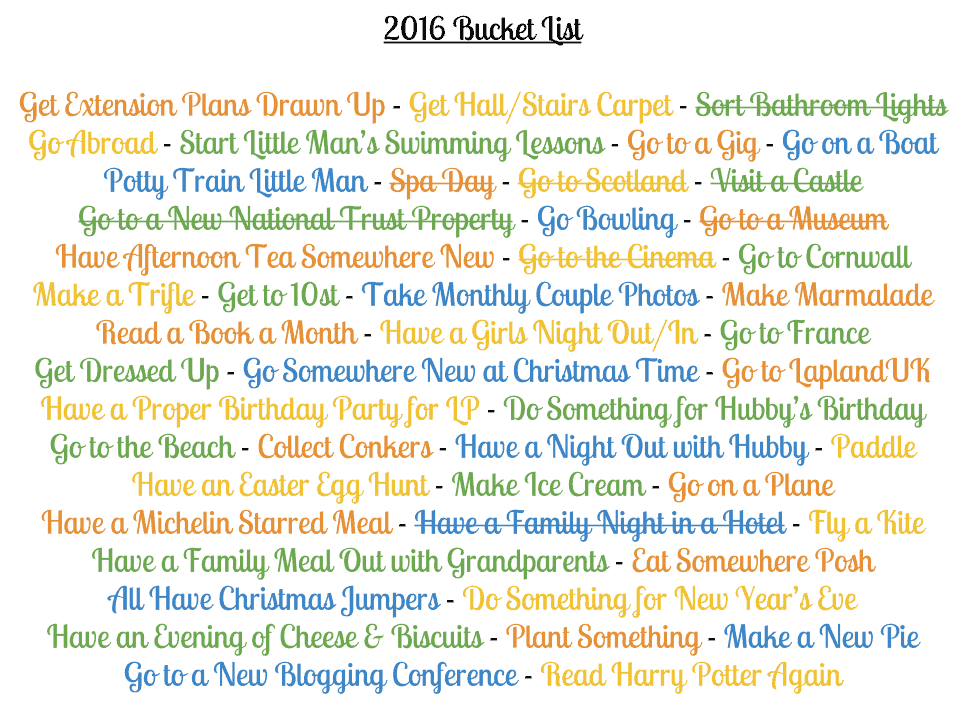 Go to the Cinema – We went to the cinema early in February to see A Good Dinosaur at Kids AM – we love these showings as it costs just £1.75 each although they only tend to show one movie a week. The kids sat through the whole movie and we really enjoyed it – we'll definitely be trying to go more often – whenever Hubby and I are both off work on a weekend.
Go to Scotland – This has been well and truly ticked off the list! We spent the whole of half term in Scotland, visiting friends, seeing the sights and having a really lovely holiday. I hadn't been to Scotland since I was a child and we all really enjoyed it.
Visit a Castle – We went to Stirling Castle whilst we were in Scotland and had a really nice time. It's not a big enough castle to spend all day there but situated high on a hill it's in a great position to see a lot of Scotland – really great views! The children love a castle and this was a great day out.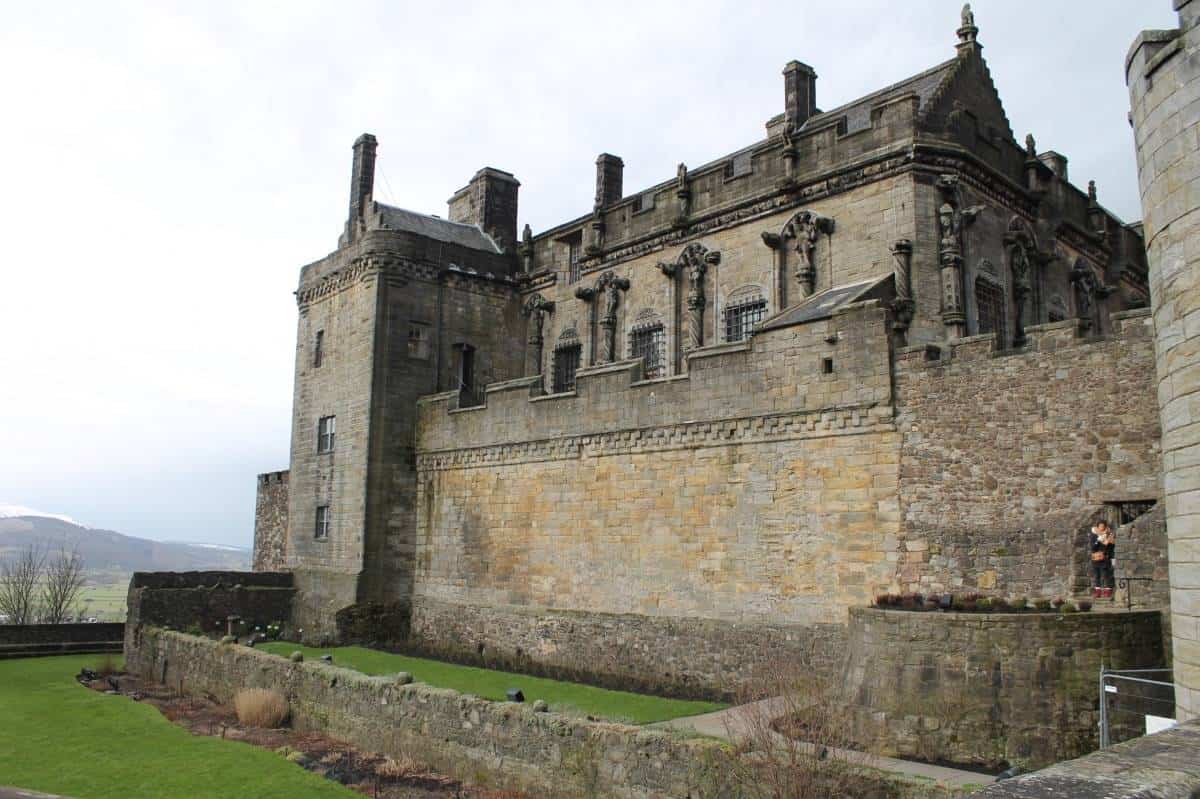 Go to a new National Trust property – Well, we actually went to two new National Trust properties over half term. We stopped at Sudbury Hall on the way up north and had a walk around, a wander through the museum of childhood and tea and cake. Sadly the actual house wasn't open until just as we were leaving.
We also went to Charlecote Park on the way back home and it was a really beautiful property. It wasn't too big, had lots to look at and a really lovely tea room – just our sort of place!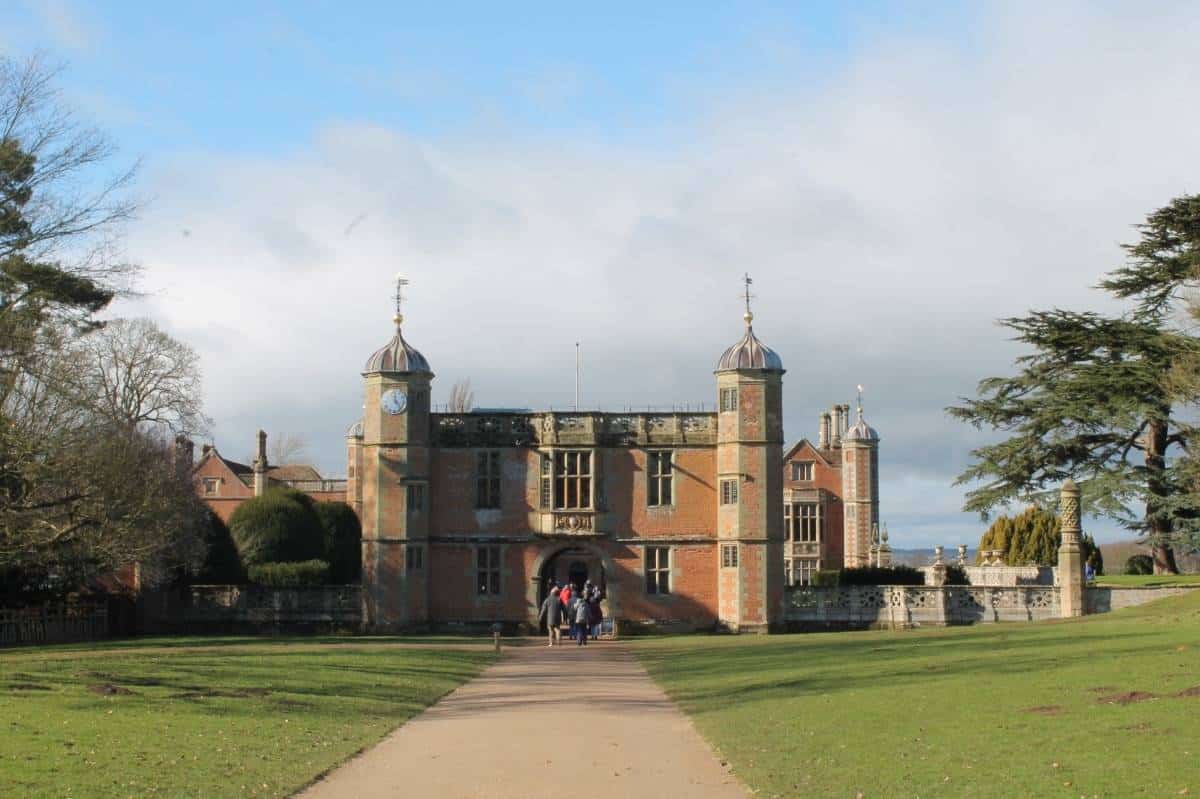 Go to a Museum – We went to so many museums over half term. We saw the Museum of Childhood when we went to the National Trust's Sudbury Hall which had so much in it that Hubby and I remembered from our own childhoods.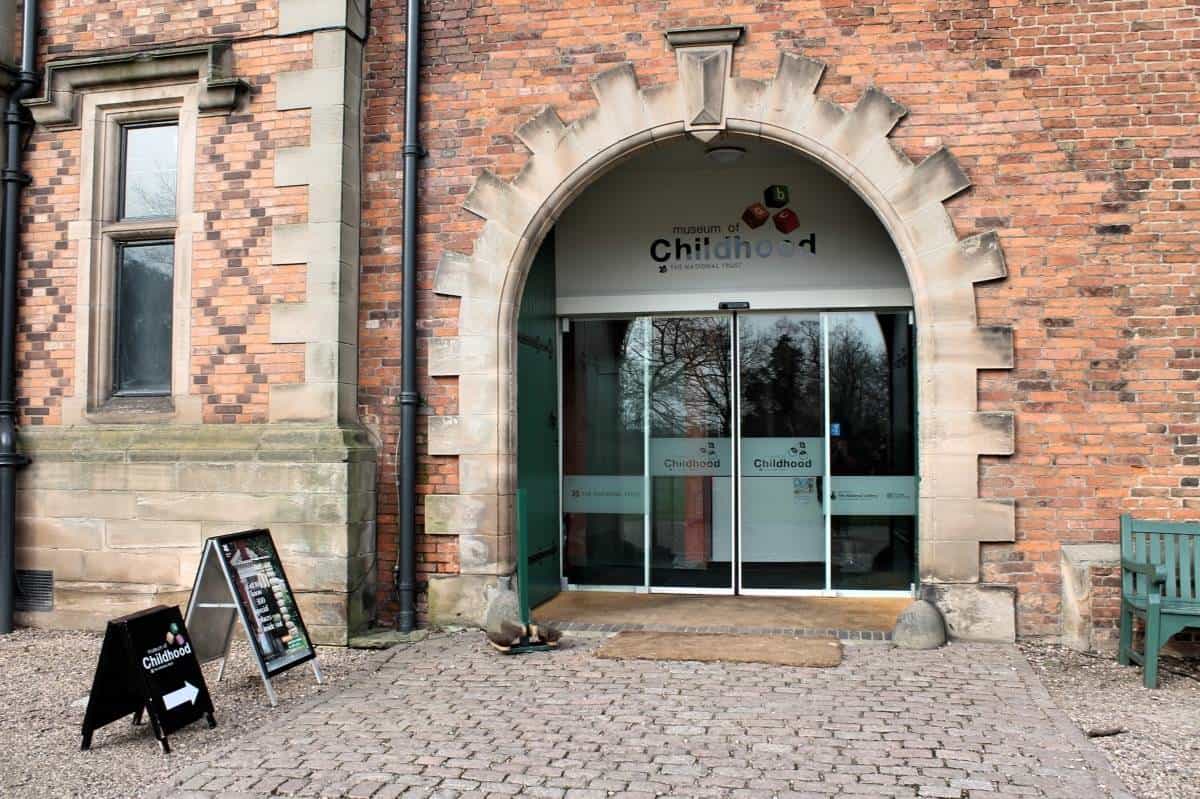 We also went to The Beacon museum in Whitehaven and learnt all about the weather, the local history and the history of nuclear power. The children loved it!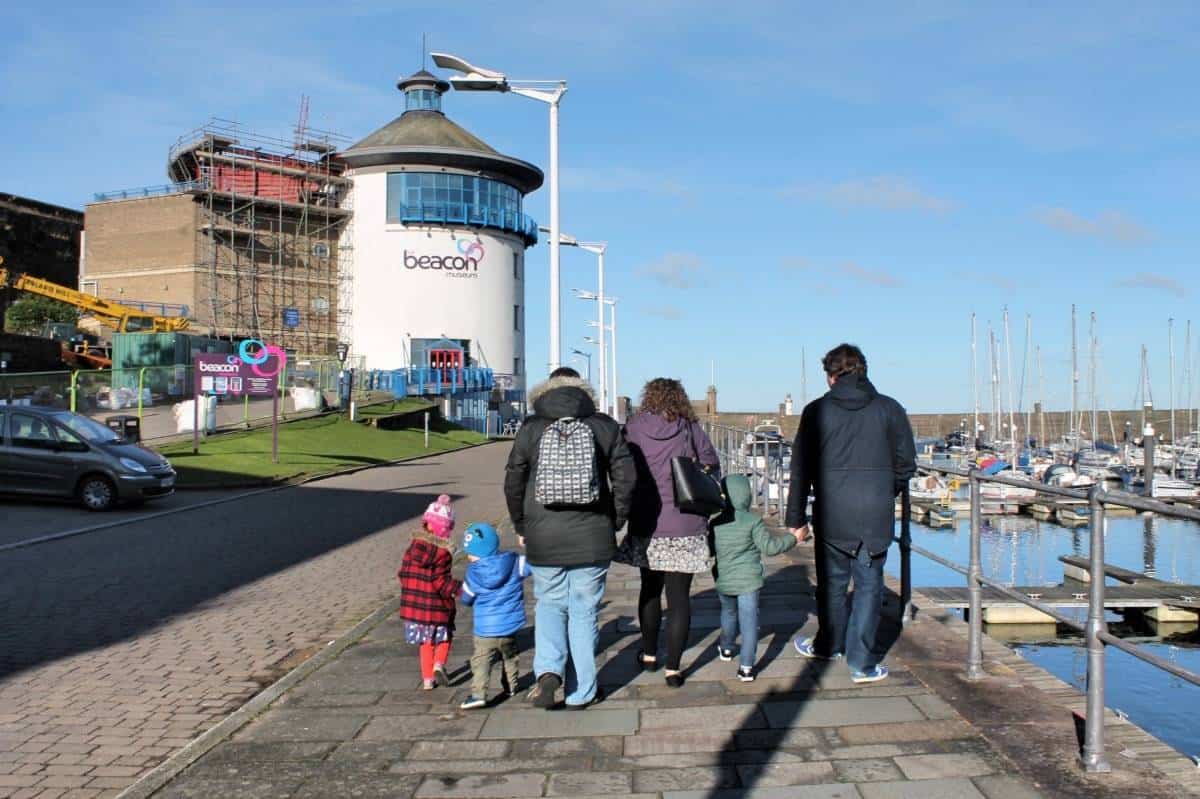 On our way from Cumbria to our holiday accommodation in Scotland we stopped at The Riverside Museum to stretch our legs and I really wish we'd had a whole day to spend there. One of the best museums I have ever been to and it was great to learn about so much transport and history from a Scottish perspective.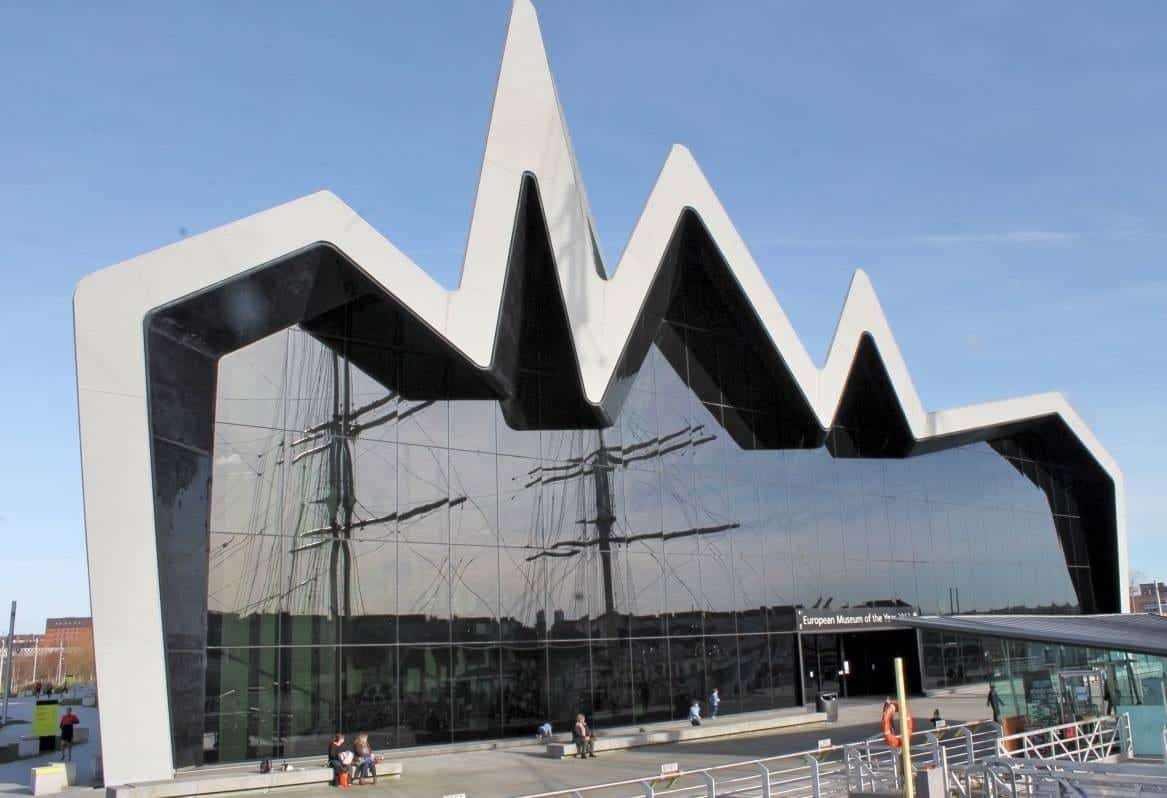 During our stay in Scotland we also had a day out at the Dundee Science Centre that I would also class as a museum – with loads of history as well as interactive exhibits. Another great day out!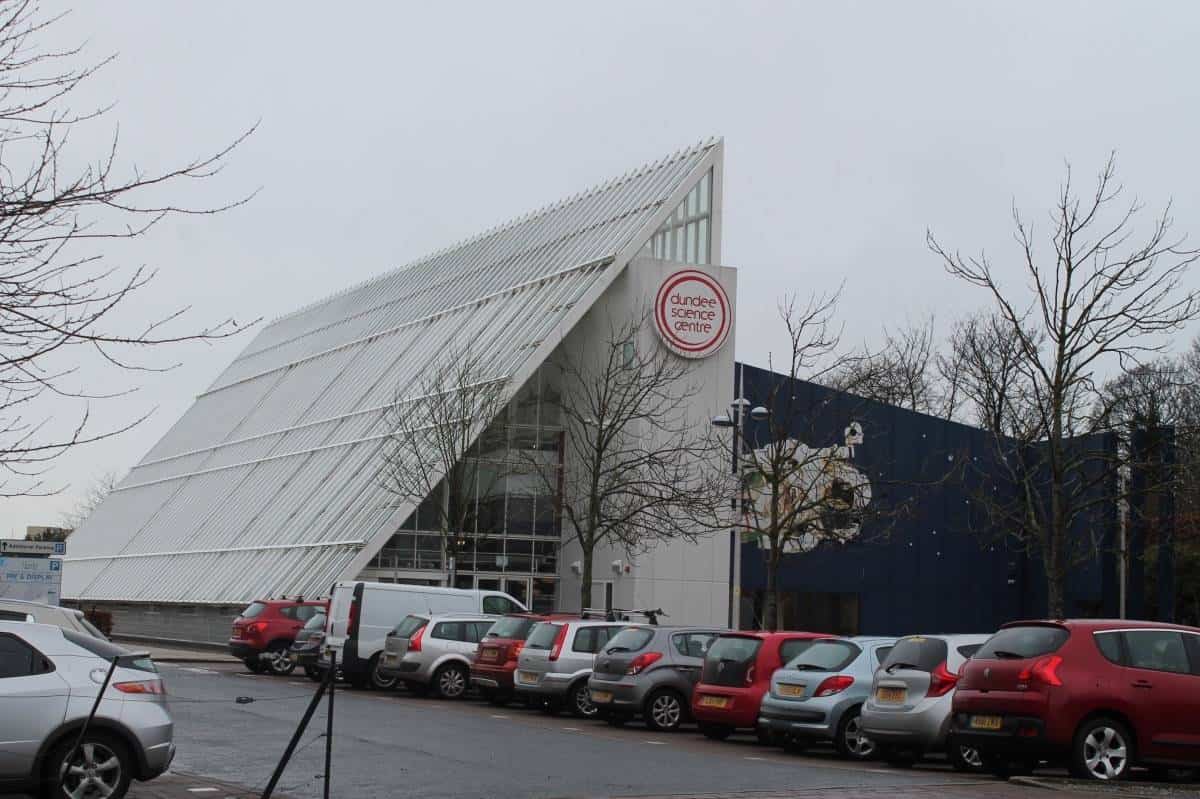 Have a Family Night in a Hotel – We actually managed this twice in February too! On the way back from Scotland we stayed overnight at the Marriott Worsley Park Country Club and had a really nice dinner too. We shared a room with the kids and they were so tired that they pretty much went straight to sleep.
We also stayed at the Falcon Painswick over the weekend which was situated in the most perfect little village. I adore the Cotswolds and love the way that every building looks like it has been there forever. We had a great weekend.
Apart from all of this there has been a lot of progress on other parts of the bucket list too – I'm halfway through reading Harry Potter again, we are about to get our extension plans drawn and we have concert tickets booked! How are you doing with your bucket lists or resolutions?