Another month, and we are officially halfway through the year – how did that happen?! I didn't think I'd get to tick much off our Bucket List this month but we have ticked a few off – it's been a productive month really! Here's how our list is looking at the end of June:
This year I wanted to go to a new blogging conference, one I hadn't been to before but due to working every Friday and Saturday and having a limited amount of annual leave I can't always get time off to go to conferences so this year I have settled with Britmums Live and won't be going to any others – so I've ticked it off my list anyway. Next year I hope to go to something else – BlogOn, a BlogCamp, Blogtacular or something else. We shall see!
Little Man's big boy bedroom is now decorated and pretty much finished apart from a cupboard that we're waiting for. I haven't get written about his new room but you can see a sneak peak over on Life With Munchers – I'll be writing about his new room in full when the cupboard arrives.
Little Man is also now in a big boy bed – a full size single that used to be LP's and I wrote about his smooth transition from cot to bed. There really isn't much baby left in him now, he is definitely a fully fledged toddler!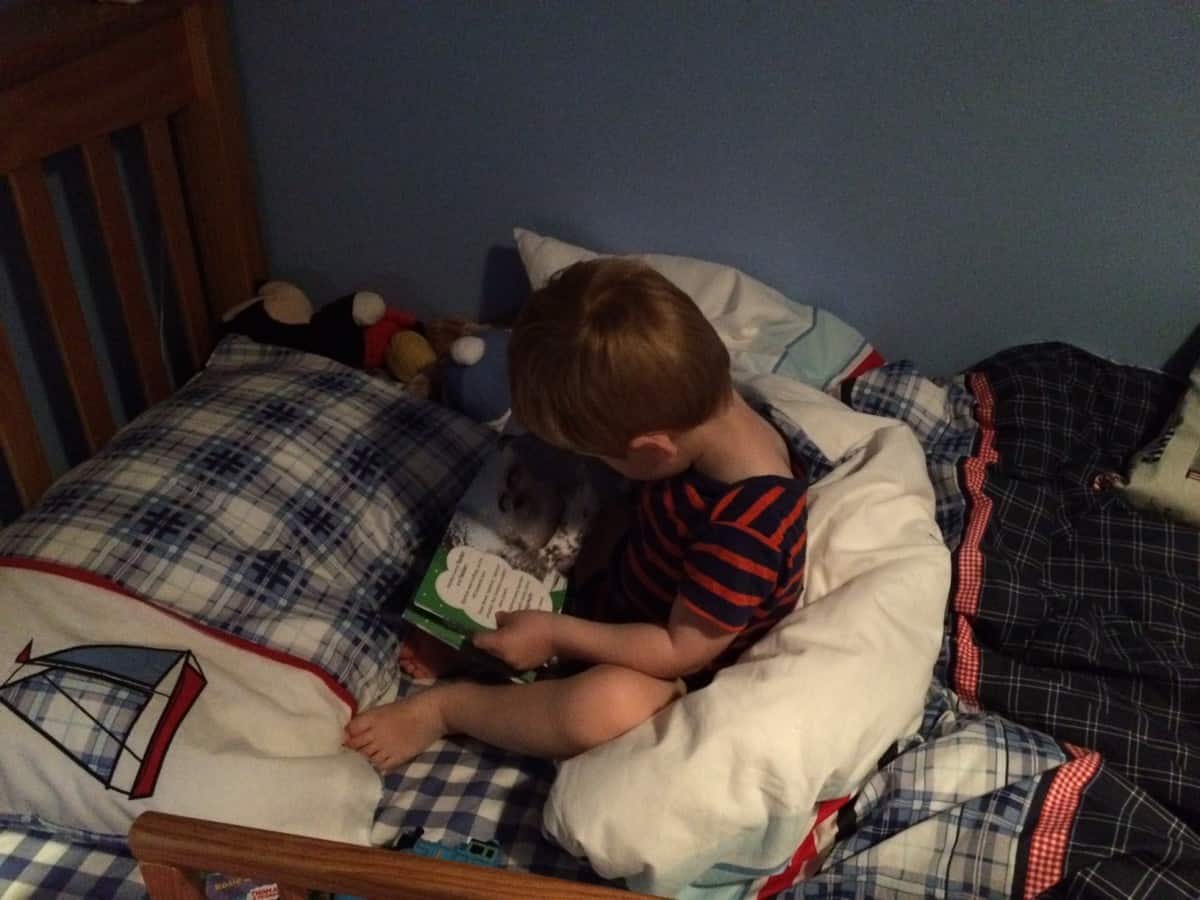 That's about it for this month. Three things ticked off but I think we are doing pretty well for halfway through the year. Not a huge amount to be ticked off and most will be done towards the end of the year – I'm looking forward to the next six months!