We have actually now done quite a lot from our bucket list and you can read our previous update here. Here's how we're getting on now that we're two thirds of the way through the year…
A few weeks ago we had not just a night out without children but a whole weekend away at Fawsley Hall Hotel which was lovely! It's something we will hopefully be doing more regularly in the future. Whilst we were at Fawsley Hall we also had incredibly decadent Afternoon Tea – I have never had Afternoon Tea like it and it was nice to tick something else off our bucket list!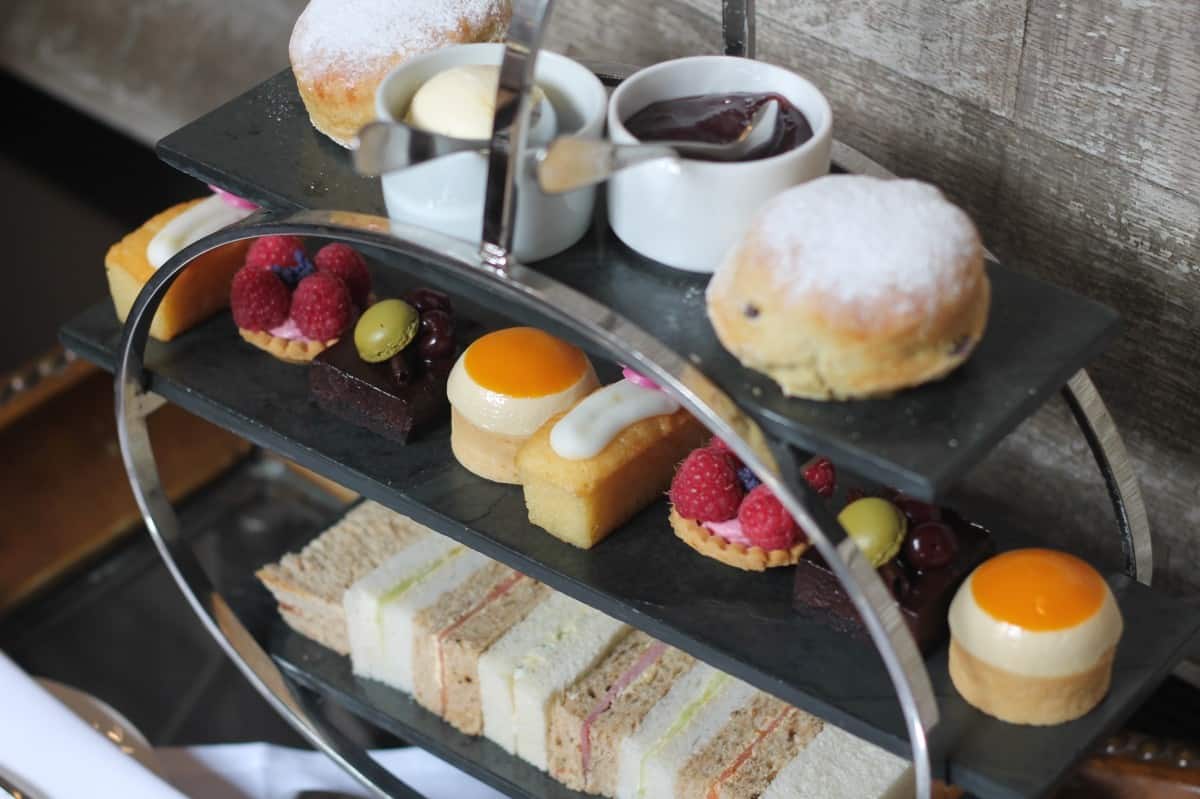 A couple of months ago I was sent a Preserving Set to review and made jam for the first time – soon after I made another batch and I now definitely have the jam making bug – I will probably be making chutney at Christmas! Jam was a great way of using up our huge harvest of garden strawberries and I can see it being a regular feature in our summer from now on.
The children have been to the seaside a few times now and LP had a play on the beach when we visited Lauren in Worthing a couple of months ago. We have also been to Hove and I am hoping to take the children to Brighton before the weather gets too cold – especially as we still need to get noodles on Brighton pier!
LP has been swimming on holiday this year but we are still hoping to take her 'proper' swimming at a local leisure centre soon but it's difficult to find the time when we can all go as a family now that I'm back at work.
We have been embracing messy play and after an introduction to painting we asked LP's grandparents to buy her an easel for her Birthday and since then we have been painting constantly. I think my fear of getting everything messy has now disappeared although we do try and paint outside when possible!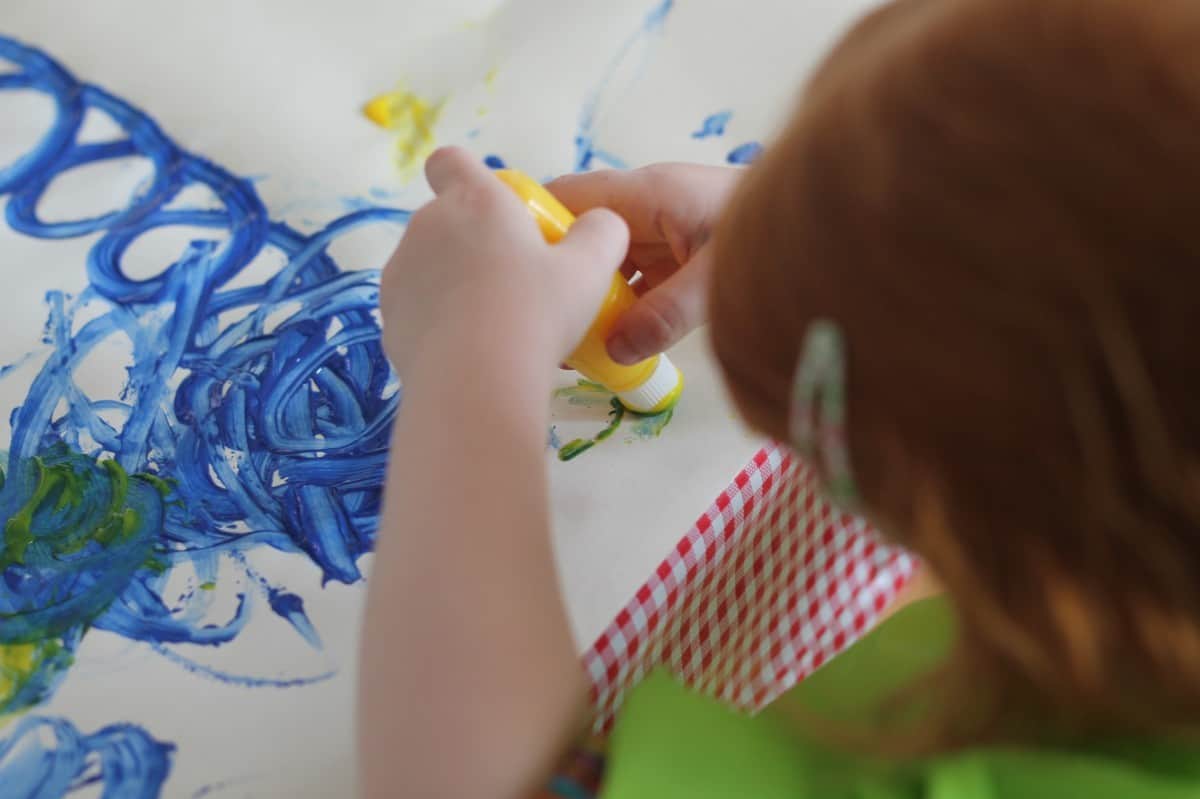 LP and Little Man have been to a few farm places this year – we fed all the farm animals at Staunton Country Park and LP loved the petting animals and farm at London Zoo. I'd love to take them to a dedicated rural farm but there aren't really any near us.
We celebrated LP's Birthday with a day out at Wellington Country Park on her actual Birthday and a party the weekend after – when I say party it was more of a family gathering but LP had a great time all the same.
Bedtime stories are a regular part of Little Man's bedtime routine now and it's lovely to see him so interested in books. We have read LP a bedtime story every night for well over 18 months now and I know that before we know it they'll be reading and enjoying the same books before bed.
I'm quite confident that we'll manage to tick the rest of the things off our bucket list, a lot we can only do around Christmas time so I'll update you again at the end of the year with how we've got on!